Top 10 Pet Franchise Business Opportunities in the UK in 2022
Update: 04.11.2021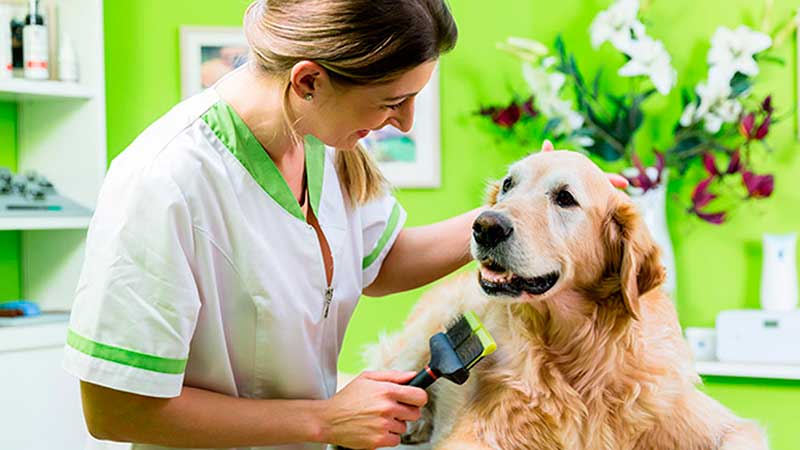 According to Paw Report 2020, 51% of UK adults own a pet. English people adore their animals and spend quite a lot to provide them with good care. It means that quality pet products and services are needed there. The demand is satisfied by a lot of pet franchises operating in Great Britain. The list of popular pet franchise opportunities consists of pet care, grooming, spa and body treatment, and pet food businesses. The franchisors are well-known brands expanding their unique products nationally and internationally by means of franchising. They are ready to teach and support their franchisees. Choose the best business for you to own in our top 10 pet franchise selection here.
Here are the top 10 Pet franchises in UK
Petpals
Founded in: 2001
Franchise units: 59
Initial investment: £12,500
Petpals is the largest franchised pet care company in the UK and a full member of the BFA since 2008. The company provides a wide range of services for all pets, from dogs and cats to guinea pigs, gerbils, hamsters, birds and exotic pets. Petpals believes that all pets are happier if they are cared for either in their own home or in the home of an experienced and friendly caregiver.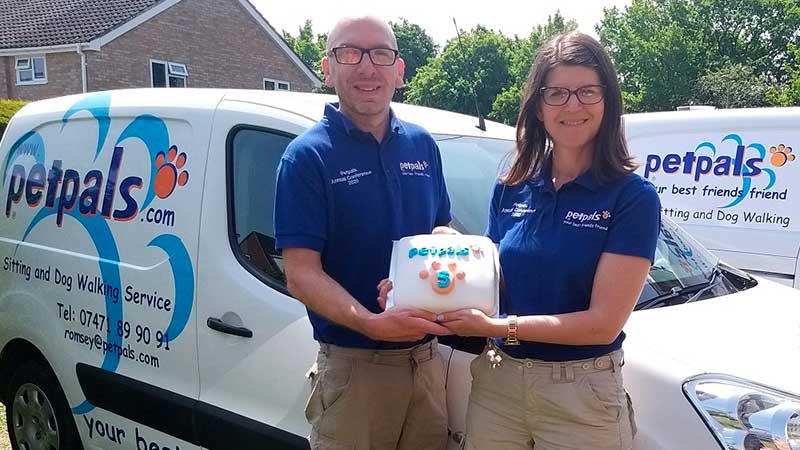 ---
Pooch Dog Spa
Founded in: 2014
Franchise units: 1
Initial investment: £39,600
Pooch Dog Spa offers a wide range of grooming, spa and body treatments for all dog breeds. The company's mission is to provide an unparalleled level of care and spa services, meeting the individual needs of all our dog clients in a loving and relaxed environment. There is significant business reward for creating an authentic destination that clients (dogs and their parents) can expect to visit regularly.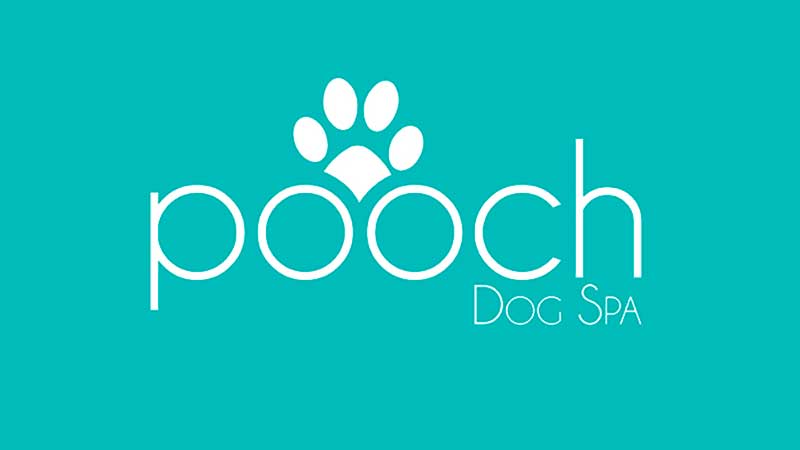 ---
Lots of Walks
Founded in: 2008
Initial investment: £5,995
Founded in early 2008, Lots of Walks has grown steadily year after year and now walks locally with 3 teams of pedestrians, over 200 dogs per week in the South Manchester area. With more than 12 years of starting the business, Lots of Walks has offered affordable access to dog and pet walking services with their franchise.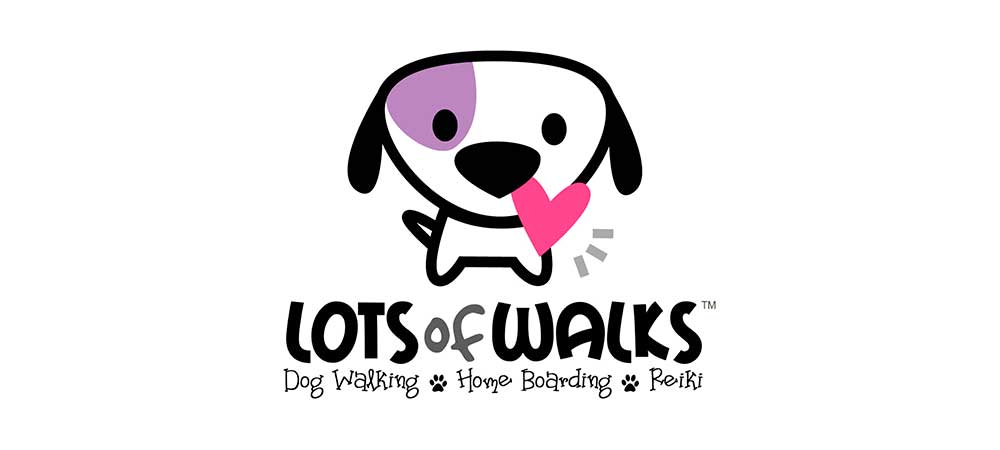 ---
Extra Help
Founded in: 2010
Franchise units: 10
Initial investment: £16,000
Extra Help is a home care and personal services franchise company operating in a fast-growing, recession-resistant market. Moreover, the company helps not only the elderly. Extra Help also provides flexible home help and home services to literally everyone who needs it, from young hardworking parents to time-limited professionals.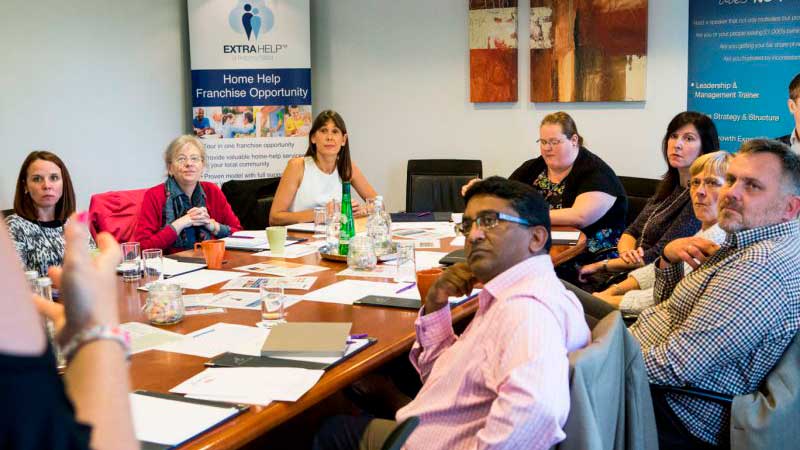 ---
Barking Mad
Founded in: 2000
Franchise units: 75
Initial investment: £10,000
Barking Mad is a pet care company that is renowned in the franchise industry and industry, delighting thousands of happy customers every year. Founded in 2000, we are proud to provide the most trusted pet care services in the UK, ranked # 1 by Trustpilot. The company offers personalized pet travel through a franchised network of local professionals. Franchisees recruit a community of carefully selected, pet-loving host families who care for pets while their owners are away.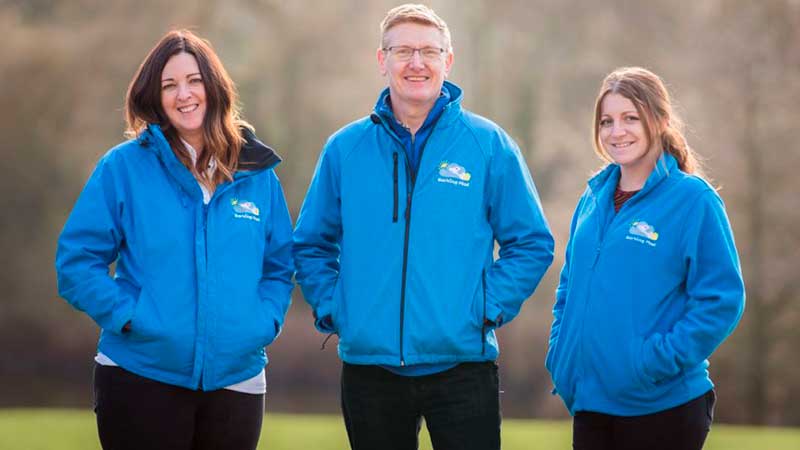 ---
Husse UK
Founded in: 1987
Franchise units: 50
Initial investment: £7,900
Husse is a fast growing pet food franchise and the only one to achieve international success. Husse is in the top 100 franchises worldwide and in the top 10 in the UK for quality products. It is also the first European pet food company to receive a DA import license in the United States.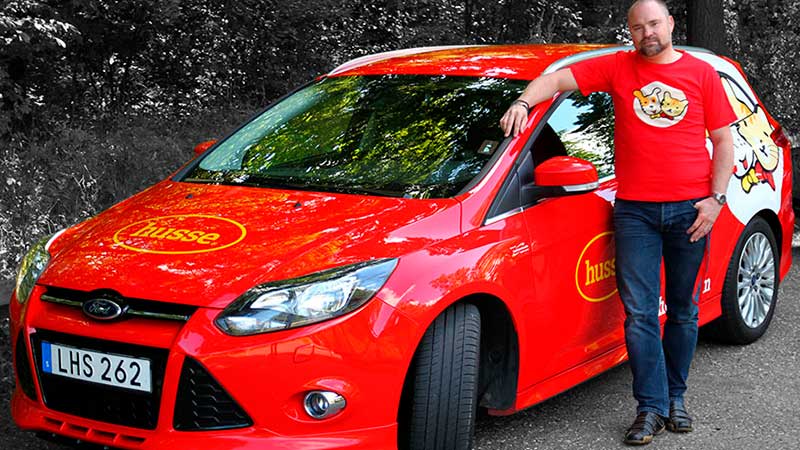 ---
MyWaggyTails
Founded in: 2017
Initial investment: £3,125
The MyWaggyTails franchise offers professional dog services in the following areas: dog grooming, home care, dog walking and pet visits. MyWaggyTails offers a flexible franchise partnership system based on personal situation and preferences.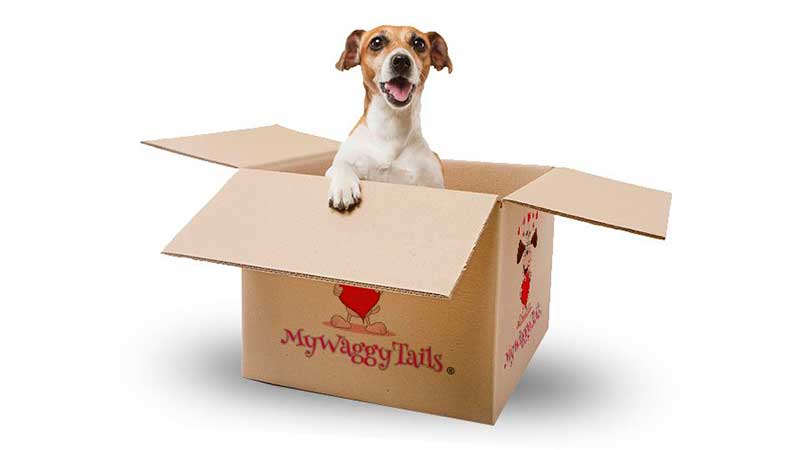 ---
Doggies Day Out
Initial investment: £5,995
Doggies Day Out offers a range of professional pet care services with a special emphasis on dogs, these include: dog walking, dog day care, pet home visits, dog grooming, pet sitting, dog home boarding, pet transportation and more.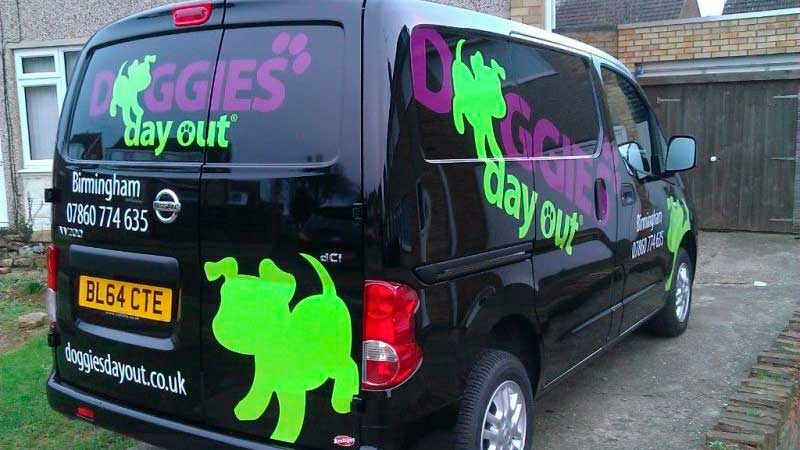 ---
Rachel's Pet Services
Founded in: 2014
Initial investment: £0
Rachel started her Pet Services business in 2014 after taking a break from her career in Human Resources, in order to be able to spend more time with her two children. Rachel's Pet Services genuinely care about the animals they work with and on this basis, they adhere to the local council guidelines and insurance stipulations on the number of dogs walked at any one time. After great success in West Yorkshire, Rachel is now looking to expand her business throughout the UK through franchising.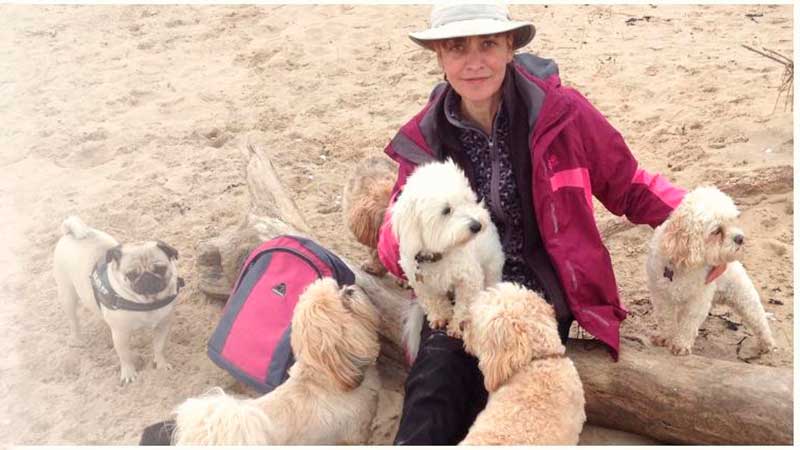 ---
PetStay
Founded in: 2005
Franchise units: 43
Initial investment: £9,995
PetStay is an industry-leader in professional dog care, being the first home dog boarding company to be licensed in many areas. The PetStay business model allows you to establish your own successful service in a large, exclusive territory with low overheads, high income and great rewards that can increase year on year as the branch grows.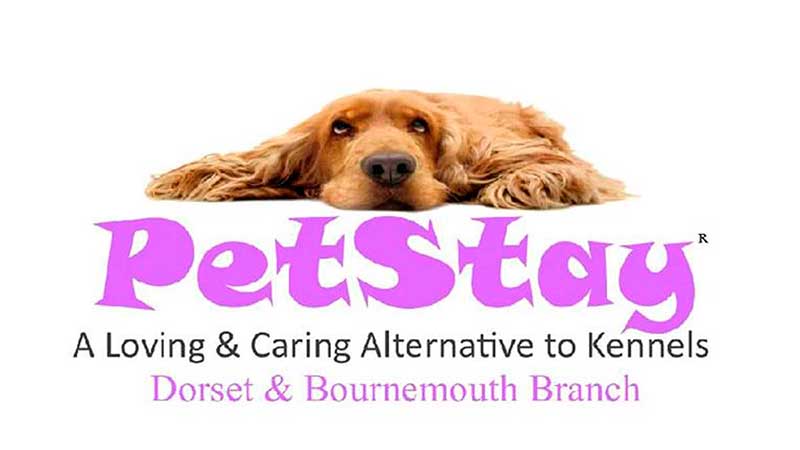 ---
View all pet franchises
Want to advertise your franchise with us and successfully boost your business?
Please send us your request and we will get back to you shortly!
DIDN'T FIND WHAT YOU WANT?
ASK THE EXPERTS