The 6 Best Travel Franchises to Own in The United Kingdom for 2023
Update: 12.11.2021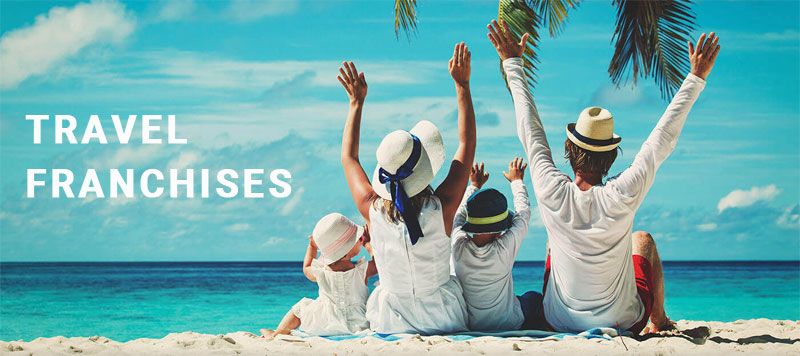 Despite travel restrictions and other factors Travel franchises are steadily recovering in the United Kingdom. The niches within the industry which appeared during lockdown are projected to be filled in in 2022. But as you can see the best Travel franchises have survived and are still at the top of the list.
The travel industry is growing! Everyone needs to travel now and then. Sometimes traveling is life style for someone. So why not create biz on helping people do that? People spend more and more money on traveling. This makes the travel business a beneficial opportunity for future travel franchise owners. Nothing can't compare with the pleasure of having your beloved activity also giving you profit if you adore everything related with traveling. Plus many travel franchises often require lower start-up value and let you operate your business right from your home. If you decided to start this type of business view top 6 best travel franchises in the UK.
Here are the list of the best 6 travel franchises to own in the UK
MTC Travel
Founded in: 2014
Franchising since: 2014
No. Existing Locations: 6
Total Initial Investment: £1,510 - £3,010
Royalty Fees: £25 per month
With the exceptional growth of the travel market over recent years, MTC Travel is delighted to offers you the opportunity to join it team of franchise partners, where with great experience and expertise you will be able to start your own specialist travel business offering your clients a variety of travel destinations at some unbelievable prices.

---
The Holiday Franchise Company
Founded in: 2016
Franchising since: 2016
No. Existing Locations: 227
Total Initial Investment: £13,790 - £15,820
Royalty Fees: 2%
The Holiday Franchise Company has been created by travel professionals to open up this exciting industry to those with a passion for travel, who want the freedom of running their own business. As part of Hays Travel Independence Group, it has access to 500+ suppliers.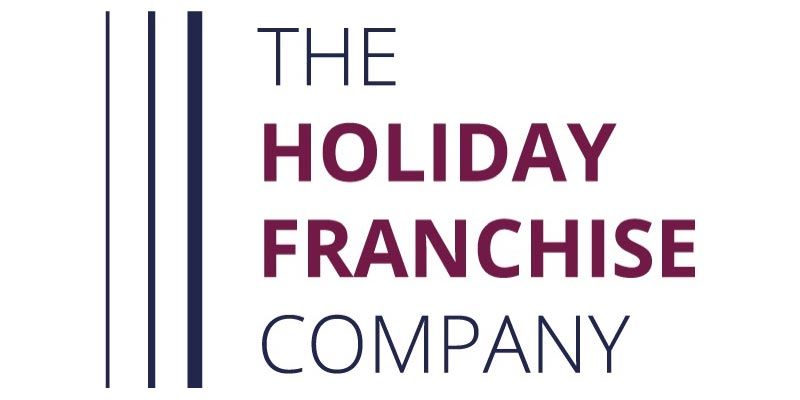 ---
Global Travel Group
Founded in: 1992
Franchising since: 1992
No. Existing Locations: 350+
Total Initial Investment: £15,070
Royalty Fees: 1.5% of Turnover
The Global Travel Group franchises and operates travel agencies in the United Kingdom. It offers business opportunity to start, develop, and operate travel agency from home and business premises to its members. Having been established for over 20 years, The Global Travel Group inspires people to run their own successful business within the dynamic world of travel.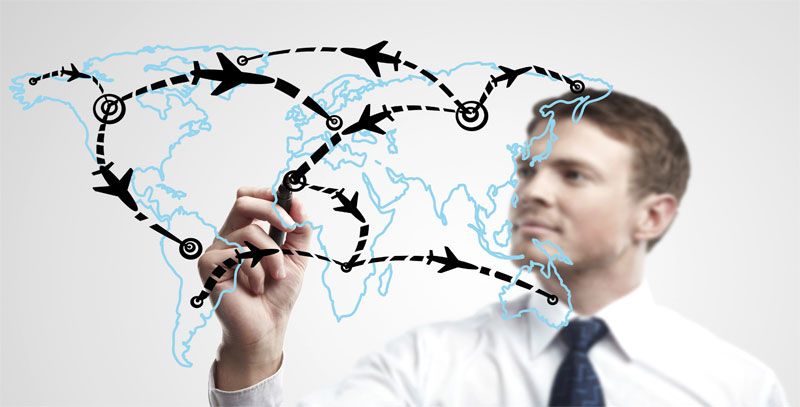 ---
GOCRUISE
No. Existing Locations: 60
Total Initial Investment: £11,300 – £15,070
Operating fee: £130
With a network of over 60 franchisees & backing of Fred.Olsen Travel, GoCruise & Travel is a premier UK cruise agents. Cruising has become a more common activity as more and more people choose to cruise for the holidays and even weekends. GoCruise has the latest offers from all the top cruise lines. The company is a member of major travel organizations: ABTA, ATOL, CLIA, and BFA.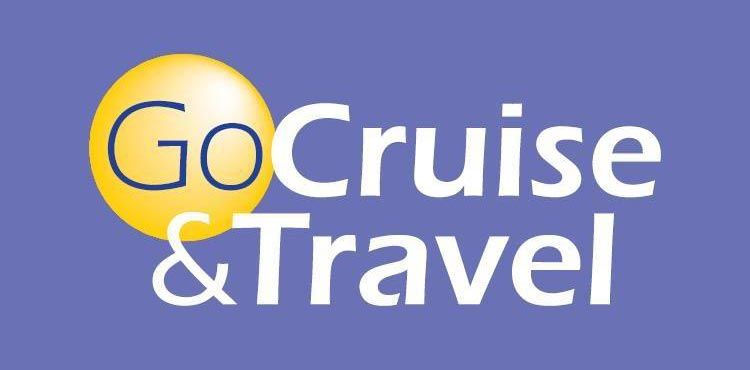 ---
Explorer Travel
Founded in: 2005
Franchising since: 2005
No. Existing Locations: 300
Total Initial Investment: £4,000
Explorer Travel is the UK's largest and most successful travel franchise. The company offers a unique opportunity to run successful internet travel franchise using proven successful formula. No experience is necessary! Explorer Travel is ABTA bonded (L3832) and has ATOL and IATA facilities.

---
The Travel Franchise
Founded in: 2001
Franchising since: 2010
No. Existing Locations: 700
Total Initial Investment: £7,530 – £30,140
Royalty Fees: 5%
The Travel Franchise & Not Just Travel is one of the UK's leading travel companies. It is an independent travel company offering a friendly, one-to-one travel service, knowledge and experience of more than 700 caring travel professionals all over the UK.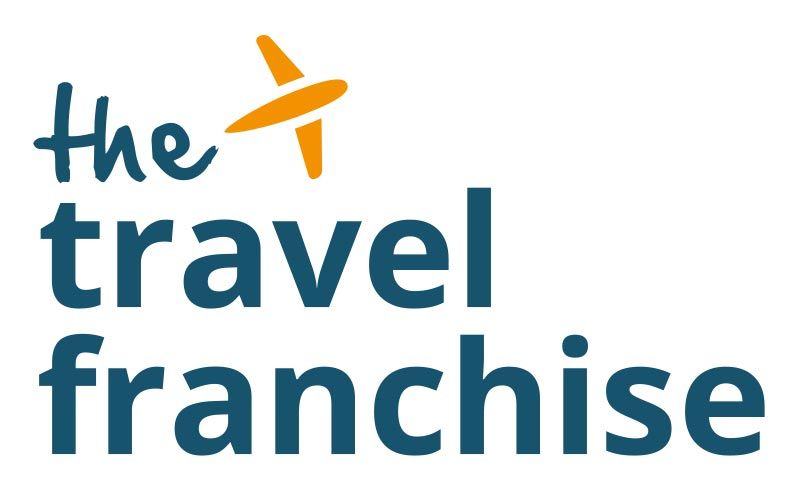 ---
Conclusion
To summarize, we can say any of the listed above travel franchises is worth buying. But there is a lot to consider while choosing the best one for you. Pay attention to the reputation of the brand, what training and support are offered, check if the other franchisees are successful. But the main thing you need to do is to align your budget with investment requirements of the brand. In order to ease the challenge, we have made the comparison flowchart of the best travel franchises in the UK for you. It shows the minimum estimated initial investment of each brand. By using it, you can figure out the difference in financial requirements for each franchise, and decide which one fits you the most.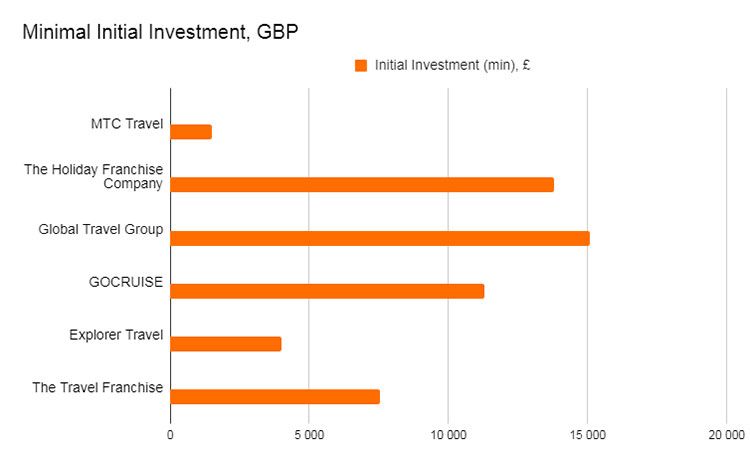 View all Travel Franchises
Browse franchises by countries

USA

India

Canada

The UK

Indonesia

The Philippines

Australia

The UAE

Saudi Arabia

South Africa

Germany

Pakistan

Singapore

Malaysia
Other countries
Want to advertise your franchise with us and successfully boost your business?
Please send us your request and we will get back to you shortly!
DIDN'T FIND WHAT YOU WANT?
ASK THE EXPERTS