The 5 Best Travel Franchises to Own in Canada in 2023
Update: 12.11.2021

There are really positive forecasts about the growth of the Travel franchise industry in 2022. And Canada is not an exception. The number of tourists arrivals in the country has been growing. Though the segment was much impacted by the pandemic, the best travel franchises have coped with the challenges and remained at the top.
As many other countries with diverse nature, Canada is an attractive tourist destination. Besides, Canadians enjoy traveling themselves which makes the related industries profitable. Travel franchises deal with a wide variety of services, including travel agencies, booking and renting and even restaurant services. The Internet contributes a lot in the development of travel franchises as it helps travelers to make choices. Travel franchises are also good for home-based businesses as they don`t mandatory require an office and numerous staff. If you choose one of our 5 Best Travel Franchises to own, you will find your way for a prosperous future.
Here is the Top 5 Travel Franchises in Canada:
Dream Vacations
Founded in: 1991
Franchising sinces: 1992
Franchise units: 1,300+
Initial investment: $3,245 - $21,850
Royalty Fees: 3%
Dream Vacations franchisees sell travel packages, including travel protection, shore excursions, hotels and tours to individuals, couples, families, businesses and groups. Own your own cruise travel franchise, work from home selling dream vacations.
---
Expedia CruiseShipCenters
Founded in: 1987
Franchising sinces: 1987
Franchise units: 250+
Initial investment: $140,000 - $200,000
Franchise Fee: $5,000
Royalty Fee: 9%
In addition to cruises, Expedia CruiseShipCenters franchisees sell vacation packages, tours, excursions, travel insurance and more. With an Expedia CruiseShipCenters travel agency franchise, you can build a profitable business while also making dream vacations come true for travelers in your community.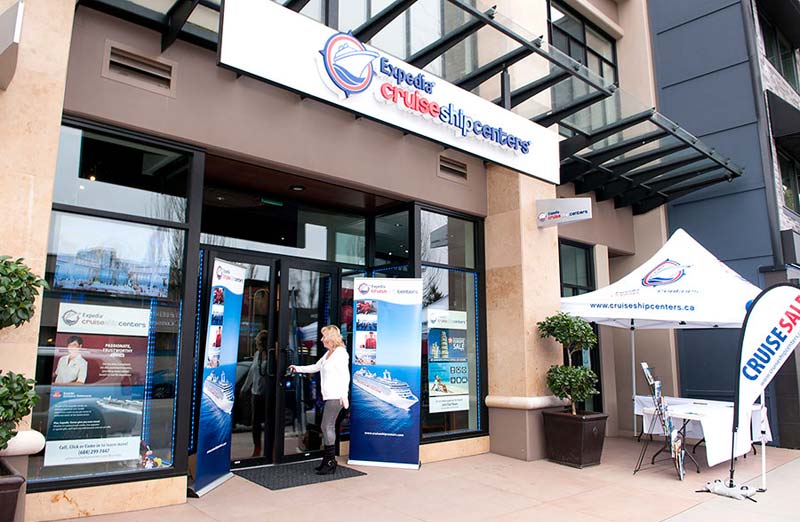 ---
Uniglobe Travel
Founded in: 1980
Franchise units: 700
Initial investment: $10,000 - $100,000
Franchise Fee: $5,000 - $20,000
UNIGLOBE Travel International Limited Partnership is the leading international travel management system that specializes in providing travel services to the small to mid-size enterprise market. The travel organization has over 700 franchise in more than 60 countries across six continents.
---
Marlin Travel
Founded in: 1987
Franchise units: 165
Initial investment: $100,000 - $150,000
Franchise Fee: $3,000
Royalty Fees: 0,3%
Marlin Travel is the largest retail travel chain in Canada with convenient locations in most major cities and towns. Marlin Travel is a member of the Transat A.T. Group, and has a strong reputation for customer satisfaction in the minds of travel consumers throughout the country.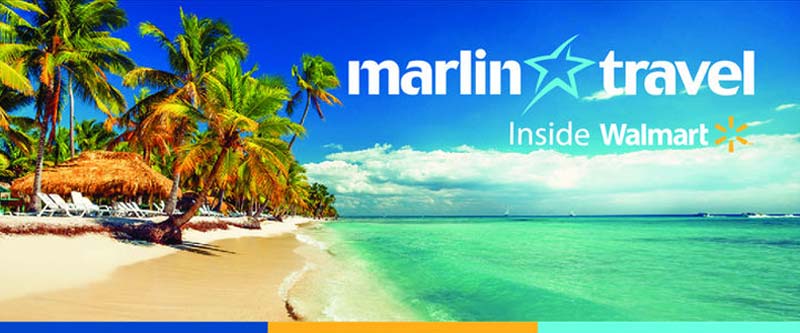 ---
Travel Leaders Network
Founded in: 1984
Franchise units: 6,800
Initial investment: from $100,000
Travel Leaders Network assists millions of leisure and business travelers annually, and is one of the largest sellers of luxury travel, cruises and tours in the travel agency industry. Join Travel Leaders Network—a passionate community of professionals who are focused on mutual success—and your agency will grow more profitable, more professional and more efficient thanks to the enhanced commissions, powerful tools, advanced lead generation, innovative marketing and exclusive offers that only an internationally-respected powerhouse can provide.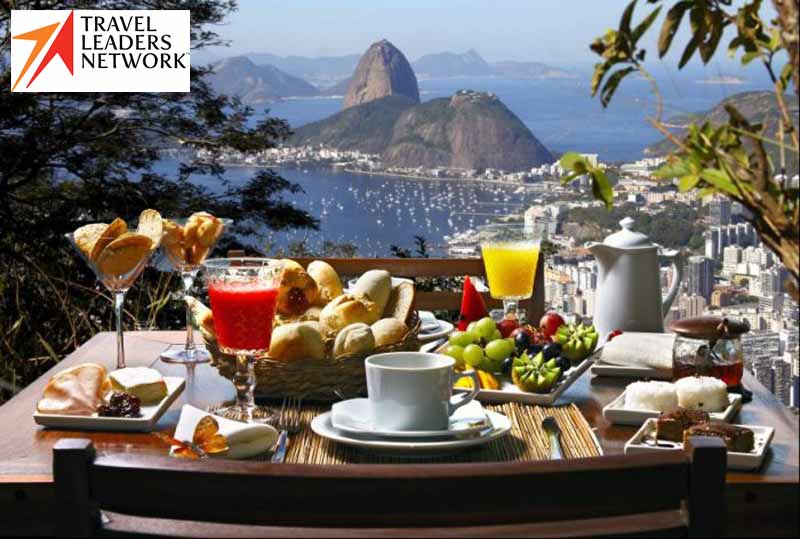 ---
Conclusion
To summarize, we can say any of the listed above travel franchises is worth buying. But there is a lot to consider while choosing the best one for you. Pay attention to the reputation of the brand, what training and support are offered, check if the other franchisees are successful. But the main thing you need to do is to align your budget with investment requirements of the brand. In order to ease the challenge, we have made the comparison flowchart of the best travel franchises in Canada for you. It shows the minimum estimated initial investment of each brand. By using it, you can figure out the difference in financial requirements for each franchise, and decide which one fits you the most.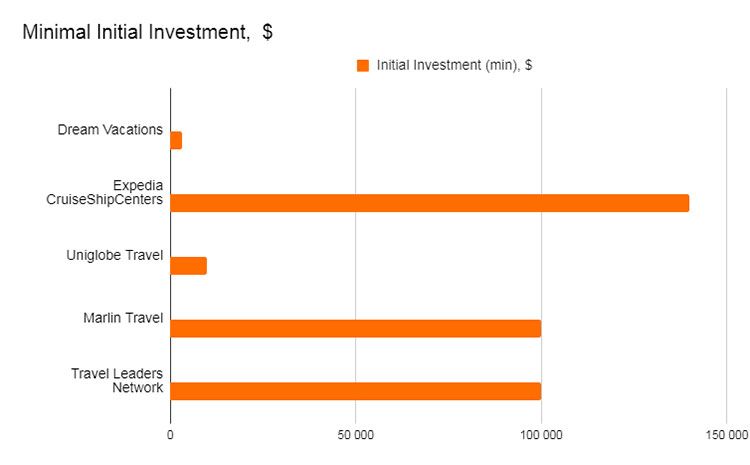 View all Travel Franchises
Want to advertise your franchise with us and successfully boost your business?
Please send us your request and we will get back to you shortly!
DIDN'T FIND WHAT YOU WANT?
ASK THE EXPERTS