Top 10 Education Franchise Business Opportunities in The UK in 2022
Update: 04.11.2021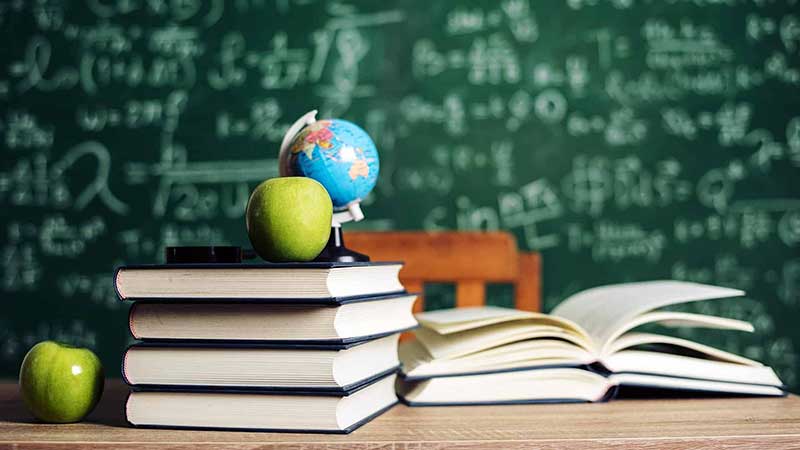 The list of popular education opportunities of franchising in the UK is long and diverse. It consists of sport coaching services, extra-curricular education for kids, award-winning business and executive training, etc. Thus, every entrepreneur can find some business in the industry to invest into. Choosing the best education franchise in the UK, consider not only what it deals with, the level of initial investment and conditions for franchisees; but also how long the company has been on the market, how many franchise units it has and how unique the business concept is. We have made a collection of top 10 education franchises in 2022, so that you could pick up the best out of the best.
Here are the top 10 Education franchises in UK
Mother Nature Science
Founded in: 2007
Initial investment: £18,000
Mother Nature Science inspires children for life with a love of learning through inspiring, fun, safe and educational sciences - or "Edutainment". Mother Nature Science is a leading provider of educational programs for children ages 5 to 12. Mother Nature Science describes her chemistry, physics, and biology classes as "educational fun" that takes place through birthdays; workshops, science summer camps, school holidays for Easter and Christmas, and one-hour science clubs held before or after school.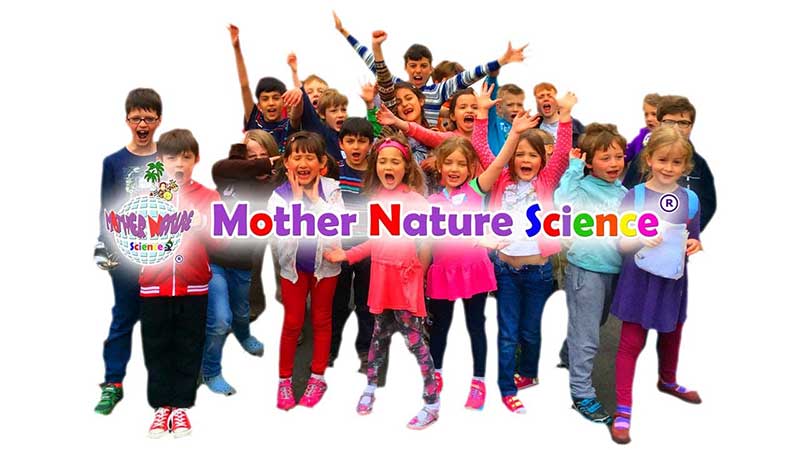 ---
MagiKats
Founded in: 2004
Initial investment: £15,000
MagiKats is a franchise of learning centers offering extracurricular activities in mathematics, English and logic for children from Preschool to GCSE (National 5 in Scotland). Each MagiKats training center offers a tailor-made program for each of its students, ensuring that they receive the support they need, whatever their situation.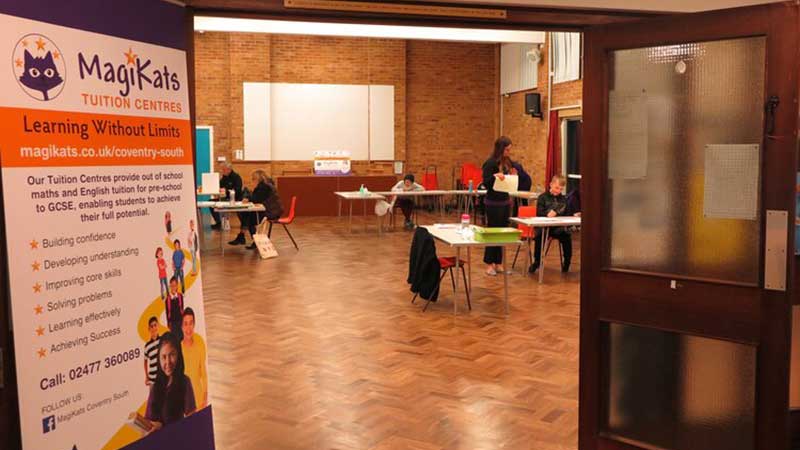 ---
Razzmatazz
Founded in: 2000
Franchising since: 2007
Franchise units: 45
Franchise Fee: £9,000
Razzamataz was created with a simple dream, to make performing arts available to all young people no matter their background or circumstances. We want to give children everywhere the chance to attend classes taught by experienced performers, who can give them the perfect introduction to the most wonderful industry in the world! Over the years company have created a business system that helps keep costs down and class numbers up, bringing classes to towns and villages as well as the larger cities.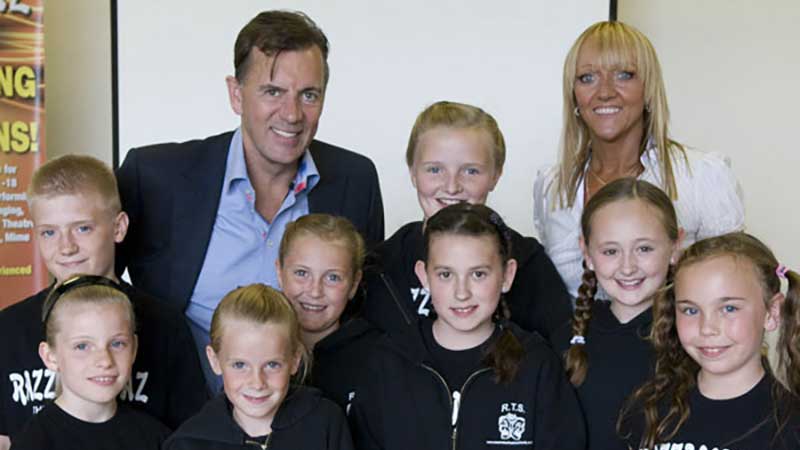 ---
International Coaching Academy
Founded in: 1998
Franchise Fee: £19,500
Initial investment: £25,000
The International Coaching Academy is a well established brand, with years of experience coaching small businesses, SME's and individuals. The business was conceptualised in 1998 by premier business consultant and personal success expert, M.D. John Haynes. From humble beginnings coaching and mentoring individuals with a thirst to improve their lives, ICA has grown into an internationally recognised brand, specialising in individual and organisational transformation. We are looking for motivated people who share our values, are passionate about business and have a strong desire to help others.
---
Tutortoo
Founded in: 2019
Initial investment: £15,000
Tutortoo Franchise is a relatively young company offering a franchise with a new perspective on the education sector, combining a program of one-to-one lessons, courses, workshops and clubs in all subjects. Tutortoo is the only franchise or company to offer one-to-one homeschooling in all subjects and special educational needs that sets it apart from the competition.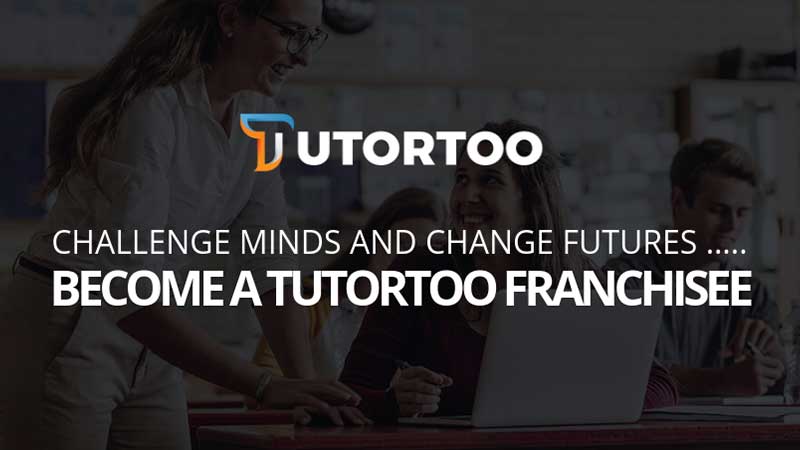 ---
ActionCOACH
Founded in: 1993
Franchising since: 1997
Franchise units: 721
Initial investment: £57,000 - £115,000
Royalty Fees: £1,500+/mo.
ActionCOACH is an award-winning business and executive coaching franchise with more than 1,000 coaches in 70+ countries. ActionCOACH franchisees offer and sell a range of business-building products designed to help business owners in small to medium-sized businesses enhance their business knowledge and personal development.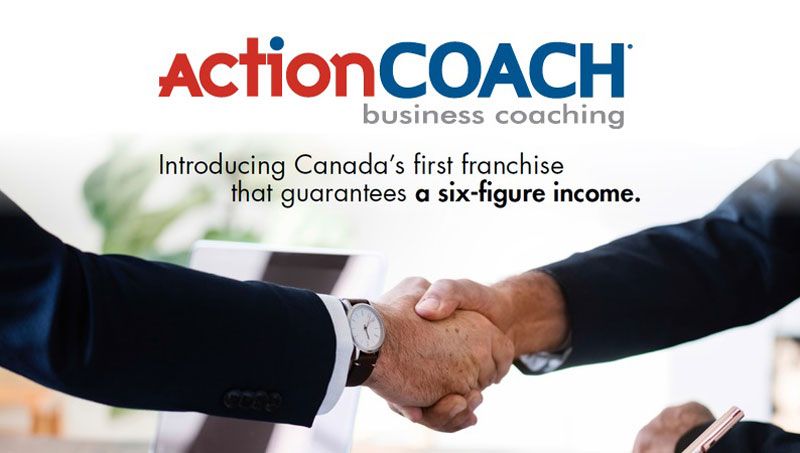 ---
Mathnasium
Founded in: 2002
Franchising since: 2003
Franchise units: 1,068
Initial investment: £83,000 - £110,000
Royalty Fees: 10%+
Mathnasium Learning Centres offer customised maths tutoring services helping children and students develop maths skills through homework lessons & tutorials. Mathnasium, one of the fastest growing educational franchises that is looking for smart entrepreneurs, enables franchisees to own their own Mathnasium Learning Center in their community to help children from pre-K to pre-calculus boost their math skills.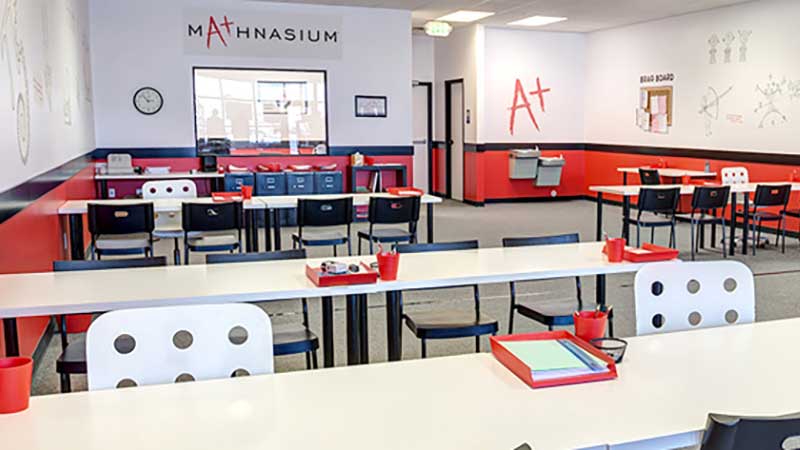 ---
Boost Education
Founded in: 2009
Initial investment: £15,000
Since 2009, Boost Education has been providing extra-curricular education for children aged 4-16. The company offers a personalized approach to teaching math, English and science, and 11+ through our custom-built Charged Up Curriculum ™ program. Boost Education's goal is to become the most renowned and leading nationwide tutoring service in the UK.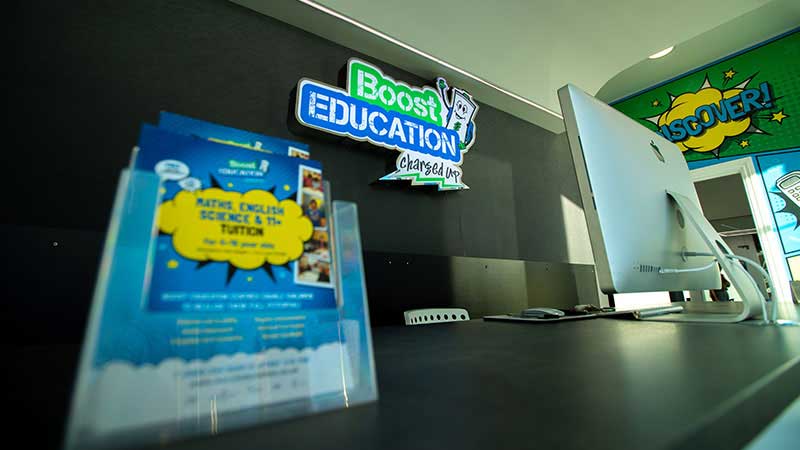 ---
Top Marks Teaching
Founded in: 2021
Franchise units: 3
Initial investment: £12,000
After 11 years of growth and expansion in the education sector, Angela Sterling (founder and CEO) and the team behind Lingotot have poured their passion and experience into the foundation of Top Marks teaching. Originating at the start of a second national isolation, Top Marks Teaching provides a refreshing and rewarding opportunity to become the executive of your own business and make a difference for elementary and high school students during these difficult times.
---
Active Sports Group
Founded in: 2005
Franchise units: 15
Initial investment: £3,995
Established in 2005, the Active Sports Group offers a unique opportunity to join an ambitious company who are passionate and dedicated to increasing and enhancing sporting opportunities for young people. The Active brand has become trusted and recognised for providing fun, healthy and inclusive programmes helping 18 months to 16-year-old children grow and nurture their confidence, resilience and mindset within a safe environment.
---
View all education franchises
Want to advertise your franchise with us and successfully boost your business?
Please send us your request and we will get back to you shortly!
DIDN'T FIND WHAT YOU WANT?
ASK THE EXPERTS