The 10 Best Courier & Delivery Franchise Business Opportunities in The UK in 2022
Update: 12.11.2021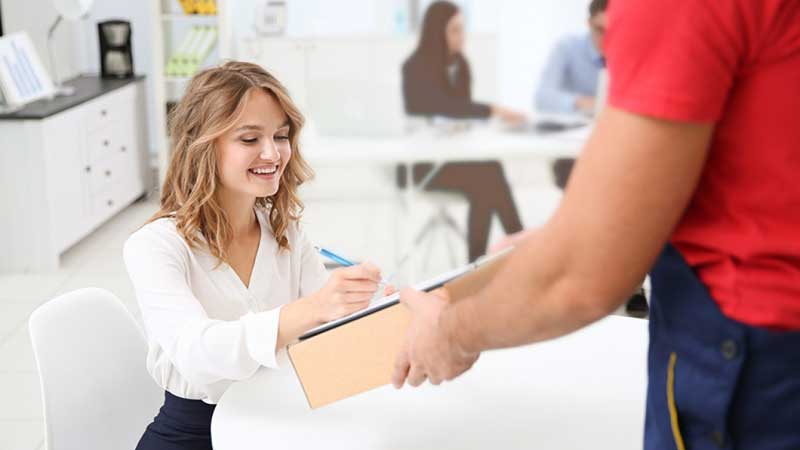 Courier & Delivery Franchises are expected to continue gaining traction. Similar to those of previous years, the list of 10 Best Courier & Delivery Franchise Business Opportunities includes the same powerful leaders on the UK market. Obviously, they are not going to give in their positions in the rating in 2022.
This year the demand for courier and delivery services has increased drastically. Apparently, investing now in a franchise which operates in the industry is a smart decision. How to choose the best delivery and courier franchise in the UK? Firstly, think about the concept which could be interesting for you. There are leaflet distribution franchises, parcel companies, businesses which offer global shipping and logistics services, etc. Secondly, consider the reputation of the franchisor. And thirdly, have a look at what benefits the franchise provides to their franchisees. We have made a list of popular delivery and courier franchise opportunities in the UK to help you make your choice.
Here is TOP 10 Delivery and Courier Franchise Opportunities in The UK:
Speedy Freight
Founded in: 2006
Franchising since: 2010
Franchise units: 40
Initial investment: £38,500
Speedy Freight is a franchised business offering a 24-hour, 365-day independent, reliable and cost effective same-day expedited freight service to businesses throughout the UK and Europe. Unlike some other courier companies, Speedy Freight will collect, transport, and deliver packages of any size and weight. Franchisees don't need experience in the courier, delivery, or logistics businesses but they need managerial experience, a willingness to learn and adhere to the company's business model, and the drive and commitment to run a successful business.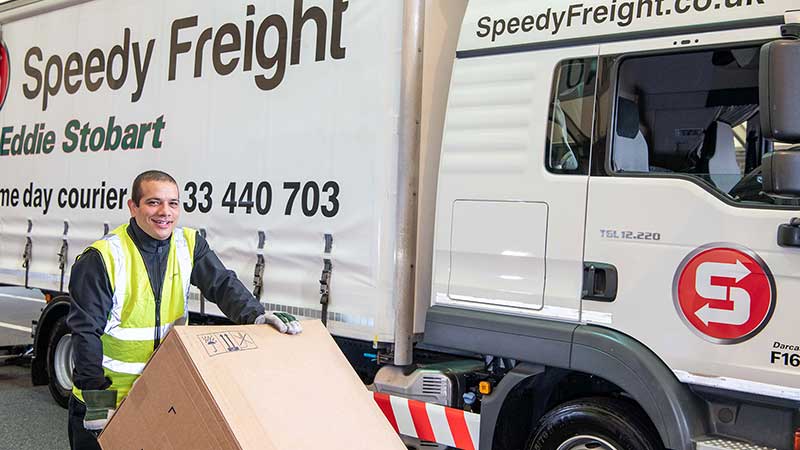 ---
Transol Sameday
Founded in: 2012
Franchising since: 2014
Initial investment: £25,000
Transol Sameday is one of the UK's leading dedicated, express couriers which serves industries and businesses of any size from any sector across the UK. An affiliate member of the British Franchise Association, certified ISO compliant as well as members of the Road Haulage Association and the Fleet Operators Recognition Scheme, Transol Sameday and their parent company, Transol Logistics, are committed to quality, safety and market leading levels of customer service.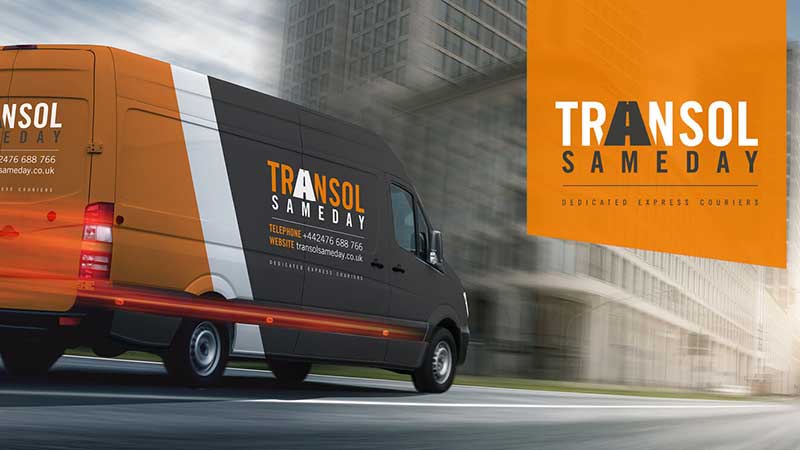 ---
InXpress
Founded in: 1999
Franchising since: 2000
Franchise units: 371
Initial investment: £64,500 - £125,700
Royalty Fees: 30%
InXpress is a B2B, home based franchise in which franchisees sell global shipping and logistics services to small-and-medium sized businesses (SME) which includes providing international express, domestic express, freight and mail services to customers, leveraging agreements with carriers to provide discounted rates and utilizing its online shipping software, Webship, to automate the shipping process. No experience is necessary to become an InXpress franchisee.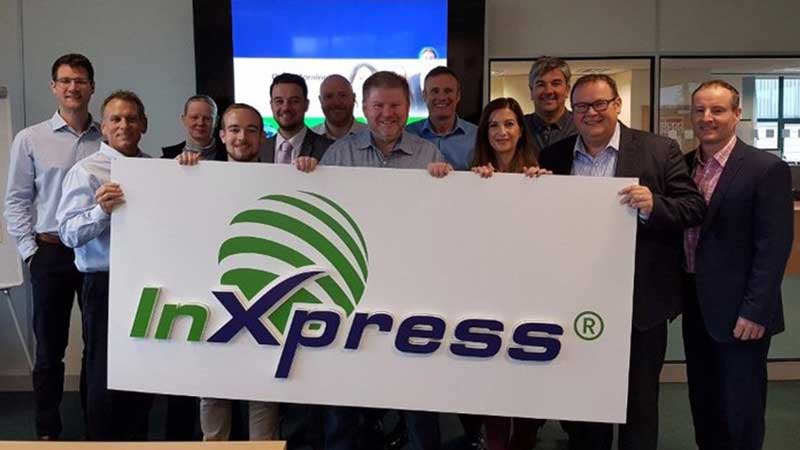 ---
World Options
Founded in: 2003
Franchising since: 2012
Franchise units: 78
Initial investment: £32,500 (plus VAT)
World Options is a worldwide courier and delivery services provider which provides a simple online shipping and courier service for businesses. The company partners with the world's leading carriers, such as DHL, UPS, TNT and FedEx, to offer lower courier rates and fast online comparisons and shipping in one place. World Options is looking for entrepreneurial individuals who are highly motivated, willing to work hard and committed to following a proven business formula.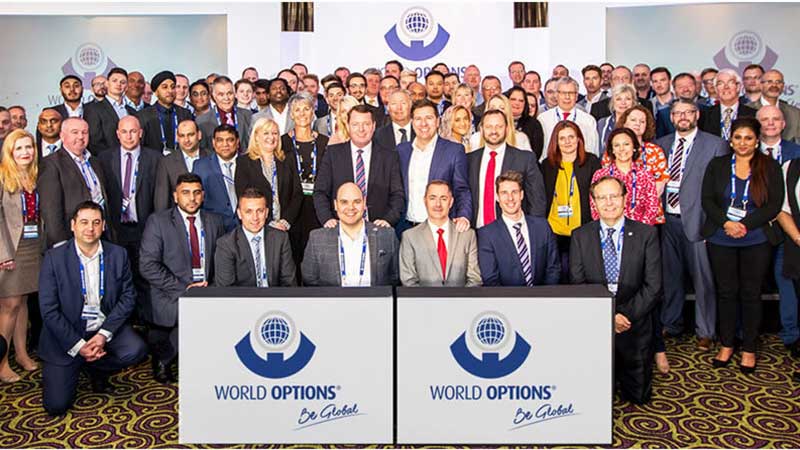 ---
DPD
Founded in: 1970
Franchising since: 1997
Franchise units: £600 - £ 2,300
Ongoing Royalty Fee: N/A
DPD, brand that belongs to DPDGroup, is the UK's leading parcel delivery brand. DPDgroup is an international parcel delivery service and is Europe's 2nd largest parcel delivery network, providing a flexible and user-friendly service for both shippers and shoppers. If you're looking for a full time owner operator business opportunity with low start up costs, then the Owner Driver Franchise (ODF) is for you.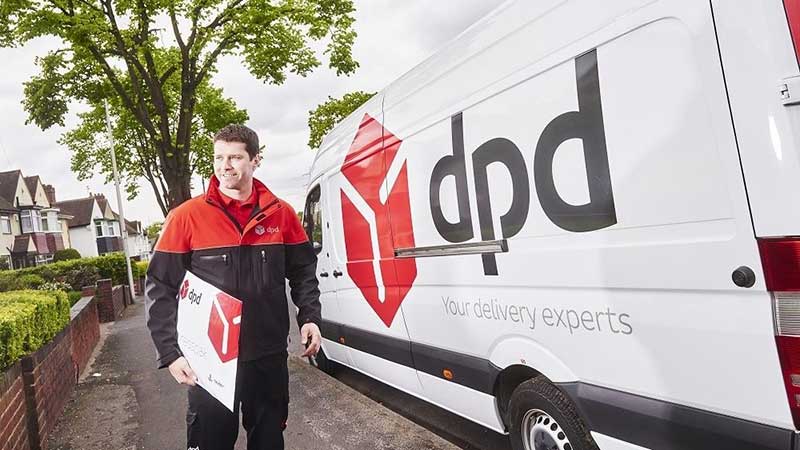 ---
PACK & SEND
Founded in: 1993
Franchising since: 1994
Franchise units: 18
Initial investment: £100,000 – £120,000
Franchise Fee: £29,500
PACK & SEND is a Retail Service Centre operation providing convenient freight and packaging services to businesses and consumers - plus, it offers online freight solutions for pre-packed parcels. This internationally renowned franchise, launched in Australia over 25 years ago, is available to entrepreneurs looking to get more out of working life. The company's ongoing Franchise Management and Advertising Fees cover everything franchisees need to get their business off the ground and keep it growing.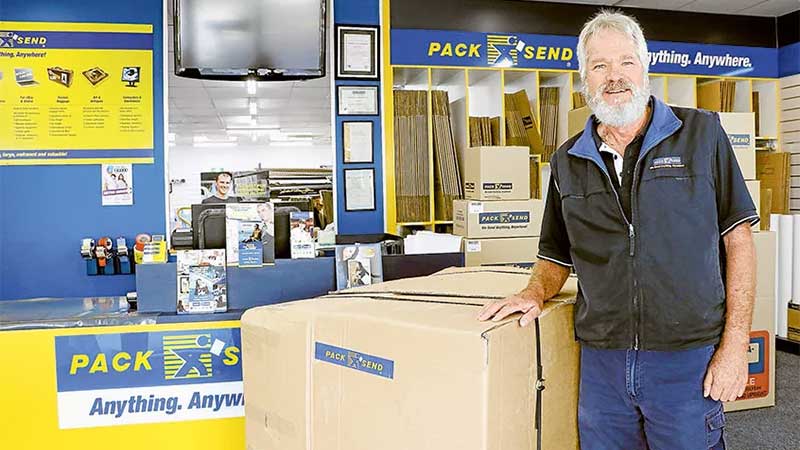 ---
DOR-2-DOR
Founded in: 1987
Franchising since: 2001
Franchise units: 60
Initial investment: £9,950 + VAT
Royalty Fees: Monthly dependent on area
DOR-2-DOR are the leading UK leaflet distribution franchise which specialise in the door to door distribution of leaflets, flyers and brochures for use of advertising businesses and authorities, now operating from over 60 offices across the UK. The company's franchise 'Start-up Pack' includes everything franchisees need to get their leaflet distribution business off the ground and they don't need any previous experience in the leaflet delivery and distribution sector. Also franchisee won't need to invest in any additional equipment, vehicles, tools or premises either.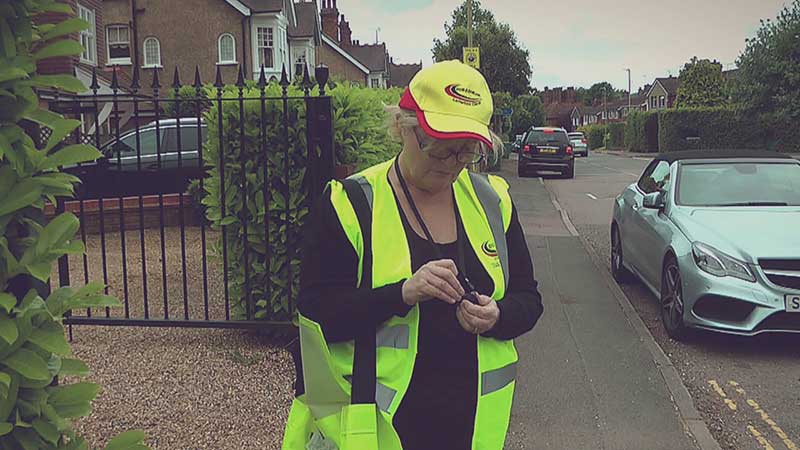 ---
Sameday UK
Founded in: 1996
Franchising since: 1997
Franchise units: 30
Initial investment: £12,000 - £25,000 + VAT
Sameday UK is an established company with a strong corporate image providing a professional and comprehensive same day delivery service throughout the UK and Europe utilising modern technology to ensure the highest standards of quality. The company is looking for friendly, outgoing, self-motivated franchisees with the ability to communicate at all levels plus ambition and the determination to succeed.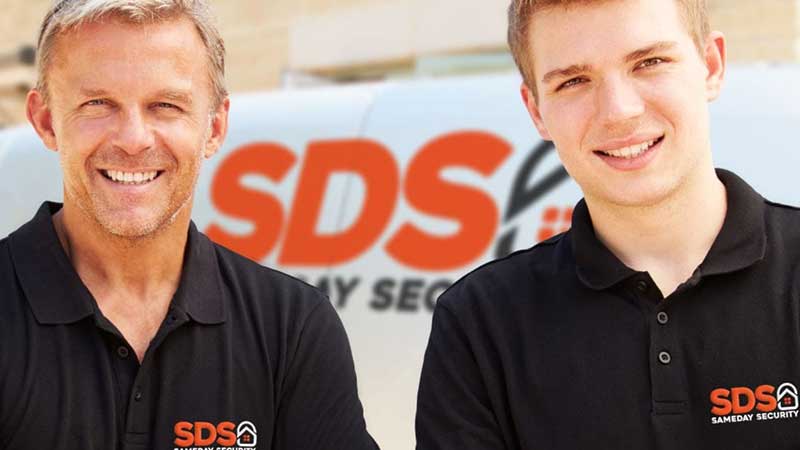 ---
XDP Express
Founded in: 1995
Franchising since: 2000
Franchise units: 60
Initial investment: £35,000 - £40,000
Royalty Fees: N/A
XDP is the largest independent British parcel company and one of the UK's most successful and dynamic companies operating through a nationwide franchise network. The XDP Express Franchise opportunity is one that is tried and tested and most of all works well. As franchisee you will receive two weeks comprehensive franchise training covering all aspects of the business and how it operates, and how it can be developed to maximize the revenue you receive.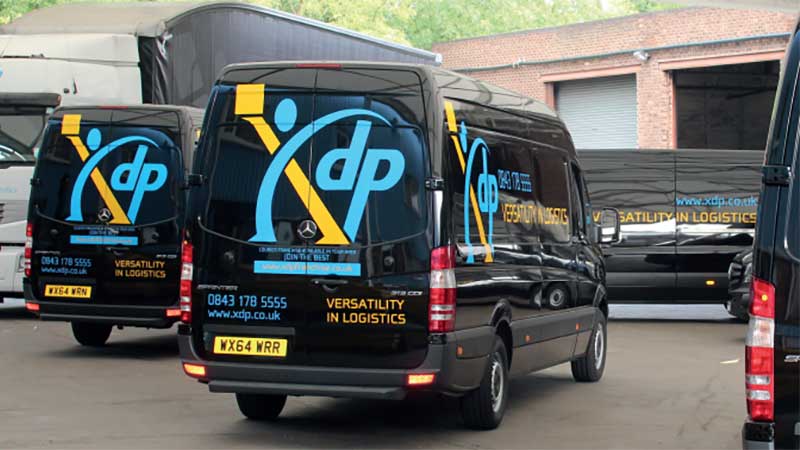 ---
Diamond Logistics
Founded in: 1992
Franchising since: 2014
Franchise units: 40+
Initial investment: £14,000 - £ 60,000
Diamond Logistics Inc. is a well reputed freight forwarding company and is one of the fastest growing courier franchise businesses in the UK. Diamond Logistics is the only courier franchise which offers the full-service profile in same-day, overnight and international and fulfilment from parcels to pallets plus storage, pick pack and dispatch services too. Built up with over 25 years of logistics and business experience The company made it into the Virgin Fast Track 100 in 2016 and the Financial Times Europe's top 1000 fast growing companies in 2017.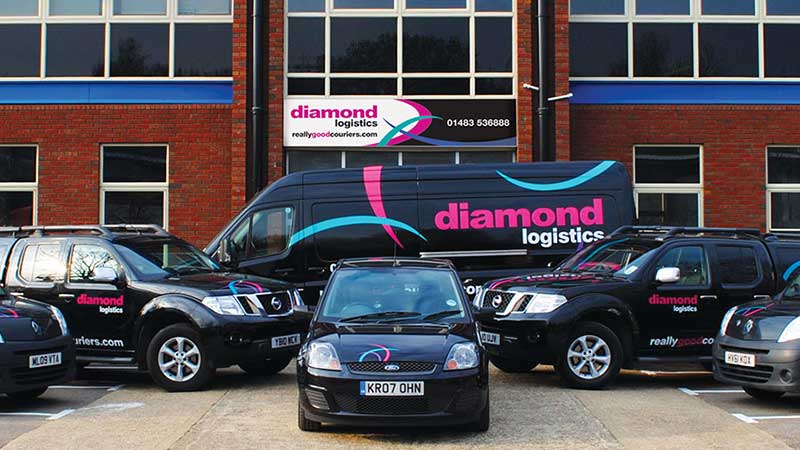 ---
Conclusion
To summarize, we can say any of the listed above courier & delivery franchises is worth buying. But there is a lot to consider while choosing the best one for you. Pay attention to the reputation of the brand, what training and support are offered, check if the other franchisees are successful. But the main thing you need to do is to align your budget with investment requirements of the brand. In order to ease the challenge, we have made the comparison flowchart of the best courier & delivery franchises in the UK for you. It shows the minimum estimated initial investment of each brand. By using it, you can figure out the difference in financial requirements for each franchise, and decide which one fits you the most.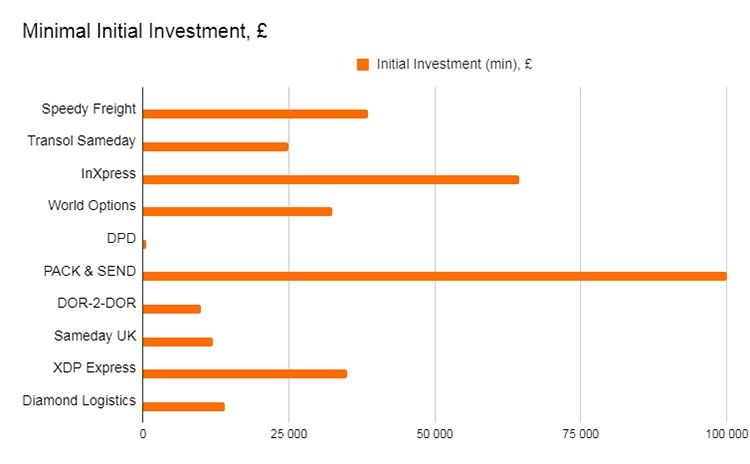 View all delivery & courier franchises
Browse franchises by countries

USA

India

Canada

The UK

Indonesia

The Philippines

Australia

The UAE

Saudi Arabia

South Africa

Germany

Pakistan

Singapore

Malaysia
Other countries
Want to advertise your franchise with us and successfully boost your business?
Please send us your request and we will get back to you shortly!
DIDN'T FIND WHAT YOU WANT?
ASK THE EXPERTS