The 10 Best Business Coaching Franchise Opportunities in Australia in 2022
Update: 04.11.2021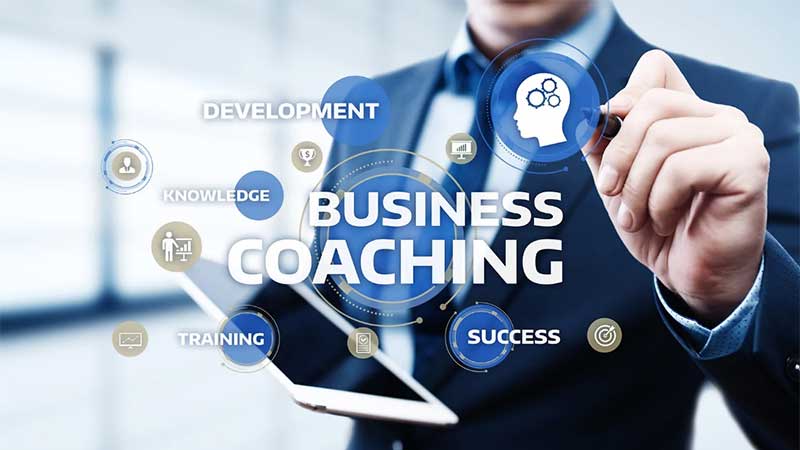 Business is the backbone of Australia as it provides new jobs, pays taxes and brings innovations. Hundreds thousands of new companies appear in the country each year. The industry requires quality business coaching services. Franchising plays an important role in satisfying the need. Here is our list of popular business coaching franchise opportunities in Australia. It includes famous brands which offer proven concepts, well-established business processes, working marketing and many other benefits for their franchise partners. They provide a wide range of services such as leadership, sales, corporate recovery, career coaching. There is sure to be a good business idea for you here!
Here is TOP 10 Business Coaching Franchise Opportunities in Australia:
ActionCOACH
Founded in: 1993
Franchising since: 1997
Franchise units: 721
Initial investment: $78,000 - $155,000
Royalty Fees: $1.95K+/mo.
ActionCOACH is the #1 Business Coaching Franchise in the world and currently has around 1,000 offices in 70+ countries. AC is an active member of the International Franchise Association, a member of the Franchise Council of Australia and also of New Zealand. The company offers its franchisees multiple income streams to meet the needs of businesses in their local area. From 1-2-1 coaching to group coaching and featured training days monthly and/or quarterly, partners will be able to offer different services to make sure they are able to help their local business community no matter what their size or budget.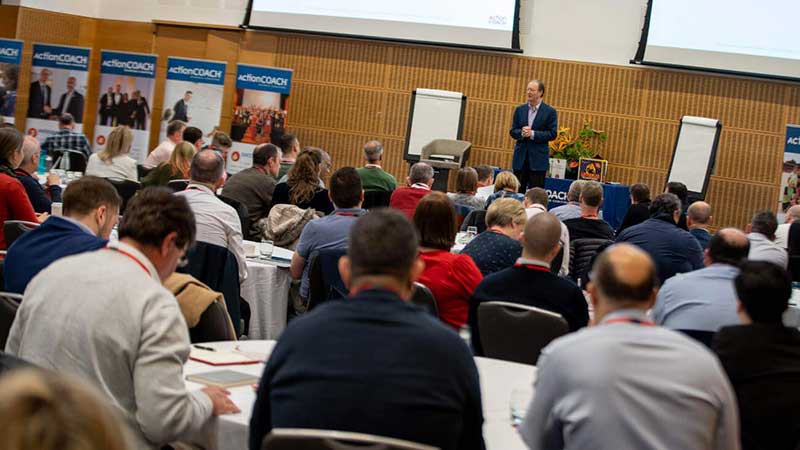 ---
Ology
Founded in: 2003
Franchising since: 2003
Initial investment: From $50,000
Royalty Fees: 15%
OBCC (Ology Behavioural Coaching Community) is a network of professional coaches who work with clients to help them reach their full potential. Their associates are all independent coaches offering a wide range of coaching services covering Business, Executive, Sales, Personal, Career and Performance coaching and are to be found all around the globe, in the UK, Ireland, New Zealand, Mexico, the US, Peru, the Middle East and South Africa.
---
MaxMyProfit
Founded in: 2015
Franchising since: 2015
Maxmyprofit (MMP) was established in 2015 by Ben Fewtrell and David Carlin to provide business opportunity to SMEs to grow profitable and successful businesses that they initially imaged when they first started. Its main purpose is to provide resources, training and education, and a range of business support and assistance services to SMEs. The company is expanding, and is looking for some amazing people to join their team as a Business Exceleration® Accredited Franchisee.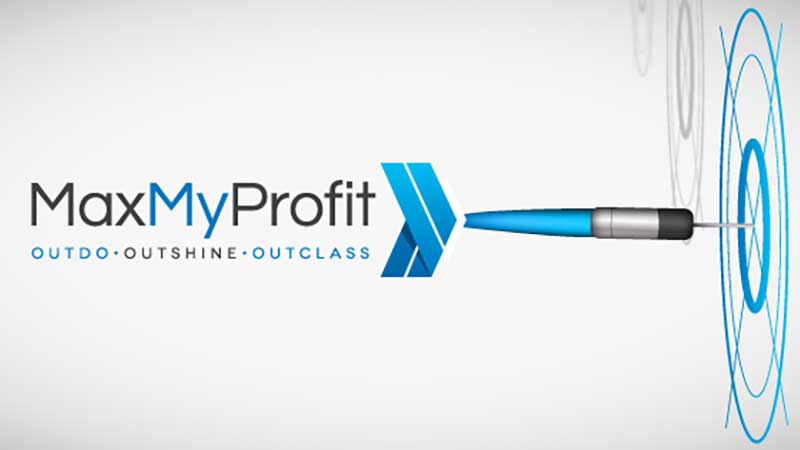 ---
Bentleys
Founded in: 1979
Franchising since: 1979
Partners: 70+
Bentleys are an international network of advisors and accountants with expertise in audit and assurance, business advisory, corporate recovery, financial planning, superannuation, wealth management, trusts and estates, taxation and R&D tax incentives. Their advisors work with SMEs, family businesses, listed entities, professionals, individuals and government. The company is looking for partners who recently completed a Bachelor of Commerce or Business Degree or have 1 - 2 years experience and have Australian Citizenship or have Permanent Residency in Australia, who have good communication and organisation skills, and who want to be part of a young and growing practice.
---
Shirlaws
Founded in: 1999
Franchising since: 1999
The Shirlaws family of business professionals encompasses coaches and consultants, CEOs and senior teams as well as HR and L&D professionals across all sectors. Shirlaws has transformed over 7000 companies across 34 territories with world-class proprietary IP, certified training & a supportive community. A Powered By Shirlaws Licence offers an opportunity to become a member of a global network of successful coaches. As a member, franchisees will have access to world-class training of proprietary Intellectual Property that will transform their coaching practice and the lives of their clients.
---
Peoplemax
Founded in: 2002
Franchising since: 2002
Peoplemax is a leading provider of executive coaching and related services across Australia and New Zealand which specialise in one-on-one executive, leadership, talent and career coaching, tailored to the specific needs and goals of both the individual and organization. All Peoplemax executive coaches are highly experienced coaches, who have also held senior positions within organisations prior to coaching. All have training in the behavioural sciences and are accredited in a range of assessment tools.
---
The Growth Coach
Founded in: 2002
Franchising since: 2003
Franchise units: 63
Initial investment: $57,000 - $78,900
Ongoing Royalties: 10%
The Growth Coach® is an industry-leading business coaching franchise, established in over 150 markets in the United States and abroad. The company's business model can be easily adapted to different cultures around the world. TGC is looking for determined entrepreneurs, who are highly knowledgeable about the business culture to lead The Growth Coach in their own country and understands the government, has the contacts and the know-how to understand and thrive in the economics of their country.
---
Integral Coaching
Founded in: 1999
Franchising since: 1999
Integral Coaching, formed in 1999, has designed and delivered countless leadership programs, group coaching programs, high performance team programs and completed hundreds of Executive Coaching assignments with top 100 ASX companies, global organisations and small to medium business. Their team has extensive experience in personal and professional development, psychology, business management and leadership, executive Coaching, facilitation and mentoring.
---
Transworld Business Advisors
Founded in: 1979
Franchising since: 2010
Franchise units: 321
Initial investment: $74,855 - $97,185
Ongoing Royalties: $300-$900/mo.
Transworld Business Advisors was started in 2007 by Transworld Business Brokers and United Franchise Group, the franchisor of VentureX, Signarama, Experimac, EmbroidMe, SuperGreen Solutions, Jon Smith Subs, and Paramount Tax. Transworld holds a unique place in the industry because they combine franchise consulting, franchise development, and business brokerage all into one neat little package. The company's franchisees offer franchise consulting, business brokerage services, and franchise development assistance.
---
The Alternative Board (TAB)
Founded in: 1990
Franchising since: 1996
Franchise units: 316
Initial investment: $58,023 - $103,298
Ongoing Royalty Fee: 10-20%
The Alternative Board (TAB), helps forward thinking business owners grow their businesses, increase profitability and improve business owner's lives by leveraging local business advisory boards, private business coaching and proprietary strategic services. The company has Boards operating Australia wide. Ideal Franchise prospects for TAB are existing consultants - working with SME businesses with experience consulting to and improving businesses (The TAB opportunity compliments existing consulting businesses) previous or current; business owners that have experienced what it means to be a business owner and know how to work with other business owners; transitioning Executives with demonstrable experience in mid to senior management within either privately owned or corporate businesses and are now looking to leverage their skills and experience to help business owner and yourself.
---
View all business coaching franchises
Want to advertise your franchise with us and successfully boost your business?
Please send us your request and we will get back to you shortly!
DIDN'T FIND WHAT YOU WANT?
ASK THE EXPERTS