Verbatoria Talents-by-Braiwaves edTech franchise for Entrepreneurs and Education
Verbatoria Talents-by-Braiwaves edTech franchise for Entrepreneurs and Education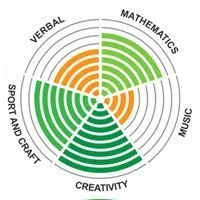 Verbatoria Talent Quotient Franchise Opportunities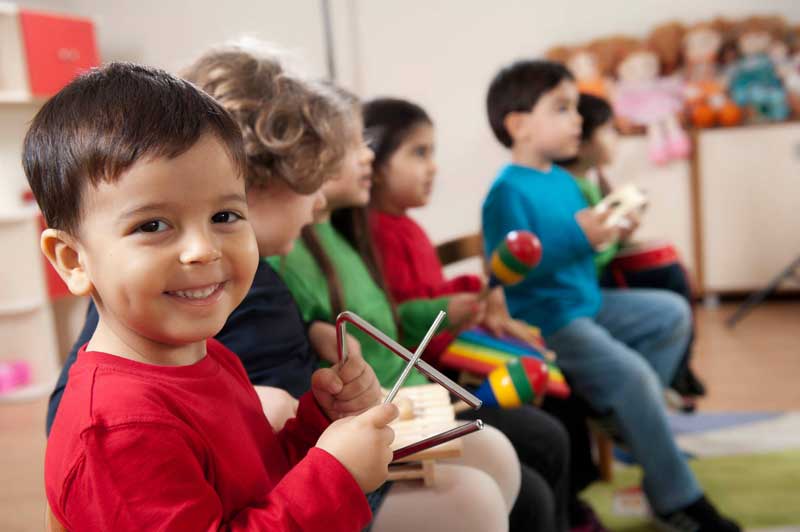 Verbatoria helps families to choose profession for their kids in harmony with inborn intelligence. It's 100% automated process of brainwaves specifics analysis to score specific indications of resourcefulness in 7 Gardner talents.
More than 50,000 families in 23 countries chose success paths for their kids - from US to Singapore.
Verbatoria proved to be stable and growing in COVID turbulence
Lockdowns let parents sit with kids and know them more than ever before, also realising need and responsibility to choose better future for them. Verbatoria partners worldwide report extra gain of customers after each «wave» of lockdowns over the top of organic demand for tests.
Verbatoria is the best choice for first-time entrepreneurship and a great value-add to existing practice.
Our Single-Unit Franchisees an average earn $2,000-3,000 net profit. Service pricing in the market is fully defined by Franchisee, and Royalty fee is only 299$ per month with no other costs.
Master-Partners will get 30-50% off the purchase pricing as gross margin.
Receive Report Sample from us

Reasons to start business with us
Verbatoria is the most affordable, unique and profitable edu Tec franchise maybe
Unique to the market service Low cost of entry (10k), low operation cost (299)
Every parent seeks career coaching advise for their kid at least once
Proven business model even for small cities
More than just money -> you change family lives to even better
Your full control of market pricing, positioning, sales channels
Global support in marketing, 7x24 support for reports for clients and partners
Full training for up to 3 people included
No rental space required to start - tests could be in customer location, per-our offices etc
Profitability breakeven in average 3 months
Join the team

Make your future better!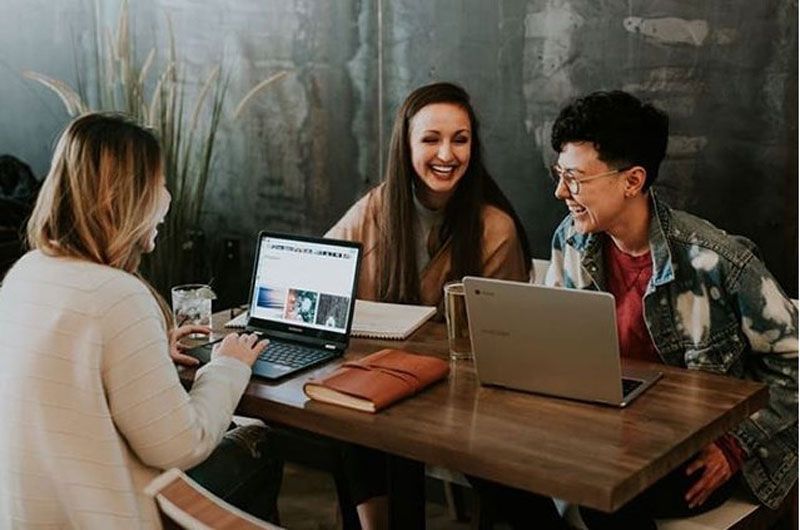 How much does Verbatoria franchise cost?
One-off Franchise fee - $9,990. No renewal fees.
Request Free Info
Easy to start operations model
Sign Agreement and get Verbatoria franchise - equipment, training, branding, marketing tools, life-time licenses Configure sales channels (web, Instagram, FB etc) using full database of our free templates
Sell tests at your price, market benchmark for reference only is 80-120$ Pay fixed royalty fee 299$ per month
Verbatoria Talents-By-Brainwaves Advantages
Unique technology yet proven business model since 2016 in 23 countries
Suitable for entrepreneurs with any background, no special required
Online community for experience sharing
Franchisee, clients support in reports reading
Highest customer satisfaction - 99.8% in 2021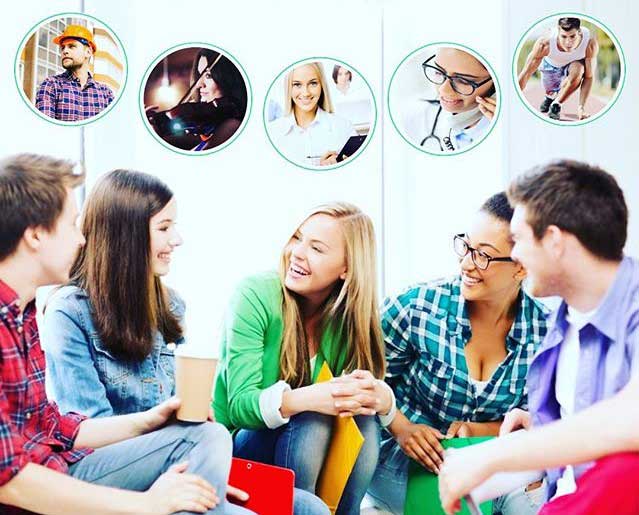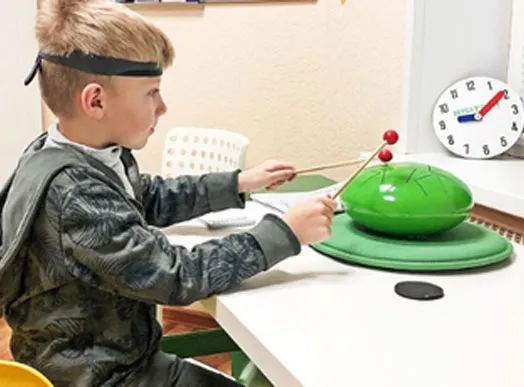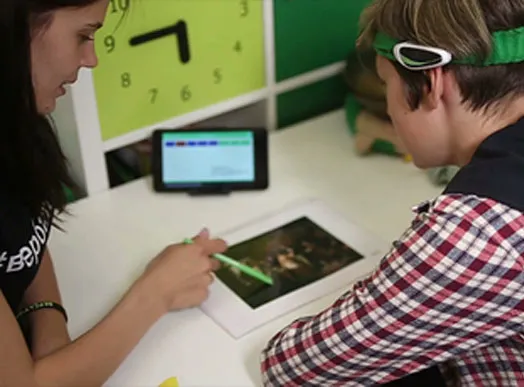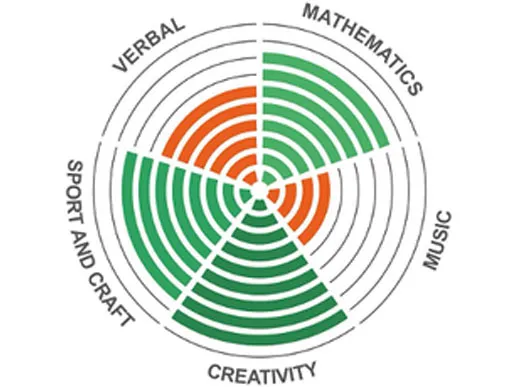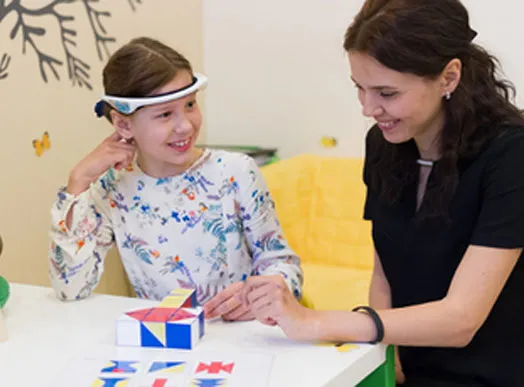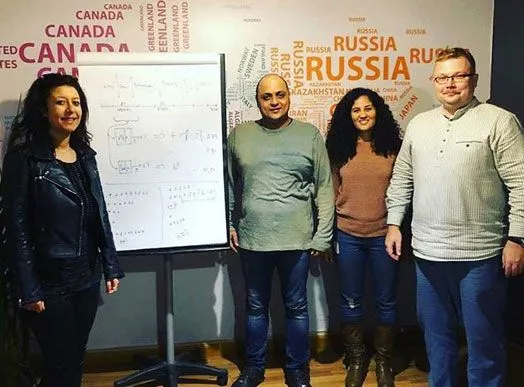 Starting investments from:

$9,990

Company type:

Service

Company foundation year:

2014

Year of launching the franchise:

2016

Franchise enterprises:

109
You need more information?
Send a request to get free consultation from the official representative of the company
Raudsepp Sergey
Founder and CEO
Complete your request
Information provided: Verbatoria LLC
Testimonials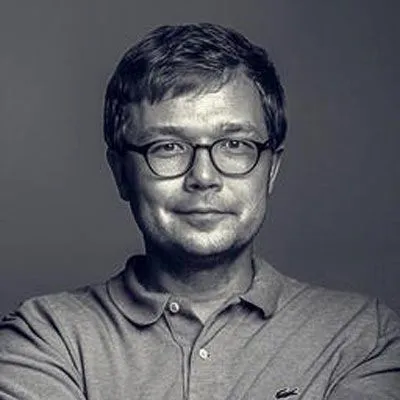 franchisor reviews
Sergey Raudsepp
Service
franchisor reviews
We've started our franchise international expansion by extensive and expensive offline exhibiting. Soon after we found, that TopFranchise, being picked in rough rivalry with other franchise platforms (literally, tried almost all of TOPs), gives us better results at lower costs. Better in terms of everything like lead pipeline, geography, quality etc. After five years, turning eyes around, we found that 80%+ of our international partners chain brought by TopFranchise.Com. In 2022, we successfully sold our franchise to Saudi Arabia with the TopFranchise team
Show More Franchisee Reviews
Interested? ASK QUESTIONS ABOUT THE FRANCHISE
Raudsepp Sergey
Founder and CEO
Feedback
Ask a question about the franchise