Cleanbros Franchise For Sale - Cleaning Company
Cleanbros Franchise For Sale - Cleaning Company
Description of Franchise "Cleaning Company Cleanbros"

Franchise business "Cleaning Company Cleanbros", a leading cleaning company in Moscow, offers to start your own business of cleaning apartments, cottages and offices under a very successful brand name.
Company has already carried out more than 40,000 cleanings, 65% of customers became permanent and their number is constantly growing. "Cleanbros" is not just a cleaning company, it is the service which has no analogs. 90% of all cleaning processes are automated, which allows to save time, money and keep the best prices in the market, while feedback is one of our priorities in working with customers. Therefore, the company provides an individual approach to each client, regardless of their number.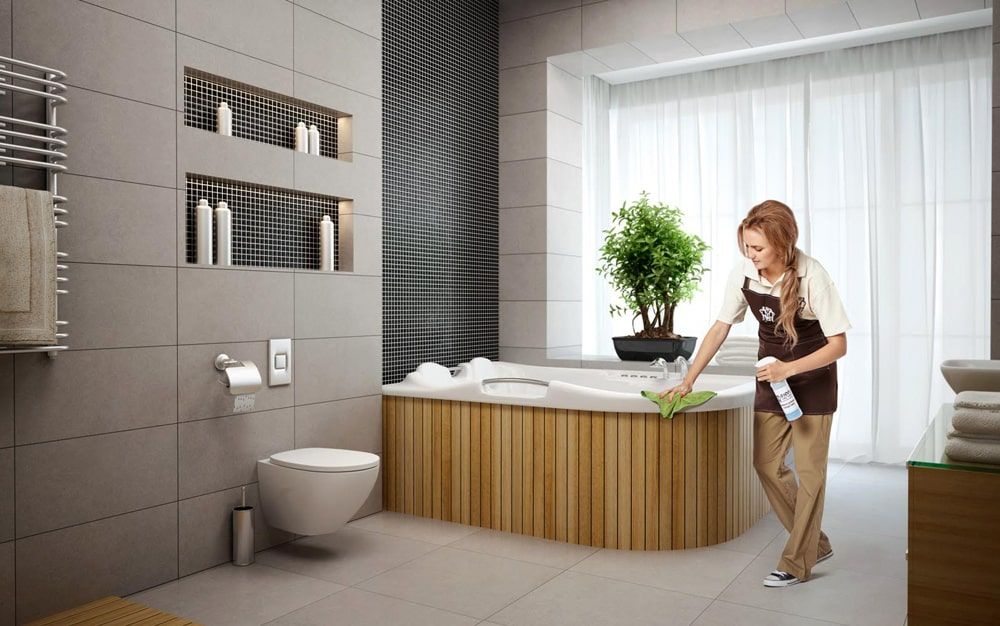 Why is lump-sum payment $15,030
It is not just a random number.
We investigated the market and found the best suppliers and equipment at competitive prices. Our specialists created their own hiring and training systems which allowed to provide the company with reliable staff in a short time. A simple and user friendly website enables a cleaning order in two clicks. Besides, a client can always calculate the cost of cleaning and avoid overspending.
Our CRM is developed "from scratch" and is maximally adapted to a cleaning company. All statistics and customer data records are stored in one place. With the intuitive interface the program is easy to use.
"Cleaning Company Cleanbros" will provide full support to a franchisee. Our specialists will adjust all work from scratch, provide legal support, PR, telephony. The company has technological capabilities to run an advertising campaign for your region, thereby guaranteeing the flow of customers.
We will be in touch 24 hours a day 7 days a week for any questions. Be sure that our experience is worth the money.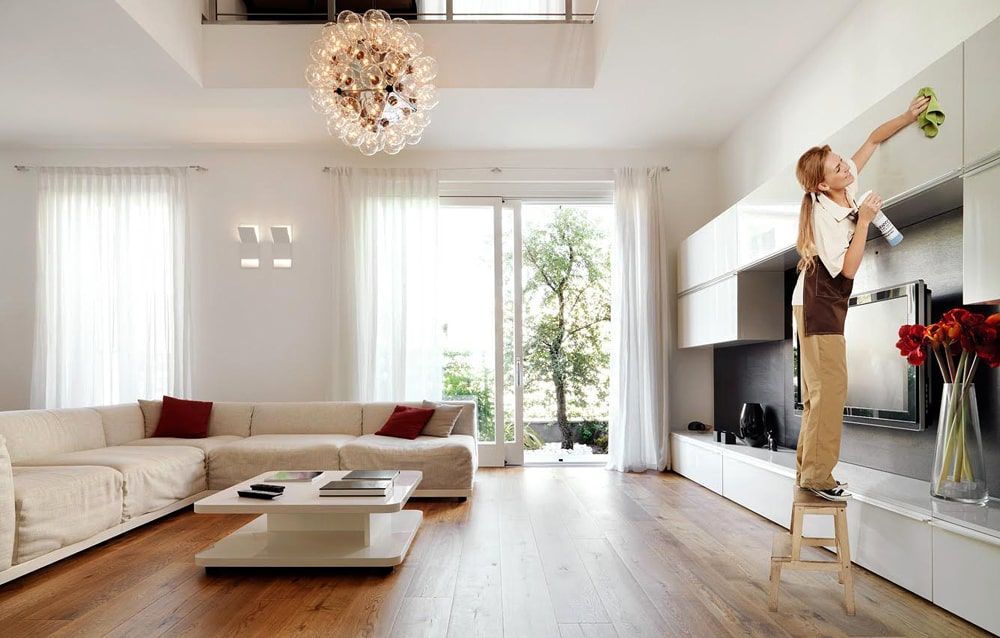 Franchise advantages
A successful brand name you can use
Own IT platform;
Fast pay back of the project;
Own CRM-system;
A proven, customized and tested business model;
Only three weeks to start a business;
On demand services;
Guaranteed customer order flow;
Modern methods of attracting customers;
Advertising support;
Special prices for consumables;
Support 24/7;
Training "on a turnkey basis", which is held in your office by our specialist;
Monthly increase in key indicators.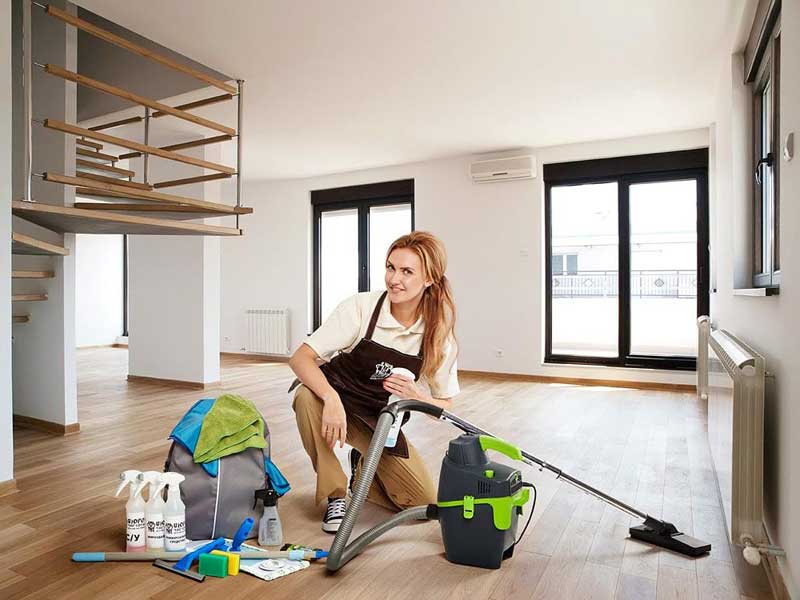 Franchise offer
We offer to establish your own business for cleaning apartments, offices and cottages under the brand-name "Cleaning Company Cleanbros".
"Cleanbros" is a rapidly growing recognized brand with well established management processes.
Since last year our company has grown 3 times in all key indicators and continues to develop. We have invested in our system more than $354,000 to make it perfect so that you could start a successful business in your city without any efforts!
Business model
Average check: $60
Number of orders per day: from 15
Operating profit: $11,830
Average payback period: 9 months
Pay back period directly depends on the quality of your work and how carefully you follow the instructions we provide you with.
Get a business plan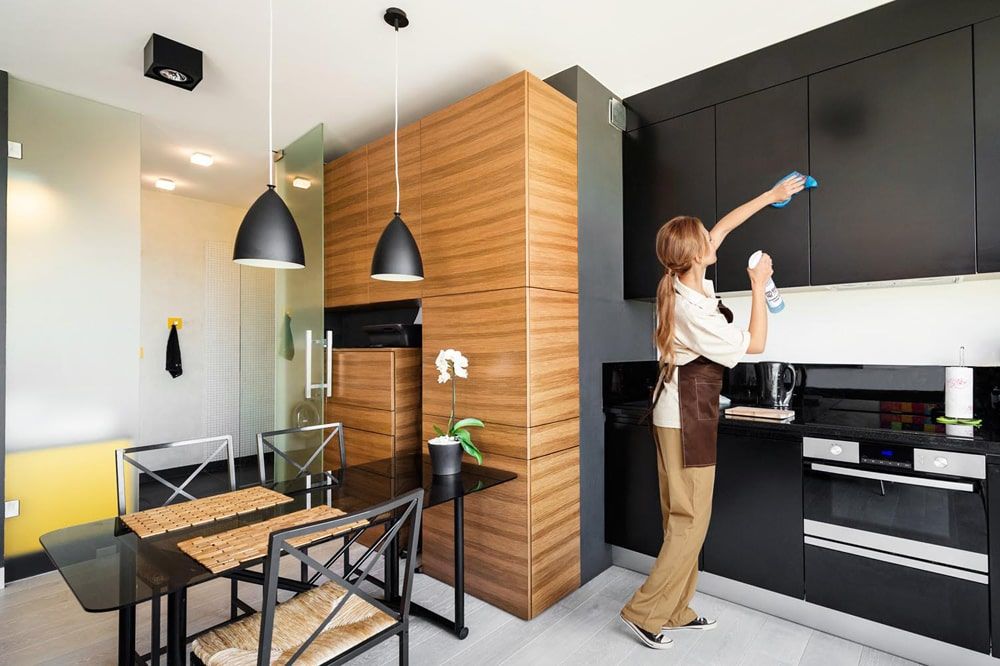 How much does Cleanbros franchise cost?
Cleanbros has the franchise fee of up to $15,030, with total initial investment of up to $16,200.
Initial investments: $16,200
Rental payments: from $170
Equipment for cleaners: from $340
Vacuum cleaners: from $200
Office supplies: from $680
Carpet and upholstery cleaning machine: from $120
Lump-sum payment: $15,030*
for each region is calculated individually.
*depending on the city, but not less than $8,500.
Payback period: 9 months
Turnover per month: $25,600
Royalties: 5%
You receive:
The right to use the trademark and IT platform
Connection to your own CRM system
Connection to the site;
Setting up advertising;
Marketing strategy;
SMM support;
Lidogeneration;
Brandbook ;
Photo and POS materials;
Telephony and call-center;
Legal support;
Training of all employees;
Staff selection system;
Assistance in pricing policy formation;
A full set of instructions and training materials;
24/7 Support
Other current expenses: marketing fee is 2% of turnover
Request Free Info

Franchise formats
City exclusive
Country Master franchise.
Requirements for buying the franchise
Availability of the necessary funds
Providing quality services
Entrepreneurial experience
Serious and holistic approach to running a business.
Requirements for the room
A room with the area from 10 m² in a building with close access to transport.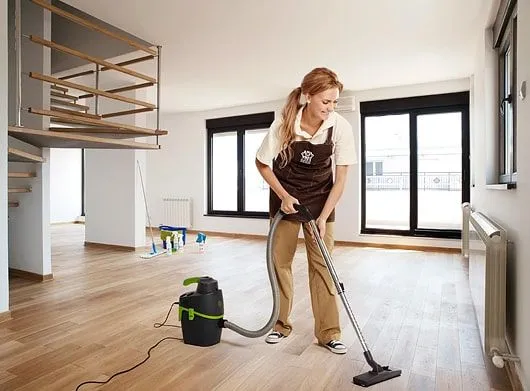 Starting investments from:

$16,200

Company type:

Company

Company founding year

2014

Year of franchise launch

2016

Franchisee

7

Owned companies

4
You need more information?
Send a request to get free consultation from the official representative of the company
Andrey Volkhonsky
Complete your request
Information provided: Servisnye sistemy, LLC
Testimonials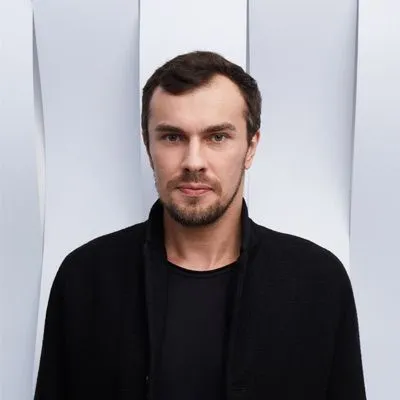 franchisor reviews
Andrew Volkhonsky
Company
franchisor reviews
The «CLEANING COMPANY CLEANBROS» cleaning franchise opened in Cyprus. Opening in the Cypriot capital Nicosia in April 2023. The second city of Limassol opens in May. «CLEANING COMPANY CLEANBROS» - cleaning and dry cleaning.

Cleaning service is now available in Cyprus for houses, apartments and small offices.

Thanks to the Topfranchise team!
Show More Franchisee Reviews
Interested? ASK QUESTIONS ABOUT THE FRANCHISE
Feedback
Ask a question about the franchise