BLUEFIN Franchise - First Premium Meal Delivery
BLUEFIN Franchise - First Premium Meal Delivery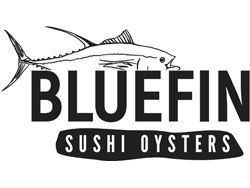 About the brand BLUEFIN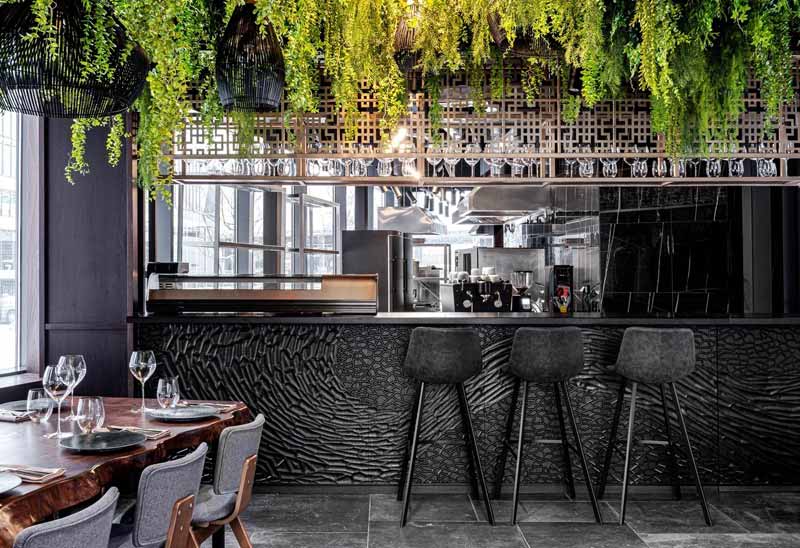 BLUEFIN provides weekly direct deliveries of the highest quality fresh fish and seafood from Japan and the Far East, highly professional service and the ability to order various delicacies delivered to your home or event.
---
Every day we successfully fulfill 200-300 orders. The Bluefin team is made up of professionals with experience in the best restaurants in the world. Our chefs regularly undergo training abroad, and specialists from Japan regularly visit our production facilities.
---
The chain's flagship restaurant was opened in 2021. The restaurant entered the TOP 100 NEW RESTAURANT CONCEPTS according to the Palm Branch of the restaurant business. Our company received the Palm branch of the restaurant business in the nomination «For the best delivery service in the premium segment».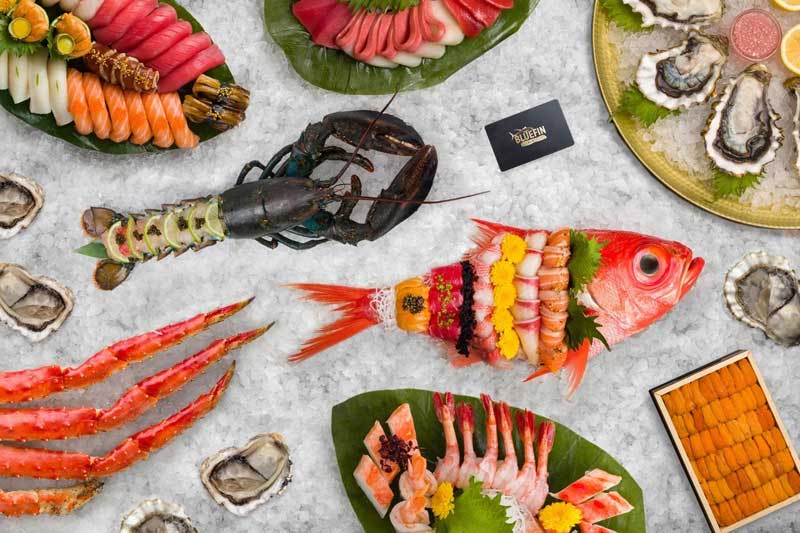 Quality control
The BLUEFIN-IT information system allows you to maintain quality stability throughout the network, without relying on the skills and habits of employees. We have optimized recipes, created technological maps and selected flavor combinations. The layout of each working area in the kitchen is well thought out and ergonomic - this increases productivity and reduces cooking time.
Automation
Over the years we have been building a successful system. By investing in business, we develop, strengthen and scale it, we build a federal network. This is the approach that has allowed us to reach the level that we have today.
Every day we improve the information system, taking into account the needs of both staff and our customers throughout the network.
Efficiency and service, control and continuity of business processes, forecasting and accuracy of calculations, growth in orders and general mutual understanding.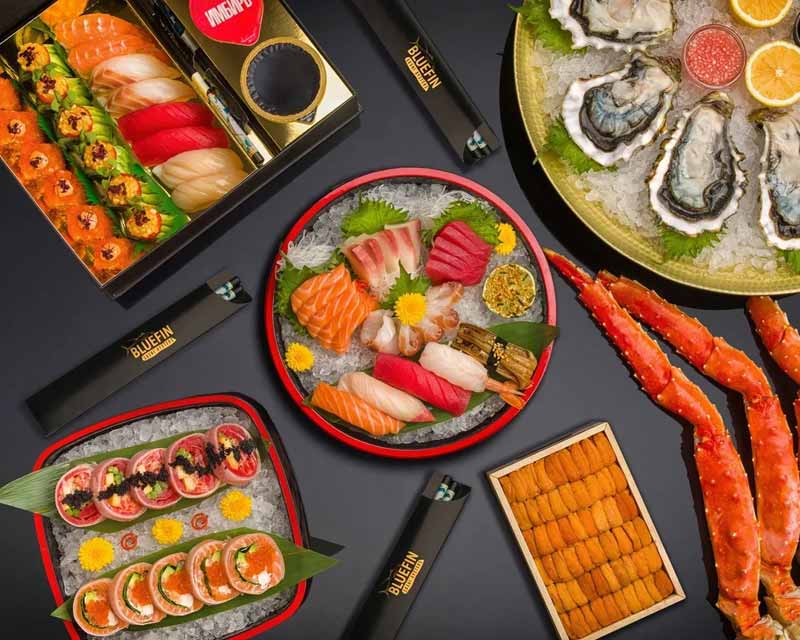 Branch formats
Dark Kitchen - area from 100 sq.m.
Restaurant - area from 200 sq.m. (from 50 sq.m. boarding hall)
Investment package - Bluefin takes over full project management.
Restaurant – Rebranding
Request Free Info

STAGES OF OPENING
Premises selection.
Design project and Technological project.
Renovation of premises.
Selection and Training.
Signing contracts with suppliers.
Visit of the opening team.
Opening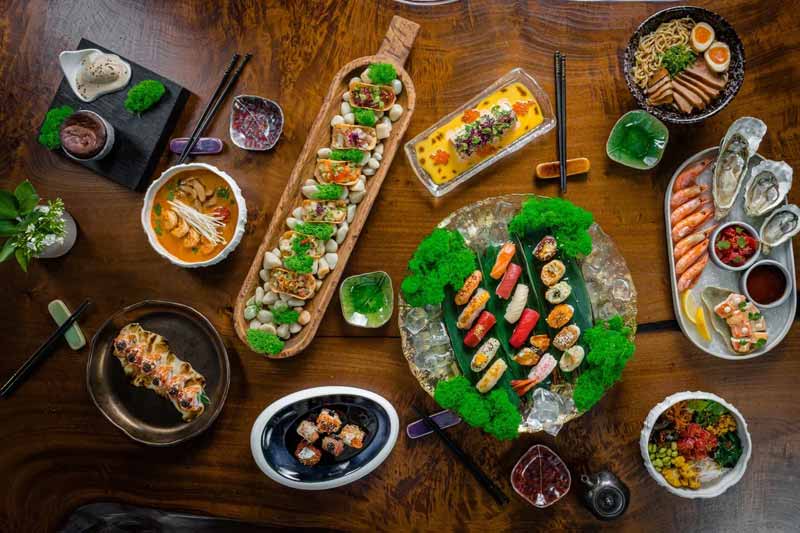 FRANCHISE OFFER
This is BLUEFIN - Regular deliveries from the world's best provider.
Package, not having analogue.
Electronic knowledge base
Supreme food quality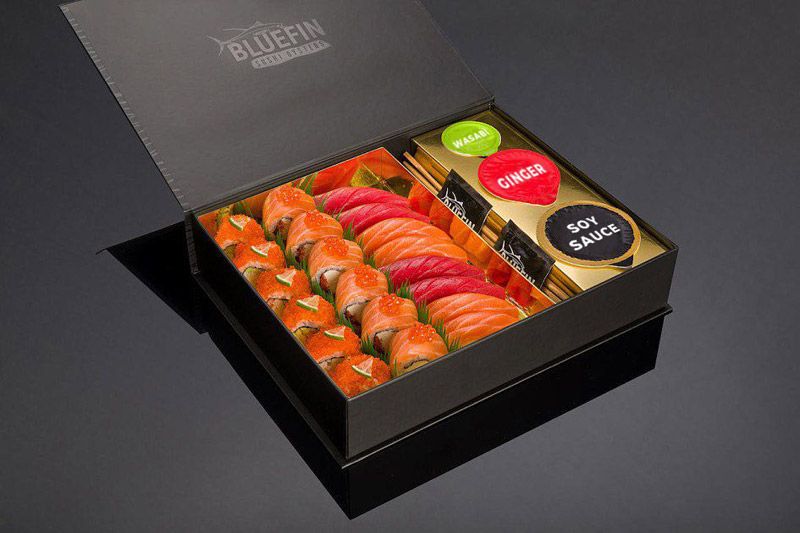 BUSINESS MODEL
Your profit from $15,000/month.
Return on your investment in 8 months.
How much does the BLUEFIN franchise cost?
BLUEFIN has a franchise fee:
for Dark kitchen - $ 20 000
for Restaurant - $ 40 000
Initial Investments: Dark kitchen from $ 40,000, Restaurant from $ 135,000
Cost category:
Designing
Construction and installation works (with materials)
Equipment
Purchase of products
Operating expenses related to opening
Marketing and advertising
Information technology
Franchise Fee: from $20,000 (depends on the format)
Investments without a franchise fee: $40,000 - $135,000
Payback period: from 8 months
Average turnover per month: from $150,000
Royalties: 7%
Other current payments: none
Request Free Info


REQUIREMENTS TO BUY FRANCHISE
If you are . . .
Perfectionist in quality and service
Ready to meet strict standards to maintain high quality products
Has an initial investment
If you will be in charge of operating production management for all information
. . . then you can become our future partner.
FRANCHISE ADVANTAGES
Lack of competitors in this segment.
At present, BLUEFIN is the only company that delivers ready-to-eat oysters. Deliveries take place twice a week from the Far East and Japan, so the dishes get to the table as fresh as possible.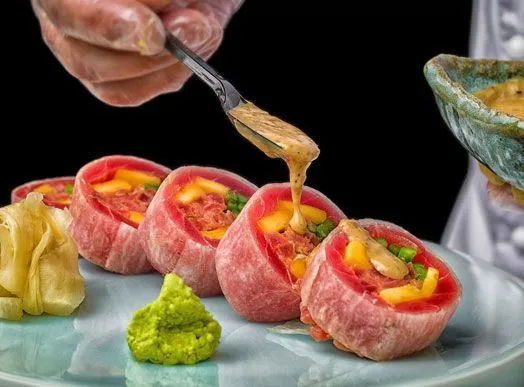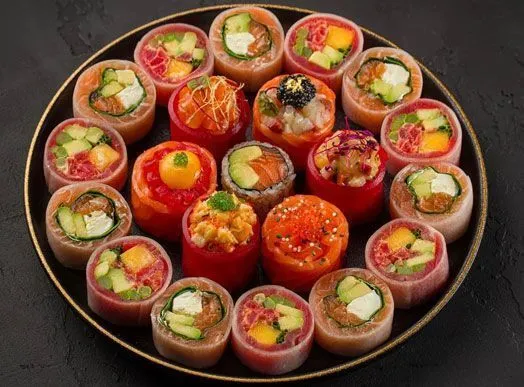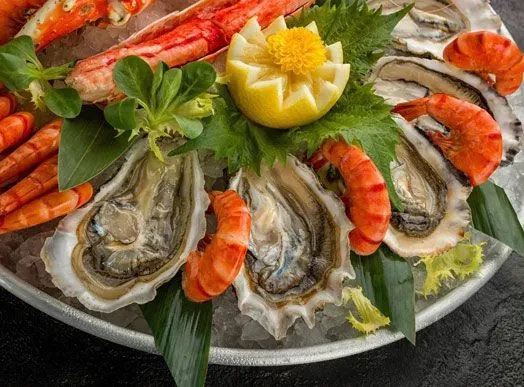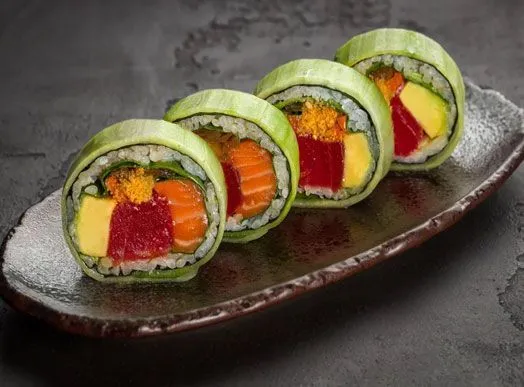 Starting investments from:

$40,000

Company type

Restaurant business

Year company was founded

2018

Year of launching franchise

2020

Franchised companies

3

Owned companies

3
You need more information?
Send a request to get free consultation from the official representative of the company
Julia
Franchise manager
Complete your request
Information provided: LLC "Bluefin Central"
Interested? ASK QUESTIONS ABOUT THE FRANCHISE
Feedback
Ask a question about the franchise