Best 5 Courier Franchises For Sale in Australia in 2023
Update: 02.08.2023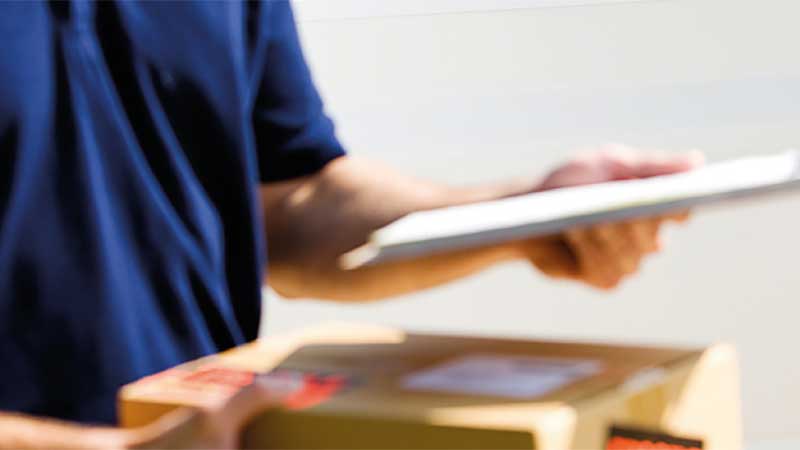 Courier Franchises in Australia offer quite profitable opportunities in 2022. We have noticed that the brands which were successfully operating on the market previous years have only reinforced their leading positions. Thus, we may ensure you that the businesses listed here are reliable and worth your investments.
The best courier franchises in Australia are available for sale right now. They offer cost effective, quality courier services all over the world. A lot of them are award-winning businesses which have a huge base of loyal customers. The franchisors are looking for savvy entrepreneurs with business acumen who will share their values and get a good income for that. There is a wide choice of service options which the top courier franchises offer. Here you can find the brands which provide parcel courier, delivery, shipping and freight services. If you require more specific information, check out the list of popular courier franchise opportunities in Australia.
Here is TOP 5 Courier Franchise Opportunities in Australia:
Megasave Couriers
Founded in: 2018
Franchising since: 2019
Franchise units: 30
Initial investment: $20,000 +GST
Ozwide Couriers Pty Ltd t/a Megasave Couriers, Australian Family Owned, are the new franchised parcel delivery service company, offering the most affordable parcel delivery domestically. Franchise partners deliver parcels to residential customers predominantly. With their exclusive territory to operate, franchisees have the freedom to identify prospective customers and be the face of their territory.
---
PACK & SEND
Founded in: 1993
Franchising since: 1994
Franchise units: 105
Initial investment: $210,000 + gst
PACK & SEND is Australia's award winning and most recognised parcel courier, freight delivery and fulfilment reseller. Franchise partners are fully equipped with the systems, resources, network, technology, expertise and buying power to exploit the explosive growth in the movement of goods. No experience in freight, logistics or parcel services required.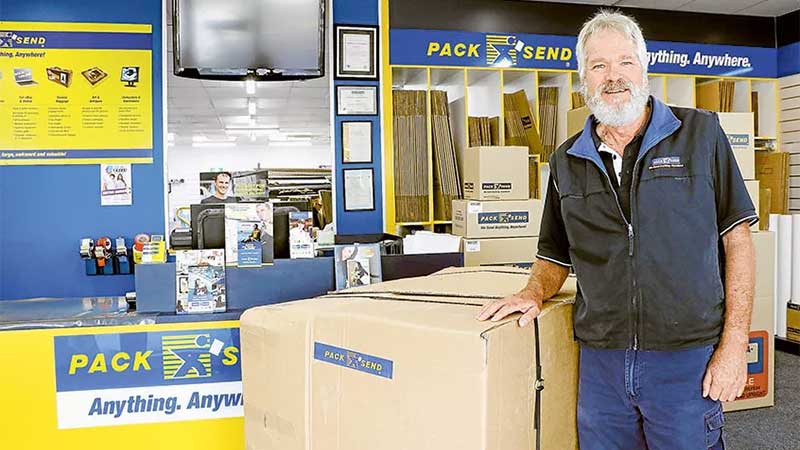 ---
InXpress Australia
Founded in: 1999
Franchising since: 2000
Franchise units: 355
Initial investment: $180,000-$250,000
InXpress is a global shipping franchise that helps get the same prices and customer support for small and mid-sized businesses and provides international express, domestic express, freight and mail services to customers, leveraging agreements with carriers to provide discounted rates and utilizing its online shipping software, Webship, to automate the shipping process.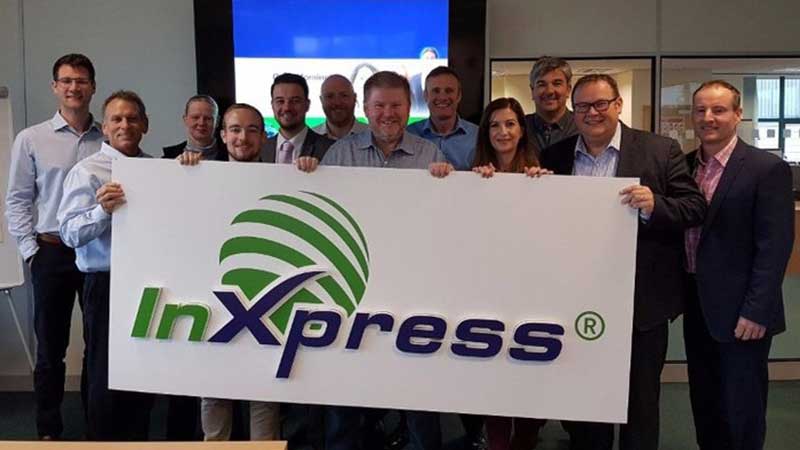 ---
CouriersPlease
Founded in: 1983
Franchising since: 2012
Franchise units: 800+
Initial investment: From $15,000
CouriersPlease is a leading franchised parcel delivery service, with a courier network of more than 800 franchisees and contractors, covering 95 per cent of Australia. Franchise Partners have their own territory where they pick up and deliver freight to business, residential and industrial customers. To be eligible to become a CouriersPlease Franchise Partner, applicants must have their own Australian company with an ABN, late model van and the enthusiasm and commitment to build their own small business through attracting new customers and providing excellent customer service.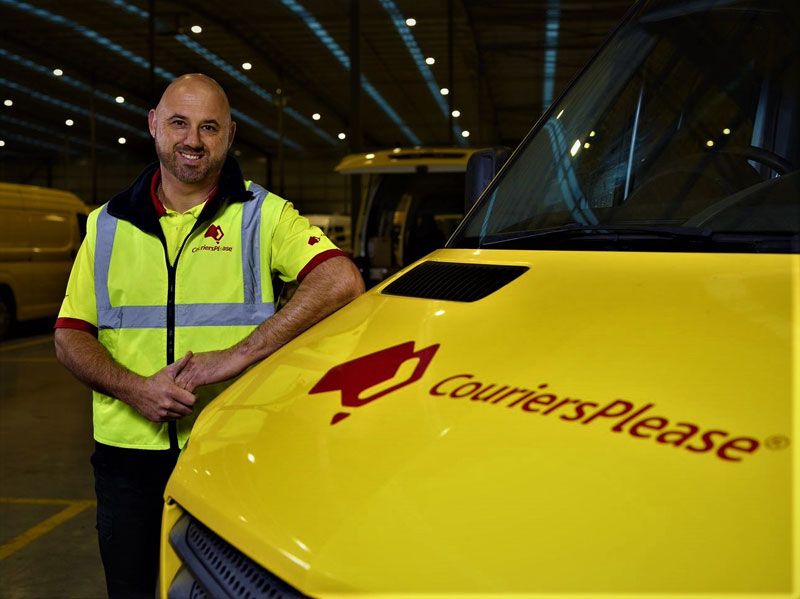 ---
Aramex
Founded in: 1983
Franchising since: 1993
Franchise units: 800
Initial investment: $20,000 - $50,000
Aramex, formerly Fastway Couriers, is an award-winning franchise system that provides local and national courier and freight services at competitive prices. The company offers a cost effective, reliable, timetabled courier service, backed up by the latest innovative technology and real-time track and trace facilities, making Aramex Australia the ideal choice for businesses of all sizes. The company is looking for business-minded, customer-focussed people who want to be part of a strong and stable industry as a local Courier Franchisee.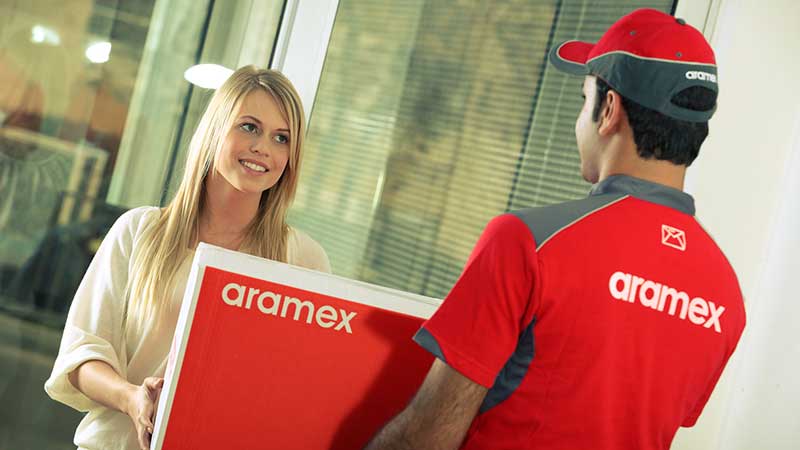 ---
Conclusion
To summarize, we can say any of the listed above courier franchises is worth buying. But there is a lot to consider while choosing the best one for you. Pay attention to the reputation of the brand, what training and support are offered, check if the other franchisees are successful. But the main thing you need to do is to align your budget with investment requirements of the brand. In order to ease the challenge, we have made the comparison flowchart of the best courier franchises in Australia for you. It shows the minimum estimated initial investment of each brand. By using it, you can figure out the difference in financial requirements for each franchise, and decide which one fits you the most.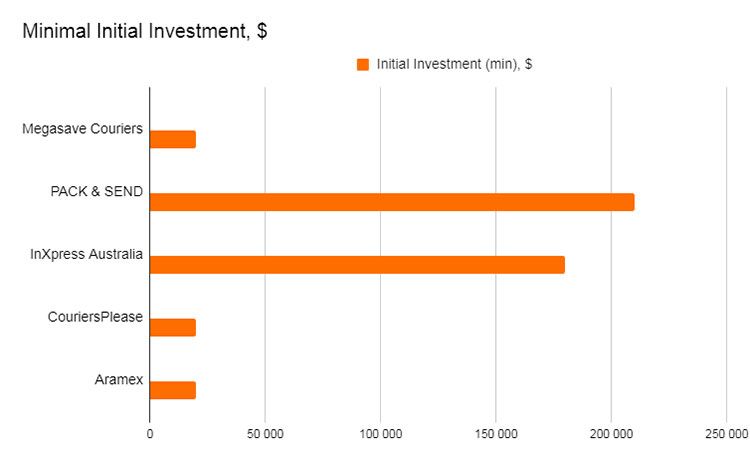 View all Courier Franchises
Want to advertise your franchise with us and successfully boost your business?
Please send us your request and we will get back to you shortly!
DIDN'T FIND WHAT YOU WANT?
ASK THE EXPERTS