Top 10 Real Estate Franchise Opportunities in Australia in 2023
Update: 20.11.2021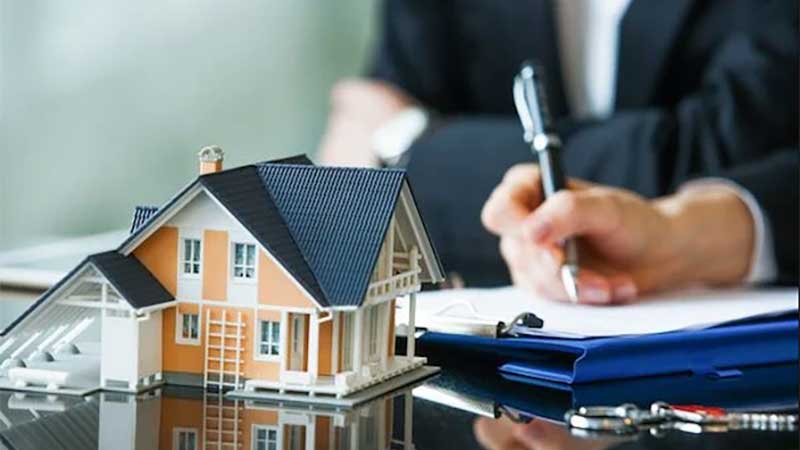 The past two years have been the wildest in the growth of the real estate industry. 2022 is going to be successful for the segment. Our list of the top Real Estate franchises for the upcoming year is very similar to the previous one. It shows the stability of the leaders in Australia and high prospects for your investments.
Investing in real estate is apparently a great deal. Buying a company which specializes in the industry is definitely a sound solution. Owning one of top real estate franchises is really profitable and awarding. A franchisor has already undergone all the pitfalls and gained the experience required for a success. They have already built their unique concept, established marketing, management and other business processes as well as made their brand popular. A newbie doesn`t need to lose tons of efforts and time, they just have to join the franchise chain, and get all trainings and support from their partner. Here is our list of proven real estate franchise opportunities in Australia.
Here is TOP 10 Real Estate Franchise Opportunities in Australia:
OBrien
Founded in: 2010
Franchising since: 2013
Franchise units: 27
Award-winning OBrien Real Estate has achieved unparalleled growth and success for its franchisees and clients since the launch of their first office in Berwick in 2010. OBrien Real Estate's track record is based on a rigorous regiment of regularly appraising staff against core values that puts clients front and centre. With a big focus on group values, innovation, marketing, technology and an amazing culture, the company focuses strongly on driving franchisees business to be the market leader in their area.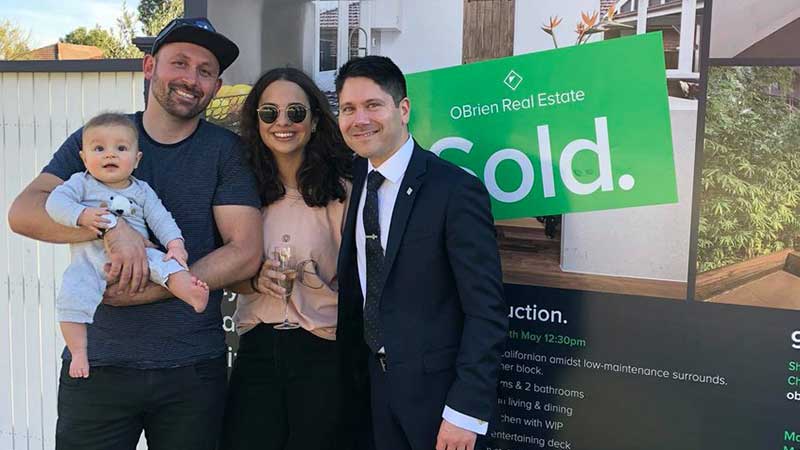 ---
Better Homes and Gardens
Founded in: 2008
Franchising since: 2018
Better Homes and Gardens Real Estate commenced operating in the United States in 1978 and was relaunched years later in 2008 after Realogy was granted a licence to the brand by owners Meredith Corporation. The Australian launch of Better Homes and Gardens Real Estate occurred in 2018 when the brand was licensed by Australian Franchise Systems. The company is looking for genuine people to represent their brand and live their values.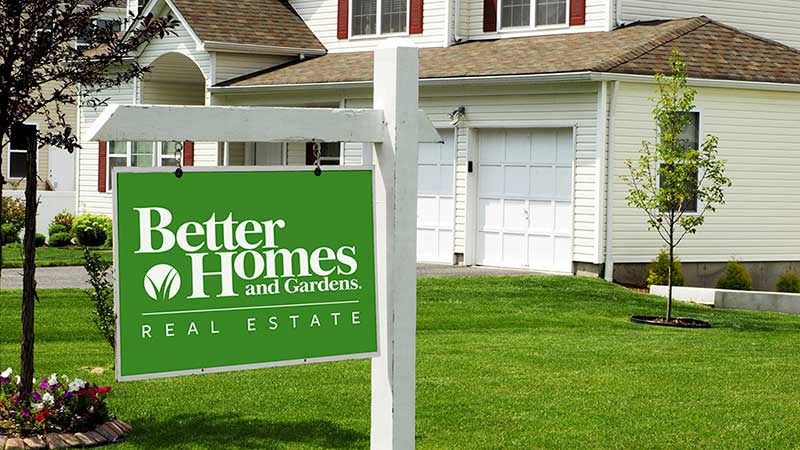 ---
Harcourts
Founded in: 1888
Franchising since: 1988
Locations: 800+
With over 840 offices in 10 countries, Harcourts International is one of the fastest growing real estate groups in the world and is Australasia's fastest growing real estate brand which provides a full range of real estate services both locally and internationally, and their award-winning teams are amongst the best in the industry. In choosing Harcourts, the franchisees are joining a global team that recognises and celebrates each others' success, and a local team that strives to help them get there.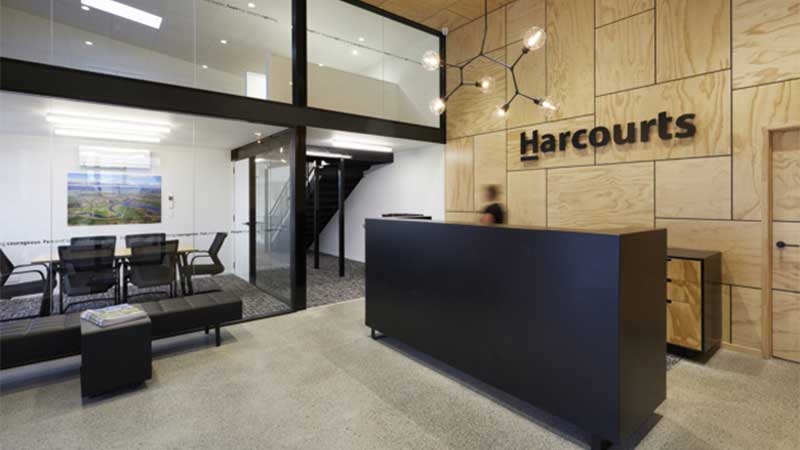 ---
Raine & Horne
Founded in: 1883
Franchising since: 1976
Offices in Australia: 300

Raine & Horne is an Australian real estate Superbrand, that has consistently delivered outstanding financial results for over 137 years and has become Australia's most loved and trusted real estate agency group. The company has enjoyed a reputation and goodwill said to be amongst the highest in the industry with national sales figures amongst the greatest in Australia. Raine & Horne also has one of the largest and most experienced auction practices in Australia.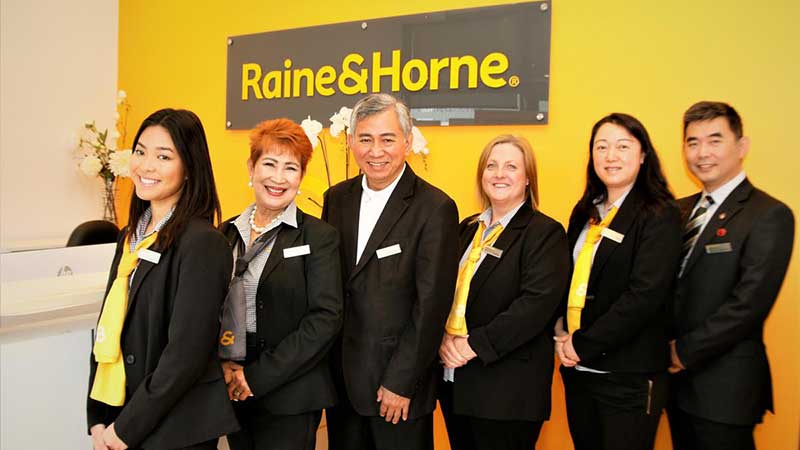 ---
MBCM
Founded in: 1989
Franchising since: 1992
Franchise units: 47
Initial investment: From $60,000
Melbourne Body Corporate Management (MBCM) has been a leader of the strata management industry for over 26 years with 47 highly successful and prominent franchisees that are leaders in their own right, in their local communities. The company is the only brand in Strata Management that thinks globally and acts locally. MBCM franchisees specialise in providing professional management services for owners' corporations, serving on a local basis and in the residential, retail, commercial, mixed use and industrial property sectors.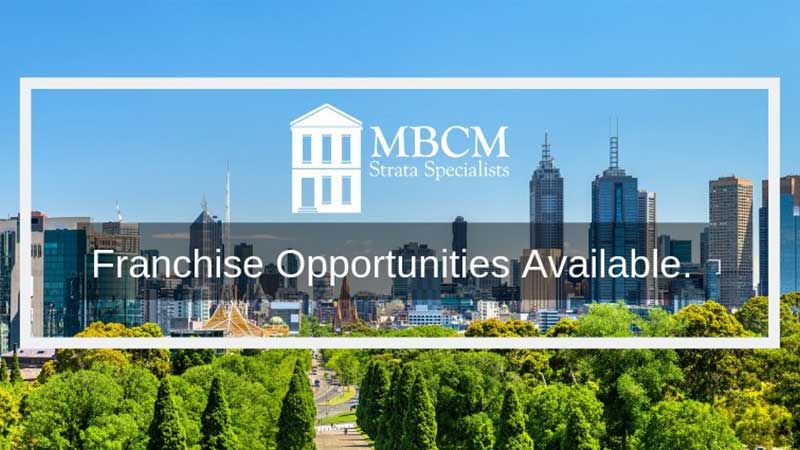 ---
Ray White
Founded in: 1902
Franchising since: 2004
Franchise units: 700+
Ray White is acknowledged as the largest real estate franchise network in Australia, with more than 700 small business owners and 13,000 members. Ray White is committed to providing leading edge technology and proven business strategies that have secured its ongoing success as a market leader. The company is looking for qualified, experienced operators or the person with a great real estate sales history looking to further their prosperity in this career.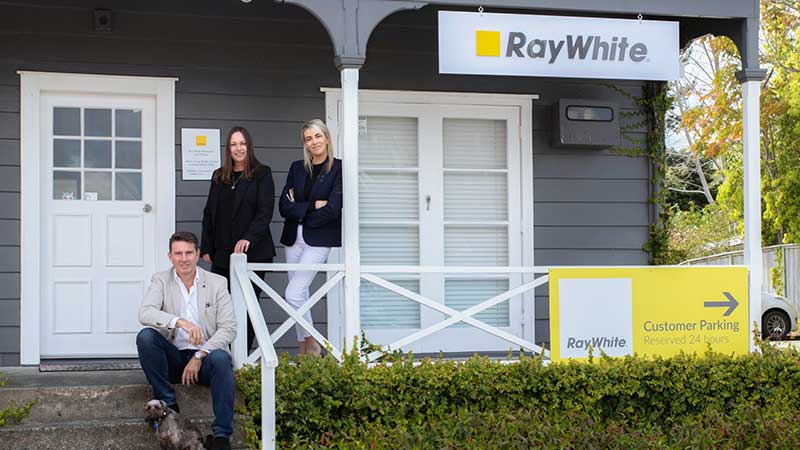 ---
LJ Hooker
Founded in: 1928
Franchising since: 2007
Franchise units: 750+
LJ Hooker is one of Australia's largest real estate groups, with 600 franchise offices and 6,000 people engaged in residential and commercial property sales and property management. Headquartered in Australia, L.J. Hooker has presence in New Zealand, Indonesia, Hong Kong, China, Fiji, Japan and the United Arab Emirates with over 750 franchisees. A career with LJ Hooker means you will never stop learning. You will be able to boost your business skills and enhance your leadership potential with our regular training programs and events.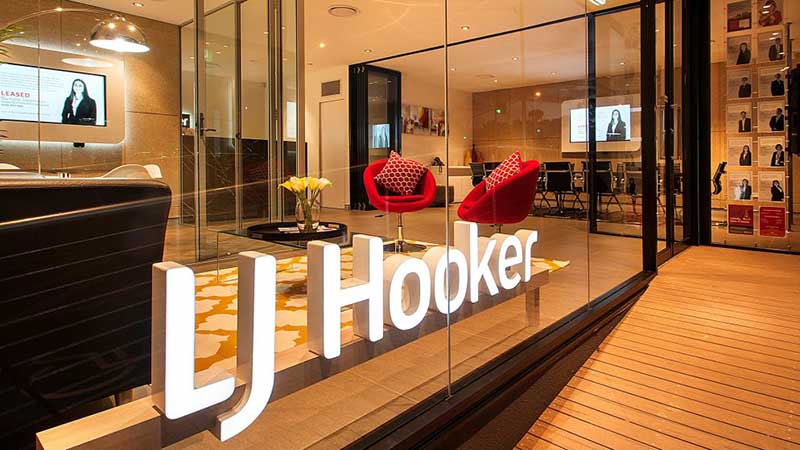 ---
Stone
Founded in: 2017
Franchising since: 2017
Franchise units: 30+
Stone is a progressive real estate group that brings together the industry's finest minds. Their passionate agents are supported by revolutionary technology that benefits their clients and gives them an edge in the market. Unlike franchises, where agents only tap into clients and listings within each franchise, Stone agents can access all properties and locations from one company-owned central database.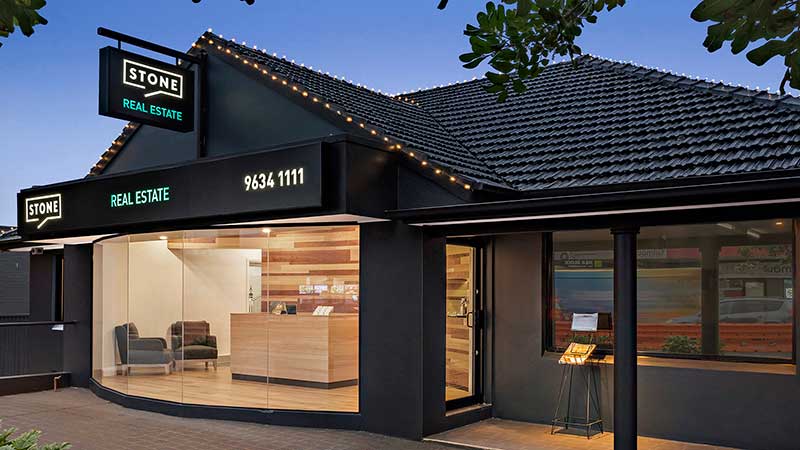 ---
Australian Strata Management
Founded in: 1989
Franchising since: 1992
Franchise units: 50
Initial investment: From $50,000
Australian Strata Management is 100% Australian owned and operated and are ranked in the top 8 Strata Management Companies in Australia. Their franchisees also regularly win awards from the Strata Community Association, and Australian Franchise Council as well as various local government business awards. ASM franchisees specialise in providing professional management services for owners' corporations, serving on a local basis and in the residential, retail, commercial, mixed use and industrial property sectors.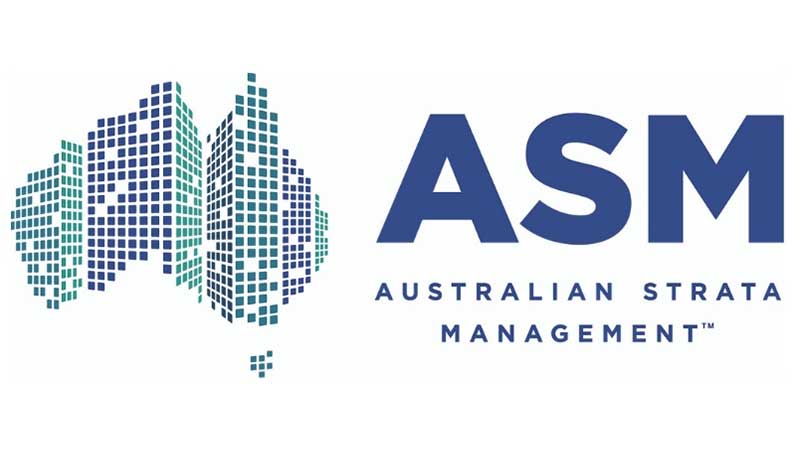 ---
Century 21
Founded in: 1971
Franchising since: 1972
Franchise units: 9600
Initial investment: $24,700 - $451,350
Ongoing Royalty Fee: 6%
Century 21 Australia Pty Ltd operates a "business format" style franchise organisation and offers Licensed Real Estate agents and Business entrepreneurs the services and procedures needed to run every aspect of their Real Estate business. The company offers dedicated support, tools and resources, conferences and training programs covering topics like effective communication, client management, negotiation tactics, social media strategies, and sales skills.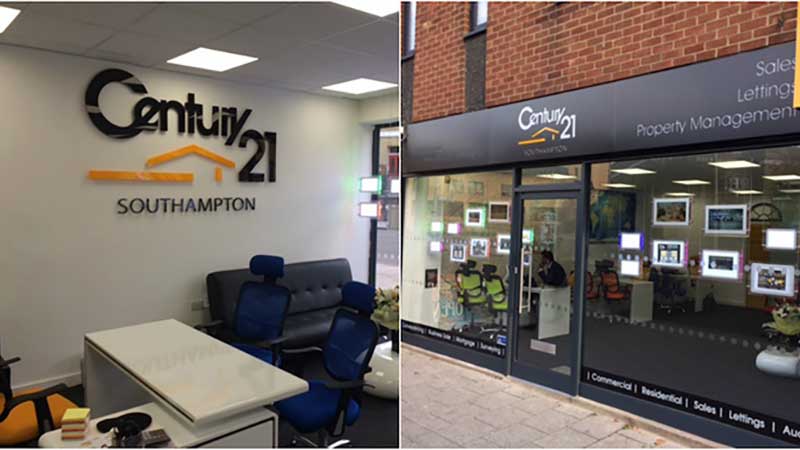 ---
View all Real Estate Franchises
Want to advertise your franchise with us and successfully boost your business?
Please send us your request and we will get back to you shortly!
DIDN'T FIND WHAT YOU WANT?
ASK THE EXPERTS