TOP 10 Hotel Franchises in The UK in 2022
Update: 04.11.2021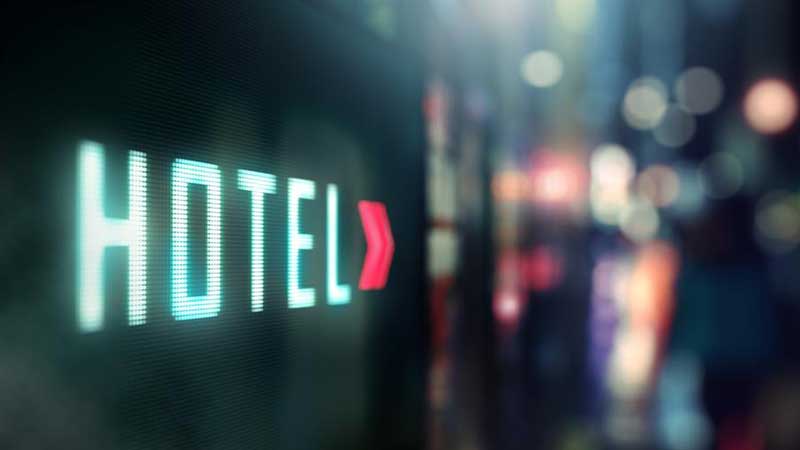 The best hotel franchises in UK are represented by the world famous brands which have already built a good reputation as well as a large chain worldwide. It means that investing in one of them, you will immediately get access to a successful business concept, proven marketing and management strategies, guest data base, etc. Moreover, the franchisors offer their partners trainings on how to start and run the business, and their assistance at all stages. All you need is just to scroll down our list of popular hotel franchise opportunities in the UK and choose the most suitable idea for your profitable business.
Here is TOP 10 Hotel Franchise Opportunities in The UK:
easyHotel
Founded in: 2004
Franchising since: 2007
Franchise units: 40
Initial investment: £2,250,000-3,250,000
EasyHotel (styled easyHotel) is an international super budget hotel chain head quartered in London and listed on the Alternative Investment Market of the London Stock Exchange. With high occupancy rates and low costs and overheads, franchisees can expect very high returns - typically in the region of 12%-15%. our achieved EBITDA for franchised Hotels is from 40%+. Minimum of 50 rooms is required.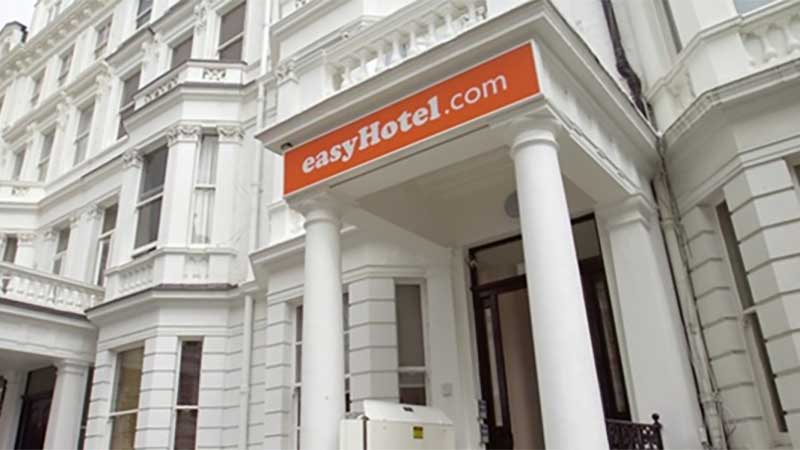 ---
Best Western
Founded in: 1946
Franchising since: 1978
Franchise units: 4200+
Franchise Fee: £47,000
Initial investment: From £420,000
Best Western is the world's largest hotel chain with more than 4,200 hotels in 100 countries. It has been operating for 69 years in the U.S. and for 39 years in Europe, and it continues to expand. Nowadays BW is a nonprofit owned by its franchisee members. It means that all of the Best Western Hotels are independently owned and operated by those that have bought into the franchise.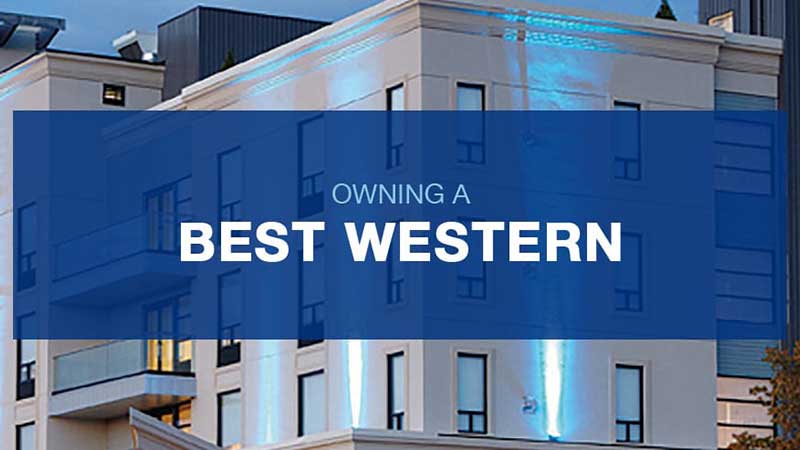 ---
Choice Hotels
Founded in: 1941
Franchising since: 1968
Franchise units: 7000+
Franchise Fee: £7,000-£46,000
Initial investment: £580,000
Royalty Fee: Varies
Choice Hotels International (NYSE: CHH) is one of the largest and most successful lodging franchisors in the world. Ranging from limited service to full-service hotels in the upscale, midscale, extended-stay and economy segments, Choice-branded properties provide business and leisure travelers with a range of high-quality, high-value lodging options. The franchisor offers the rights to own and/or operate a hotel business under one of the trademarks and associated marks of a Choice Hotels brand.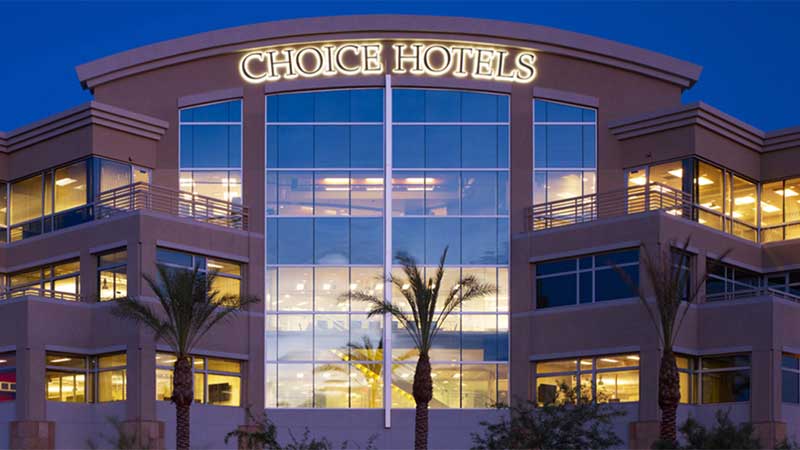 ---
Days Inn
Founded in: 1970
Franchising since: 1972
Franchise units: 1728
Initial investment: £225,000-£6,400,000
Royalty Fees: 5.5%
Days Inn by Wyndham is a leading performer in economy hospitality, and helps guests make the most of their trip with free breakfast, upbeat service, and a keen focus on the little things. Wyndham Hotel & Resorts had the highest sales growth during last years. In the UK, the top four motorway services operators have Days Inn hotels (Moto Hospitality, Roadchef, Welcome Break and Extra Services).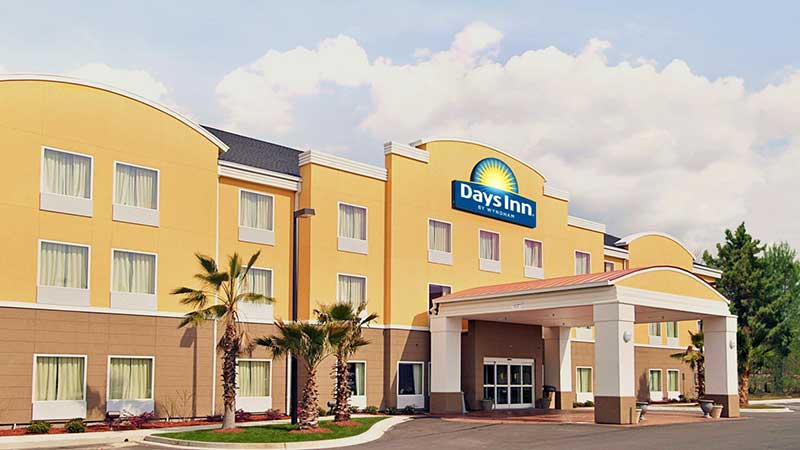 ---
Travelodge
Founded in: 1939
Franchising since: 1966
Franchise units: 450
Initial investment: £142,000-£6,400,000
Ongoing Royalty Fee: 4.5%
Travelodge is the UK-based hotel chain which has locations spread out across the UK from the Scottish Highlands to the Cornish coast, and is the second largest hotel brand in the UK after Premier Inn. The Travelodge hotel franchise is a part of the Wyndham Hotel Group which is looking for new partners. In joining this franchise, you are becoming part of a well-known, reputable brand and a lucrative industry.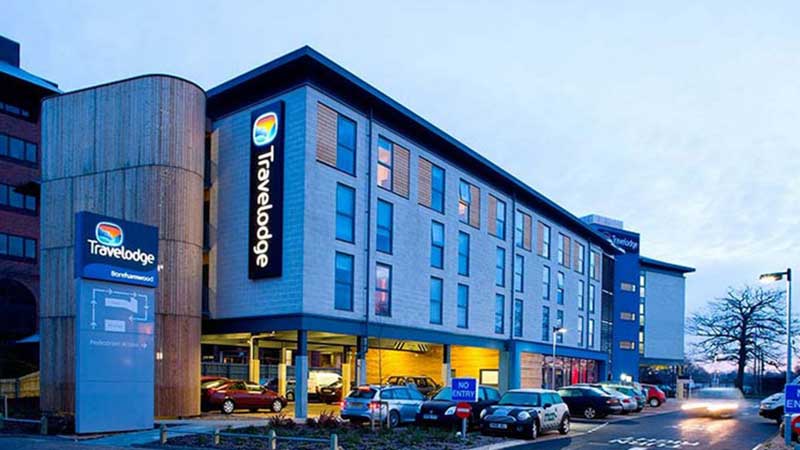 ---
Radisson Blu
Founded in: 2009
Franchising since: 2009
Franchise units: 124
Initial investment: £16,000,000-£94,000,000
Ongoing Royalty Fee: 5%
Radisson Blu is an international chain of hotels operated by Radisson Hotels and is an upper upscale hotel brand that delivers a positive and personalized service in stylish spaces. These hotels are conveniently situated in major urban and suburban settings, in resort destinations, business districts and airport gateways. By paying close attention to small details that make a big difference, Radisson Blu inspires unforgettable experiences with every stay.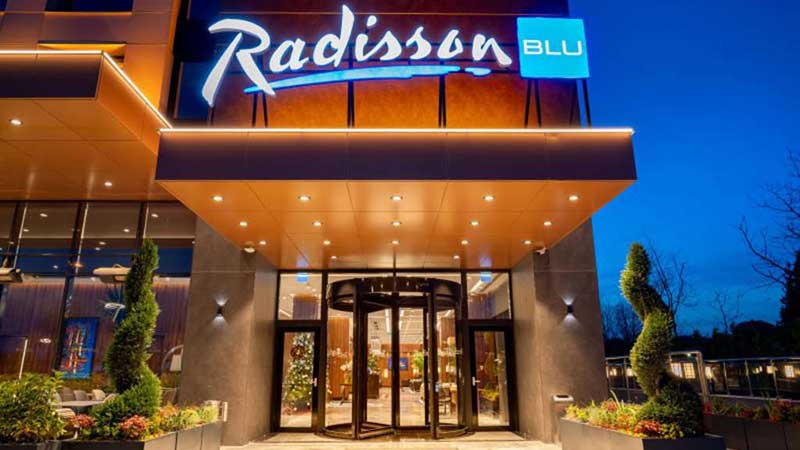 ---
Curio Collection by Hilton
Founded in: 2014
Franchising since: 2014
Franchise units: 74
Franchise Fee: £58,000
Investment level: £2,800,000 – £86,000,000
Curio Collection by Hilton is an upscale hotel brand within the Hilton Worldwide portfolio. Curio Collection is a soft brand, meaning its hotels are supported by Hilton, but retain their own individual branding. Hilton selects independent hotels and resorts to be part of the Curio Collection. Hilton is seeking out potential franchisees to expand the Curio brand further. Due to the size, level of infrastructure and ongoing expenses of a hotel, the investment amount is significant.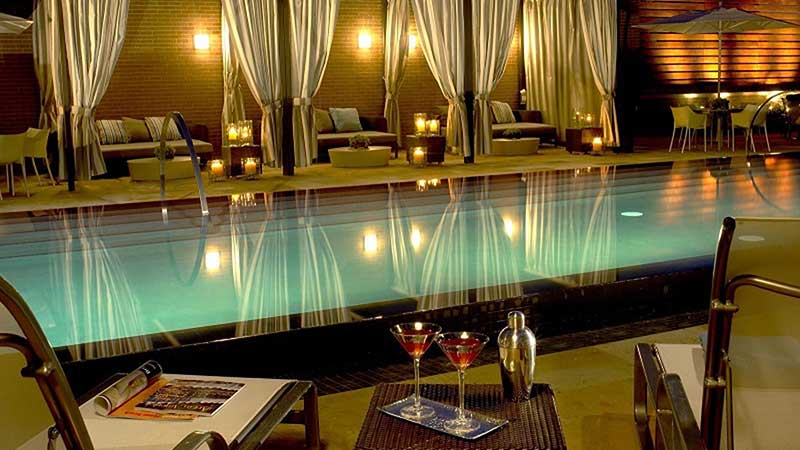 ---
Visit Journeys
Founded in: 2008
Franchising since: 2009
Franchise Fee: £12,500
Investment level: From £12,500
Journeys Hostels started out as a budget accomodation company with hostels in London and Brighton. In 2010 this budget hostel business Visit Journeys has hired former director and franchising expert Brian Carroll, as it targeted setting up franchise deals in 20 major UK cities and expanding presence in other UK cities and the company has now achieved their goal.
---
Hotel Indigo by IHG (InterContinental Hotels Group)
Founded in: 1946
Franchising since: 1946
Franchise units: 103
Initial investment: £13,142,000 - £29,388,000
IHG (InterContinental Hotels Group) is an international franchise that operates 16 hotel brands. IHG introducing its brand, Hotel Indigo, gave its customers a chain of hotels that listen to the local community and fit in well. They all have plush bedding, hard surface flooring and spa-inspired bathrooms. Hotel Indigo is a unique boutique hotel that combines authentic local experiences, modern design and intimate service with the peace of mind and consistency of staying with one of the world's largest hotel groups.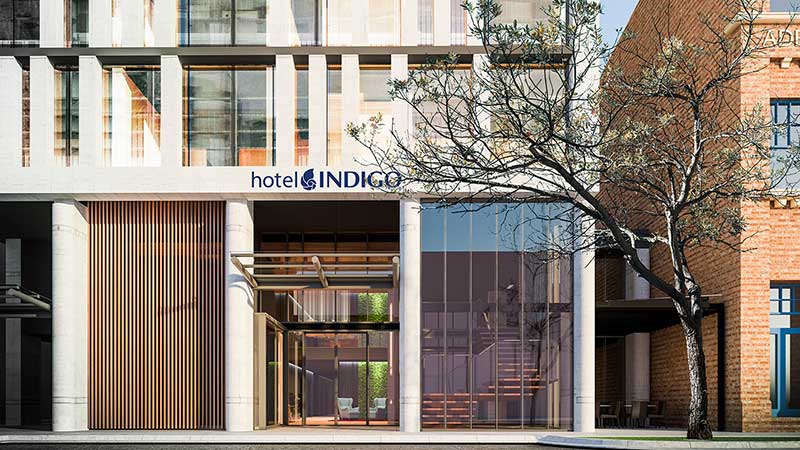 ---
Hemera Holidays
Founded in: 2014
Franchising since: 2014
Franchise units: 40
Initial investment: £950 - £4,995
Royalty Fees: 2.5% of monthly turnover
Hemera Holidays, a UK based business, offers a range of luxury lodges, cabins and holidays homes for holiday lettings. The company needs people who are dedicated to providing a high quality customer service to both property owners and to our customers to run their franchises to achieve the company's ambitious goal of full UK coverage. This includes a low cost License Model as well as a fully-fledged Franchise Model.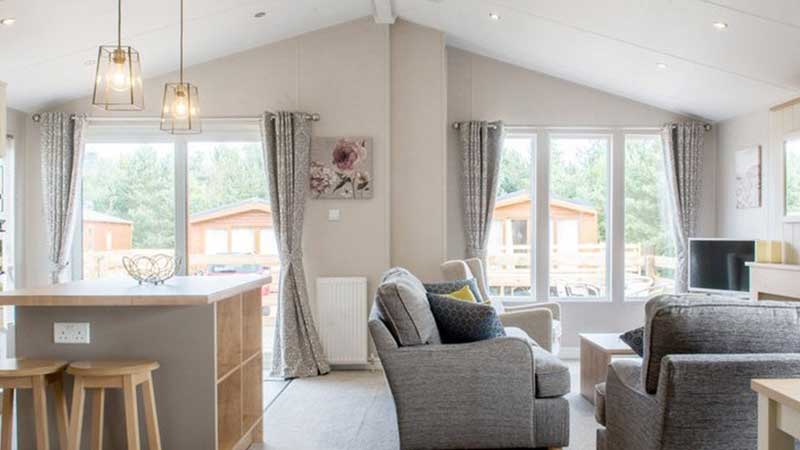 ---
View all hotel franchises
Want to advertise your franchise with us and successfully boost your business?
Please send us your request and we will get back to you shortly!
DIDN'T FIND WHAT YOU WANT?
ASK THE EXPERTS