Franchise opportunities in Saudi Arabia
Popular franchise directions in Saudi Arabia
List of franchises for sale available in Saudi Arabia
Attractiveness of Saudi Arabia for the development of franchise business
The Kingdom of Saudi Arabia is the country in the Middle East with a population of about 30.77 million, of which over 82% are urban dwellers. The capital of the country is Riyadh which has a population of 4.3 million. Other significant cities are Jeddah (3.97 mln), Makkah (1.67 mln), Taif (1.28 mln), Medina (1.18 mln), Sultanah (946,697), and Dammam (903,312).
The economy of Saudi Arabia is oil-based as the country is one of the leading producers of oil and natural gas. Thus, 45% of its GDP is from the petroleum sector. In order to diversify the economy, the government encourages the development of the private sector as well as seeks to attract foreign investments to the country.
Franchising has demonstrated significant growth in the Middle East region in general and Saudi Arabia in particular. The growing number of international franchise companies are entering the market. The estimations show that the franchise market of Saudi Arabia has a value of $1.3 billion in annual fees and royalties. The expected average growth rate is 12-15 percent per year. All this creates a wide range of franchising opportunities. The leading franchising sectors include restaurant, food and beverage and retail.
Although a large number of franchises already operate in the country, the Saudi Arabian market still presents opportunities for new local and international franchisors as a lot of shopping malls are being constructed or planned.
There are high investment business opportunities, as well as cheap franchises in Saudi Arabia presented for review, the choice is yours.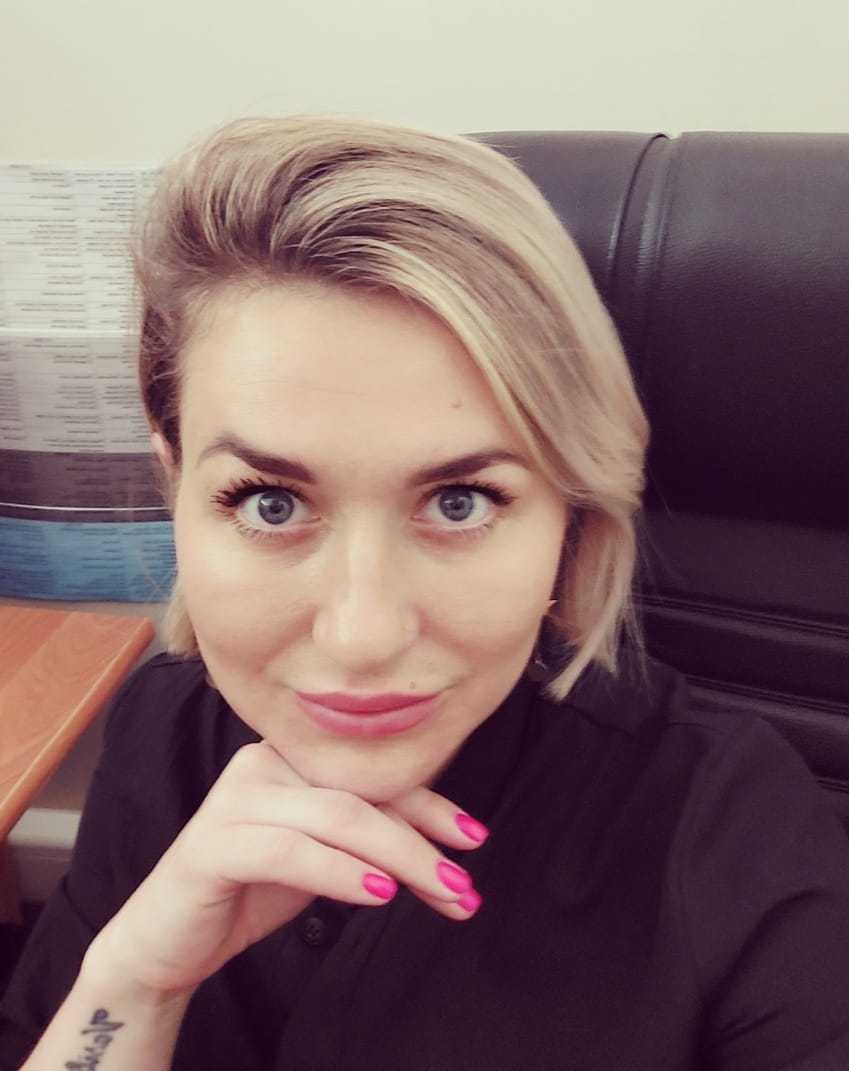 Julia
Official representative of Topfranchise in Saudi Arabia
+1 484 414 5197
Indicators of Business Market in Saudi Arabia
Capital: Riyadh

Currency: Saudi riyal

Education Index (2013): 0.723

Official languages: Arabic

Per capita GDP (PPP): $55,229

Quality-of-life index (0-10): 6.49

Population: 30.77 mln

Total GDP (PPP): $1.803 trillion

Ease of Doing Business Ranking, Rank: 92

Gini: 45.9

Human Development Index (HDI): 0.837

Largest Cities: Riyadh, Jeddah, Mecca, Medina, Hofuf
Franchising articles and ratings in Saudi Arabia
Franchising news in Saudi Arabia
DIDN'T FIND WHAT YOU WANT?
ASK THE EXPERTS