Franchising in The Kingdom of Saudi Arabia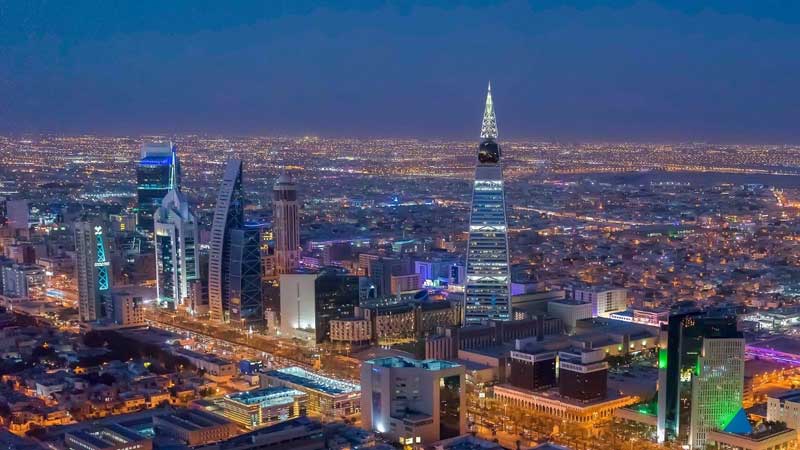 A hot and dry desert wind sways the branches of a date palm planted on the sidewalk near a Starbucks coffee shop. A hot sun rises from the horizon. We are in Riyadh, an oasis city, the capital of the Kingdom of Saudi Arabia. Despite the heat, life here is in full swing. Everything here is in constant motion. Everyone is in a rush to build, sell, teach, feed, and pray. This is a very heart-warming, spiritual and colorful metropolis. There is nothing like it in the whole world. Rest assured, you are welcome here. I am here at the largest franchise exhibition IN Franchise expo Riyad KSA. Our international marketplace Topfranchise.com is the official partner of the exhibition and one of the largest franchising marketplaces in Saudi Arabia. Read this article in order to learn something you'll never find out anywhere else, namely what is franchising in Saudi Arabia.
See our franchises in Saudi Arabia
Kingdom of Saudi Arabia: History and Culture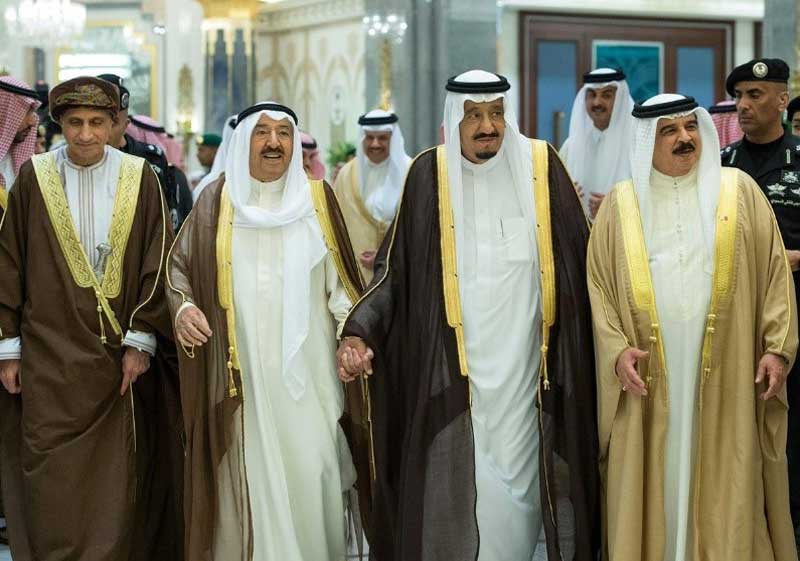 The Kingdom of Saudi Arabia is a unique country. Despite the fact that the state itself is relatively young, it was founded in the 20th century, the history of the Arabian Peninsula goes back thousands of years. This is a huge cultural center of several eras, starting from the Bronze Age and ending with the appearance of Islam on this territory almost one and a half thousand years ago. The main shrine of Muslims the Kaaba is in Saudi Arabia. This is one of the main reasons why this country is very famous throughout the world.
The country has a very clear cultural code. It is an Islamic kingdom ruled by a real king. However, Saudi Arabia breaks the stereotypical views one may have about Islamic countries as it is actually very open and innovative. It is important to know that Saudi Arabia is implementing changes concerning business policies that allow local and foreign entrepreneurs to successfully develop their business here. This is a country of migrants. Small and medium-sized businesses are launched by people who come here to work. Saudi Arabia welcomes foreign businessmen and helps them set up their businesses. However, it is a conservative society and it has its own peculiarities in the legislation, which must be taken into account before opening your own business.
Find out how to Promote your franchise
The Main Features of Doing Business in Saudi Arabia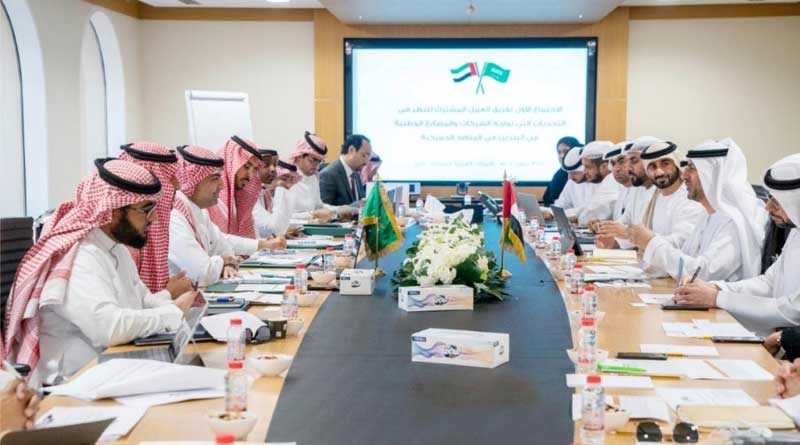 There are two key features. One is the halal industry. All goods and all services that are sold on the territory of the kingdom must be halal. Those who want to run business in Saudi Arabia should make sure that their products have this kind of certification. It is not difficult to get it: all you need to do is follow the consumption norms adopted in the halal industry. You can find more information about this in public sources or contact our specialists at TopFranchise. There are specific organizations that help you get this certificate. This feature imposes certain restrictions on some categories of goods that are impossible to import here. For instance, alcohol and some kinds of meat that Muslims are forbidden to eat.
The second feature is the dress code. To achieve success in the Saudi Arabian market you have to be very conscious of the dress-code that is adopted in Islamic countries, both men and women have to wear certain clothing. This also applies to promotional products and employee clothing. However, there is no strict control over the dress code, at least in Riyadh, and especially towards foreigners.
These are two main features to be aware of before entering the Saudi Arabian market. Other aspects of doing business like the banking system, logistics, and so on are at a fairly high level here. Therefore, an independent businessman or a franchisee will have everything they need in order to launch their enterprise, including mobile communications, high-speed Internet, and financial systems that are built specifically for business needs.
National Franchises of Saudi Arabia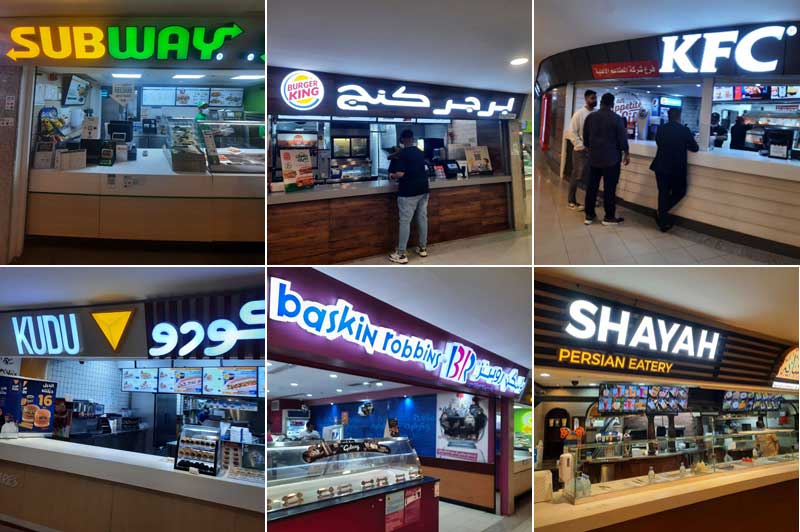 Nowadays there is a rise of franchising in the national market, one might even say the renaissance of Arab culture. People started to take great pride in the culture and traditions of the countries and states of the Arabian Peninsula. This is especially evident in Saudi Arabia. Entrepreneurs launching their own restaurants and other types of business are simply proud of their language, national cuisine, tastes, and spices. Naturally, national street food and fast food are now at the forefront of the franchising industry.
At the moment the Saudi Arabia franchising market has about a hundred national brands that are developing in their own and in neighboring countries, and in any nation with Islamic religion and Muslim population. The export potential for companies that start out in Saudi Arabia is huge.
Conditions for small and medium businesses in Saudi Arabia are quite good. The state is doing everything possible to ensure business development. The financial system and infrastructure that is now being created by the government is unprecedented. This leads to an increased interest in opening a franchise here. Local brands do not want to lag behind foreign ones, so they adopt and implement all the best solutions. There are startups in almost each industry. It should be noted that both the local cuisine and the local level of service are exquisite. Local entrepreneurs and businessmen across the world should follow this example. National market provides excellent conditions for growth and a great opportunity for export to other countries.
Franchising Prospects in Saudi Arabia
The prospects of the franchising industry development in Saudi Arabia are definitely good. If the government and society continue to move in the same direction, then this will result in the rapid growth of small and medium-sized businesses. We see it already. And if we talk about growth points within the country and prosperous industries, then they are the same as in most developing countries.
One of the most infallible options is children's education. The Saudi Arabian nation is young. Many people come here to live and work. There are good conditions for creating a family and having children. We see good birth rates in the country. Therefore, everything related to the children's industry in franchising such as clothing, food, education, sports, additional education, entertainment will grow in the next 10 years.
The beauty and wellness industry is booming. Even though the specifics of the dress code and rules of conduct that are accepted in this society shape the course of this business. There is still room for development of beauty services, spa, and fitness for men as in any Arab nation.
Another promising industry is food. It is definitely an excellent opportunity. There are a lot of niches that are waiting to be occupied. For instance, there is a great interest in Asian cuisine. Naturally, any restaurant must provide halal, and there should be no alcohol, pork or anything that is prohibited by Islam. Everything else is allowed and highly appreciated. During the month of Ramadan and after it the restaurants are usually full in the evenings when families gather together to eat and enjoy themselves. People here love to treat themselves, so desserts and pastry are very popular with this nation. There is huge potential in the sweet goods segment.
Other industries like retail and manufacturing will also grow.
IT services are also developing. Franchising is now one of the best ways for startups to expand at the international level. Kleen is a good example. It is a local technology company that develops IT solutions for laundries. All three days Kleen representatives had been at the exhibition selling their franchise. Literally the next day their company took part in the demo day of Plug and Play, one of the largest American accelerators.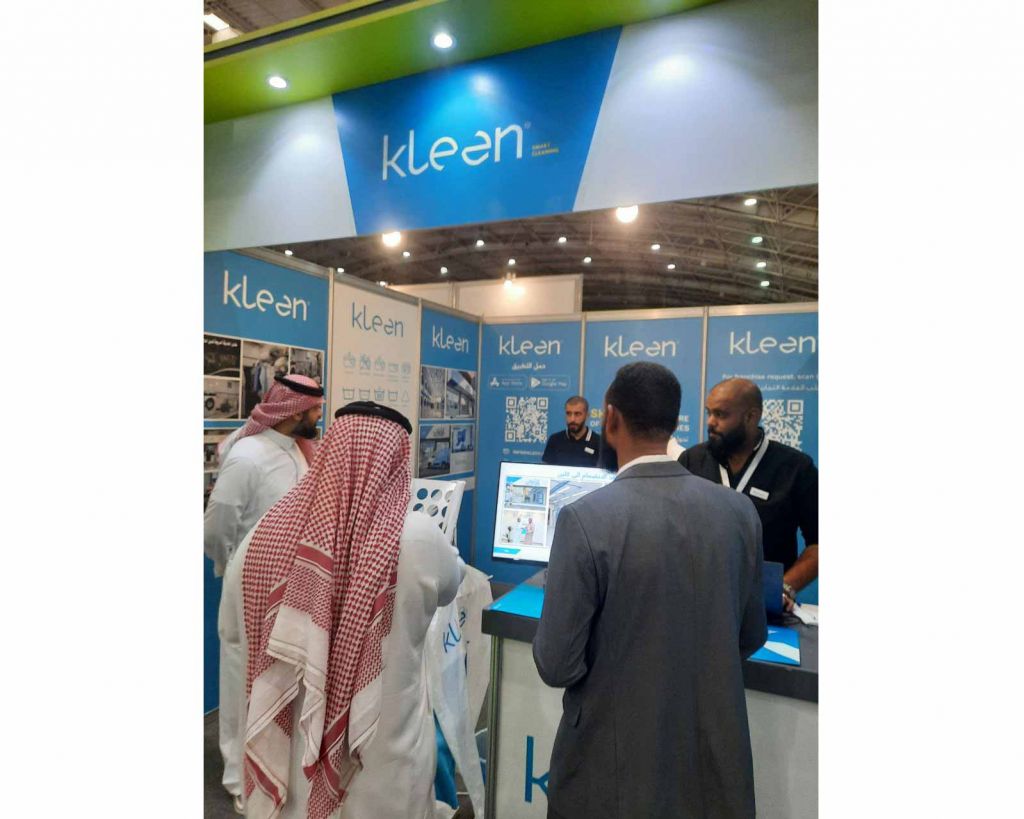 These are the five industries that will be successful within the country in the future. Saudi Arabian investors are sincere, active, and courageous. Many of them claim exclusive franchises for the next 10 years. So you can enter this market with a master franchise.
Develop your own Successful Franchise
---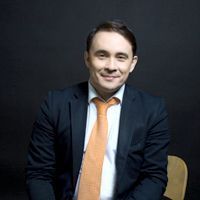 Written by
Vasil Gazizulin
Founder of Topfranchise.com
CEO Expedition 2009 - 2014
Author of a book «GROW WITH A FRANCHISE»
Want to advertise your franchise with us and successfully boost your business?
Please send us your request and we will get back to you shortly!
DIDN'T FIND WHAT YOU WANT?
ASK THE EXPERTS