How Much Do Franchise Owners Make?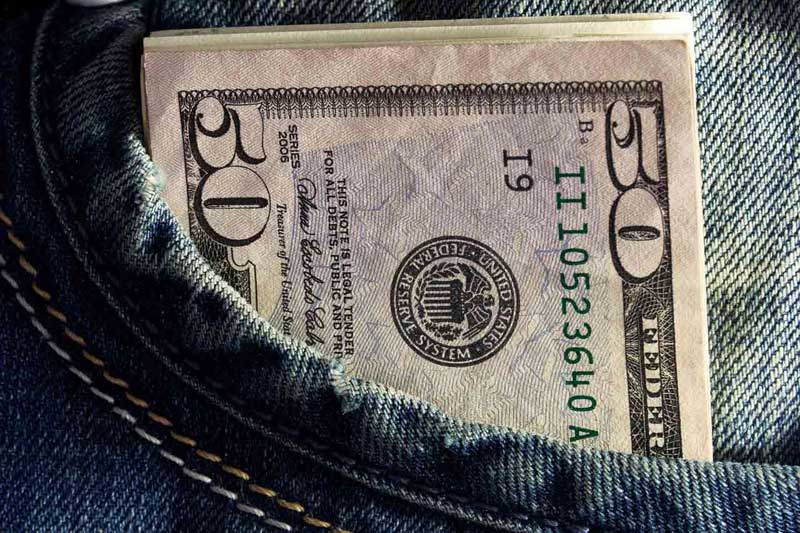 Each franchise offers different financial prospects for franchisees. Franchisors usually share the brand's financial performance, so you can get an idea of what to expect. On average, typical franchisees make about 80,000 dollars a year, not considering tax and expenses. Only a small part of franchise owners make over $200,000 annually, more than fifty percent of franchisees make about $50,000. The industry you're operating in impacts the amount of profit as well. For example, food franchises on average generate around $40,000- $70,000 in annual income. New brands that only started franchising offer about $10,000-$30,000 of annual income to its franchisees. Remember that you will not make money right away. Often it takes about a year or two of operation before you get your first salary.
Potential franchisees often make the mistake of equating a company's profitability with their own projected annual salary, which is a costly mistake. As a business owner, you often have to cover some expenses, including paying off your loan, rent, acquiring new equipment, before you can calculate your earnings. It is possible that a franchise will become very prosperous, but your franchise owner's salaries will be quite low.
Factors That May Affect The Profit Of The Franchise Owner
There are several factors that can affect the profit from franchise. Take them into consideration, so you're prepared for any possible scenario. One of the main ones is your own abilities and ambitions. If you have profound knowledge in the business sphere and excellent management skills, then your franchise is more likely to succeed and flourish.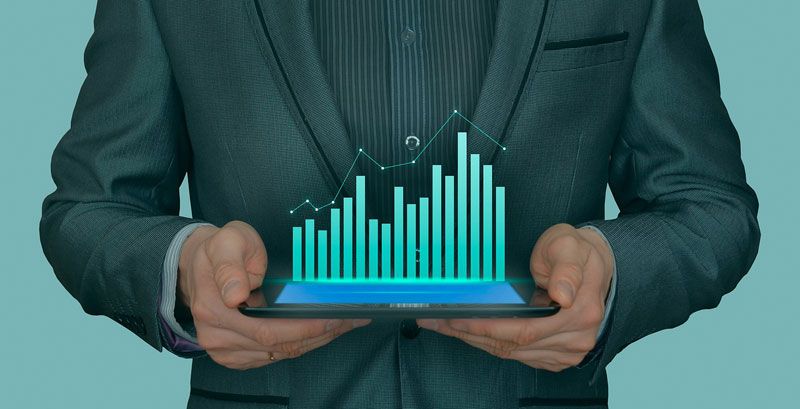 The location of your franchise is another factor. If your enterprise has high passibility and the population of your region is big, then you won't have any problems with customer flow and the execution of a sales plan. However, if your franchise has low passibility and is located in the remote from city life territory, you may have low income and your investment will not be justified. Choose the territory wisely because it can alter your profit greatly.
Another factor that influences the amount of your income is the industry you're running a franchise in. Some industries, like food and maintenance, offer higher financial prospects than others. Keep this in mind when selecting a franchise. However, there are some profitable franchises in any sector.
Don't forget about ongoing expenses. Before you collect your income, you will need to cover some important costs. These include paying rent, maintaining and repairing expenses, royalties and marketing fees. All of those things require investment, and they can take up much of your income.
How to Increase Your Income
One of the most efficient ways to increase your income is to improve the quality of provided services. You can give detailed instructions to your employees. Thanks to them, everyone in the team will know what they need to do, what tasks they face and how to achieve the best results. The instructions should include everything that can affect the quality of work: the rules of communication with clients, report templates, schedules.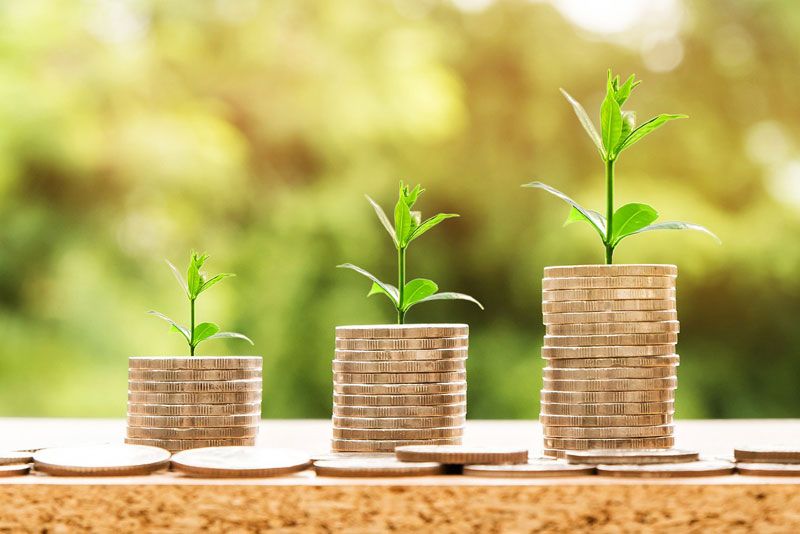 Another way is to minimize your expenses. You can find inexpensive real estate with low rent, buy cheap equipment and office supplies, and cut staff. However, don't save on the essential things that directly influence the work of your franchise. Analyze your spending and determine where you can cut expenses.
You can also increase the number of sales. It is a direct way of increasing your income. Many companies prefer to increase their profits by attracting new customers. But there is another effective option. You can work with an existing customer base. Usually, franchisors take care to promote business. However, if it isn't the case, you can contact customers yourself via messages, email, phone calls, and so on.
The described methods have many benefits and can improve the operation of the franchise at all levels. The costs are reduced, revenue increases, and customer service improves.
---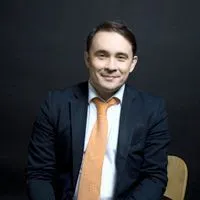 Written by
Vasil Gazizulin
Founder of Topfranchise.com
CEO Expedition 2009 - 2014
Author of a book «GROW WITH A FRANCHISE»
Want to advertise your franchise with us and successfully boost your business?
Please send us your request and we will get back to you shortly!
DIDN'T FIND WHAT YOU WANT?
ASK THE EXPERTS