Warning Signs You Shouldn't Get a Franchise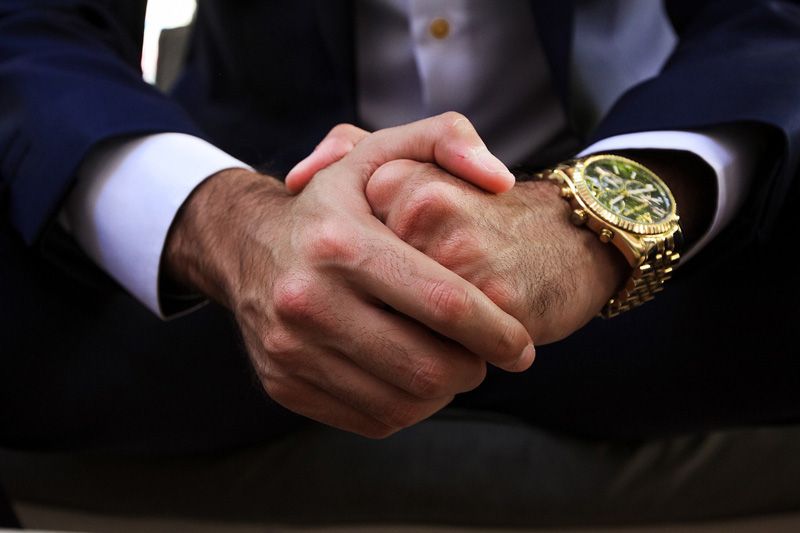 Acquiring a franchise can be an excellent way to start your business. The franchise industry is booming, and there are more and more business segments that you can choose a franchise from. There are many features that make a franchise business rather attractive, including provision of an off-the-shelf business model, work under a well-known brand, support from a parent company, and a chance to become a part of a huge community.
However, don't be mistaken; a franchise can still be a risky affair. As any other business, it has its own pitfalls and flaws. The best thing to do in order to avoid time and money loss is to check out and take into consideration all warning signs that can tell you not to buy this or that franchise.
Reasons You Shouldn't Buy a Franchise
Even though getting a franchise may be a great business opportunity, there are signs that warn you that this venture may not be the best path for you. Check out the ten following reasons not to buy a franchise and why it would be better to turn your ambitions elsewhere.
The Franchisor Calls the Shots
When you purchase a franchise business, you work under a certain brand. You follow specific rules and adopt an established framework to operate an enterprise. Franchise owners have little freedom in business matters and are limited in implementing their own ideas. You become a franchisor's asset and have to act a certain way.
Financial risks
Acquiring a franchise business is a rather expensive affair. In most cases, the investment is justified by the professionalism and reputation of a brand owner. If you make a mistake and pick the wrong franchise, then all your investments will go to waste. It is crucial to put in a lot of research and thought into selecting the most suitable option for you.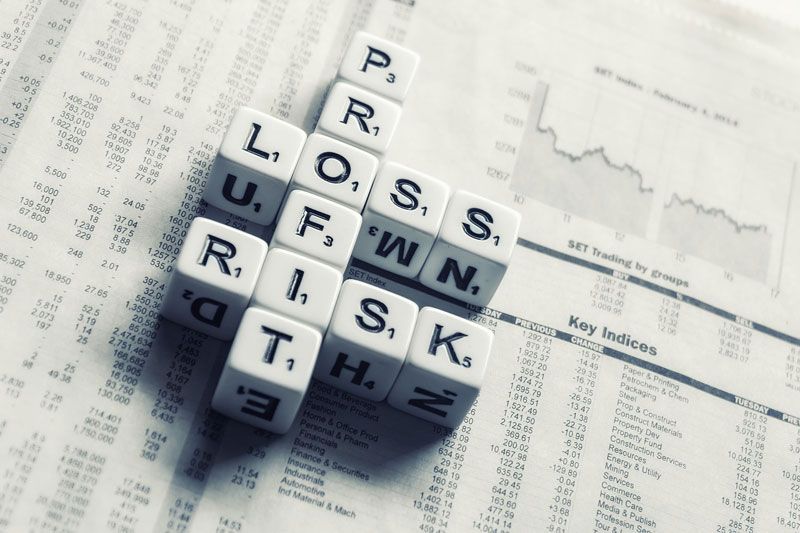 Permanent Commitments
Another downside of owning a franchise business is the constant commitments to the company owner. As a franchise owner, you're required to pay royalties. Each parent company calculates royalties individually. It may depend on the volume of sales, i.e. you pay a certain sales interest, or it may be a fixed amount. If a brand owner provides a fixed amount of royalties, and you do many sales, then royalties may not be a problem for you. However, if you made a few sales, then this would be quite overwhelming and financially challenging.
Troubled Background
Thanks to the Internet and other sources, it has become easier to check the credibility of a company. That's what you should do firsthand. Check out everything possible about the brand owner before signing on to become a franchisee. However, it is most likely that no one is perfect, and you can dig up dirt on almost every brand. You should determine how much it troubles you, and whether you can work with this company. There are many options out there, so choose wisely.
Competition
It is not always the case that a franchised business can help you stand out from your competitors. If you purchase a franchise without exclusive rights to a certain region or city, then you will not avoid competition. It is possible that franchise owners of the same parent company can become your rivals.
Diving Into the Unknown
A brand owner should help all of its franchise owners because the brand depends on all its partners to develop the business. Unfortunately, not all founders give the essential information about a franchise and aspects of its operation. It happens that a franchise owner is dedicated to all details only after acquiring a franchise and signing an agreement. Be prepared that after buying a franchise business, it is your responsibility to identify all nuances and solve many problems on your own.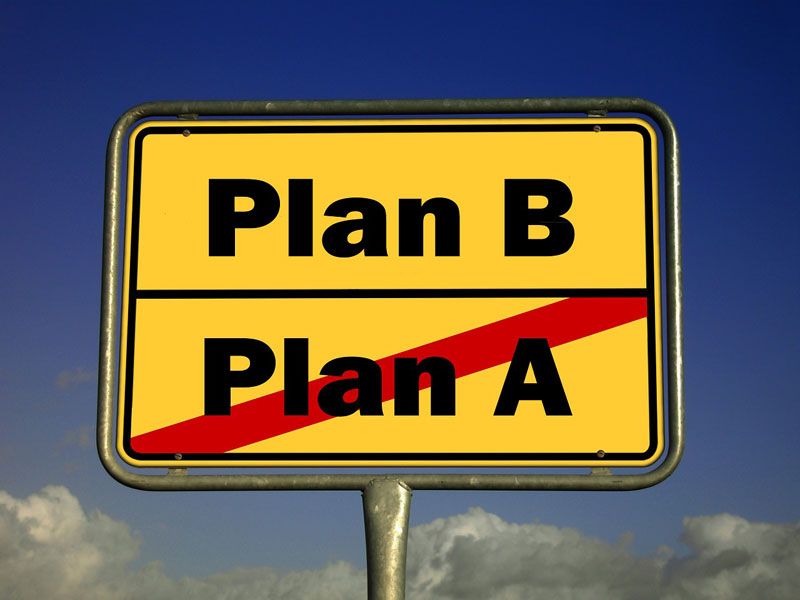 High Costs
There is a fairly large selection of good franchises to buy that are worth from $10,000 to several million dollars. The brand owner sets the cost of an enterprise, and it depends on how recognisable the brand is, the payback period, and many other factors.
A franchisee must pay a lump-sum fee and monthly royalties. However, besides the general costs, there are also associated costs like office rent, employees' salary, and the purchase of the equipment. All this falls on the shoulders of a franchise owner. Therefore, when getting a franchised unit, you should be prepared for a lot of expenses.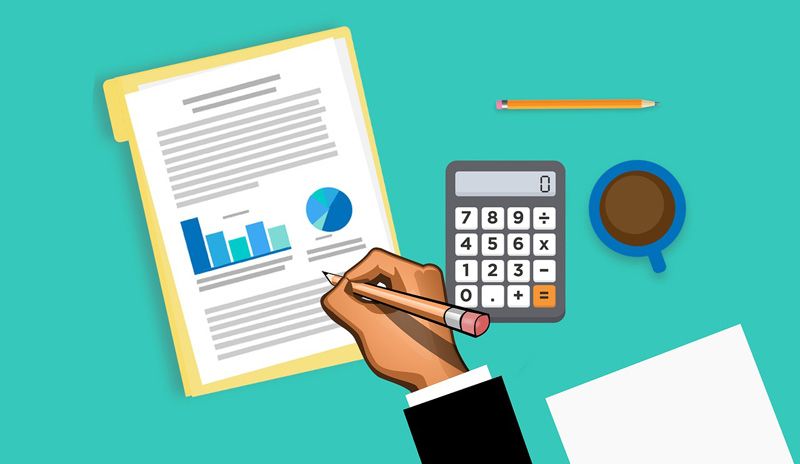 Ban on Related Business
The vast majority of franchise agreements deprive franchisees of the entitlement to create competing establishments in a similar segment throughout the franchise ownership and some period after expiration of the agreement. If you do so, you'll be expected to pay a rather huge fine.
Poor Training Program
There are many entrepreneurs who have no prior experience in the franchisor's line of work but still want to buy a franchise from this or that brand network. In this case, the franchisor usually provides training programs that are aimed at educating the franchisees on all aspects of business. It typically includes both theoretical and practical skills. However, it might be the case that the programs are poorly managed and don't provide the set of knowledge and skills for the successful running of a franchise. Therefore, it is crucial to check the programs before signing on, and it also helps to get reviews from other franchisees who have already undergone them. A solid franchise training program is a guarantee of success.
Withholding of Information
Usually, when you get a franchise, you're presented with the company's documents, including the Franchise Disclosure Document. You should look at them before signing. It is essential to get acquainted with all the information to make a final decision. If something in the documents seems inadequate to you, you see some inaccuracy or lack of important information; it is possible that the franchisor hides something from you.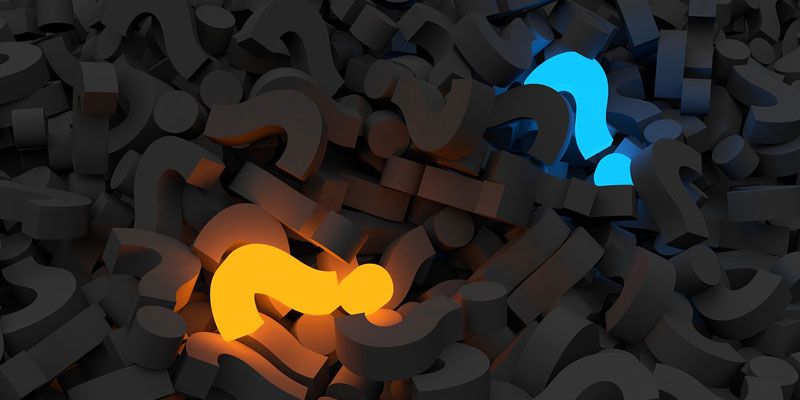 No Warning Signs?
If you don't see any of these warning signs, a franchise is legit, and you can actually benefit from this business venture. To be completely sure, consult with experts and lawyers. This way you will eliminate all worries and risks, and choose the most suitable franchise opportunity for you!
---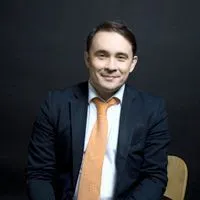 Written by
Vasil Gazizulin
Founder of Topfranchise.com
CEO Expedition 2009 - 2014
Author of a book «GROW WITH A FRANCHISE»
Want to advertise your franchise with us and successfully boost your business?
Please send us your request and we will get back to you shortly!
DIDN'T FIND WHAT YOU WANT?
ASK THE EXPERTS