The 5 Best Painting Franchise Businesses in Canada for 2022
Update: 04.11.2021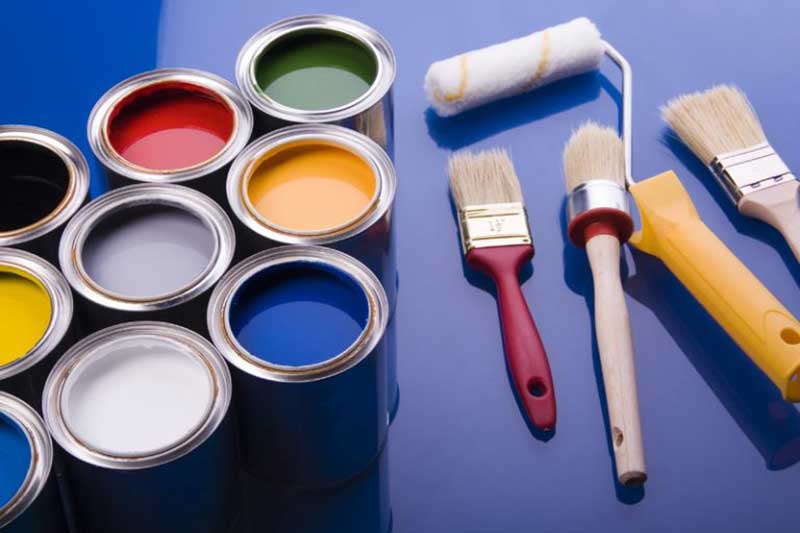 Painting Franchise Businesses are easy to start, allow the opportunity to have a part time work, require minimal startup costs, offer a lot of related services which are always in demand. The best painting franchises in Canada are strong brands with a huge experience in both home and commercial painting services. They grant their new franchisees a chance to jump into their successful community; and promise to help and support with trainings and tips on marketing, management and other business processes. Feeling interested? Then take a glance at the list of top 5 painting franchises for 2022 available in Canada now.
Here is the top 5 painting franchises in Canada
360° Painting
Founded in: 2005
Franchising since: 2006
Franchise units: 133
Initial investment: from $50,000
Royalty Fees: 6%
Part of the Premium Service Brands family, 360° Painting delivers professional house painting services, using premium materials and proven painting methods to ensure picture-perfect results. The 360° Painting franchise system offers comprehensive training, support, marketing and technology systems that will support your success. Our franchise partners have completed tens of thousands of projects over the years, and have received nearly 100% positive feedback from our customers. All 360° Painting franchise locations operate with the same common philosophy: A job is never finished until the client is completely satisfied.
---
Five Star Painting Canada
Founded in: 2004
Franchising since: 2007
Franchise units: 181
Initial investment: from $69,700
Royalty Fees: 6%
Five Star Painting is a full service professional painting company specializing in residential and commercial interior and exterior painting. When you own a Five Star Painting, you get the individual support you need to run an excellent painting franchise – without holding a paintbrush. A competitive advantage of our painting franchise opportunities is joining the Neighborly family of brands. This gives you access to national and local cross-marketing benefits, lead generation from the Get Neighborly web app, networking, and good old-fashioned community. No other painting franchise offers these benefits!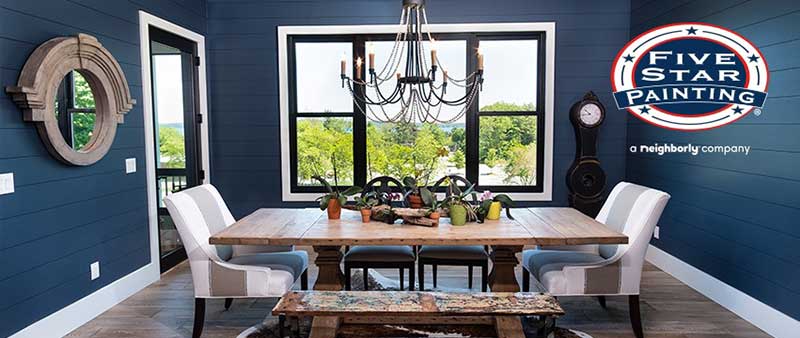 ---
Elite Trade Painting
Founded in: 1991
Franchising since: 2012
Franchise units: 9
Initial investment: from $85,00
Royalty Fees: $48,000
Elite Trade Painting has been in business for over 20 years. Offering painting contractor franchises in Canada and the US, we have the skill and experience to to get your painting project done right. As a Unit Franchise Owner, you will receive the benefits of being part of a proven business model with brand recognition, group buying power as well as start-up and financial assistance. As an area franchise developer in Canada or the US, you will become a key player within our organization and will be responsible for developing and selling unit franchises within your assigned territory. You will benefit from both the sale of unit franchises as well as ongoing royalties and you can even operate your own unit or multi-unit franchise.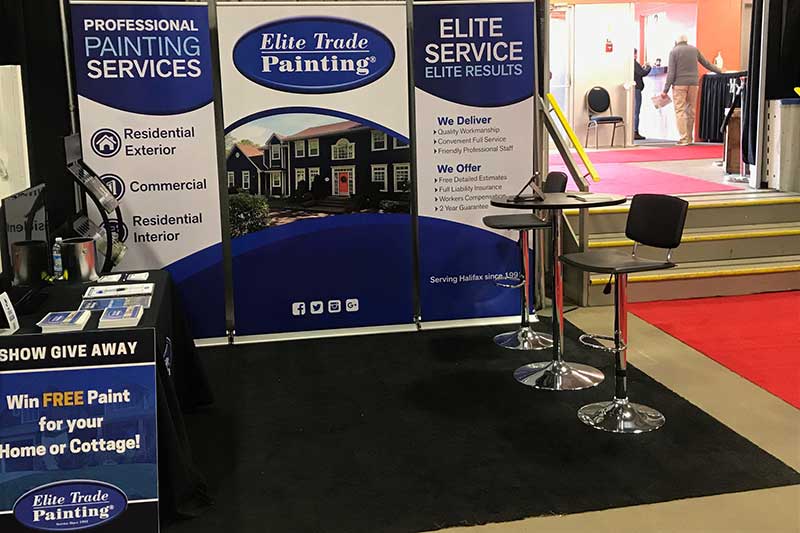 ---
CertaPro Painters
Founded in: 1992
Franchising since: 1992
Franchise units: 359
Initial investment: from $75,000
Royalty Fees: 5%
CertaPro Painters® is the largest residential and commercial painting company in North America. Our customers know that they are working with professionals who respect their businesses and homes. Our #1 goal is to provide a business opportunity for our franchisees to succeed and love what they do. Becoming a CertaPro Painters® franchise owner means hitting the ground running with a large, growing brand behind you. A brand that already has a reputation that far exceeds any other painting company. Jump into our community of thriving business owners. We'll help you along the way, as you build your own painting company.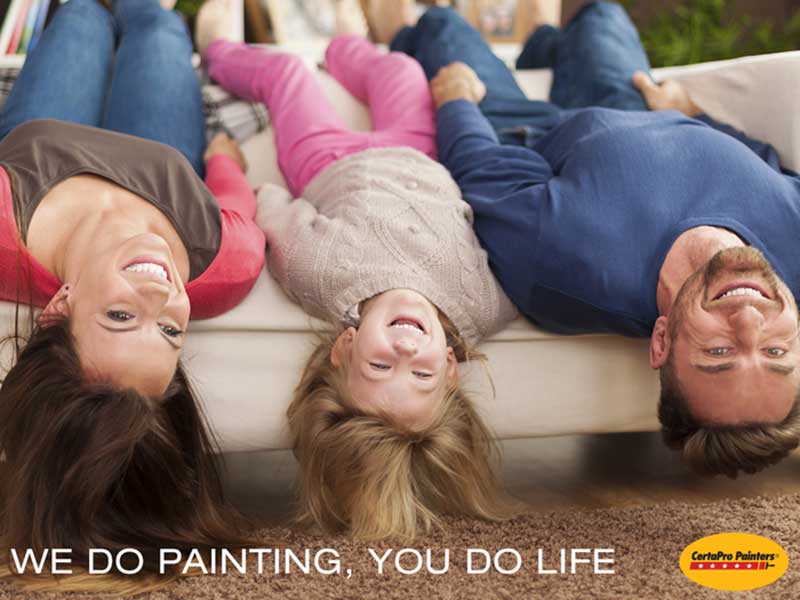 ---
College Pro
Founded in: 1971
Franchising since: 2014
Franchise units: 150
Initial investment: from $5,000
Royalty Fees: 20%
The Entrepreneurs Start Here program is powered by College Pro. You may recognize the brand, which focuses on two core areas: (1) the development of student entrepreneurs, and (2) the delivery of residential window cleaning & painting services. College Pro is the brand most recognized by our home owners, while the Entrepreneurs Start Here program is the model that drives it all: we coach you to run a business that delivers services to your customers through a highly focused coaching and skill development process. You come out with unparalleled skills to channel into whatever your future dreams hold.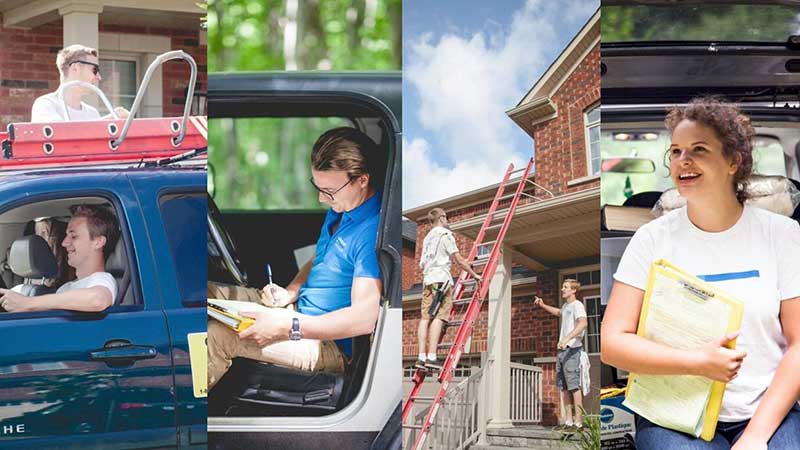 ---
View all painting franchises
Browse franchises by countries

USA

India

Canada

The UK

Indonesia

The Philippines

Australia

The UAE

Saudi Arabia

South Africa

Germany

Pakistan

Singapore

Malaysia
Other countries
Want to advertise your franchise with us and successfully boost your business?
Please send us your request and we will get back to you shortly!
DIDN'T FIND WHAT YOU WANT?
ASK THE EXPERTS