The 9 Best Chicken Franchises in 2023 in Canada
Update: 15.03.2021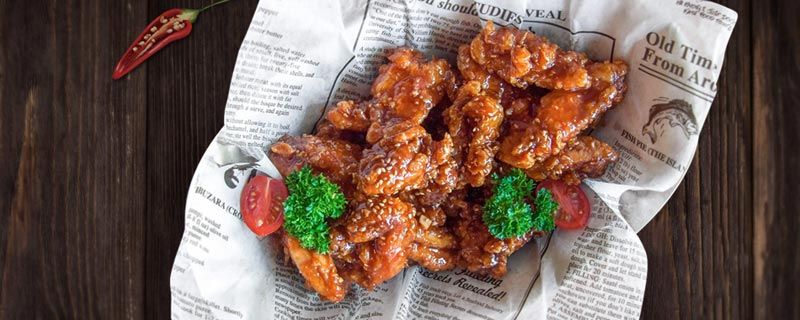 Canadians love chicken sandwiches, tenders, nuggets, fried wings and all other chicken dishes. Many fast food restaurants include fried chicken in their menu due to the endless demand for it. Starting a chicken franchise means a prosperous opportunity for an entrepreneur. Every chicken franchise offers their own concept of how to prepare and serve crispy delicious fried chicken and a brand name which has already gained popularity among Canadians. If you find that doing chicken business in Canada is right for you, check out the 9 best Canadian Chicken Franchises to find the opportunity for you.
Here is the 9 best chicken franchises in Canada
Mary Brown's Chicken & Taters
Founded in: 1969
Franchise units: 160+
Initial investment: from $400,000
Mary Brown's Chicken & Taters, usually referred to as Mary Brown's, is a Canadian quick service restaurant with approximately 160 locations coast-to-coast across Canada. Mary Brown's Chicken & Taters is not just Canada's largest quick serve chicken restaurant franchise, we're one of the fastest-growing restaurant franchises in Canada.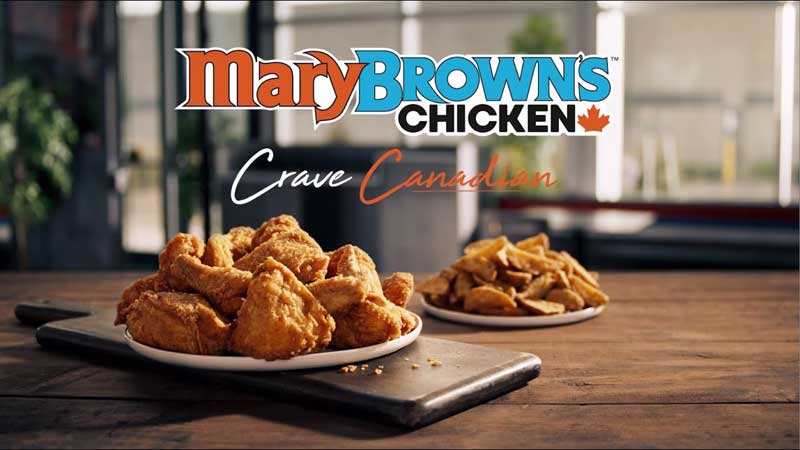 ---
Fritou
Founded in: 1993
Franchise since: 1993
Franchise units: 180
Initial investment: $200,000 - $400,000
Franchise Fees: $35,000
Fritou chicken is a 100% Canadian owned and operated brand. With our 25 years of experience in establishing restaurants from coast to coast, our brand is now strongly consolidated in Canadian consumption trends. Every new Fritou restaurant owner receives a complete training at their restaurant covering all aspects of running and managing a restaurant.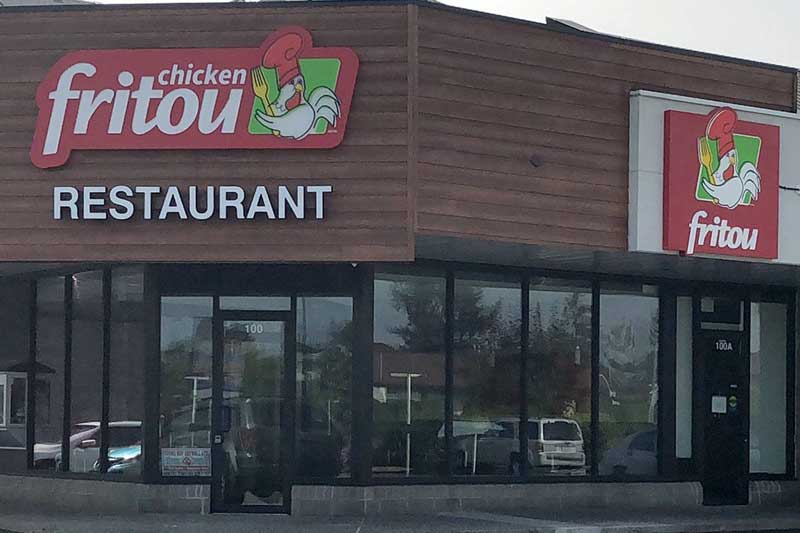 ---
Dixie Lee
Founded in: 1964
Franchise units: 80+
Initial investment: $160,000 - $369,000
Franchise Fees: $25,000
Royalty Fees: 6%
Dixie Lee is a regional franchised fried chicken fast-food restaurant Founded in: Belleville, Ontario in 1964 by Ramon Leon Walmsley. Outstanding fresh food served by folks who care about people, their communities and Canada; this is what allowed Dixie Lee to thrive as a Canadian-owned franchise for over 50 years; ready to share our Canadian hospitality worldwide.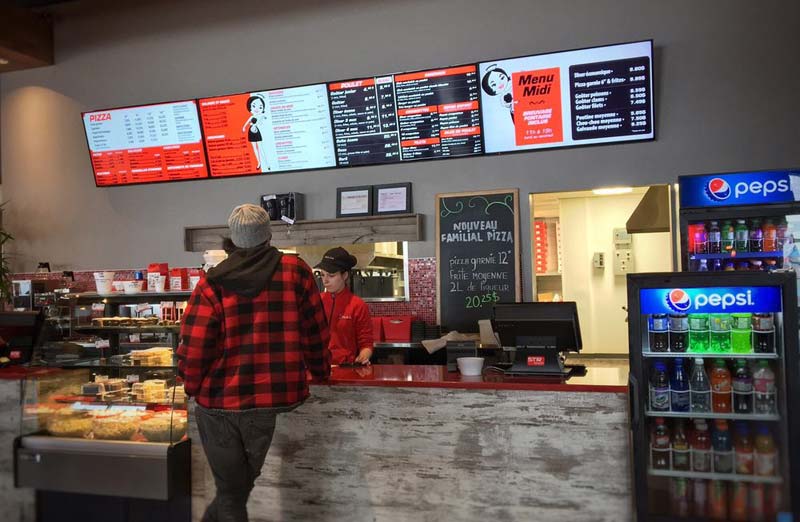 ---
The Chickery
Founded in: 2012
Franchise since: 2014
Initial investment: $235,500 - $510,500
Franchise Fees: $30,000
The Chickery is a pioneer in fast casual better chicken, where better ingredients equal better tasting food. First and foremost, The Chickery is about premium roast chicken, Toronto's best chicken fingers, and real tasty sides. The Chickery is now expanding their fast casual restaurant franchise across Canada, and worldwide.

See more Food Franchises in Canada in the catalog →
Chicken Delight
Founded in: 1952
Franchise units: 26
Initial investment: from $275,000
Franchise Fees: $25,000
Chicken Delight is a chain of restaurants offering eat in, take out, and delivery service with a menu featuring chicken, pizza and ribs. Based in Winnipeg, the chain mostly has outlets in that city and throughout Manitoba. Chicken Delight offers its customers a variety of menu items at highly economic prices. The company is primarily interested in entering into Master and Unit Franchise Agreements in Eastern and Western Canada, and Master Franchise Agreements for select areas in the U.S. and International Markets.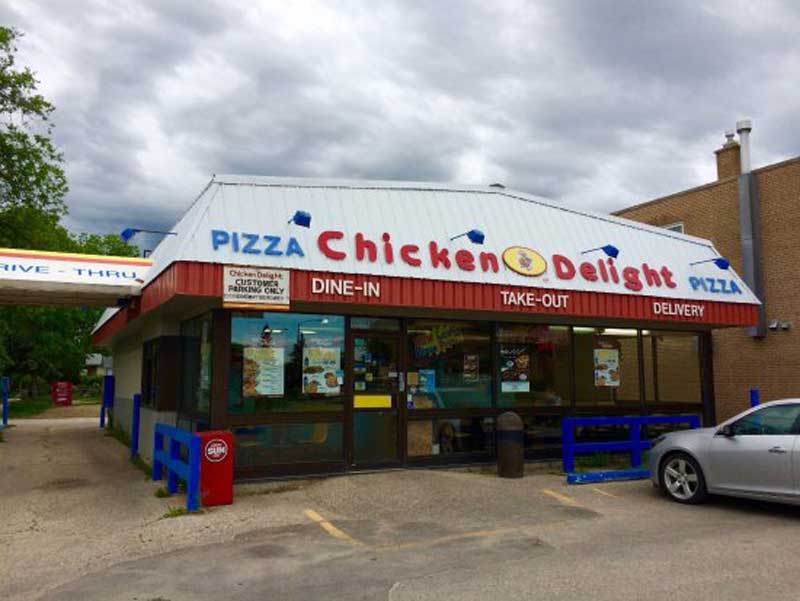 ---
Swiss Chalet
Founded in: 1954
Franchise units: 220+
Initial investment: from $1,500,000
Franchise Fees: $60,000
Royalty Fees: 6%
Swiss Chalet is a Canadian chain of casual dining restaurants Founded in: 1954 in Toronto, Ontario. Swiss Chalet is famous for our four-Core menu items, which include our Rotisserie Chicken, slow roasted to tender juicy perfection for 90 minutes; our fresh-cut fries, hand-cut daily; our signature Chalet sauce, and smoky BBQ ribs.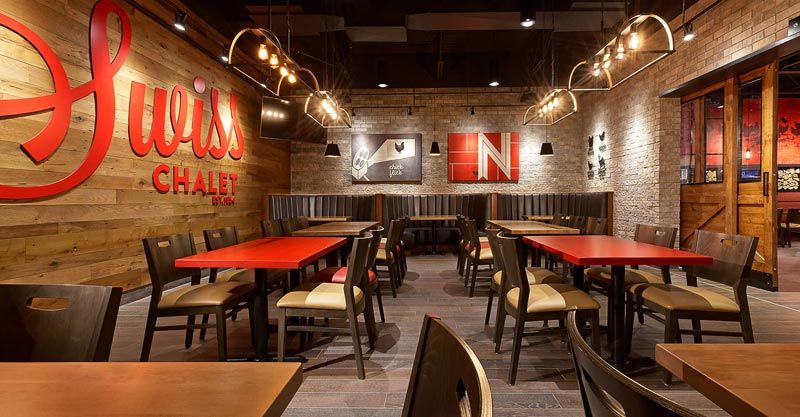 ---
Nando's Canada
Founded in: 1987
Franchise since: 1994
Franchise units: 26
Initial investment: $550,000 - $650,000
Franchise Fees: $35,000
Royalty Fees: 6%
Nando's Canada is a privately owned restaurant group specializing in tasty, flame-grilled peri-peri chicken. A franchisee is free to either build a new restaurant or buy an existing one.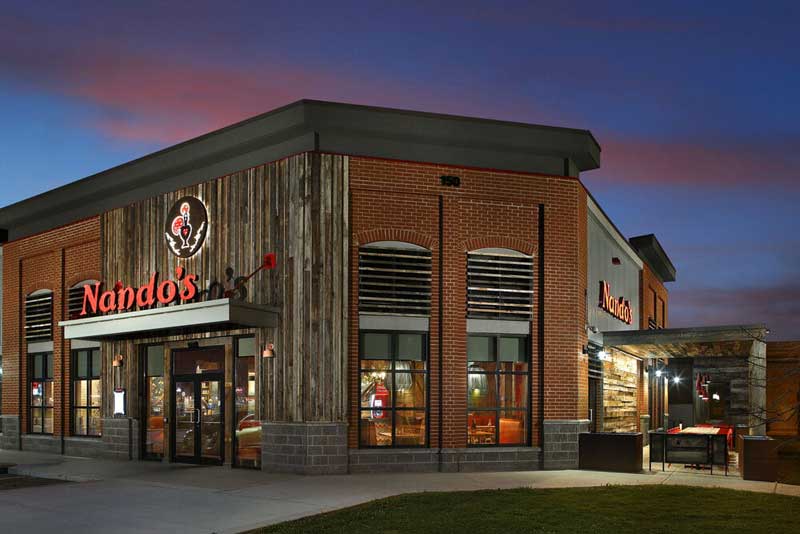 ---
WingsUp!
Founded in: 2015
Franchise units: 7
Initial investment: $190,000 – $280,000
Franchise Fees: $35,000
WingsUp! specializes in take-out and delivery of Gourmet Chicken Wings, Ribs and other fresh, delicious menu items. With 8 stores located in southern Ontario, our unique and compelling brand has developed customer loyalty and continues to grow quickly.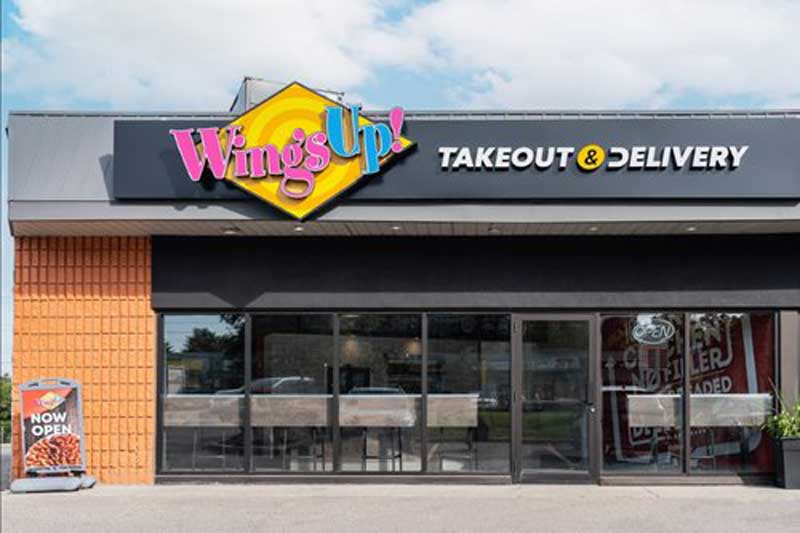 ---
Rotisserie Mom's Express
Founded in: n/a
Franchise units: 15
Initial investment: $80,000 - $100,000
Franchise Fees: $35,000
Rotisserie Mom's Express, a recognized leader in the chicken rotisserie restaurant industry, is expanding everywhere! Our Fried and BBQ chicken under one roof is a unique concept in the chicken restaurant industry.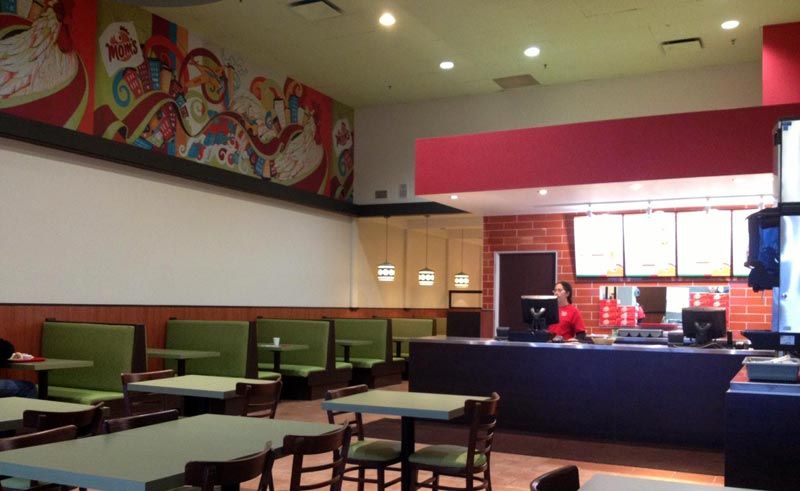 ---
View all chicken franchises
Want to advertise your franchise with us and successfully boost your business?
Please send us your request and we will get back to you shortly!
DIDN'T FIND WHAT YOU WANT?
ASK THE EXPERTS