The 9 Best Gym & Fitness Franchises to own in the United Kingdom in 2023
Update: 04.11.2021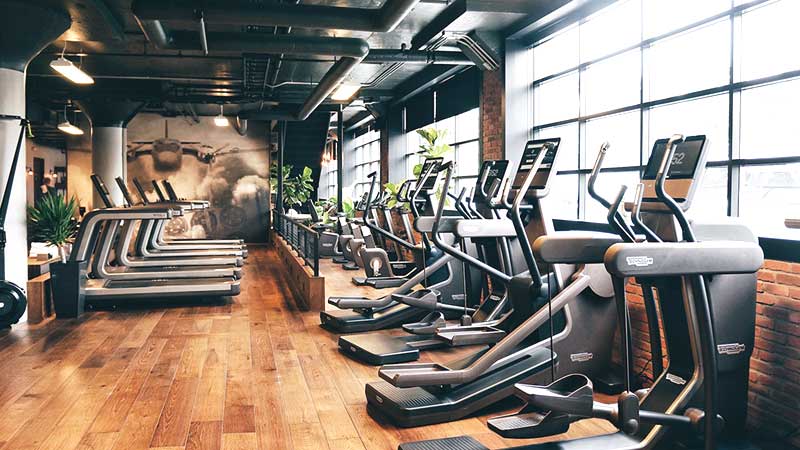 Doing sports is a lifestyle for people who are taking care of their health and beauty. Though there has always been a demand for gyms, nowadays, fitness is a popular trend all over the world. And the UK is not an exception. The United Kingdom fitness industry is rapidly growing and the number of fitness club members has increased to 9 million people. This means that fitness is also a highly promising business, which is worth investing into. Gym franchises offer many interesting concepts worth considering. We have collected data on the Best Gym Fitness Franchises in the UK for you to choose from.
Here are the list of the top 9 gym & fitness franchises to own in the the United Kingdom
The Fitness Space
Founded in: 2010
Franchising since: 2010
Franchise units: 18
Initial investment: $130,000 - $320,000
Fitness Space exists to improve lives. The company provides members with a state-of-the-art training base and a dedicated Fitness Coach to help them achieve results. Fitness Space is a fast-growing boutique concept. It success has been driven by a member experience unlike no other and the commercial performance of studios.
Go Yoga
Founded in: 2013
Franchising since: 2013
Franchise units: 5
Initial investment: $16,000 - $50,000
Monthly Fee: +- 12 % of gross
Go Yoga is more than just a yoga class. The company offers a wide variety of yoga classes, covering a range of disciplines and with the guarantee that no matter what your experience level or preference they will have something for you. These include hot yoga, beginners, yin yoga, meditation, Pilates, aerial yoga, parent and preschool yoga, teen yoga and much more.
HITIO
Founded in: 1998
Franchising since: 2010
Franchise units: 30+
Initial investment: $130,000 - $500,000
Combining a traditional gym and studio offering with combat sports training, HITIO has become one of the largest fitness chains in Norway — where it was founded in 1998 — with 32 clubs nationwide. HITIO's unique format of gym and combat sports for the whole family makes it the ideal opportunity for aspiring business owners.
énergie Fitness
Founded in: 2003
Franchising since: 2003
Franchise units: 100+
Initial investment: $130,000 - $210,000
Franchise Fees: $52,000
Énergie Fitness offers a compelling consumer proposition. The company operates in the fast-growth budget sector of the health and fitness market. énergie Fitness combines state-of-the-art exercise equipment, first-class fitness facilities, innovative signature training concepts, flexible membership options and world class customer service.
Jazzercise
Founded in: 1969
Franchising since: 1982
Franchise units: 8,300+
Initial investment: $3,700 - $32,750
Initial Franchise Fee: $1,250
Ongoing Royalty Fee: 20%
Jazzercise is a dance fitness franchise company founded by Judi Sheppard Missett in 1969. Jazzercise combines dance, strength, and resistance training with popular music for a full-body workout. The company currently has over 8,300 franchisees worldwide in 32 countries.

---
Anytime Fitness
Founded in: 2001
Franchising since: 2002
Franchise units: 4,000+
Initial investment: $107,524 - $722,796
Ongoing Royalty Fee: $449 - $549/mo.
Ad Royalty Fee: $300/mo.
Anytime Fitness is a 24-hour health and fitness club headquartered in Woodbury, Minnesota. The gym facilities are open 24 hours a day, 365 days out of the year. A new member joins an Anytime Fitness club every 3 minutes. With over 155 clubs open in the UK already, the company has had steady growth throughout 2018 and aim to have 250 clubs open by 2020.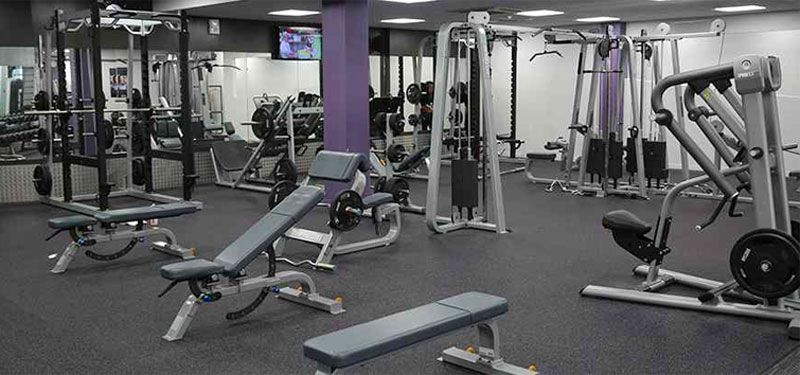 ---
Trugym
Founded in: 2010
Franchising since: 2013
Franchise units: 11
Initial investment: $860,000 - $1,060, 000
Franchise Fees: $32,000 + VAT
TruGym is a budget gym operator, offering affordable gym membership from £9.99 per month. The monthly fee covers all-inclusive use of gym facilities, classes and steam/sauna areas. TruGym has kept pace with the various trends in fitness, introducing new equipment and classes ranging from yoga, Zumba and Pilates to high intensity training and spin studios.
Snap Fitness
Founded in: 2003
Franchising since: 2004
Franchise units: 1300+
Initial investment: $148,771 - $462,800
Initial Franchise Fee: $29,500
Ongoing Royalty Fee: $529/mo.
Ad Royalty Fee: $145/mo.
Snap Fitness is a privately owned and operated health and fitness club Founded in: 2003 by Peter Taunton. The company specializes in smaller fitness gyms with a "no frills" business model that does not include pools, tennis courts, or locker rooms.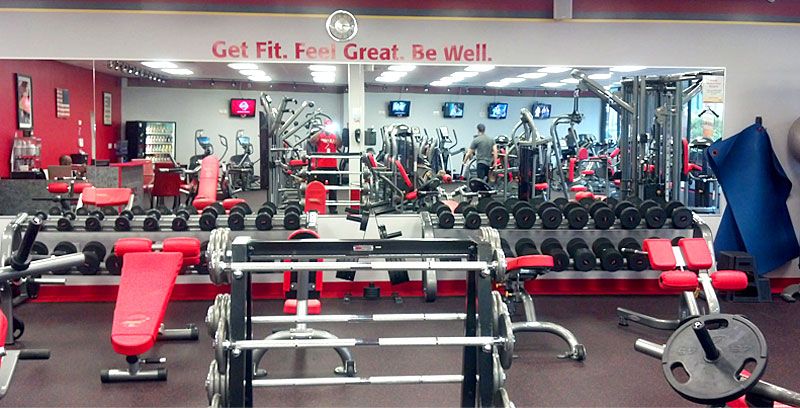 ---
9ROUND
Founded in: 2008
Franchising since: 2009
Franchise units: 700+
Initial investment: $91,600 - $133,200
Initial Franchise Fee: $30,000
9ROUND is the ultimate 30-minute complete-body workout. Each 30-minute session consists of nine challenging stations that include boxing, kickboxing and mixed martial arts in a full-body circuit format.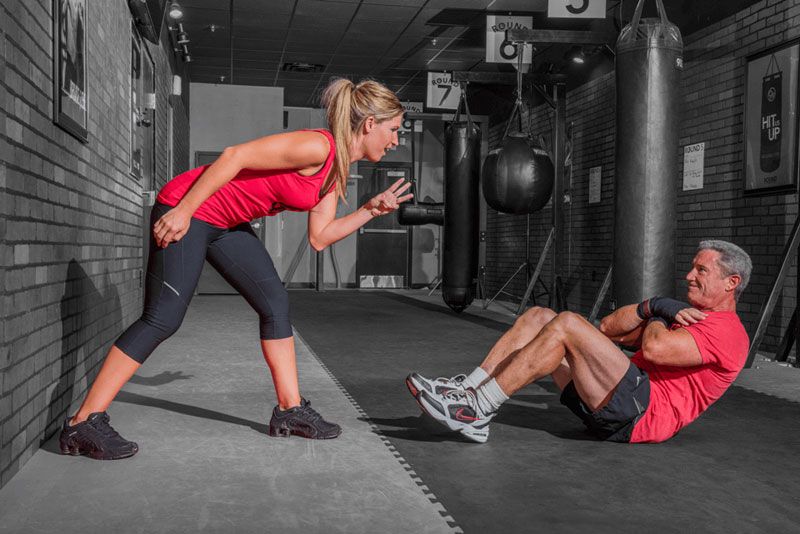 ---
View all gym & fitness franchises
Want to advertise your franchise with us and successfully boost your business?
Please send us your request and we will get back to you shortly!
DIDN'T FIND WHAT YOU WANT?
ASK THE EXPERTS