The 9 Best Real Estate Franchise Businesses in Canada for 2023
Update: 04.12.2021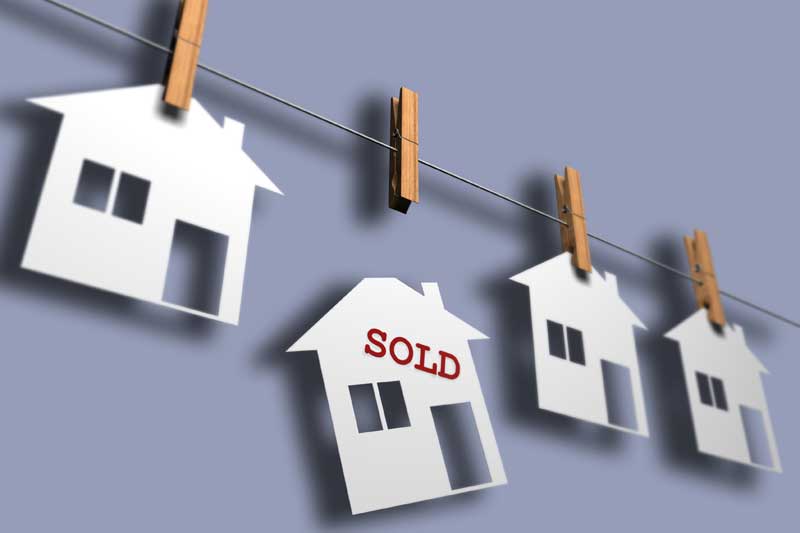 According to Real Estate Association in Canada, the sector is expected to increase by up to 9%. It means the development of Real Estate Franchise businesses. Having analyzed the list of the best in 2022, we may state that the leaders are still the same. There is only some rotation in the ranking in comparison to the previous year.
Real estate covers selling, buying, developing, leasing and financing both commercial and private property. The top real estate franchises to own are large networks successfully operating both in Canada and far beyond it. They provide cost-effective concepts for their customers and franchisees. The best real estate franchises in Canada are looking for the ways to expand their business. They are ready to cooperate with smart franchise partners in moving towards mutual profit. If you are looking for a lucrative business, the demand for which is constantly growing, here is a list of real estate franchise opportunities available right now.
Here is the top 9 real estate franchises to own in Canada
Sutton Group Realty Services Ltd.
Founded in: 1983
Franchising since: 1983
Franchise units: 211
Initial investment: up to $50,000
Franchise Fee: $20,000
Since opening our doors in 1983, Sutton has been on the leading edge of the real estate industry with cost-effective alternatives for the most entrepreneurial-minded Canadian real estate professional. The Sutton story is one of service, innovation & achievement. Our $15+ billion in annual transactions from coast to coast is a testament to the entrepreneurial spirit that engenders each member of the Sutton family. 100% Canadian owned & operated, Sutton is the premier Canadian real estate company.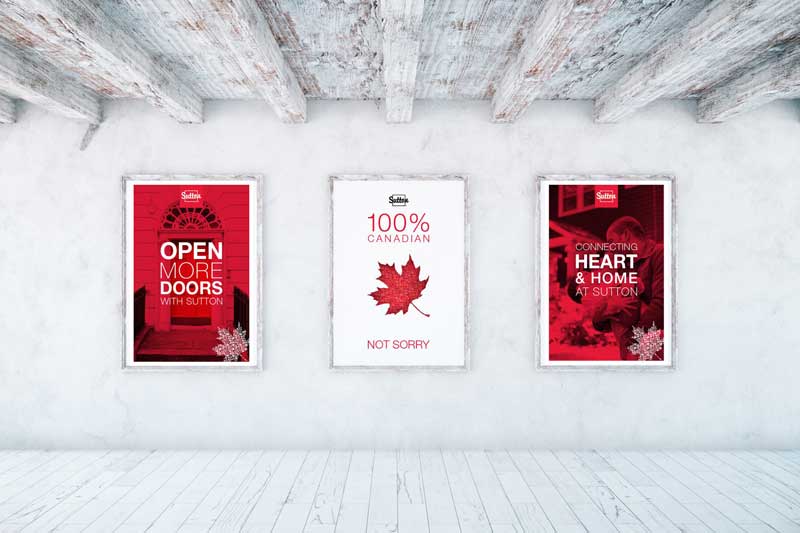 ---
Royal LePage Real Estate Services
Founded in: 1913
Franchising since: 1995
Franchise units: 599 Initial investment: $100,000
Franchise Fee: varies
Since 1913 Royal LePage has been a leader in Canadian real estate. It has grown to become one of the most trusted brands in Canadian history. Through an innovative mindset and a dedication to customer satisfaction unparalleled in the industry, Royal LePage offers an industry-leading suite of proprietary tools, products and services designed to help our sales professionals become more successful in their real estate endeavours and to assist consumers in their home buying and selling decisions.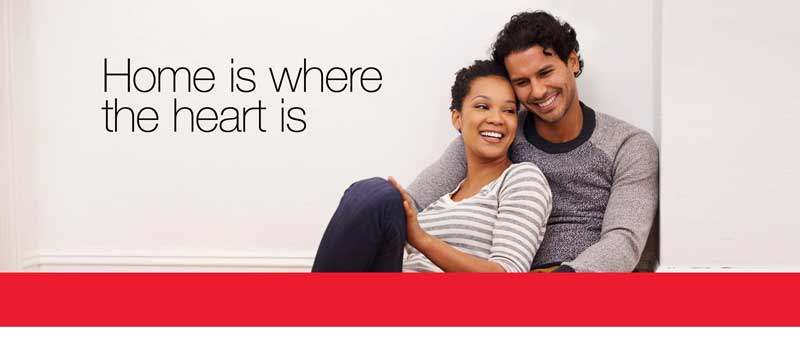 ---
Real Property Management
Founded in: 1986
Franchising since: 2004
Franchise units: 346
Initial investment: $112,000
Franchise Fee: $59,900
The Real Property Management brand is proven and trusted. No one else in the property management industry can match the credentials and numerous awards received. In addition, Real Property Management is often featured online and in print by reputable media sources such as Forbes and Entrepreneur magazines. Join a network of over 300 offices and 30 years of experience that provides you with comprehensive training, innovative systems & processes, world class marketing, strategic partnerships and an opportunity to build a successful business in a multi-billion dollar industry. Rental property management is a service business.
---
Century 21 Canada Limited Partnership
Founded in: 1972
Franchising since: 1976
Franchise units: 8,000+
Initial investment: from $50,000
Franchise Fee: from $10,500
Since 1972, the CENTURY 21® brand has been changing the real estate game by offering independent brokers and entrepreneurs the ability to achieve extraordinary results in an increasingly competitive market. But a lot has changed since then. Many have copied the CENTURY 21 approach, and over time we have seen a 'sea of sameness.' The CENTURY 21 System currently has over 8,000 independently owned and operated franchise brokers across 80 countries and territories who have started this movement. We are currently looking for the relentless go-getters in key markets.
---
Charlwood Pacific Group
Founded in: 1975
Franchising since: 1975
Initial investment: up to $50,000
Franchise Fee: varies
The Charlwood Pacific Group includes leading national and international brands in travel and real estate, including UNIGLOBE Travel International, CENTURY 21 Canada and Asia Pacific, Centum Financial Group, and Real Property Management Canada. Independently operated and belonging to a powerful global network, members of the Charlwood Pacific Group family of franchise companies provide outstanding service to businesses and consumers across Canada and in 64 countries worldwide.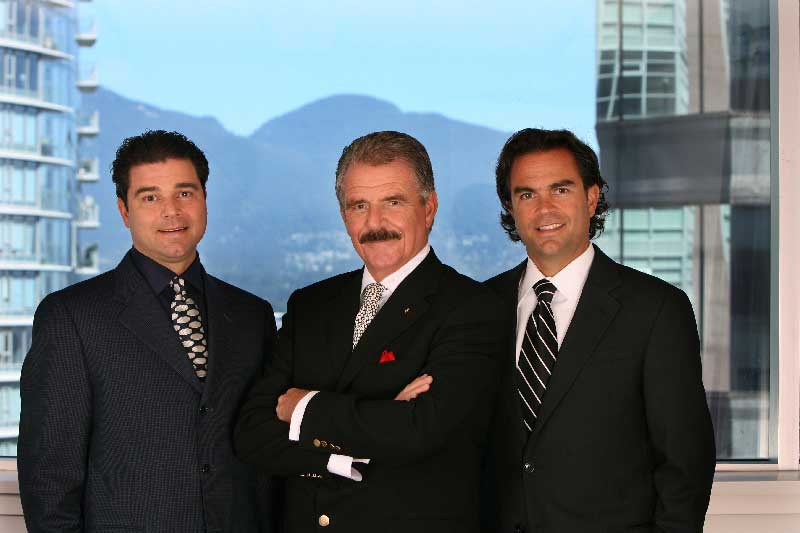 ---
MaxWell Realty Inc.
Founded in: 1999
Franchising since: 1999
Franchise units: 18
Initial investment: up to $50,000
Franchise Fee: $25,000
A True Canadian Success Story MaxWell Realty is a proud Canadian real estate company established in Canada and growing since 1999. Founded on the principal of serving our customers with genuine care, while providing superior real estate service throughout the entire buying and selling process. Our vision is to be the customer's first choice when looking for real estate services. MaxWell is where entrepreneurs grow strong businesses through local support.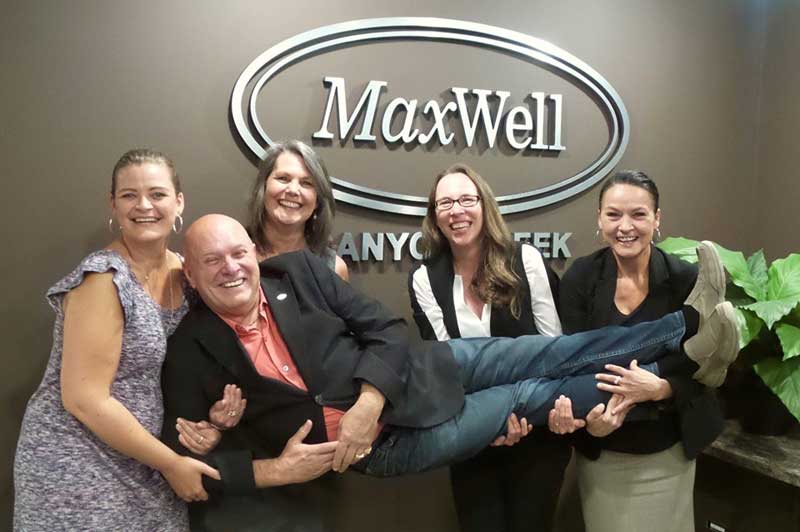 ---
Proper Measure
Founded in: 2002
Franchising since: 2013
Franchise units: 7
Initial investment: from $50,000
Franchise Fee: from $29,000
Royalty Fees: 5%
You may have seen how real estate marketing in your community has changed, and now you can work with realtors to bring it to the next level. It's simple! With our full training program and support, you can create a thriving business with a solid clientele of realtors that will likely come back again and again for your services. Join one of the hottest Canada wide franchise opportunities. Matterport's 3D cutting-edge technology allows us to redefine how we experience both interior and exterior spaces. The first end-to-end media platform of its kind, we create, modify and help realtors and their clients navigate through life-like digital displays of residential and commercial spaces through colorful floor plans and immersive tours.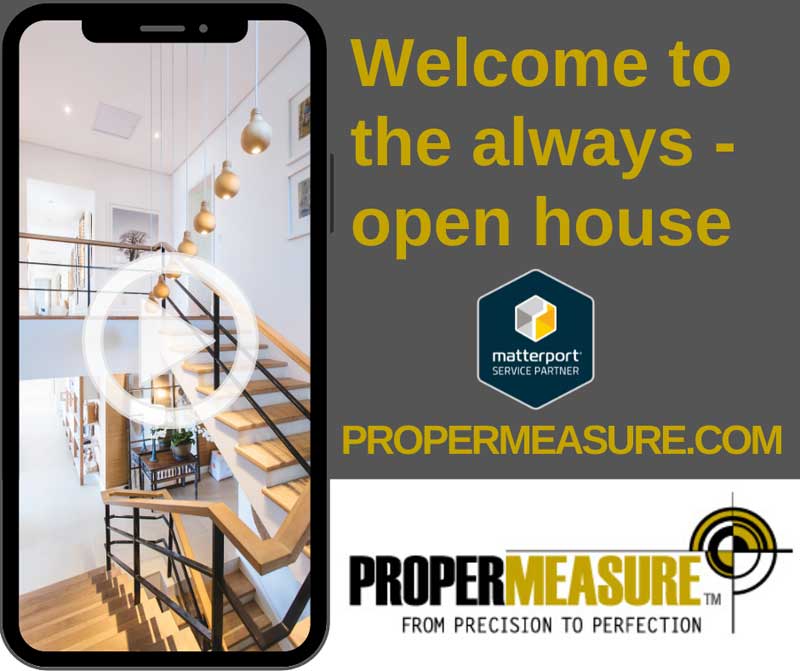 ---
PropertyGuys.com Inc.
Founded in: 1998
Franchising since: 2001
Franchise units: 84
Initial investment: from $54,000
Franchise Fee: from $25,000
Royalty Fees: 8%
PropertyGuys.com is Canada's largest private sale franchise network and a modern-day alternative to real estate agents. We believe sellers don't have to pay a fortune to get the expertise they need to sell their home. That's why we've re-engineered almost everything about selling real estate on your own, making it not only easier, but also much better. Instead of agents, we use a high-tech/high-touch service delivered by our PGPros (our local franchise operators). Working with a team of real estate professionals, selling a property becomes much more practical, flexible and rewarding.
---
EXIT Realty Corp International
Founded in: 1996
Franchising since: 1997
Franchise units: 585
Initial investment:$100,000
Franchise Fee:$25,000
Royalty Fees: on demand
EXIT's unique system is revolutionizing the real estate industry by offering single-level residual income, retirement residuals, beneficiary residuals and training opportunities to its real estate associates. EXIT Realty believes in creating unlimited opportunities for our Franchisees. Whether you're considering a career with EXIT as a real estate agent, a Franchisee business owner who wants to lead a team of agents or as a Regional Owner ready to grow and develop an entire State or Province, we may be the right fit for you.
---
Conclusion
To summarize, we can say any of the listed above real estate franchises is worth buying. But there is a lot to consider while choosing the best one for you. Pay attention to the reputation of the brand, what training and support are offered, check if the other franchisees are successful. But the main thing you need to do is to align your budget with investment requirements of the brand. In order to ease the challenge, we have made the comparison flowchart of the best real estate franchises in Canada for you. It shows the minimum estimated initial investment and initial franchise fee of each brand. By using it, you can figure out the difference in financial requirements for each franchise, and decide which one fits you the most.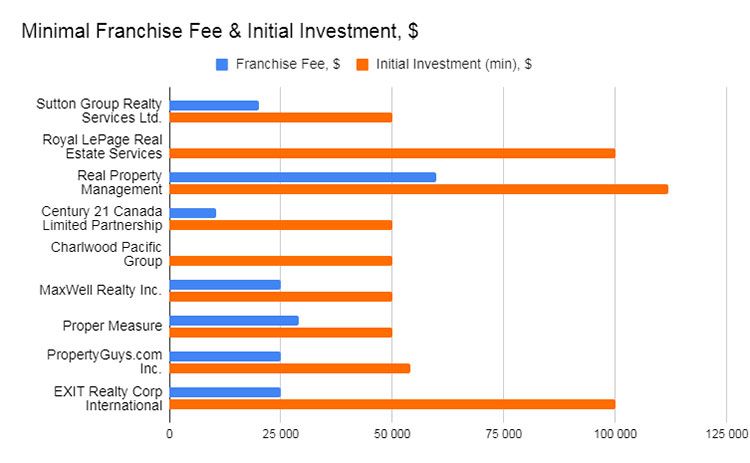 View all Real Estate Franchises
Want to advertise your franchise with us and successfully boost your business?
Please send us your request and we will get back to you shortly!
DIDN'T FIND WHAT YOU WANT?
ASK THE EXPERTS