The 9 Best Medical Franchises in India for 2023
Update: 17.03.2021

Quality medical services are always highly demanded. Huge global medical corporations as well as small well-established affordable medical companies are spreading all over the world by means of franchising. India has been the country famous for great medical specialists and highest quality services. Thus, medical tourism to India is constantly growing and the country expects to make health care a $9 billion industry by 2021. The success is due to cutting-edge treatment techniques, skilled specialists, the newest equipment and relatively low cost prices. We have collected the data on 9 Best Medical Franchises for you to choose the one.
Here are the 9 Best Medical Franchises in India for 2021
Dr. Batra's
Founded in: 2012
Franchising since: 2012
Franchise units: 500 - 1000
Initial investment: $30,000 - $45,000
Royalty Fees: N/A
Dr. Batra's is amongst World's largest homeopathic chain of clinics dedicated to the practice of classical homeopathy and conducting continuous medical education for the in-house doctors. Dr Batra's Homeopathy clinics are the talk of the town today and medicine of tomorrow without a doubt.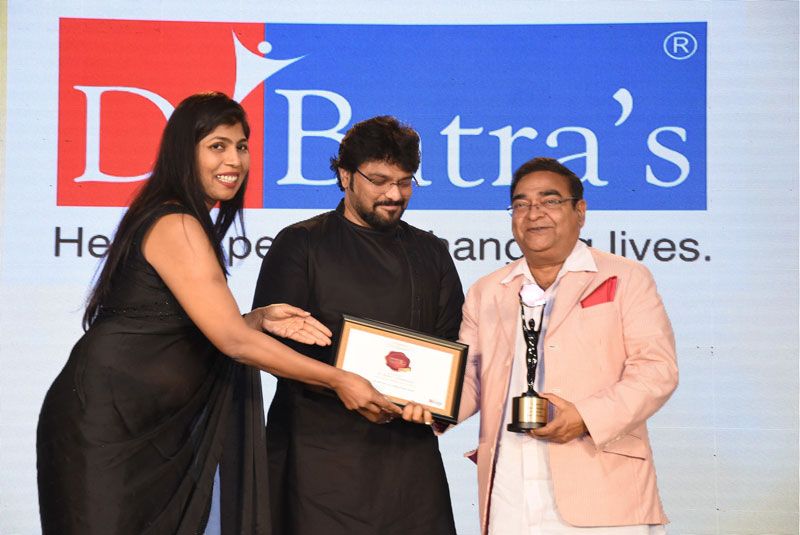 ---
Max Lab
Founded in: 2016
Franchising since: 2016
Franchise units: 100 - 200
Initial investment: $43,000 - $73,000
Max Lab, A Division of Max Healthcare Institute Limited, aims at achieving the highest level of excellence for pathology testing coupled with focus on customer service. Max Lab is inviting entrepreneurs to join the growing network as franchise owners of Collection centres. The rights shall be exclusive of the designated territory and shall be the retail centre for all customers availing pathology testing.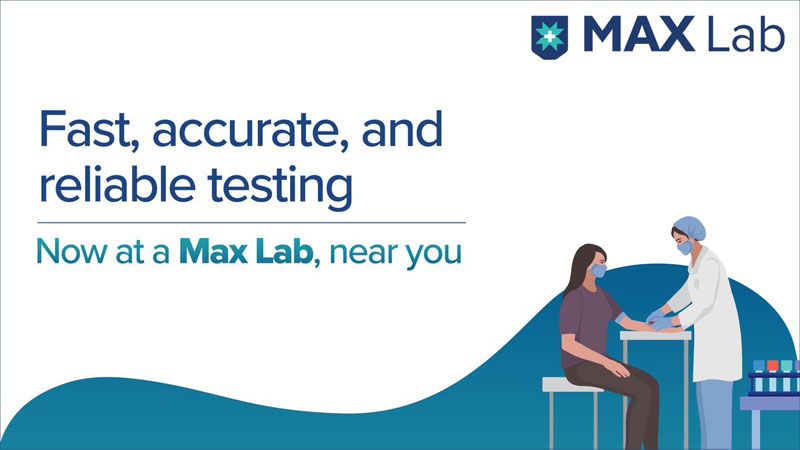 ---
Trumac Healthcare
Founded in: 2006
Franchising since: 2007
Franchise units: 100 - 200
Initial investment: $200 - $1,000
Trumac Healthcare is a leading PCD Pharmaceutical Company in India with a wide range of pharmaceutical products. Our mission is to increase the strength of two pillars of pharmaceutical industry which are AFFORDABILITY AND ACCESSIBILITY.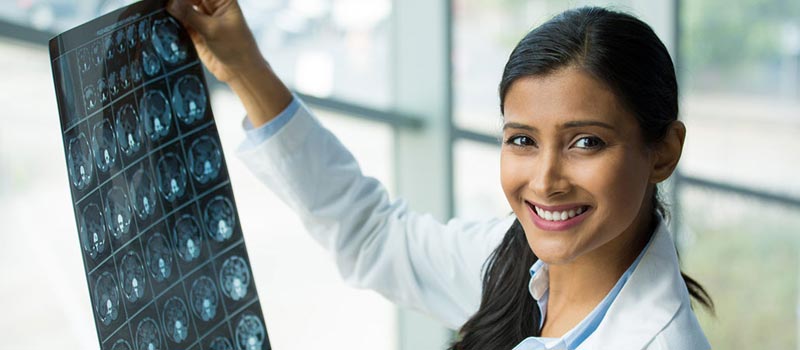 ---
MEDZONE
Founded in: 2000
Franchising since: 2015
Franchise units: 20 - 50
Initial investment: $3,000 - $10,000
Royalty Fees: 1%
MedZone, is India's most trusted chain of pharmacy, an integral part of Ethix Health Care a conglomerate company serving the medical fraternity for over 2 decades, driven by highly educated and well experienced passionate pharmaceutical professionals.

See more Franchises in India in the catalog →
SANJIVANI Pharmacies
Founded in: 2006
Franchising since: 2015
Franchise units: 20 - 50
Initial investment: $15,000 - $30,000
Sanjivani is a well known name in the pharmacy segment of the country providing comprehensive, world class solutions in the field of pharmaceutical retail and distribution. Sanjivani specializes in providing a complete bouquet of products under its store, particularly in the pharmaceutical industry.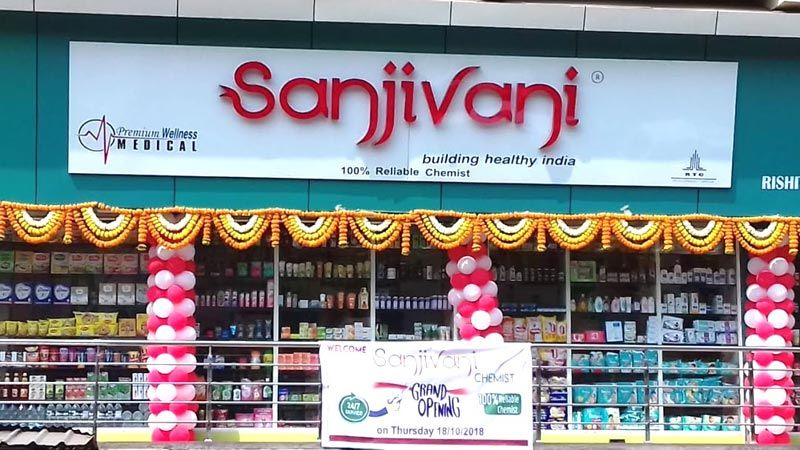 ---
Dreamz Medical Edutech
Founded in: 1999
Franchising since: 2010
Franchise units: 250
Initial investment: $1,000 - $3,000
Royalty Fees: 20%
Dreamz Medical Edutech (DME) is the Leader in Post graduate medical entrance coaching, mentoring students for All India PG Medical entrance (AIPGMEE), AIIMS , PGI ,JIPMER MD entrance, and State PG entrance exams. It operates the education portal for Live Broadcasting 2 way interactive coaching classes across India.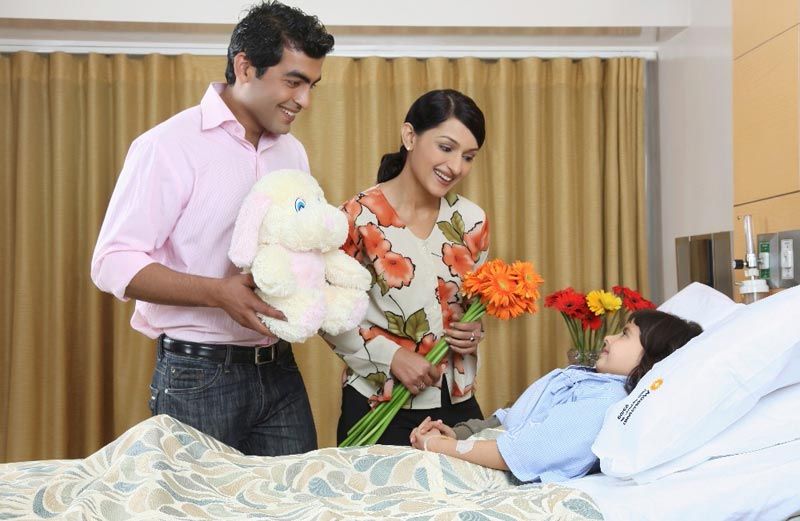 ---
Indian Institute Of Medical Representative Pvt Ltd
Founded in: 2000
Franchising since: 2007
Franchise units: 25
Initial investment: $15,000 - $30,000
"Promise For Better Tomorrow" is the vision with which IIMR was established on 11th October 2000 on the eve of the new millennium. Being the oldest Academic Institution in India, IIMR has been serving the needs of Pharmaceutical Marketing Industry with complete allegiance.

---
SastaSundar
Founded in: 2013
Franchising since: 2013
Franchise units: 100 - 200
Initial investment: $1,000 - $3,000
SastaSundar is an innovative digital pharmacy and health care store. We are ensuring supply of Genuine Medicines at Low Cost at the doorstep, free of cost to your customers. All branded medicines are available on our site.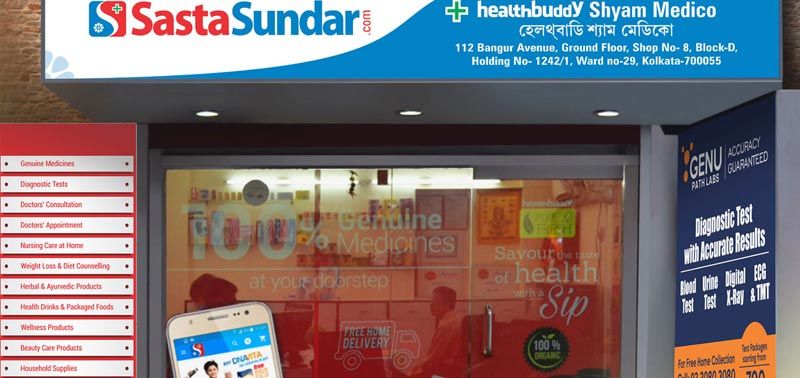 ---
Affordable Medicine Store
Founded in: 2015
Franchising since: 2015
Franchise units: 20 - 50
Initial investment: $3,000 - $7,000
Royalty Fees: Nil
Affordable Medicine Store is a chain of generic medicines store where all essential medicines, health & beauty care products and over the counters products are sold with minimum 50% to 80% discounts. Top OTC brands are also sold with min 10% Discount. Affordable Medicine Store - a retail business model that can lead you earn great ROI!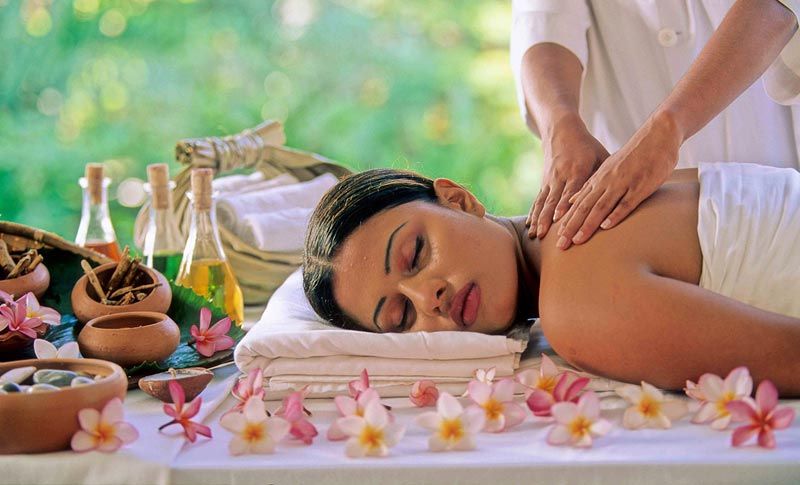 ---
View all medical franchises
Browse franchises by countries

USA

India

Canada

The UK

Indonesia

The Philippines

Australia

The UAE

Saudi Arabia

South Africa

Germany

Pakistan

Singapore

Malaysia
Other countries
Want to advertise your franchise with us and successfully boost your business?
Please send us your request and we will get back to you shortly!
DIDN'T FIND WHAT YOU WANT?
ASK THE EXPERTS