The 10 Best Restaurant Franchises 2021 in The UK
Update: 15.03.2021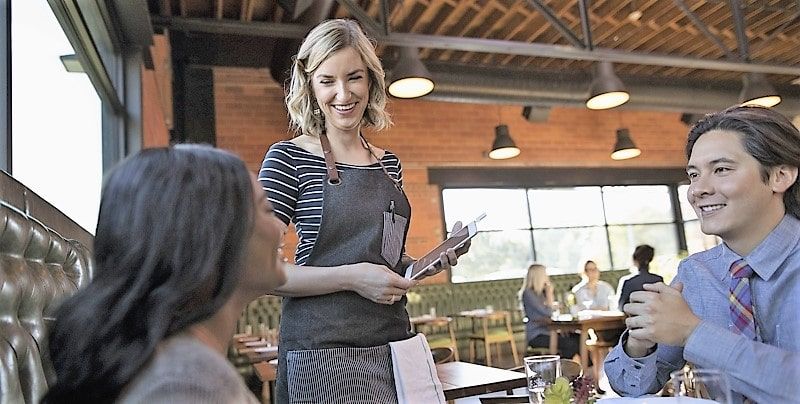 Restaurant business has raised up in the last two decennary due to the extremely busy lifestyle of people. Also eating in a nice restaurant has got a symbol of high status in the society. Moreover it's a regular, weekly occurrence for many people. Thereby restaurant business is in great request. One study found that in 2020 there were 11.5 billion visits to out-of-home eating places in UK. Do you have desire of being your own chief in a restaurant business? Check out the list of 10 best restaurant franchises in the UK and don't miss this exciting investment opportunity.
Here are the top 10 restaurant franchises in the United Kingdom
Wagamama
Founded in: 1992
Franchising since: 1997
Franchise units: 190
Initial Investment: $50,000 - $1,000,000
Royalty Fees: up to 10%
Wagamama is a British-headquartered restaurant chain, serving pan-Asian food in the style of a modern Japanese ramen bar. Launched by Alan Yau in 1992, Wagamama has since produced enough noodles to circumnavigate the globe 64 times, and 2016's sales clock in at £266 m.
---
Chester's
Founded in: 1952
Franchising since: 2004
Franchise units: 1000+
Initial Investment: $12,000 - $296,000
Royalty Fees: 0%
Chester's International is a quick service, fresh, fried, chicken franchise worth making a stop. The restaurants offer different food options including fried chicken cooked in a variety of styles and flavors, biscuits, sandwiches, salads, wraps, and cookies.
---
Wok to Walk
Founded in: 2004
Franchising since: 2006
Franchise units: 100+
Initial Investment: $250,000 - $500,000
Royalty Fees: 5%
Wok to Walk is a fast food takeaway restaurant chain from the Netherlands specialized in wok stir-fried Asian cuisine. Wok to Walk started in Amsterdam after a trip around Asia. Wok to Walk was created to fill a gap in the market for quick-service meals in the city. Young, active people need options that fit their busy lifestyle.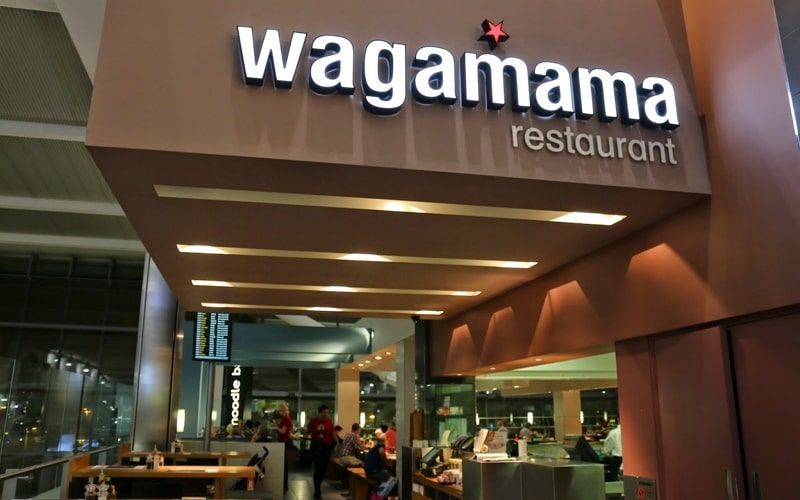 Harry Ramsden
Founded in: 1928
Franchising since: n/a
Franchise units: 40
Initial Investment: $250,000
Royalty Fees: 5%
Harry Ramsden's is a fast food restaurant chain based in the United Kingdom which offers fish and chips and assorted themed dishes. Fish and chips is a hot dish of English origin consisting of fried fish in batter served with chips. It is common take-away food within the United Kingdom.
---
SUBWAY
Founded in: 1965
Franchising since: 1974
Franchise units: 42,000+
Initial Investment: $150,050 - $328,700
Royalty Fees: 8%
Subway is an American privately held fast food restaurant franchise that primarily sells submarine sandwiches and salads. The story of the Subway brand started more than 50 years ago by 17-year-old Fred DeLuca. Today Subway serves about 5,300 sandwiches every 60 seconds, which is roughly 320,000 sandwiches every hour.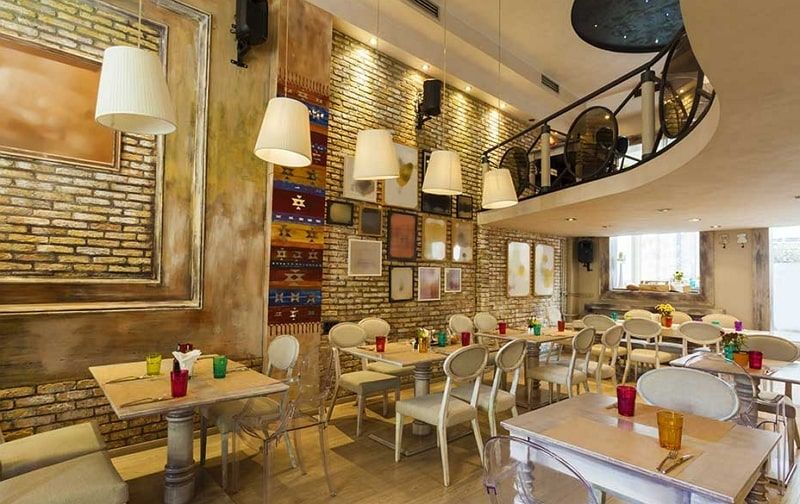 Humpit
Founded in: 2014
Franchising since: 2014
No. Existing Locations: 6
Initial Investment: from $100,000
Royalty Fees: 8%
Having traveled around the Mediterranean and the Middle East sampling great meals based on two amazing ingredients, we decided it was time to specialize and create a brand where we could encourage people to try the delights of this simple but incredible combination. We are looking for regional franchisees in all parts of the UK to serve a full selection of hummus, pitas, falafel, salads, pickles, sauces, juices and our unique hot and iced HUMPTEA.
---
Papa John's
Founded in: 1985
Franchising since: 1986
Franchise units: 5000+
Initial Investment: from $130,000 - $844,500
Royalty Fees: 5%
John Schnatter dreamed of opening his own pizza restaurant from the time he was a high school student working at a local pizza parlor. Today, Schnatter's dream has resulted in thousands of Papa John's restaurants worldwide. There are more than 400 Papa John's stores in the UK.
---
Nando's
Founded in: 1987
Franchising since: 1992
Franchise units: 1000+
Initial Investment: from $800,000
Royalty Fees: 7%
Nando's is an international food chain originating in South Africa. Founded in 1987, Nando's operates over 1,000 outlets in 35 countries. Thanks to the delicious food and casual dining experience, Nando's has been a success since the very beginning. The brand was introduced to the UK in 1992, and now with nearly 400 restaurants, has more Nando's outlets than any other country.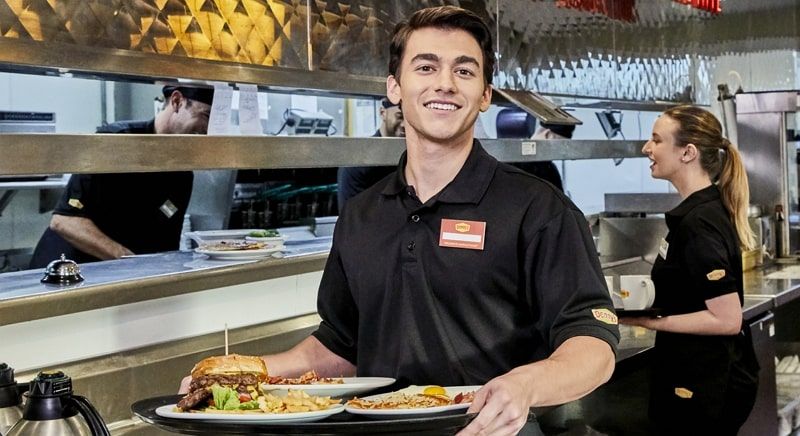 ---
Zizzi
Founded in: 1999
Franchising since: 2000
Franchise units: 140
Initial Investment: from $270,000
Royalty Fees: 5%
Zizzi is a chain of restaurants providing dishes inspired by Italian cuisine in the United Kingdom and the Republic of Ireland. It has opened more than 140 restaurants across the UK & Ireland. It offers signature Rustica pizzas are hand stretched to make a bigger, thinner and crispier base and then loaded with inspired topping combinations.
---
Frankie & Benny's
Founded in: 1995
Franchising since: 1999
Franchise units: 250
Initial Investment: from $650,000
Royalty Fees: 6%
Frankie & Benny's is a chain of Italian-American restaurants in the United Kingdom, with numerous outlets nationwide, run by The Restaurant Group plc. The first location opened in 1995 in Leicester, but now the chain has over 250 locations across the UK. The restaurants offer Italian cuisine with kids menu and gluten free options.
View all restaurant franchises
DIDN'T FIND WHAT YOU WANT?
ASK THE EXPERTS