The Best 10 Tea Franchise Opportunities in The UK in 2023
Update: 04.11.2021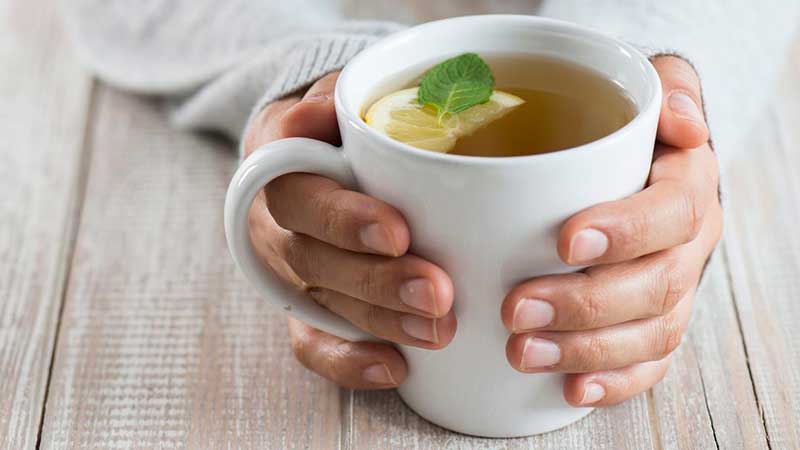 UK is considered to be the world largest tea consumer. British drink 60 billion cups per year, according to the Tea and Infusions Organisation. The tendency leads to the development of the industry. The list of popular tea opportunities of franchising in the UK includes various concepts starting from tea cafes and finishing with distributing of handcrafted tea products. The best tea franchises are willing to grow their companies by means of their partners. They are ready to share their experience, unique ideas and loyalty of their customers. Moreover, the franchisors promise favourable conditions and support especially at the beginning. Isn't it time for you to become a successful franchisee now?
Here are the top 10 Tea franchises in UK
Beatons Tearooms
Franchise Fee: at £14,995 + VAT
Initial investment: £40,000
At any Beatons establishment, an assortment of over 30 leaf teas, brewed to perfection and elegantly served, takes pride of place. For coffee lovers, there is a carefully selected range of freshly ground regional coffees. Beatons are also renowned for their assortment of delicious homemade cakes prepared from their own recipes.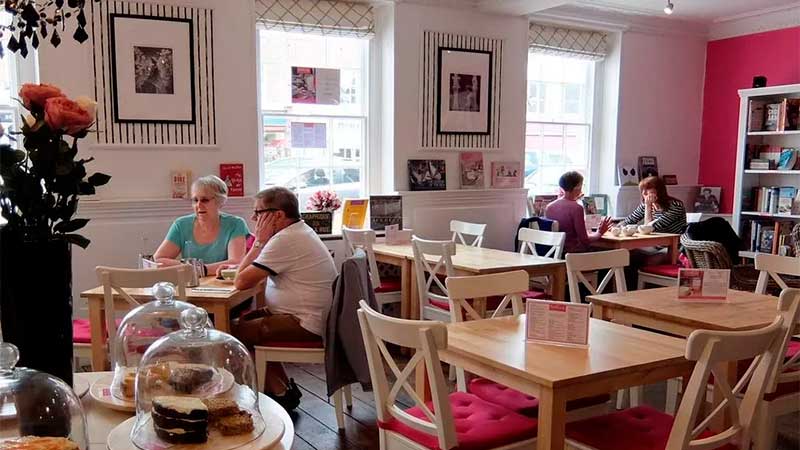 ---
CREAMS British Luxury
Founded in: 2012
Franchising since: 2015
Franchise units: 5
Franchise Fee: £10,000
Initial investment: £100,000
Creams was founded in 2012 by Tayeb and Unzar Aleem, two brothers from Huddersfield in Yorkshire who spotted an opportunity for luxury tearooms on the high street. Customers are greeted with the nostalgia and elegance of a 1900s tearoom featuring marble floors and crystal chandeliers, where they can enjoy a variety of teas and food, including cakes, patisserie items and, in some branches of CREAMS British Luxury, breakfast and evening meals.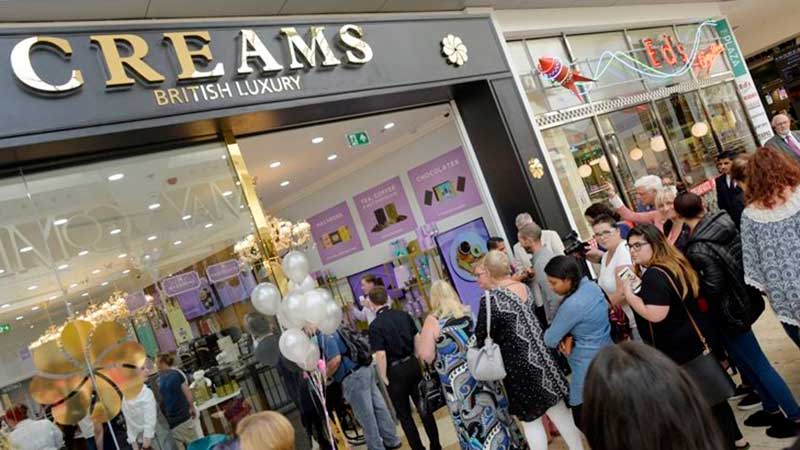 ---
Bubbleology
Founded in: 2011
Initial investment: £36,000
Royalty Fees: 5%
Bubbleology specialises in flavoured fruit and milk bubble teas. Drinks are served ice cold or piping hot with chewy tapioca balls sucked up through a big fat straw. Bubbleology is passionate, not only about the development of the brand, but about making a positive impact and giving to less fortunate communities. This means customers can feel good about their purchase, as the bubble tea franchise donates money to international programmes building wells in Africa.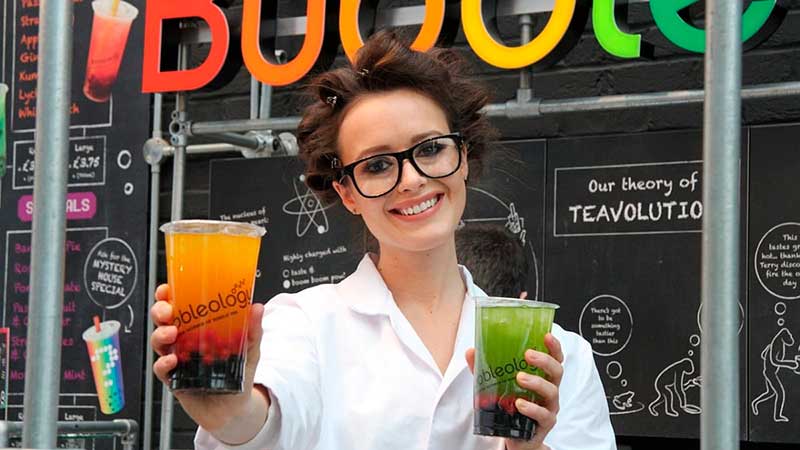 ---
Mooboo
Founded in: 2012
Initial investment: £39,950
Royalty Fees: £30,000 per year
Mooboo specializes in bubble teas with a wide variety of flavors, from honeydew, jasmine milk, chocolate, rose guanying and fresh tea. Plus, there are also flavors of a variety of fruits including melon, apple, lychee, passion fruit, peach, pineapple, and more! With over 1000 flavors to choose from, shoppers Mooboo never get tired of coming back and trying new flavors.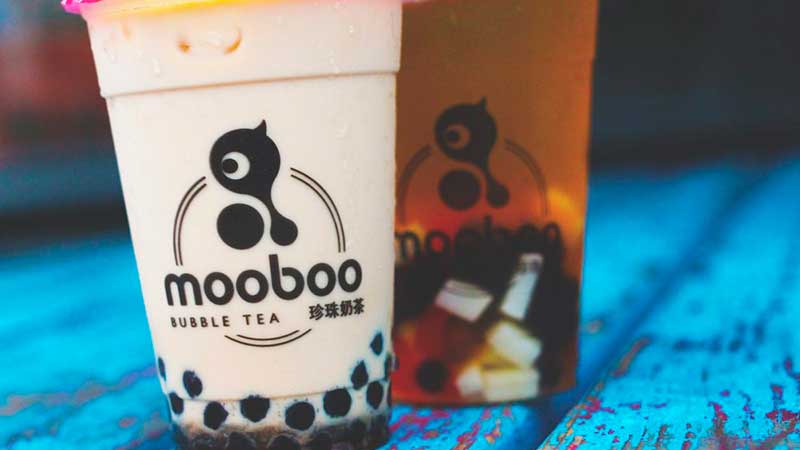 ---
CUPP Bubble Tea
Founded in: 2012
Franchise Fee: £15,000
Initial investment: £60,000
From day one, CUPP set itself apart from other bubble tea companies and refined the way bubble tea is made by using only the best and freshest ingredients. This is achieved by producing its own in-house real fruit purees and syrups from its central production facility, using quality loose leaf tea, organic milk, premium milk substitutes, and fresh fruit to flavour its bubble teas.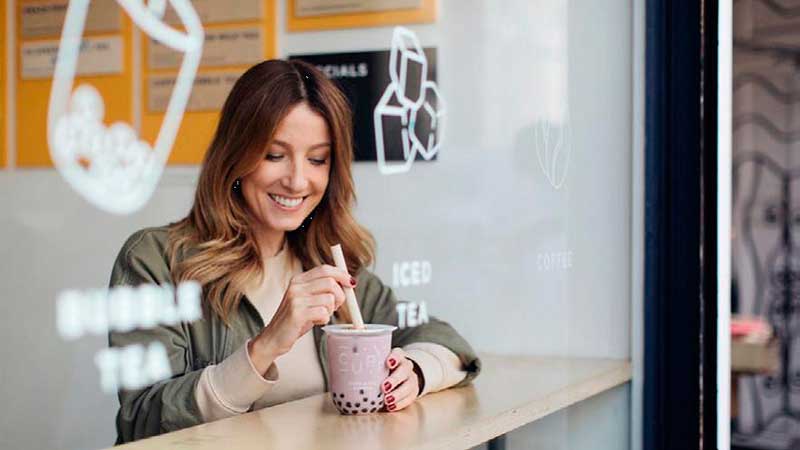 ---
Camellia's Tea House
Founded in: 2016
The Camellia's Tea House franchise is a business with a wide range of handcrafted tea products and an internationally renowned brand that supplies some of the finest hospitality establishments around the world, as well as Camellia's Tea House in South Korea. Camellia's Tea House is well established and ideally positioned to take advantage of the growth of the tea industry and considers itself to be the market leader in specialty tea houses.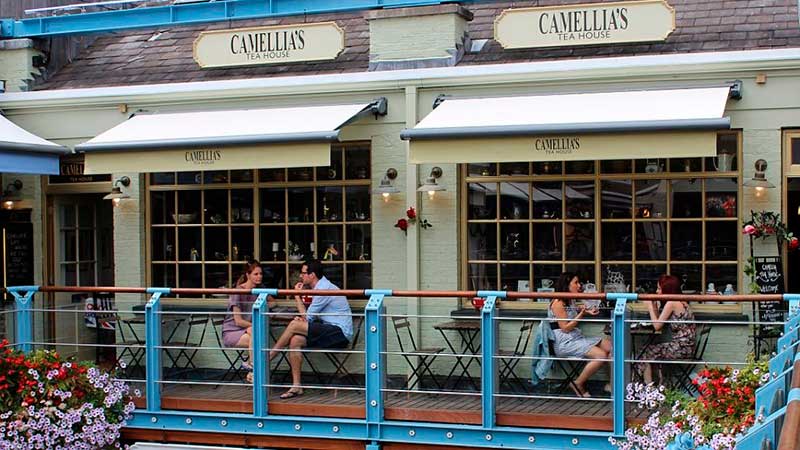 ---
Sharetea
Founded in: 1992
Initial investment: £75,000
Franchise Fees: £18,600
Sharetea was established in 1992 in Taipei, Taiwan with a focus on black tea. Since then they have branched out to Canada, U.S., UK, Singapore, Australia, Singapore and Indonesia with more than 500 stores. The franchise helps franchisees select the right location and there is a lot of room for negotiation regarding where one can open.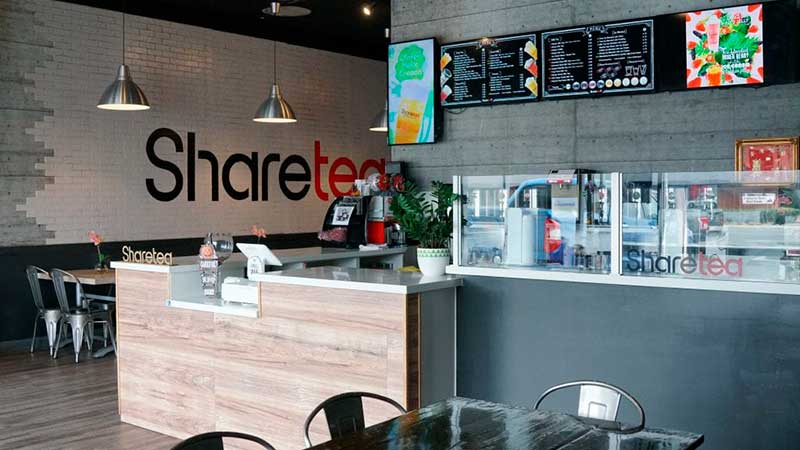 ---
T Bun
Franchising since: 2017
Initial investment: £300,000
Royalty Fees: 3% on gross sales
Bubble Tea and Boba first appeared in Taiwan. Today "Taiwan Bubble Tea" is extremely popular all over the world and has become one of the most respected products of the franchise business in the world. The T BUN brand is currently competing successfully with major Taiwanese milk tea franchise systems, offering unique Korean drinks and baked goods menus.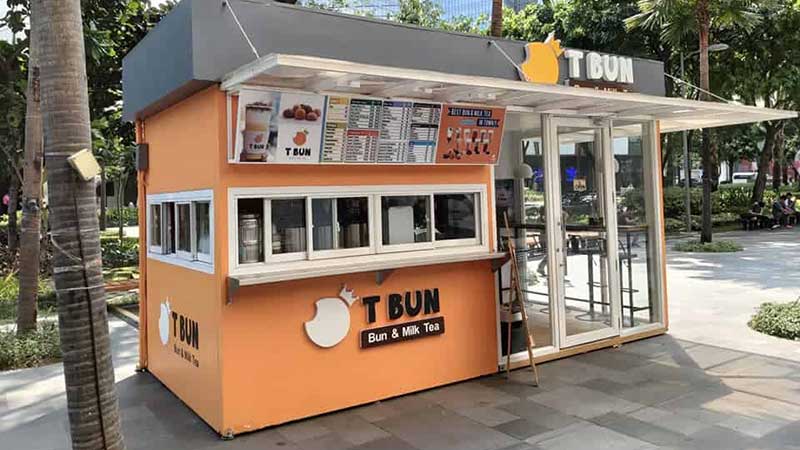 ---
Chatime
Founded in: 2016
Initial investment: £37,000
Chatime was the very first bubble tea shop to open in Norwich, located in the city centre on Dove Street. It opened in 2016 and has been serving bubble tea seven days a week ever since. Chatime has over 2,500 locations around the globe.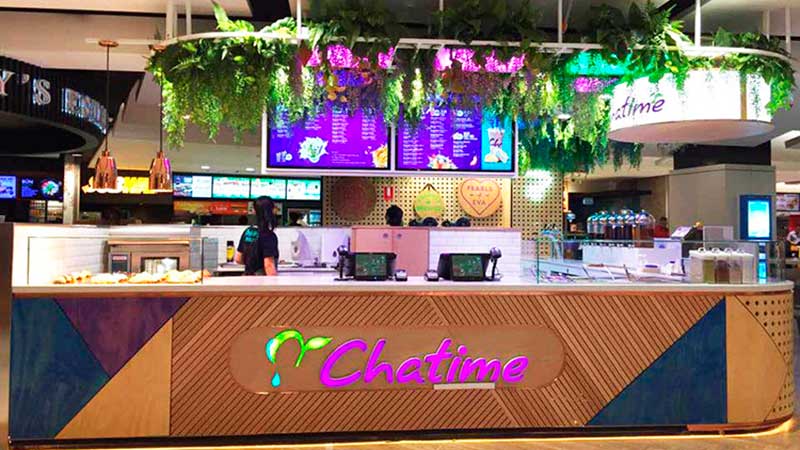 ---
Happy Lemon
Founded in: 2006
Franchise Fee: £26,000
Initial investment: £30,000 - £60,000
Royalty Fees: 3%
Founded in 2006, aiming for international expansion, so far Happy Lemon has branches over 100 different cities including Beijing, Shanghai, Guangzhou, Chengdu, Taipei, Hong Kong in China region, globally we have also shops across USA, Australia, Philippine, Thailand, South Korea, Thailand, and more to follow. Overall companies have more than 500 branches all over the world. As the UK master franchise of Happy Lemon brand, apart from making the best quality traditional Taiwanese bubble tea around, Happy Lemon have also developed many special flavoured drinks such as signature drinks "Rock Salted Cheese" series which is creamy and enriched cheese mixed with amazing rock salt.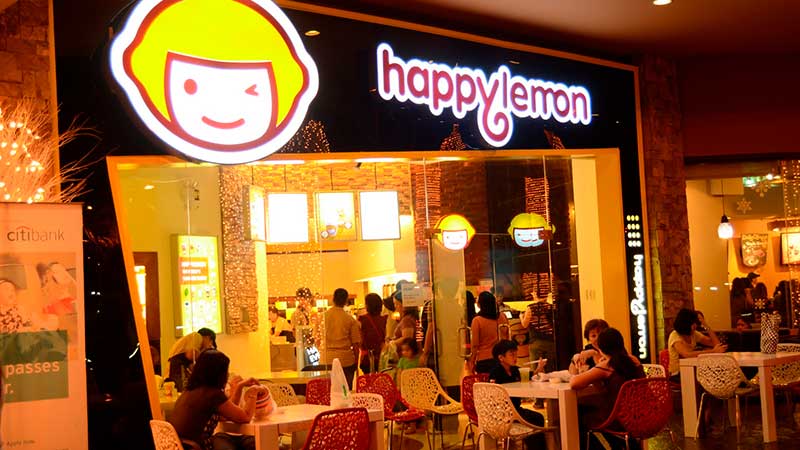 ---
View all tea franchises
Browse franchises by countries

USA

India

Canada

The UK

Indonesia

The Philippines

Australia

The UAE

Saudi Arabia

South Africa

Germany

Pakistan

Singapore

Malaysia
Other countries
Want to advertise your franchise with us and successfully boost your business?
Please send us your request and we will get back to you shortly!
DIDN'T FIND WHAT YOU WANT?
ASK THE EXPERTS