The Best 9 Entertainment Franchise Opportunities in Canada in 2022
Update: 04.11.2021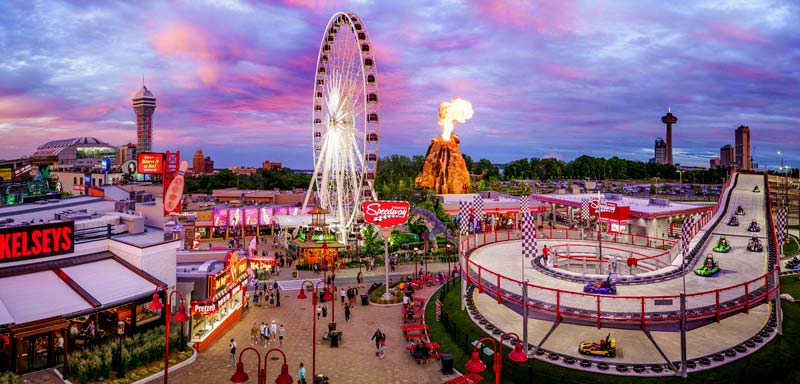 Browsing for a business that will bring fun and make people happy? If so, then choose an entertainment franchise. There is a wide variety of concepts the entertainment sector in Canada involves. Educatement, casinos, amusement parks, fitness clubs, and leisure activities are among the most promising ones. People will always look for entertainment for themselves and their kids which means that new and quality entertainment services will be in demand. Discover the Best 9 Entertainment Franchise Opportunities in Canada on the list below.
Here is the top 9 Entertainment franchises in Canada
Funtopia
Founded in: 2014
Franchise since: 2015
Franchise units: 6
Initial investment: $825, 088 – $1,295,723
Franchise Fees: $60,000
Funtopia business philosophy capitalizes on a growing trend towards healthier, active lifestyles. More than just a place for kids to play, Funtopia is an adventure park where family and friends challenge themselves. Our mix of sports and fun, coupled with an amazing brand experience, has enabled our locations to enjoy the benefits customer loyalty.
---
Ctrl V
Founded in: 2016
Franchise units: 2016
Franchise units: 18
Initial investment: $250,000 - $300,000
Franchise Fees: $30,000
Ctrl V is the world's fastest growing and largest virtual reality arcade. Visitors book their virtual reality session online, make their payment, and show up at their location of choice to start gaming. With a large and growing game selection, visitors can have full control over their experience and are assisted by professional and knowledgeable staff using top of the line hardware in a welcoming and entertaining atmosphere. Ctrl V brings a compelling technology to the masses.
---
Play N Trade
Founded in: 2000
Franchise units: 116
Initial investment: $144,500 - $276,000
Franchise Fees: from $27,000
Royalty Fee: 5%
Play N Trade is an American franchisor operating in the video game and consumer electronics space, with an emphasis on video gaming lifestyle. Play N Trade stores sell new and used consumer electronics, including video games and consoles, Apple products, laptops, and cellular phones, and accept trade-ins of the same. Services include video game rental, parties, tournaments, events, and gaming device repairs.
---
Gymalaya
Founded in: 2006
Franchise since: 2016
Franchise units: 2
Initial investment: from $250,000
Franchise Fees: from $30,000
Gymalaya is a recreational gymnastics business that offers children a non-competitive gymnastics experience in a colourful and fun environment. With two corporate locations and over 10 years in business this is your chance to own a piece of this Canadian success story.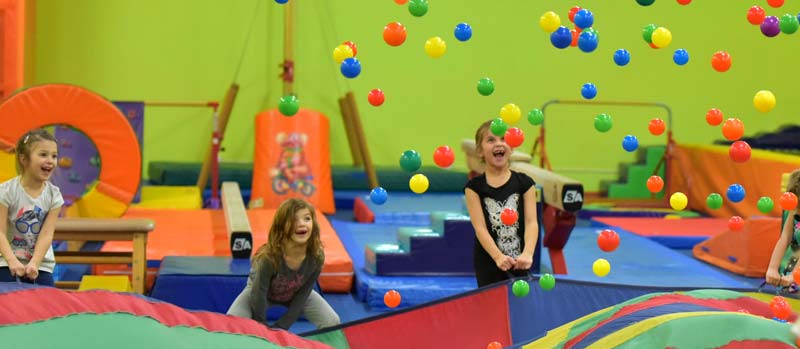 ---
Little Kickers Canada
Founded in: 2002
Franchise since: 2003
Franchise units: 250
Franchise Fees: from $16,000
Our weekly soccer classes for 18 mths - 7 yrs are jam-packed with fun and provide children with a positive introduction to sport and the foundation to lead a healthy and active life! Join our International team today & you too can enjoy a work-life balance you dream of while running your own profitable business.
---
Monkeynastix Canada
Founded in: 2009
Franchise since: 2009
Franchise units: 100+
Initial investment: from $55,000
Franchise Fees: from $35,000
Monkeynastix is a fitness movement education program for children ages 1-12 focusing on developing physical literacy through fundamental skill and sport development in a fun & challenging environment. We presently have over 100 franchisees worldwide and are expanding throughout Canada at a rapid pace.
---
The World of Kidtropolis
Founded in: 2016
Franchise units: n/a
Initial investment: $800,000 - $1,200,000
Kidtropolis is an interactive Pretend City model designed to provide a safe, unique and realistic educational environment for kids. It's the perfect environment for parents and caregivers to bond with their children by participating together in pretend play. We will be awarding select entrepreneurs the opportunity to discover for themselves how rewarding being in a family entertainment industry can be, without the need to invent the process all over again.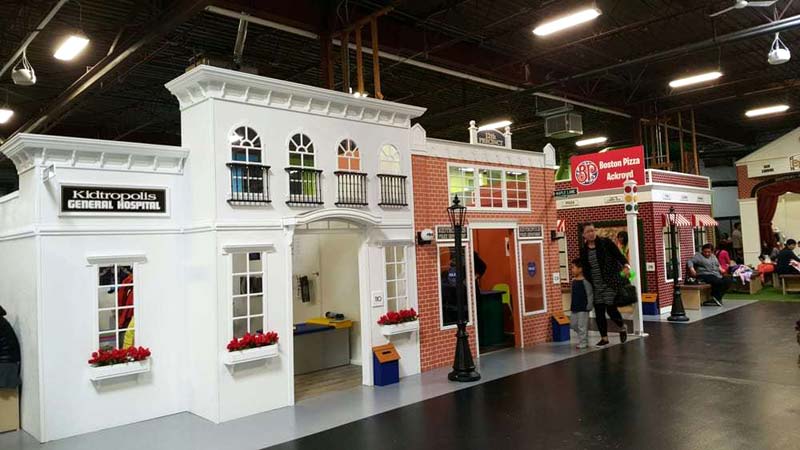 ---
Enchanted Castle
Founded in: 2009
Franchise since: 2012
Franchise units: 5
Initial investment: from $90,000
Franchise Fees: from $25,000
Enchanted Castle offers an exciting place for children and adults of all ages to enjoy fun educational games, toys and activities. Families can enjoy large climbing structure with slides, ball pits, sliding bar, suspension bridges, cannons, and much, much more!
---
Axe Monkeys
Founded in: 2016
Franchise since: 2018
Franchise units: 2
Initial investment: from $220,000
Franchise Fees: $35,000
Axe Monkeys is an entertainment franchise that specializes in axe throwing, spear throwing, and knife throwing experiences. We offer a large indoor axe-throwing arena, and a mobile unit that's perfect for birthday parties, weddings, and bachelor/bachelorette parties.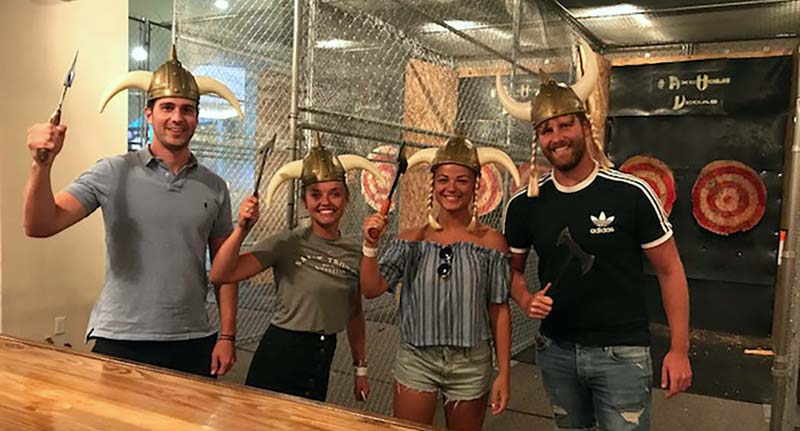 ---
View all Entertainment Franchises
DIDN'T FIND WHAT YOU WANT?
ASK THE EXPERTS