The Best 10 Tutoring Franchises For Sale in the UK in 2023
Update: 04.11.2021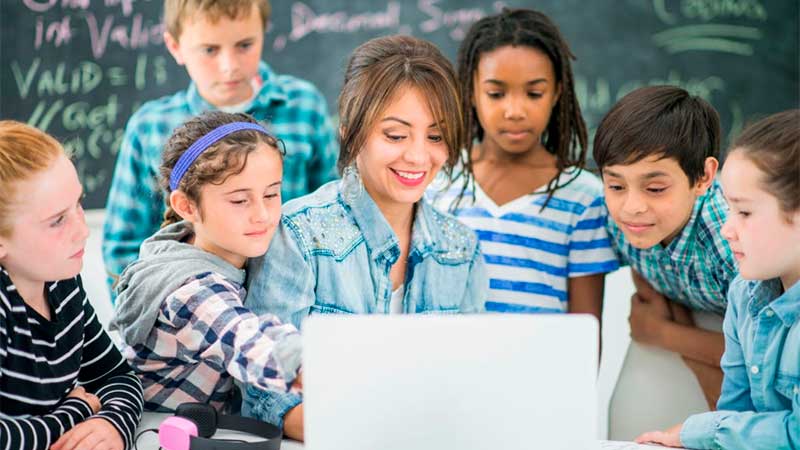 Trying to find the best tutoring franchises in the UK? Consider our collection here. It contains absolutely various ideas, including child care, educational and inspirational technology and computer lessons, English courses for adults and kids, non-therapeutic sensorimotor programs, etc. The franchisors are looking for savvy entrepreneurs willing to share their values, and strive for mutual success. In return they offer favourable conditions for their franchisees, trainings, and support at all stages of running the business. Feeling convinced? Then check out our list of popular tutoring franchise opportunities in the UK to choose the best one for you.
Here are the best 10 Tutoring franchises in UK
Clara James Tutoring
Founded in: 2012
Franchising since: 2019
Initial investment: £9,995 +VAT
Franchise Fees: £9,995 +VAT
For the creation of Clara James Tutoring, there was 12 years of experience in childcare and educational institutions. Over the past four years Clara James Tutoring have been nominated three times as finalists for national awards, twice for customer service, then in 2019 for getting things done. Clara James Tutoring offers bespoke, 1 to 1 Maths and English tuition in the comfort of the child's home or now, because of lockdown, on zoom.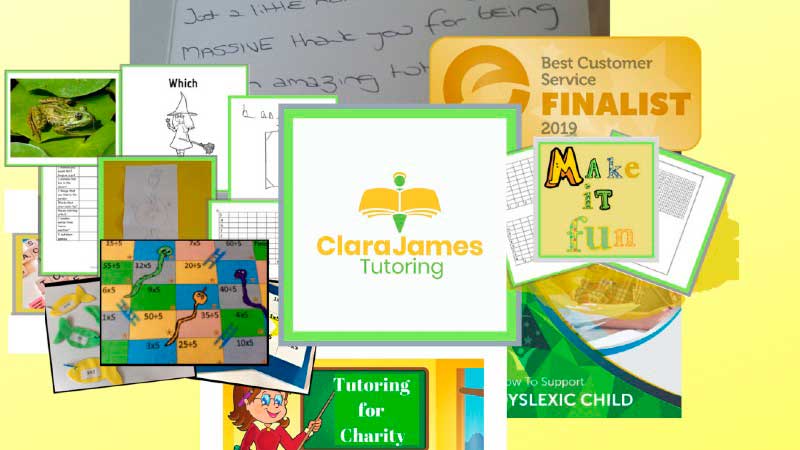 ---
Computer Xplorers
Initial investment: £14,950 +VAT
Franchise Fees: £4,500 +VAT Royalty Fee: 10% of turnover
Computer Xplorers offers a wide range of fun, educational and inspirational technology and computer lessons across the UK. Classes are held in a variety of locations including kindergartens, schools, holiday clubs, extracurricular clubs, weekend clubs and other public places. At Computer Xplorers, we not only teach children about technology, but also develop critical thinking, collaboration, communication, creativity and confidence.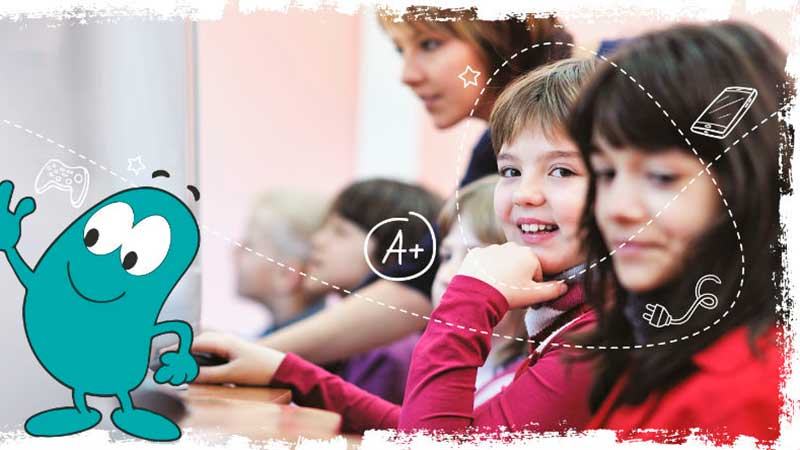 ---
Satchel Learning
Initial investment: £8,000 +VAT
Franchise Fee: £7,000 +VAT
Satchel Learning works to give children of all ages and abilities the best possible start in life, succeed in school and exams, and inspire them to reach their full potential. The unique Satchel Learning program allows franchisees to easily and efficiently provide customized education for a large number of children. Satchel helps children to master math and English, and prepares them for SAT, entrance exams and GCSE.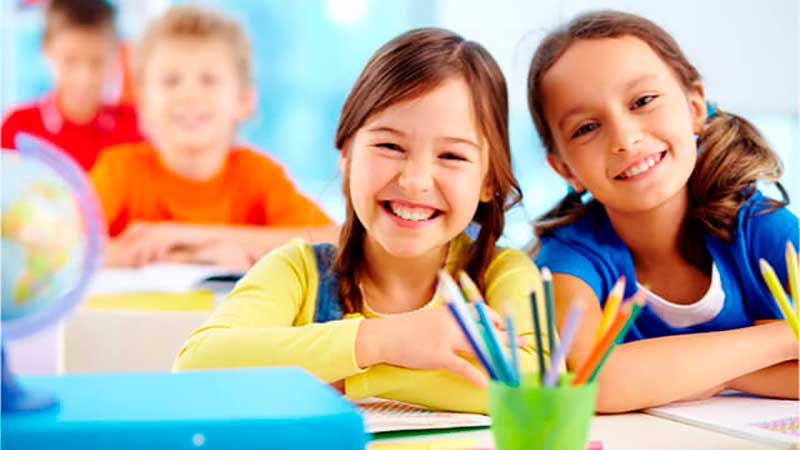 ---
First Class Learning
Initial investment: £10,000
Franchise Fee: £8,000
Royalty Fees: 4%
First Class Learning offers personalised learning in maths and English for children of all ages and abilities. As a First Class Learning franchise, you will help children to overcome obstacles in maths and English and reach their potential. With the requirements of the National Curriculum becoming more stringent and schools struggling with diminishing resources, many more parents are looking for opportunities for their children to get specialist support in their education.
---
Choice Home Tutoring
Founded in: 2010
Franchise units: 4
Initial investment: £6,000 +VAT
Choice Home Tutoring is one of the largest providers of tuition services in Manchester and the surrounding area. Company currently delivers over 1,000 lesson hours per month during critical academic periods, with over 150 tutors working across the network.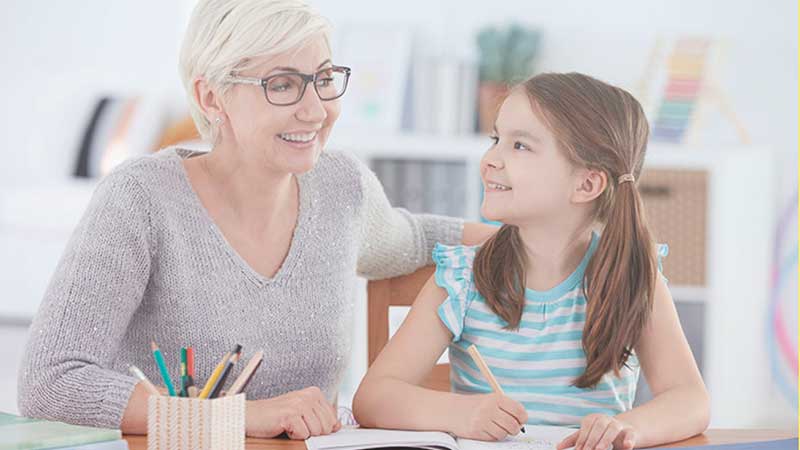 ---
Kumon
Founded in: 1954
Franchising since: 1958
Franchise units: 26,338
Initial Franchise Fee: £750
Initial investment: £55,500 - £116,600
Ongoing Royalty Fee: £25-£30/student/mo.
Kumon Educational Japan Co. Ltd. is an educational network created by Toru Kumon which developed and uses his Kumon Method to teach mathematics and reading primarily for young students. Consistently rated #1 in the tutoring category by Entrepreneur, Kumon goes well beyond helping kids overcome gaps in learning, providing franchisees with a strong, stable business model. Their training and support begins on day one, and never ends. The company has helped thousands of franchisees start and grow their businesses.
---
Popcat's Music Time Ltd
Founded in: 2014
Franchising since: 2016
Franchise units: 7
Initial investment: £3,800
Popcat's was founded in September 2014 by Catherine Williams. A primary teacher and mum who wanted to come away from a very stressful work life, there was no balance and she didn't have any time for her own family at all. Catherine had young children all under the age of 9 and wanted to spend as much of her time with them as possible. Catherine passionately believed that teaching was something she wanted to continue with but not within the constraints of the classroom. In June 2016 Popcat's sold its first franchise and things have gone from strength to strength ever since. Franchises are now all over Wirral, Ellesmere Port, Chester, Southport, Ormskirk and Crosby. We are looking to grow further into Cheshire, all over Liverpool and North Wales with an eventual expansion nationwide.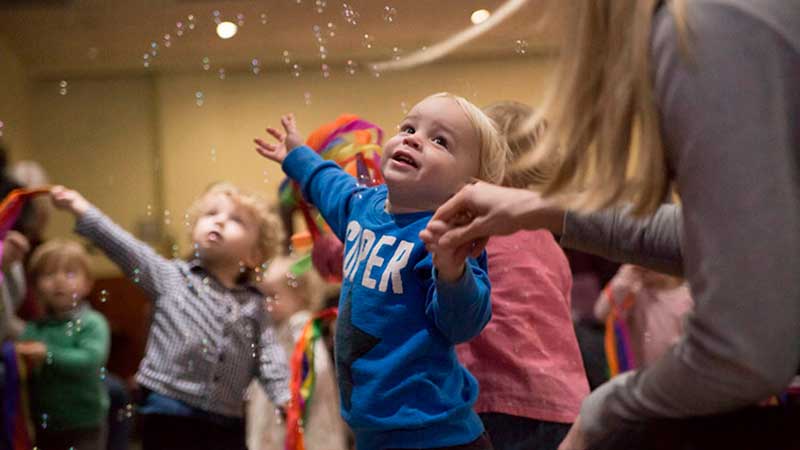 ---
MagiKats
Founded in: 2004
Initial investment: £15,000
MagiKats is a franchise of learning centers offering extracurricular activities in mathematics, English and logic for children from Preschool to GCSE (National 5 in Scotland). Each MagiKats training center offers a tailor-made program for each of its students, ensuring that they receive the support they need, whatever their situation.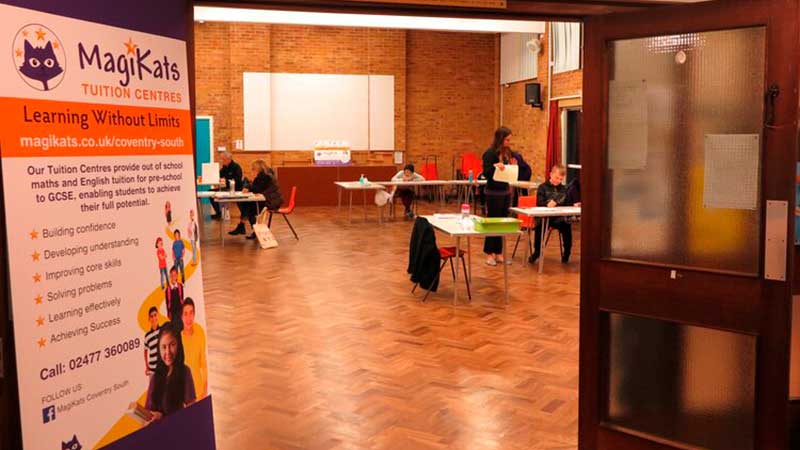 ---
Gymboree
Franchise units: 30
Initial investment: £60,000
Play & Music Centers Gymboree is one of the UK's leading child education institutions specializing in non-therapeutic sensorimotor programs for children, music and art programs for toddlers, exercise, birthday and theme parties and story-driven parties. Gymboree's offerings are also available on mobile phones, making it easier to access the system for schools, kindergartens, and other childcare facilities.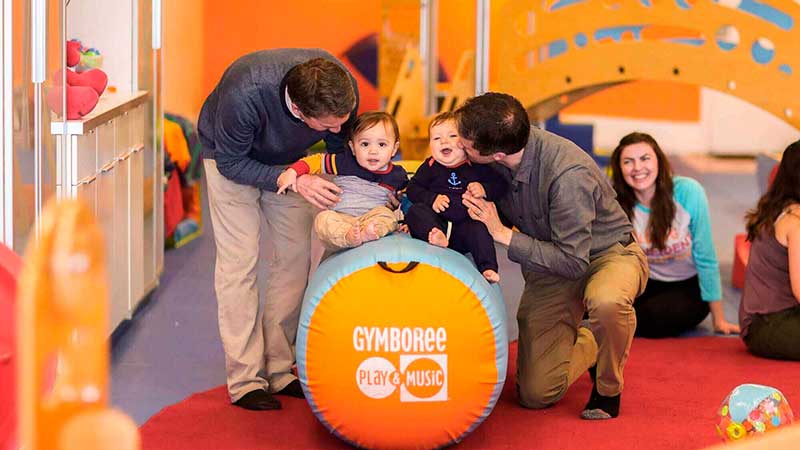 ---
Mathnasium
Founded in: 2002
Franchising since: 2003
Franchise units: 1068
Franchise Fee: $49,000
Initial investment: $112,750 - $149,110
Ongoing Royalty Fees: 10%+
Mathnasium Learning Centers is a learning and educational center that is built on a flexible model that allows students to study comfortably at home or in centers that have implemented extensive sanitation, health and safety measures to provide a quieter learning environment. The centers are open year round, at least five days a week after school and on weekends. The growing company has doubled in size over the past five years and is the leader in the global private tutoring market.
---
View all tutoring franchises
Want to advertise your franchise with us and successfully boost your business?
Please send us your request and we will get back to you shortly!
DIDN'T FIND WHAT YOU WANT?
ASK THE EXPERTS