The Best 10 Mobile Franchise Business Opportunities in the UAE for 2023
Update: 04.11.2021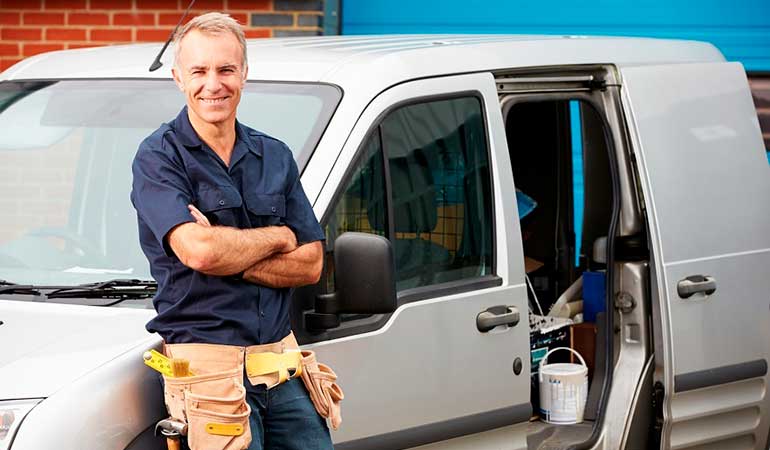 Mobile franchise business is good for entrepreneurs who like to work outside their office, have a flexible schedule, and are on a tight budget. The good news for a business person who wants to start such a company is that the industry offers abundant mobile opportunities of franchising in the UAE. The list includes a mobile car wash, an on-demand cleaning app service, coffee-to-go concept, local and international moving as well as delivery services. The top 10 mobile franchises for 2022 are looking for new partners to extend their business. They offer favorable conditions for starting and constant support at all stages of running the company. Join one of the best mobile franchises now!
Here are the top 10 Mobile franchises in The UAE
Geowash
Founded in: 1997
Initial investment: $64,000
Franchise Fee: $16,000
Royalty Fees: 5%
Q2WASH is the master franchisee of Geowash, an international mobile car wash that currently operates in over 25 countries. Geowash was introduced to the United Arab Emirates in 2008 to serve prestigious shopping malls, offices, hotels and shopping centers. Geowash provides quality car wash using environmentally friendly solutions using 3 to 5 liters of water.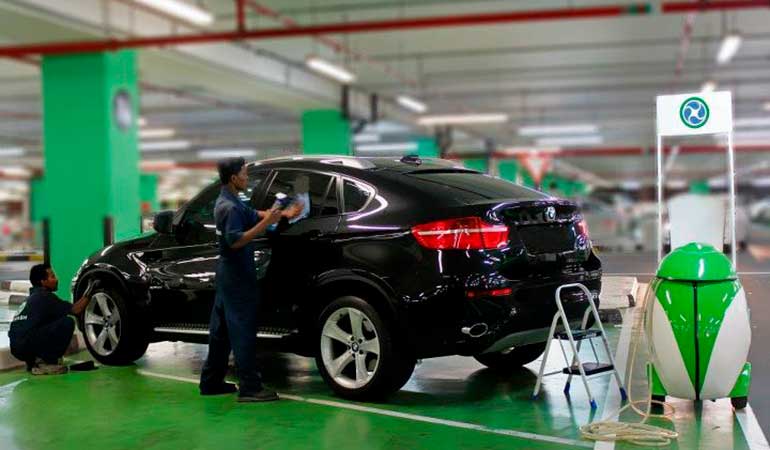 ---
Clean Car
Founded in: 1997
Clean Car is a Dubai-based company officially licensed by the Dubai and Sharjah Economic Departments. The company specializes in providing hand-held professional car wash services in approved parking lots, shopping malls, giant supermarkets and hotels, as well as commercial and residential properties. daily, weekly and monthly. Clean Car was founded in Dubai, UAE in 1997. It is currently the largest and most efficient car cleaning service company in Dubai.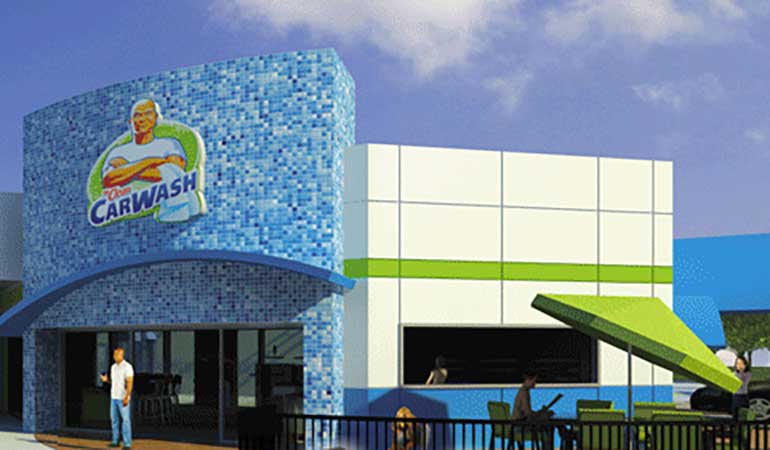 ---
JustMop
JustMop is an on-demand cleaning app in Dubai. They offer a wide range of cleaning services in Dubai, including deep cleaning of apartments and villas, as well as personalized cleaning of carpets, sofas, mattresses and curtains. JustMop UAE services also cover laundry, marble polishing, air conditioning cleaning and maid service in Dubai.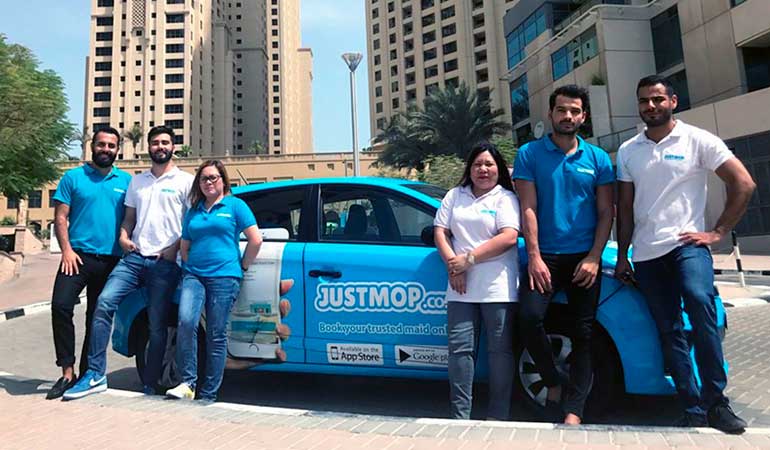 ---
Café2go
Initial investment: $85,300
Franchise Fee: $21,300
Royalty Fees: 5%
Café2go offers a wide variety of premium quality hot and cold drinks, including tea, coffee, smoothies and juices. Café2go is a pioneer in serving a variety of hot and cold drinks, gelatos, yoghurts, sandwiches and fresh camel milk baked goods served under our Camellos brand. Cafe2go promises to deliver the most delicious coffee and the freshest food combined with the best service. Café2go has offices in the UAE, Libya and Qatar with plans for rapid expansion in the Middle East and around the world.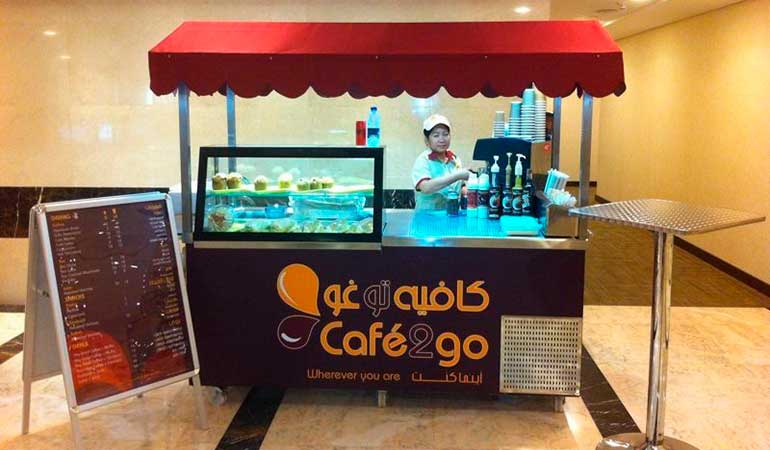 ---
Cafe2U
Founded in: 2000
Franchising since: 2004
Initial investment: $109,146 - $154,621
Franchise Fee: $25,000
Royalty Fees: $175 a week
Cafe2U is a mobile coffee company that started in Sydney, Australia in 2000 with a single van. The company was granted a franchise in 2004 and has shown exceptional growth since then. Cafe2U minibuses have a built-in espresso machine and deliver excellent coffee to specific areas, including workplaces, sporting events, and special events. While exceptional coffee is a staple, Cafe2U also sells other hot drinks, cold drinks, snacks, and lunch options.
---
1CALLFix
Founded in: 2008
Initial investment: $5,500 - $7,000
Franchise Fee: $1,400
Royalty Fees: 20% Royalty (10% Royalty + 10% Maintenance )
1CALLFix provides all kinds of reliable home repair and maintenance services like plumbing, carpentry, electricity, AC repair, pest control, home appliance repair and computer services in one click. 1CALLFix is designed to provide an easy-to-use online service.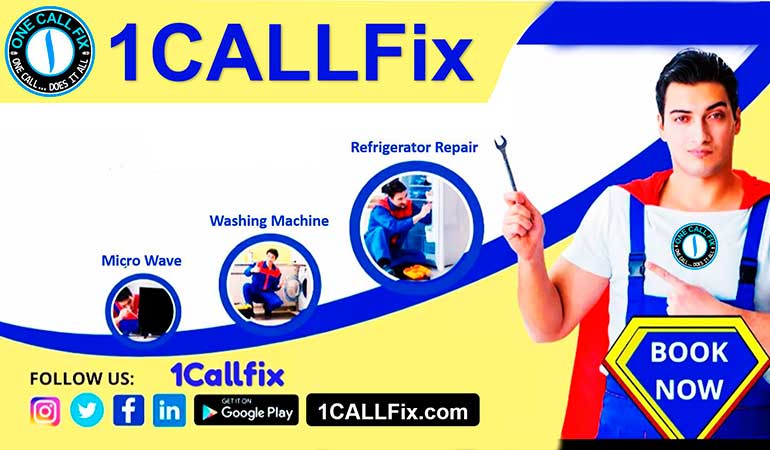 ---
BusyBees
Founded in: 2008
BusyBees provides its clients with comprehensive cleaning, disinfection and sanitation services for both private and commercial clients. Since its inception in 2008, the BusyBees team has gone to great lengths to ensure that customers receive the best-in-class service they can count on in the long term.
---
East West Movers
East West Movers is a company that offers the finest local and international moving, furniture installation and self storage. East West Movers is the largest, Best Movers and Packers in the UAE. East West Movers Dubai is committed to providing excellent relocation services and is proud to meet the storage and relocation needs of its clients in Dubai, Sharjah, Ajman, Abu Dhabi, Al Ain, Umm Al Quwain, Ras Al Khaimah. UAE.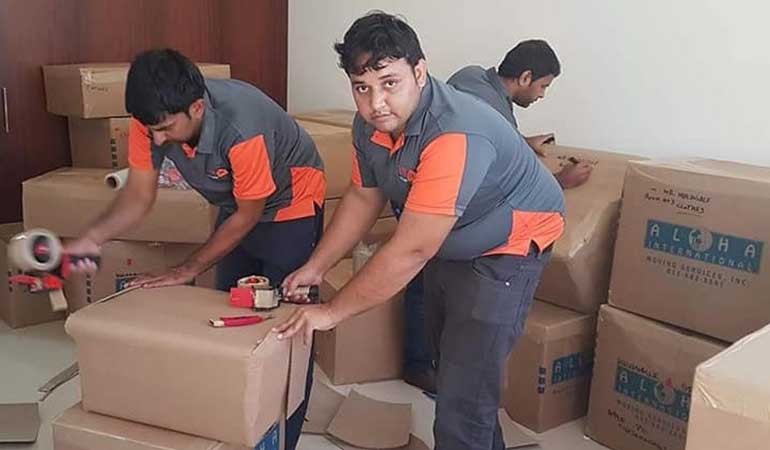 ---
GFS Express
Franchise Fee: $30,000
GFS Express provides express air travel and delivery services for both the industrial and commercial sectors, as well as individuals, AOGs, charities and organizations. The company delivers goods all over the world and provides air freight within 1-3 days and 5 days to select countries, including Asia, Europe, the Middle East, Africa, USA and South America.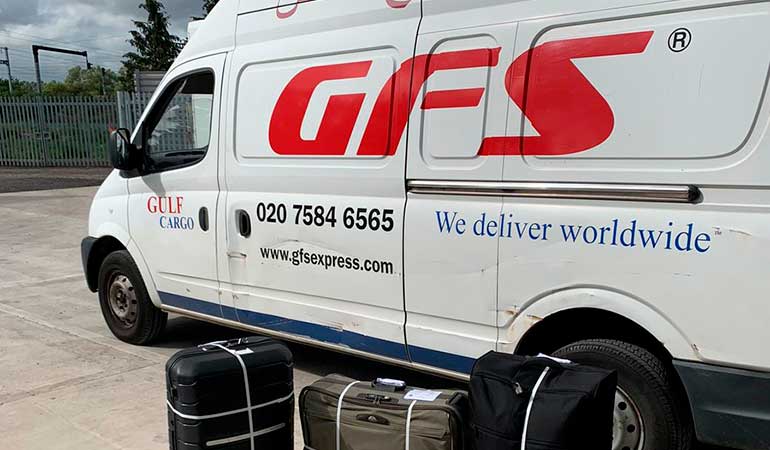 ---
Rulomatik
Founded in: 2011
Franchising since: 2018
Initial investment: $88,520
Rulomatic provides 24/7 sale of microfiber car drying towels, car mats, sports towels, beach towels, worship items and many other products that are specially manufactured using coins, tokens or other payment systems. Patent protected Rulomatik ™ vending machines are of the same quality at affordable prices that may be available to consumers.
---
View all all mobile franchises
Want to advertise your franchise with us and successfully boost your business?
Please send us your request and we will get back to you shortly!
DIDN'T FIND WHAT YOU WANT?
ASK THE EXPERTS