Top 10 Laundry Franchise Business Opportunities in Saudi Arabia in 2023
Update: 04.11.2021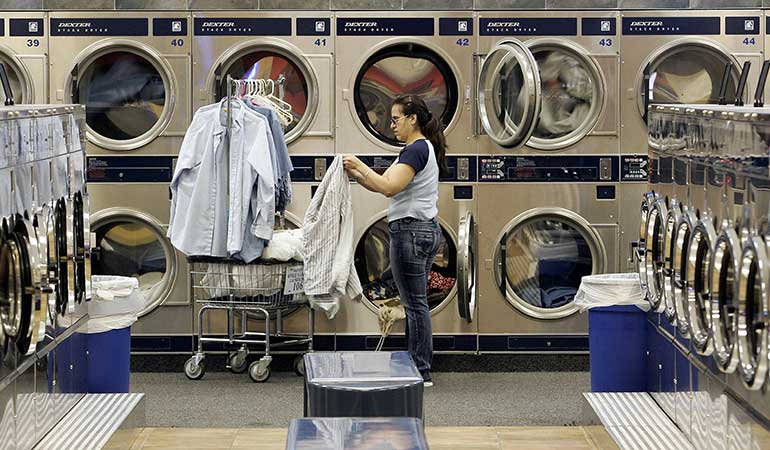 New life style with fast pace has influenced the growth of the demand for quality laundry services in Saudi Arabia. Let us introduce the list of popular laundry opportunities of franchising in the kingdom. It includes various concepts starting from traditional washing service and finishing with a drycleaning app. The collection of top 10 laundry franchises for 2022 consists of businesses which are successfully operating on the market and looking for the ways to expand. They require new franchisees who will share their values and best practices. The franchisors promise good conditions for cooperation and a fast payback. Seize the chance to invest in one of the best laundry franchise now!
Here are the best 10 Laundry franchises in Saudi Arabia
Safleen
Founded in: 1956
Safleen Laundry was founded in 2017 in Medina Al Munawara. Safleen uses the latest high-precision automatic equipment and the most powerful types of chemicals in the automatic dispensing method to provide the best service to customers in accordance with the highest international quality standards.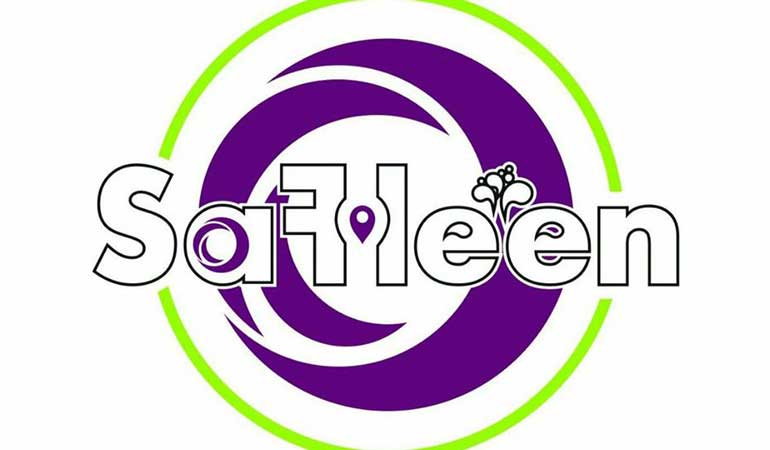 ---
Bubbles laundry
Founded in: 2016
Bubbles Laundry opened in Jeddah, Saudi Arabia in 2016. The company strives to provide its customers with the best solution for washing clothes and textiles. Bubbles laundry offers new technologies in the laundry industry with clear goals to differentiate the customer from the competition in the field.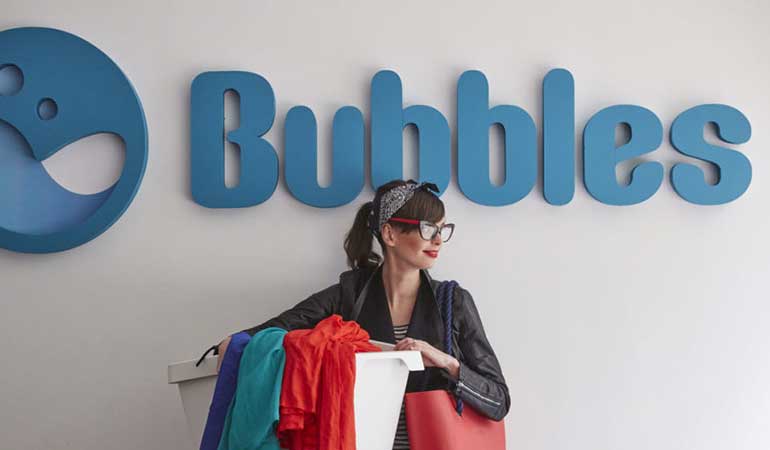 ---
Ghasili
Ghasili is a premium Saudi laundry on request. The company provides laundry services to businesses and companies in Riyadh, guaranteeing the best quality wash. By following 3 simple steps (downloading the Ghasili app, the Ghasili driver will pick up the laundry with the bag and it will be delivered to the client the next day), the client can be sure of a quality service.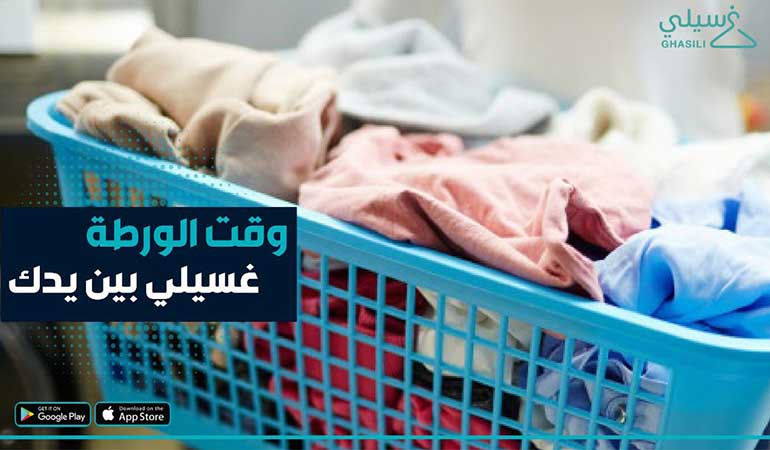 ---
5asec
Founded in: 1968
Franchise Fee: $20,337
Initial investment: $90,386 - $169,473
5àsec opened its first shops in 1968, based on a genuinely innovative concept: to provide dry cleaning and laundry services, with not only a good quality/price ratio, in order to be affordable and accessible to everyone, but also transparent prices and quick delivery. Since then, 5àsec has experienced a rapid and successful development, as a result of a commercial offer tailored to evolving customer expectations. Operating today in 31 countries around the world, the group started its expansion in France, by opening stores all across the country, before successfully breaking into international markets, either directly or through master franchising.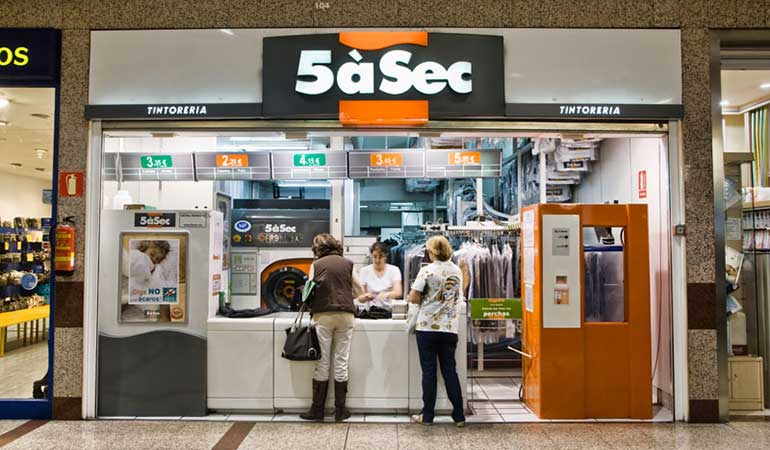 ---
Pressto
Founded in: 1994
Pressto is a Spanish dry cleaning and laundry franchise with an outstanding international development. The first step in this successful expansion began in 1997 and the first international openings took place in Mexico. An original business brand concept, technology, continuous research, exclusive service and a clear focus on quality allow Pressto dry cleaning and laundry services to be used on five continents. Since the opening of the first Pressto dry cleaning store in Madrid, great ideas remain that have led to the brand's success with stores all over the world.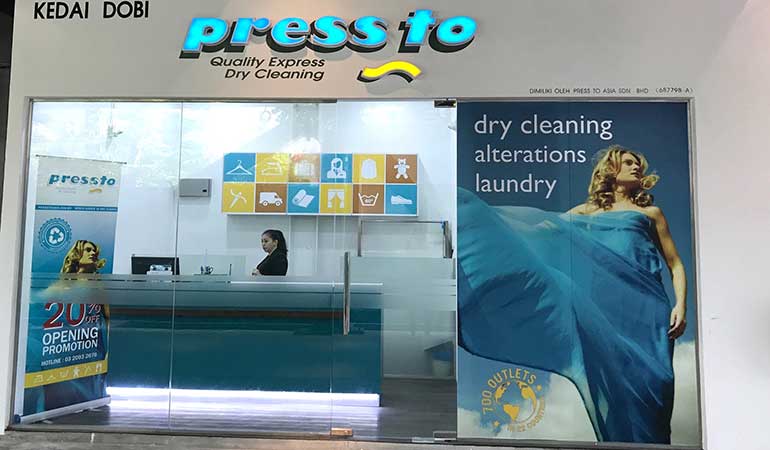 ---
CleanLine
CleanLine is an on-demand laundry and dry cleaning app that provides customers with an "economical" solution for washing frequently worn items - the Infinity Bag. The Infinity Bag service, the first of its kind in Saudi Arabia, can be used for sportswear, leisure wear, underwear, towels or any other garment. CleanLine was originally launched in Jeddah and later expanded to Riyadh and Dubai.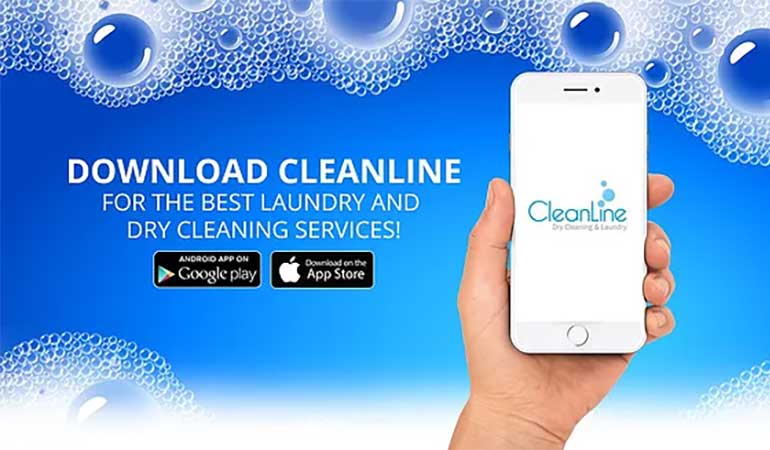 ---
UAT
Founded in: 1990
The company is a subsidiary of United Art Trading Establishment, specializing in commercial and industrial catering and laundry services. The history of UAT began in 1990, when the enterprise was then and until 2010 called "Badkook Trading Contracting", began with the supply of equipment for catering, and then the laundry equipment was added. PeopleUAT is more like a big family, some of its employees are still working from the day of foundation. Some of our technicians have over 24 years of experience installing and servicing our products, not to mention their previous experience in other institutions.
---
LaunderStation
LaunderStation is a laundry service that provides its customers with all kinds of services such as washing and folding, washing and hanging, as well as washing and pressing / dry cleaning. Also, LaunderStation can do minor repairs to buttons, zippers and torn fabric. Typically, the agent will collect the dirty clothes from the client and deliver them back clean.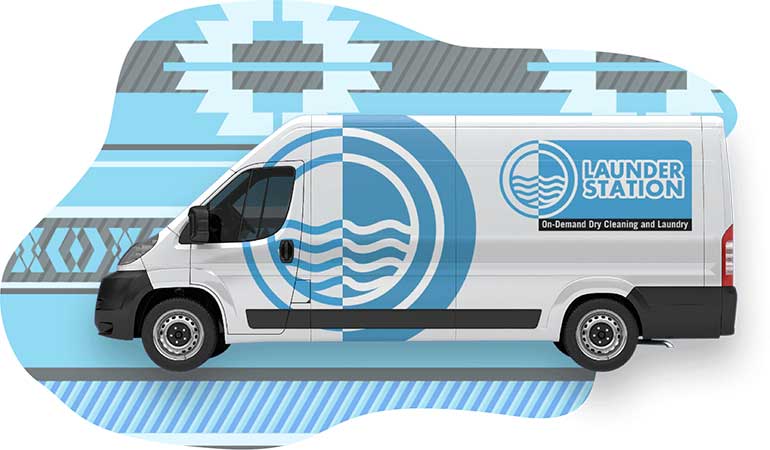 ---
Champion Cleaners
Founded in: 1997
Franchise Fee: $36,000
Initial investment: $144,000
Royalty Fees: 6%
Champion Cleaners is one of Dubai's leading dry cleaners and laundries serving customers since 1997. Champion Cleaning Products has a reputation for outstanding quality and customer service, as well as their extensive branch network, combined with the convenience of free collection and delivery to ensure hassle-free service to customers and their garments. At Champion Cleaners, they strive to handle garments with the utmost care and quality, using the most modern equipment and hiring exceptional people with a wealth of industry experience.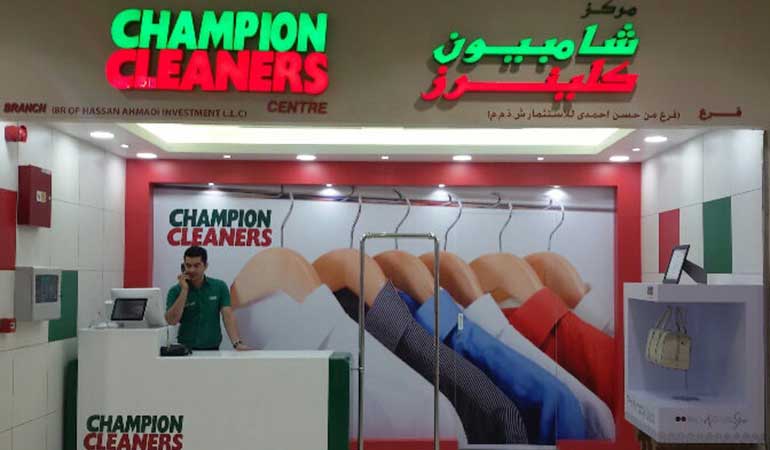 ---
Laundryheap
Founded in: 2002
Initial investment: $53,300
Laundryheap is a high income laundry in Sharjah that has been providing services to customers since 2002, with two towers agreements in Al Khan, providing laundry service for all residents, with large equipment 2 40kg washing machines and 25kg capacity , hand washing machines and 2 dryers with a capacity of 35 kg and an iron for clothes.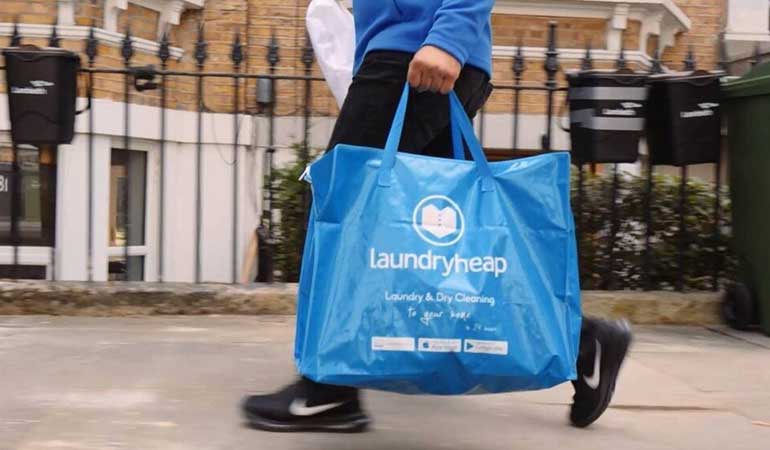 ---
View all laundry franchises
Browse franchises by countries

USA

India

Canada

The UK

Indonesia

The Philippines

Australia

The UAE

Saudi Arabia

South Africa

Germany

Pakistan

Singapore

Malaysia
Other countries
Want to advertise your franchise with us and successfully boost your business?
Please send us your request and we will get back to you shortly!
DIDN'T FIND WHAT YOU WANT?
ASK THE EXPERTS