Top 10 Estate Agent Franchise Opportunities in The UK in 2022
Update: 04.11.2021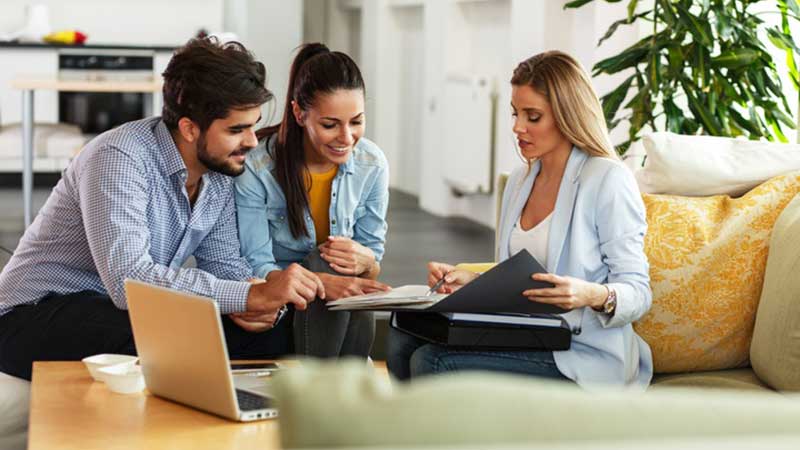 Real estate is one of the main industries in UK economy. It employs hundreds of thousands of people and brings good revenue. It means that estate agent franchise opportunities in the UK are also vast and diverse. They include not only real estate buying, selling and renting but also offers business for sale services; provides rent services of small private jets, private yachts, supercars, etc. We have prepared the collection of top 10 estate agent franchises in 2022 for you to consider. It consists of recognized brands with years of experience on the market. The best estate agent franchises are looking for new franchisees to share their values and help them achieve mutual profit.
Here are the top 10 Estate Agent franchises in UK
Platinum Property Partners
Founded in: 2007
Franchise units: 380+
Initial investment: £300,000 - £ 700,000
Royalty Fees: £32,970 +VAT
Platinum Property Partners is the world's first real estate investment franchise to offer a direct path to financial freedom through real estate investments, based on the lucrative professional concept of HMO (Homes for Multiple People), developed by company founder Steve Bolton. Platinum was founded in 2007 and since then, the franchise has helped over 380 franchise partners achieve financial freedom through real estate investments.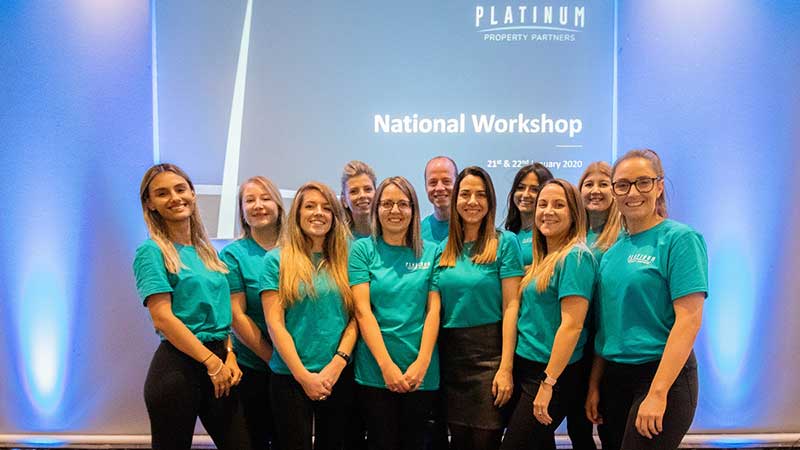 ---
Venture X
Founded in: 2012
Franchising since: 2016
Franchise units: 31
Initial investment: £810,000 - £ 2,500,000
Franchise Fees: £58,500 +VAT
Ongoing Royalty Fee: 6%
Ad Royalty Fee: 2%
In 2016, Venture X began franchising as part of the United Franchise Group (UFG). UFG, led by CEO Ray Titus, is an award-winning business group that specializes in personalized business services. Venture X has 32 locations open, with 120+ sold in 30 countries. Like other "sharing" industries, Venture X franchisees simply provide the modern work space and members buy private memberships, giving them access to open areas or private offices, whichever they prefer.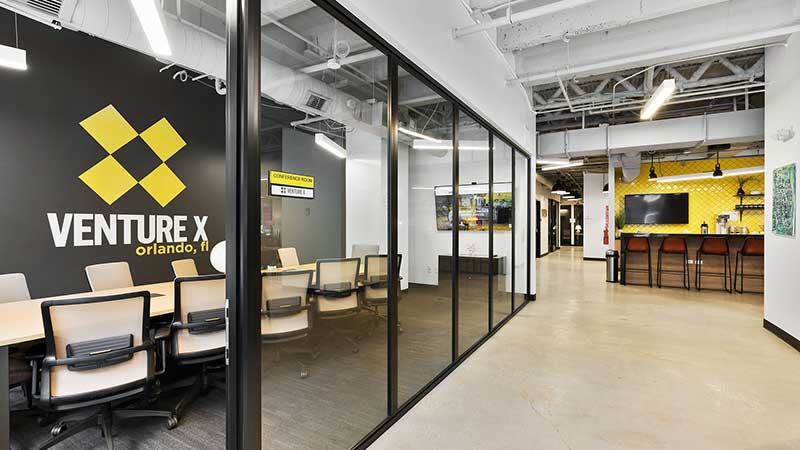 ---
Dealmaker
Franchising since: 2017
Initial investment: £8,000
Dealmaker is a company that oversees transactions and offers a choice of more than 100 valuable niches such as: luxury real estate or real estate, business for sale, business financing, development, small private jets or light aircraft, small private yachts, supercars, or prestigious Vehicle. A participant in transactions, acting as an intermediary, often buys a business at prices below market prices. As a trader, you never invest your own money because there is no need to.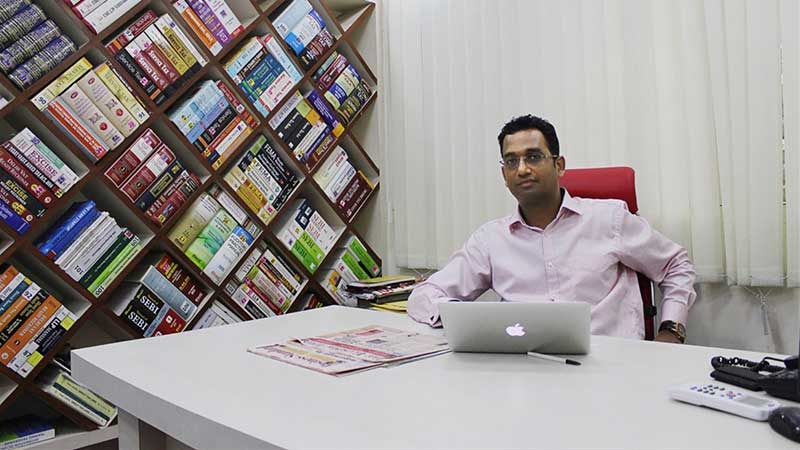 ---
Wignalls Estate Agents
Founded in: 2015
Franchising since: 2018
Initial Franchise Fee: £25,000
Wignalls Estate Agents was founded in 2015 by Paul and Sarah Wignall. They quickly established themselves as leaders in the market by offering a seamless buying, renting and selling experience. They have won the British Property Awards three years in a row and were also named in the Best Estate Agent Guide in 2018. Wignalls has developed a hybrid model with local expertise at a reduced cost to the client.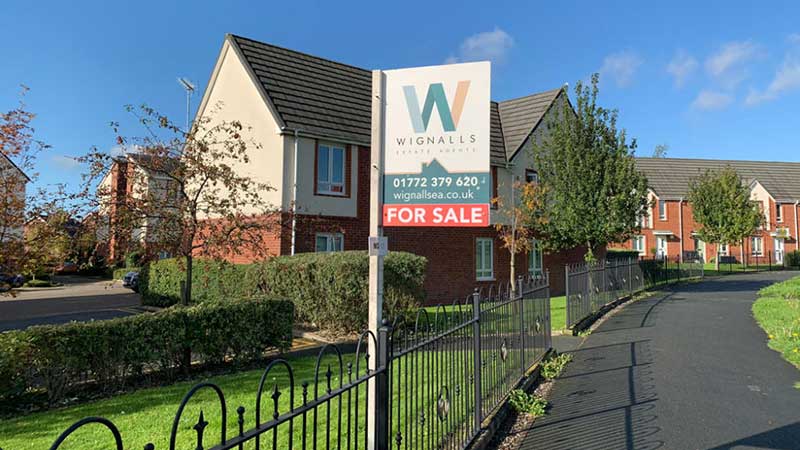 ---
Homes-4
Founded in: 2017
Initial investment: £5,000
Here at Homes-4 it is considered a privilege to represent their clients and their properties, ensuring that they fully trust the company as their agent. This is why they are a little different from other rental agencies. Having worked for over eight years in the rental property in Harrogate, Sarah Johnston was disappointed to see the property lose its identity. Customer service standards dropped and landlords weren't getting the service they deserved. That's why Sarah founded Homes-4, offering modern, personalized and flexible services to landlords and tenants.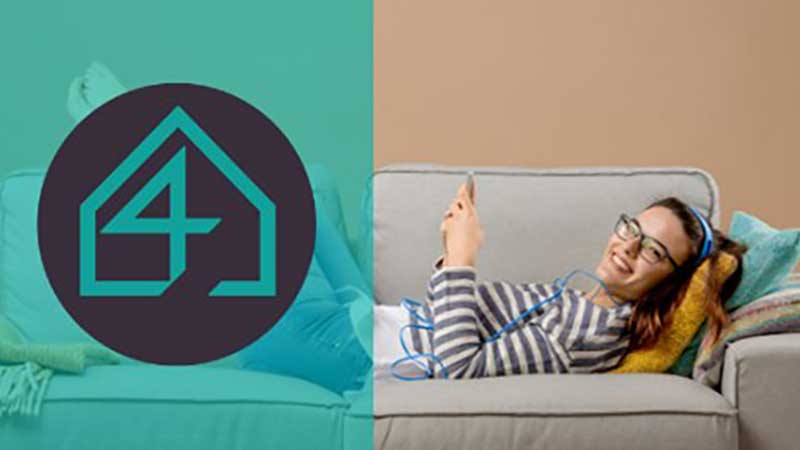 ---
Ethical Property Partners
Founded in: 2015
Initial investment: £30,000
The company says it has 57 proven strategies for earning money from property. Frank Flegg, founder of Ethical Property Partners, used these strategies to build a personal multi-million dollar portfolio of over 60 properties. The company's goal is to transform the lives of its clients through property. Ethical Property Partners is proud to be accredited by the British Franchise Association (BFA).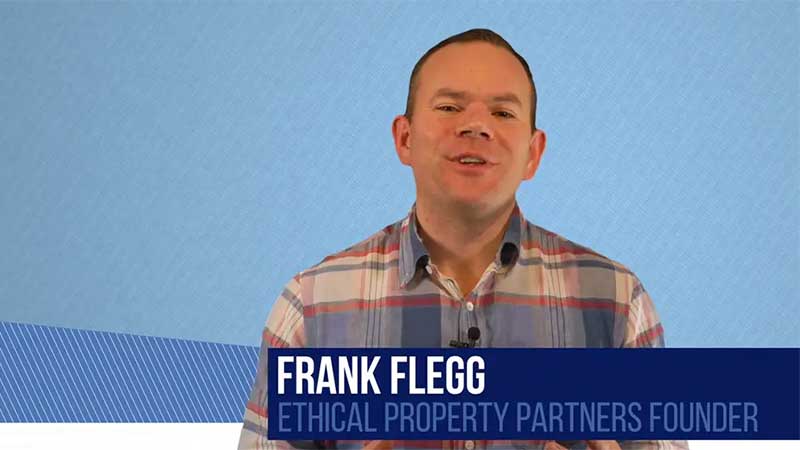 ---
247 Property Services
Founded in: 2003
Initial investment: £15,000
247 Property Services, as real estate agent, works for its clients, providing real estate sale and rental services and 24/7 support. The company is expanding its network of local real estate agents throughout the region and is looking for people who just believe that customers come first.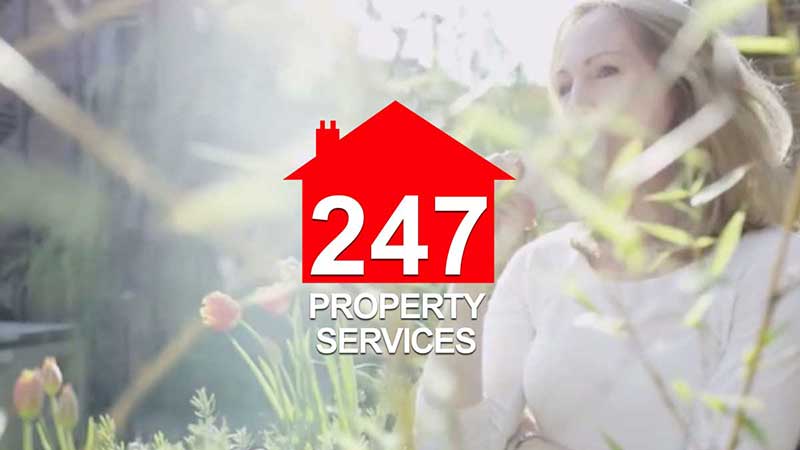 ---
Key Property Service
Founded in: 2014
Initial investment: £4,995
Key Property Services Ltd was created by experienced professionals to provide much needed management support services to landlords and their current agents. By offering a comprehensive level of service to rental agents, real estate agents, private homeowners and individual tenants, you can rely on the company's approach to offer competent, expert advice on the full range of real estate inventory services in the Northwest, Cheshire and surrounding areas.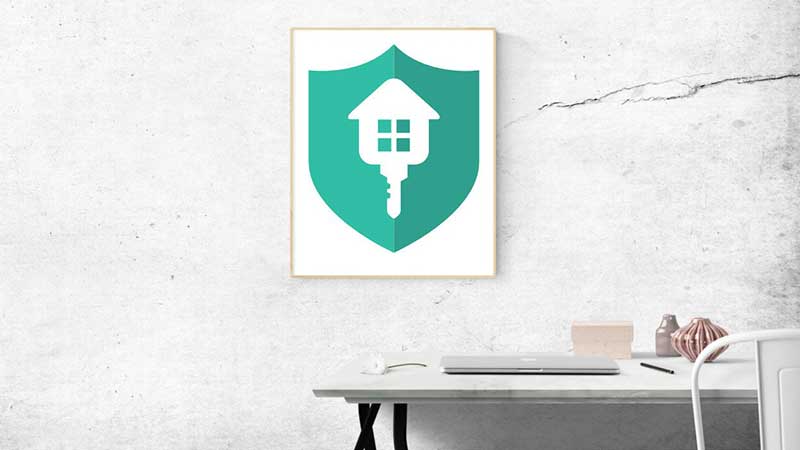 ---
Sourced Partner
Founded in: 2017
Initial investment: £117,500
Sourced Partner is a customized franchise offer designed to create wealth through the creation of lucrative HMO real estate portfolios. The company invites clients to create their passive income using proven strategies supported by in-house experts. To make your investment as safe as possible, Sourced Partner also provides OTC HMO opportunities provided by a network of over 100 professional real estate providers.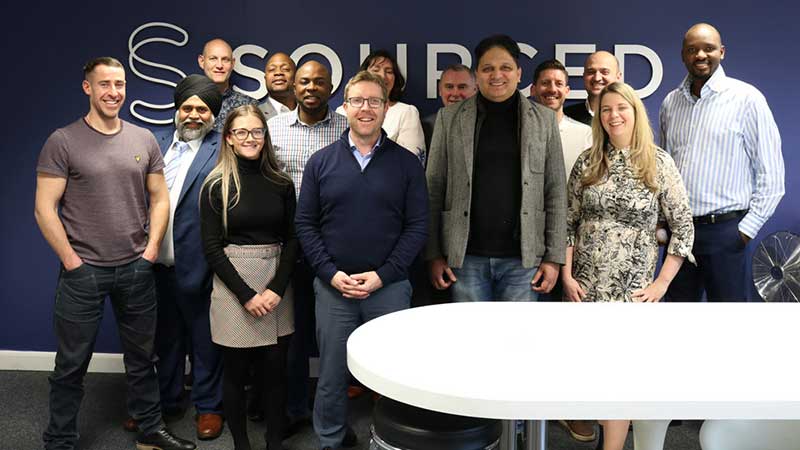 ---
Belvoir
Founded in: 1995
Franchising since: 2012
Franchise units: 300+
Initial investment: £50,000
Belvoir is committed to providing quality professional services to landlords, tenants, sellers and buyers, especially its franchisees, through the support of headquarters teams. Belvoir is a full member of the British Franchise Association. Belvoir was the first specialized rental agency to be listed on the AIM of the London Stock Exchange. The event, held in February 2012, attracted shareholders to the franchise network, allowing the company to invest in Belvoir's ambitious expansion plans.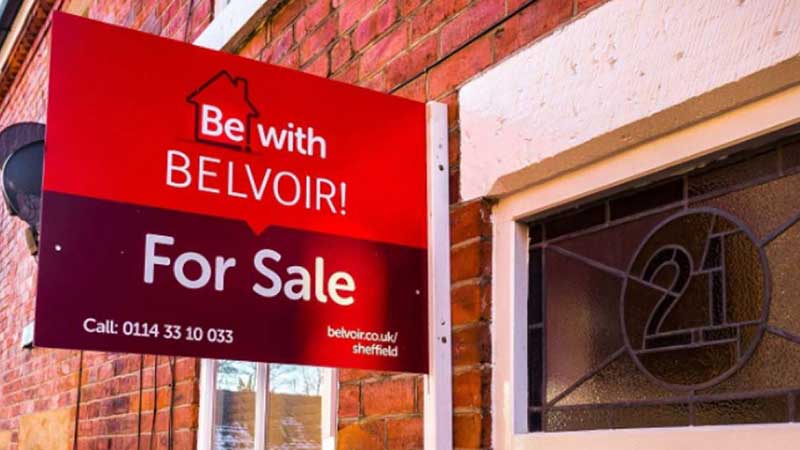 ---
View all estate agent franchises
Want to advertise your franchise with us and successfully boost your business?
Please send us your request and we will get back to you shortly!
DIDN'T FIND WHAT YOU WANT?
ASK THE EXPERTS