TOP 10 Real Estate Franchise Business Opportunities in USA for 2023
Update: 07.06.2021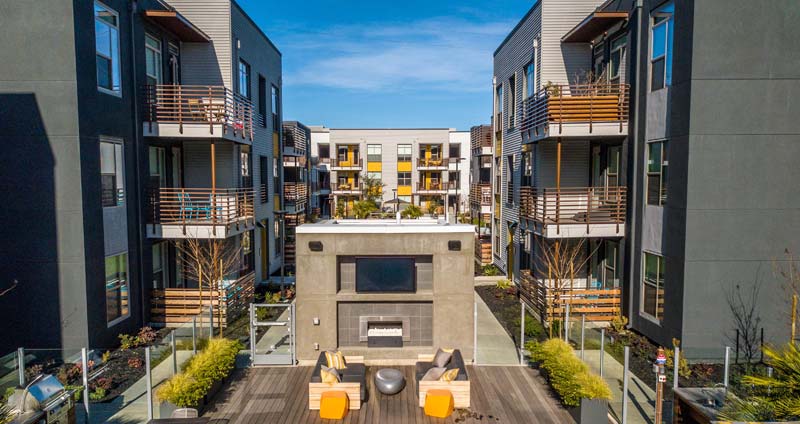 The Real Estate in the USA is estimated at $23 billion. And the industry is expected to rise in 2021. If you are interested in real estate business, attach your activities to a regarded franchise brand which will help you grow faster and easier. For your information, real estate is not only about buying and selling property.Today it also specializes in rental and property management, paining, redecorating, home inspection, and other related services. Check out the listing of the best Real Estate Franchises in the USA to find the concept for you.
Here are the top 10 real estate franchise business opportunities in the USA
Keller Williams
Founded in: 1983
Franchising since: 1987
Franchise units: About 980
Initial investment: $180,000 - $330,000
Royalty Fees: 6%
Keller Williams Realty is an American technology and international real estate franchise which is the number one franchise in the United States by sales volume. It is also the largest real estate franchise by agent count in the world, and one of the largest privately held global residential real estate brokerages. With offices throughout the country, Keller Williams encourages agents to recruit others into the company through profit-sharing.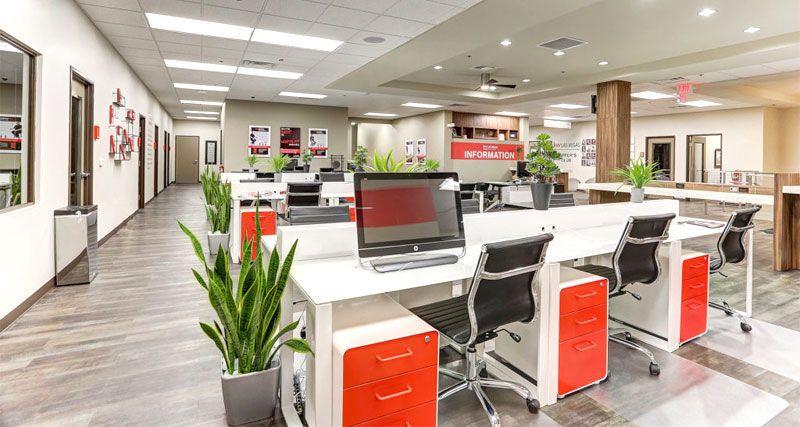 ---
ERA Real Estate
Founded in: 1971
Franchising since: 1972
Franchise units: 2300+ worldwide
Initial investment: $47,700 - $209,900
Royalty Fees: 6%
ERA operates as a franchisor in the residential real estate industry. Its services include buying homes, selling homes, and home financing and mortgage services. The company offers its services through brokers, sales associates, and agents in the United States and internationally. Today, it is one of the world's leading residential franchise brokerage networks.
---
RE/MAX
Founded in: 1973
Franchising since: 1975
Franchise units: 7000+ Franchise Offices Worldwide
Initial investment: $40,000 - $230,500
Royalty Fees: Varies
RE/MAX is one of the World's largest and most successful network of Real Estate Brokerage. When you choose RE/MAX you have the power and support of their worldwide network and the proof is in the results – nobody in the world sells more Real Estate than RE/MAX. Although almost all real estate agents are independent contractors, the RE/MAX franchise was founded to advance that concept to the higher level. One of the most important parts of the franchise exploration process is the validation all franchisees will receive from current RE/MAX Broker/Owners. Their firsthand experiences with the brand can be very helpful in decision-making process.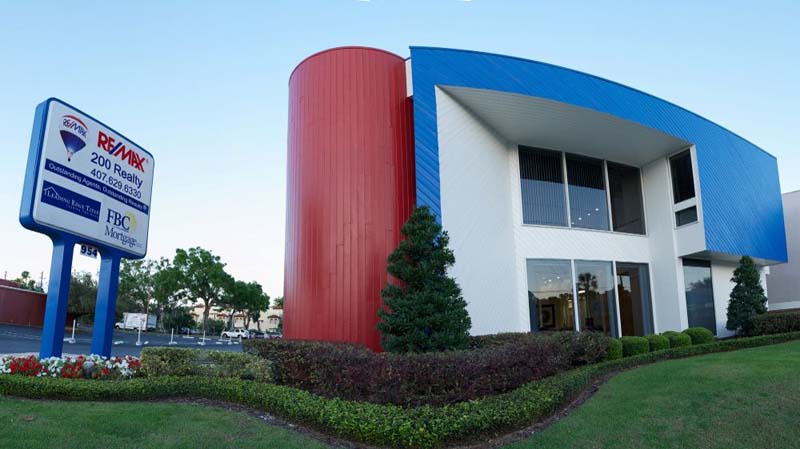 ---
CENTURY 21 REAL ESTATE
Founded in: 1971
Franchising since: 1972
Franchise units: 3700
Initial investment: $22,000 to $522,000
Royalty Fees: 6%
Century 21 Real Estate LLC is an American real estate agent franchise company with business dedicated to providing buyers and sellers of real estate the highest quality services possible in the most efficient and suitable manner. The Century 21 Real Estate System is the world's largest residential real estate organization, providing comprehensive training, management, administrative, and marketing support for its members.
---
HomeVestors of America
Founded in: 1996
Franchising since: 1996
Franchise units: 980
Initial investment: $53,000 - $420,000
Royalty Fees: Varies
HomeVestors of America, Inc. is a privately owned U.S. nationwide real estate investing franchise which is the number one home buyer in America. Its independently owned and operated franchisees buy homes in need of repair and homes that owners need to sell more quickly than usually can be done through a realtor. Typically, HomeVestors franchisees then renovate and sell or rent them. The company provides franchisees with a proprietary software system, ValueChek, to evaluate single-family homes to buy, renovate, and sell. ValueChek helps them determine the repair costs and after-repair market value of a property. This company currently ranks #37 on Entrepreneur magazine's Franchise 500 list.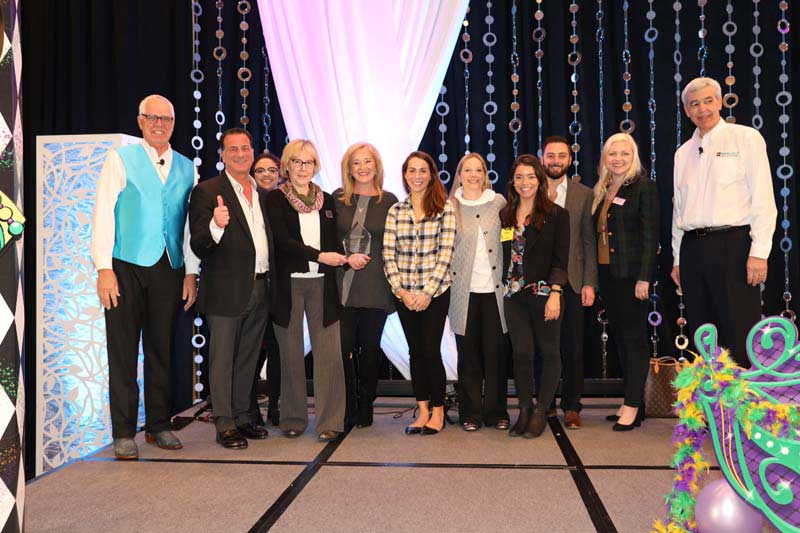 ---
Weichert
Founded in: 1969
Franchising since: 2000
Franchise units: 320+
Initial investment: $62,500 - $364,700
Royalty Fees: 6%
The Weichert Family of Companies (Weichert, Realtors) is a family-owned and -operated business of real estate-related companies headquartered in Morris Plains, New Jersey. Weichert® is one of the largest independent providers of real estate related services in the country. Franchisees help customers buy and sell both residential and commercial real estate, and streamline the delivery of mortgages and home and title insurance.

---
Help-U-Sell Real Estate
Founded in: 1976
Franchising since: 1978
Franchise units: 103
Initial investment: $29,650 - $67,650
Royalty Fees: 6%
Help-U-Sell® Real Estate is America's premier provider of professional licensed real estate services, empowering consumers with access to information and choice while offering a set-fee alternative to paying the traditional broker commission. Don Taylor founded Help-U-Sell as the original fee-for-service real estate company. Instead of charging a percentage commission for a transaction, Help U-Sell offers a menu of services to home sellers and lets them choose services that fit their needs.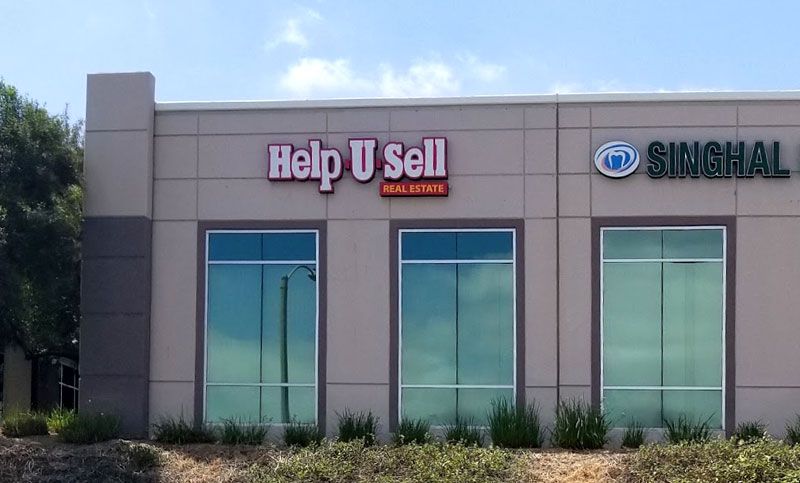 ---
NextHome
Founded in: 2014
Franchising since: 2014
Franchise units: 335
Initial investment: $14,500 - $212,600
Royalty Fees: $175-$185/mo.
NextHome, Inc. is an independently owned company with a focus on changing the way consumers work with local agents and shop for real estate online and also is a progressive real estate franchise with consumer focused branding, technology and marketing. Flexible pricing model and competitive programs empower their brokers and agents to provide excellent service without compromise.
---
Realty One Group
Founded in: 2005
Franchising since: 2012
Franchise units: 130
Initial investment: $54,250 - $227,500
Realty ONE Group is an American real-estate brokerage with corporate offices in Irvine, California. Their experienced local real estate agents simplify the entire process of buying or selling homes so any client is stayed satisfied. Their COOLture thrives on the belief that everyone and everything matters—empowering their agents to open new doors every day. Agents are supported 24/7 and receive the coaching needed to make an impact in their community while building lasting relationships.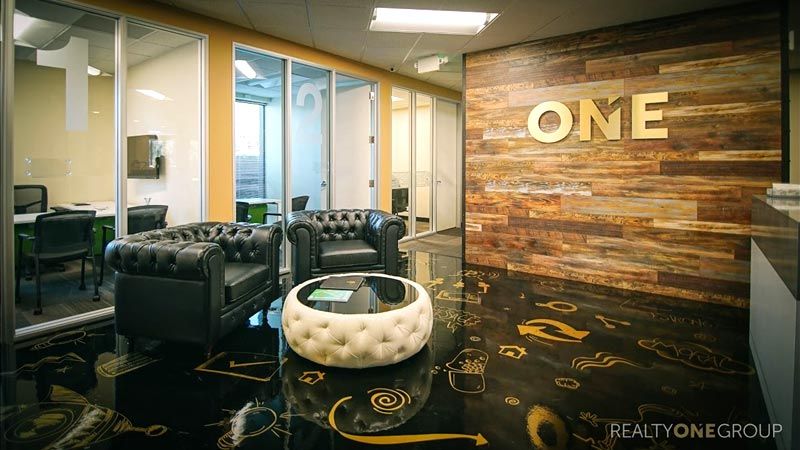 ---
United Real Estate
Founded in: 2010
Franchising since: 2013
Franchise units: 76
Initial investment: $54,500 to $285,500
Royalty Fees: Varies
United Real Estate specializes in bringing the best homes for sale, real estate listings and agents nationwide. With a unique, disruptive business model, United Real Estate is recognized not only as one of the fastest growing real estate companies in the United States, but also the only national company that provides 100% commission to agents combined with a full suite of state-of-the-art technology and marketing tools. Additionally, unlike competing franchise systems, United follows the "protected territory" model, only allowing one franchise per market.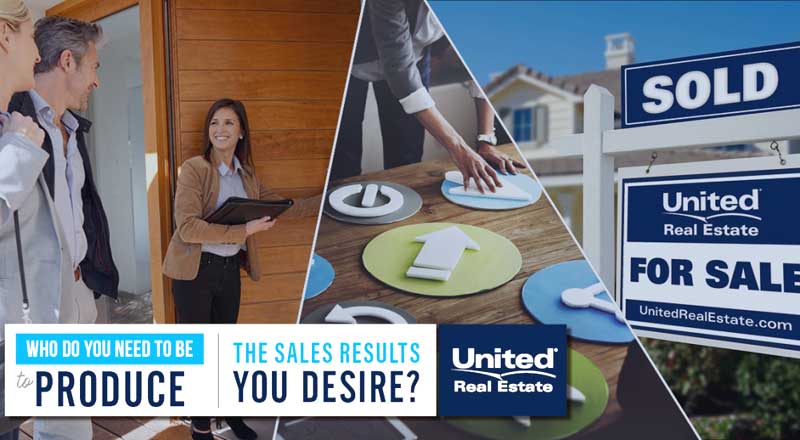 ---
View all real estate franchises
Browse franchises by countries

USA

India

Canada

The UK

Indonesia

The Philippines

Australia

The UAE

Saudi Arabia

South Africa

Germany

Pakistan

Singapore

Malaysia
Other countries
Want to advertise your franchise with us and successfully boost your business?
Please send us your request and we will get back to you shortly!
DIDN'T FIND WHAT YOU WANT?
ASK THE EXPERTS