Pingu's English Franchise For Sale - Language School
Pingu's English Franchise For Sale - Language School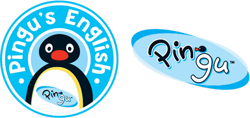 Description of the Franchise Language School Pingu's English
Pingu's English is an effective English language course for ages 3-8+ years, based on the world famous and much loved character Pingu. Developed by the UK based Linguaphone Group our unique syllabus combines imaginative activities with multimedia resources, and is already transforming the way young children learn the vital skills of reading, writing, speaking and listening in English.
As well as our three-level English language program, we are in the process of developing a three-year full-time kindergarten curriculum, in partnership with Kingston University from the UK. This is also based on our popular Pingu's English brand. We expect to be able to launch this to the global marketplace, initially through our existing Pingu's English partners by the end of 2017.
Franchise offer
Have You Considered an Education Franchise?
The opportunities for growth are endless
We provide the best children's English training method in a safe, branded and happy environment.
An educational, fun and entertaining children's English language training franchise based on the enormously popular animated television character, Pingu.
There is a range of BUSINESS MODELS that can be applied to your new Pingu's English business. These include, but are not limited to:
Branded school-based strategy
Nationwide network of Pingu's English schools, which could be either licensed, franchised or corporately-owned
Program licensing strategy
The adoption of Pingu's English by established kindergartens and other early years providers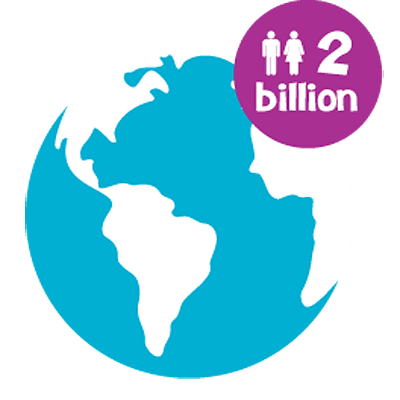 A projected 2 billion people across the globe will learn English in the next 10 -15 years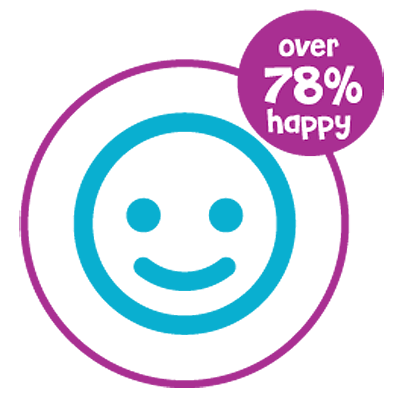 Over 78% of franchisees said they would recommend their franchise brand to others
Investments
Initial investments: on request.
Payback period: on request.
Turnover per month: on request.
Royalties: on request.
Franchise Fee: on request.

Unfortunately, due to confidential reasons we don't usually quote fees without speaking to the interested candidate in the first instance.
Request Free Info

---
Join Our Growing Global Network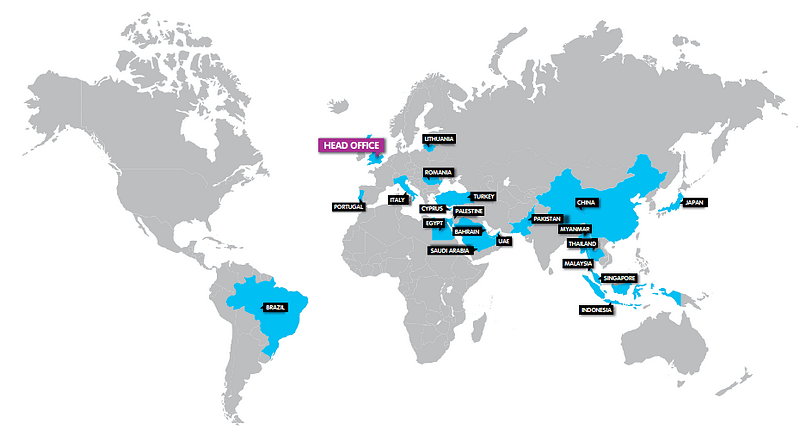 The Linguaphone Group are looking for a Master Licensee with the business acumen and the resources, to successfully open up a network of branded Pingu's English schools across Russia.

As a Master Licensee you will be responsible for developing a network of branded Pingu's English Schools delivering our two programs.

These schools could be corporately owned or franchised and we of course provide all the training, marketing and business development support you would expect.
Request Free Info

Business Model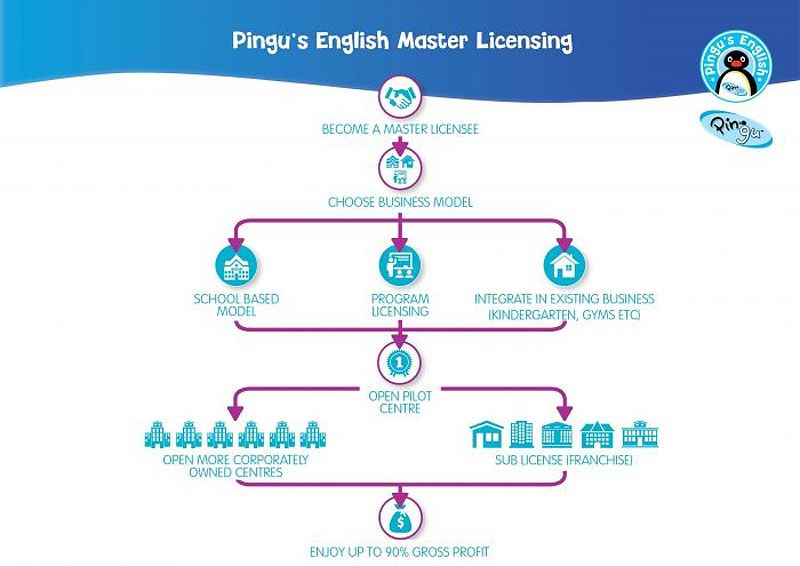 Contact us to find the countries where a Master License is available!
Request Free Info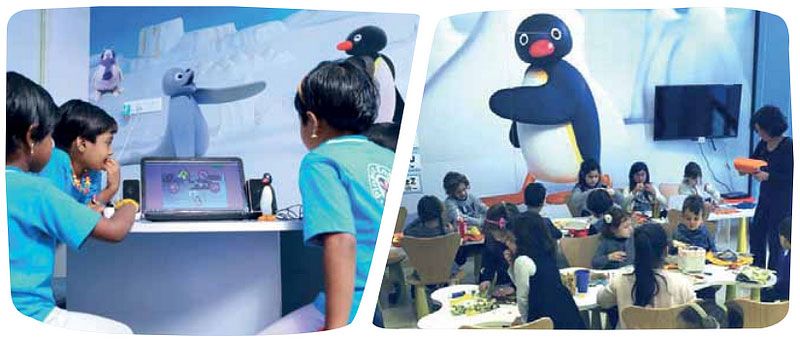 The business models that are typically used include:
to open up stand-alone corporately owned Pingu's English Schools
to integrate Pingu's English into your own existing corporate center network
the franchising approach, where you would sub-license chosen cities and towns to Unit Licensees
program and conversion licensing, i.e. where you would incorporate Pingu's English into other third-party centres, kindergartens, schools etc.
Requirements to buy franchise
Companies and investors do not need to have a background in education,
We are looking for a Master Licensee with the business acumen and the resources, to successfully open up a network of branded Pingu's English Schools across the market.
Franchise advantages
Pingu's English combines over 115 years of language teaching expertise with exclusive rights to an award-winning TV show that's been watched by over 1 billion people worldwide.

We provide our global community of franchise partners with all the tools they need to get their business up and running; a flexible business model, consultation services and specially developed curriculum, ongoing access to business, marketing and IT support.
Apply Today
Get in touch to take your first step towards becoming an exclusive provider on Pingu's English in your chosen country
Established brand
As our franchisee, you have the right to use an established trade name, marks, logo and style which follows a proven, successful formula which you develop across your territory. Our well known international brand will give you more chance to win against the unknown brand of your competitor. This helps you to establish a more profitable business.
Quick, hassle-free set-up
Peace of mind', particularly in relation to compliance with licenses.
Ownership
You will have the local ownership with our extensive experience with many partners all over the world. It's a win-win situation for you and for your customers.
---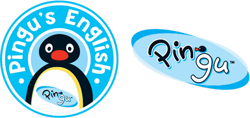 Benefits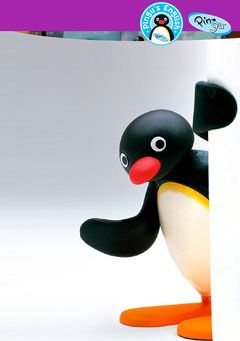 Consolidated Formula
Over a century of industry-leading English Language Teaching experience through parent company The Linguaphone Group.
Educational Introduction
Kids achieve so much more than a new language; we teach educational, social, IT and numeracy skills alongside.
Iconic TV Show
Lovable, award-winning and universally recognized character that's been watched by over 1bn people worldwide and broadcasted in 160 countries.
Creative Skills
Children gain confidence by expressing themselves creatively through art, song, dance and crafts.
Truly Interactive
Kids learn with words, videos and pictures thanks to our innovative collection of digital learning materials.
Proven Methodology
Pingu's English teaches the four skills of reading, writing, speaking and understanding using a play-based spiral teaching method.
Request Free Info

Year company was founded

2007

Year of launching franchise

N/A

Franchised companies

100+

Owned companies

N/A
Information provided: Linguaphone Group Limited
Interested? ASK QUESTIONS ABOUT THE FRANCHISE
Representative of the company
Feedback
Ask a question about the franchise