The 5 Best Sports Franchise Businesses in Canada for 2023
Update: 04.11.2021
Sport is one of the best ways to be healthy, feel and look good, which is a priority for people nowadays. Therefore, sports present a lot of business opportunities for entrepreneurs. However, to attract a lot of clients a sports business needs successful marketing and management at least. Sports franchises have a real insight in how to promote and run the business to make it lucrative. They offer their franchisees a well-know brand name, assistance, trainings and guidelines. That is why, if you are looking for an opportunity to start your own sports business, just choose a reliable partner out of the list of The 5 Best Sports Franchise Businesses in Canada for 2022.
Here is the top 5 best sports franchises in Canada
Gold In The Net Hockey Schools
Founded in: 1986
Franchising since: 1986
Franchise units: 8
Initial investment: from $35,000
Royalty Fees: 7%
Gold in the Net is a Canadian company Specializing in Hockey Goaltender Development for more than 33 Years. As an industry leader GITN prides itself on up to date programing and the latest in training techniques. GITN's unique and modern approach to develop goaltenders was built on an innovative training system, written by former NHL Goalie Coach/Founder and focuses on improving control and confidence in and out of the net while addressing the individual needs of goaltenders no matter the age or skill level. Gold in the Net teaches via summer camps, minor hockey clinics, coaching clinics, private consultation, and private training.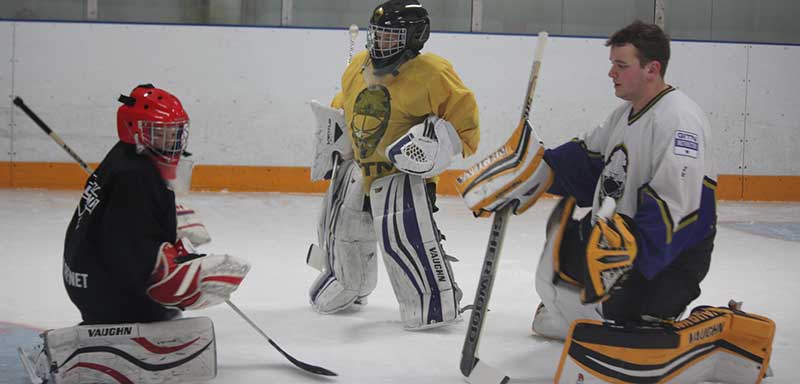 ---
Freedom Boat Club
Founded in: 1989
Franchising since: 1989
Franchise units: 131
Initial investment: from $150,000
Royalty Fees: 6%
We are a Boat Club much like a country club where members pay an initiation fee (average $5,000) and a monthly fee to use the club's boats (typically $280 per month). Nice year-round income. We have an average 10 to 1 ratio of members to boats. A robust reservation system. A very complete marketing system with automatic CRM built-in. Arrangements with major boat companies to sell to our Franchisees at dealer cost (28 to 33% below retail). The model is for 20ft. to 27ft. pleasure and fish boats mostly outboard power. Freedom Boat Club is the largest boat club in the world with over 130 locations for members to choose from and with over 1200 boats and 12,000 happy members.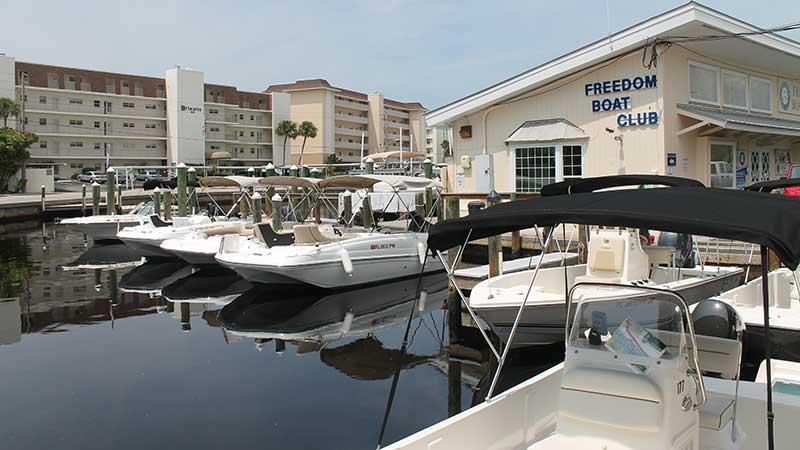 ---
Golf USA Inc
Founded in: 1986
Franchising since: 1986
Franchise units: 120
Initial investment: from $75,000
Royalty Fees: 2%
Golf USA is an international golf specialty retail store franchise. We offer all the major brands of equipment, accessories and clothing. We also provide each store with in-depth training and support. All our stores are outfitted with club fitting and repair equipment and a hitting bay and swing analyzer.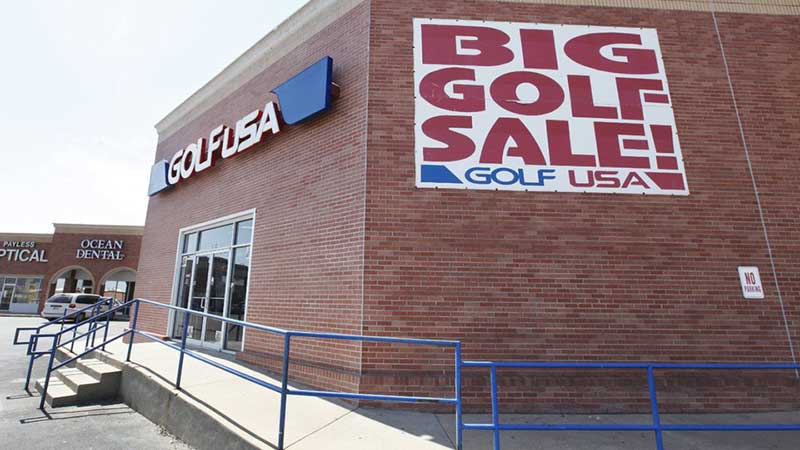 ---
Little Kickers Canada Franchising Ltd
Founded in: 2009
Franchising since: 2009
Franchise units: 345
Initial investment: from $26,000
Royalty Fees: 10.5%
We give your children a positive introduction to sport by teaching high-quality soccer skills in a friendly, pressure-free environment. There are four different classes tailored specifically to the needs of children between 18 months and seven years of age. It's the perfect way to ignite an enthusiasm for sport that will stay with them for life.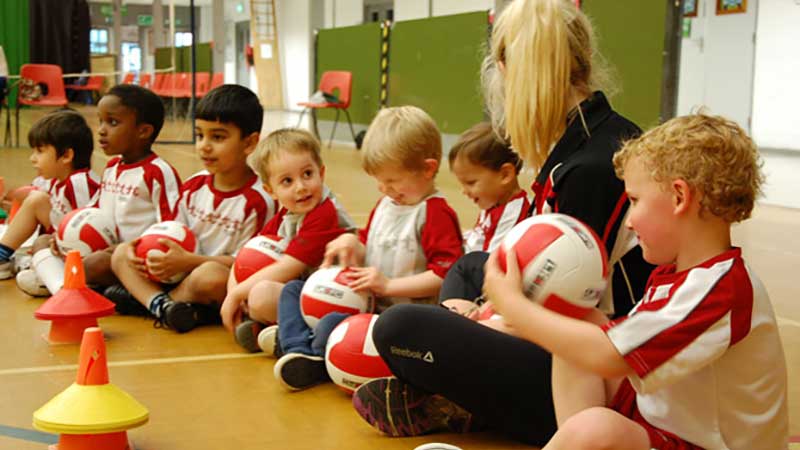 ---
Play It Again Sports
Founded in: 1988
Franchising since: 1991
Franchise units: 249
Initial investment: from $285,000
Royalty Fees: 5%
Play It Again Sports stores buy, sell and trade quality used and new sporting gear and fitness equipment. Play It Again Sports is a unique retail concept owned by Winmark Corporation, a pioneer in retail franchising. The brand is now nearly 300 stores strong, making Play It Again Sports the largest sporting goods retailer in North America and a major force in the sporting goods retail industry.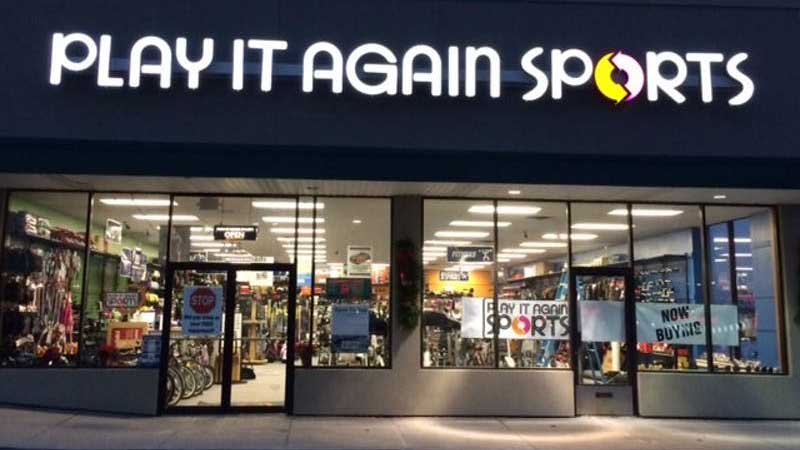 ---
View all sports franchises
Browse franchises by countries

USA

India

Canada

The UK

Indonesia

The Philippines

Australia

The UAE

Saudi Arabia

South Africa

Germany

Pakistan

Singapore

Malaysia
Other countries
Want to advertise your franchise with us and successfully boost your business?
Please send us your request and we will get back to you shortly!
DIDN'T FIND WHAT YOU WANT?
ASK THE EXPERTS