The 8 Best Logistics Franchise Businesses in India for 2021
Update: 22.06.2021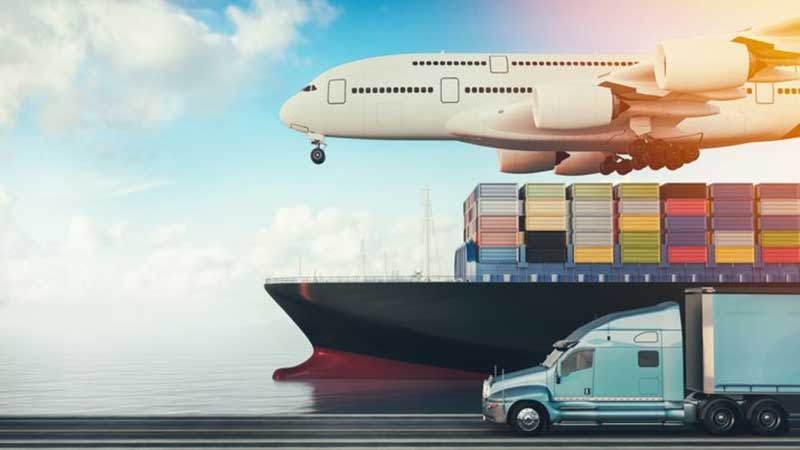 Logistics franchise business encompasses a variety of services such as warehousing, courier, delivery, distribution, ocean cargo, trucking, air freight. Coronavirus pandemic made the logistics sector the leading contributor to Indian economy. It was estimated to be a $200-billion industry in the country. The demand for logistics company franchise businesses is still high as many retail companies moved online, restaurants changed their dine-in concepts into online ordering and delivery, etc. Although logistics franchises in India are flourishing today, they have faced a challenge of drastic changes. There are a lot of new trends within the industry. IoT, robotics, warehouse automation, smart lockers, last mile and drone delivery are just some among the latest trends integrated into the industry. In order to have promising logistics franchise opportunities in the future, franchise chains should stay ahead of time and involve IT specialists into development of their business.
Here are the top 8 logistics franchises in India
Ekart Logistic Franchise
Founded in: 2009
Initial investment: 50,000 to 1 lakh
Ekart logistics supply chain is now India's most preferred courier service. 10 million shipments are delivered on a monthly basis. The company was established in 2009 and they have around 4000 serviceable pin codes in all over India. The franchise program is very profitable and the company itself is a reputed company. Therefore if you are planning to start a franchise business with Ekart company, you have made the right decision. Before applying for their franchise application, you should have minimum experience in the logistics industry. We will discuss all the necessary details and minimal Ekart franchise requirements. The company provides complete training and business support.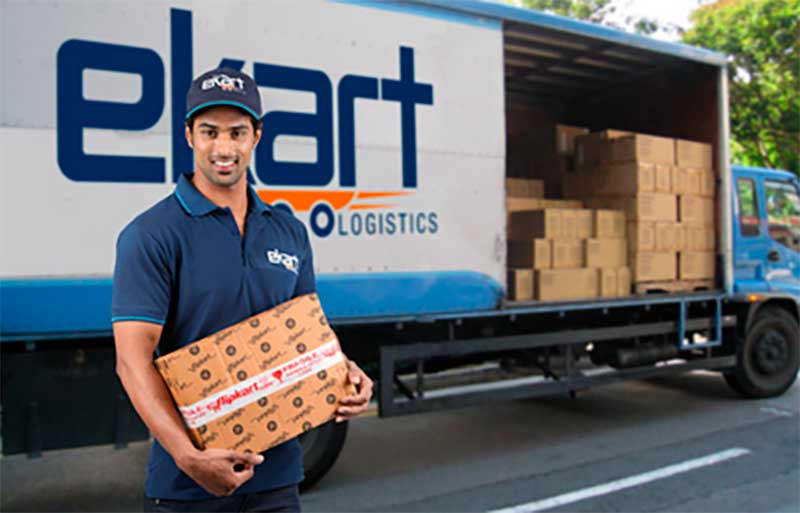 ---
Flipkart Franchise
Founded in: 2007
Franchising since: 2011
Initial investment: From Rs. 50,000 to 1 lakh
Flipkart, headquartered in Bangalore, Karnataka, is India's leading ecommerce marketplace with over 80 million products across 80+ categories, and incorporated in Singapore as a private limited company. The company initially focused on online book sales before expanding into other product categories such as consumer electronics, fashion, home essentials, groceries, and lifestyle products. Today Flipkart is a large company with technology that enables 8 million shipments in a month, has 21 state-of-the-art warehouses and 100,000 sellers. Flipkart has a subsidiary company named Ekart logistics that the company purchased from WS Retail Services and uses it to deliver the products. To be eligible for the Flipkart courier franchise applicant requires a minimum 300 – 400 sq.ft for running a business and at least 3 to 4 delivery boys – parcels should be delivered on time.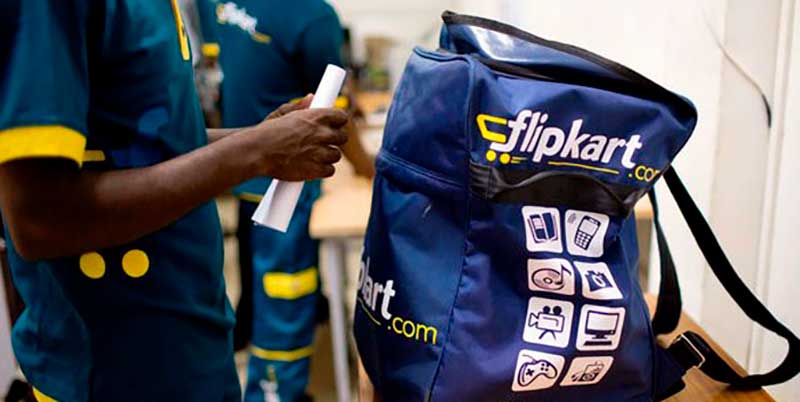 ---
Amazon delivery service
Founded in: 1994
Franchising since: 2018
Initial Franchise Fee: Rs. 1.5 Lakhs
Amazon Delivery Franchise offers entrepreneurs the opportunity to operate their own Amazon delivery service. Owners are expected to manage 20-40 Amazon-branded vehicles. The program includes training, access to technology, and discounts on leases, insurance, fuel, and uniforms. If you have an interest in a delivery company and want to invest money in a company that delivers goods and services to the customers at their doorstep, then this is the right one to consider.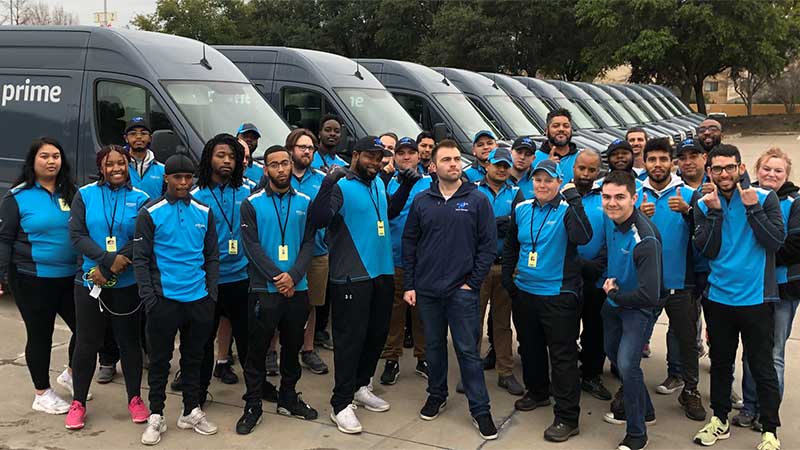 ---
Myntra Logistics
Founded in: 2007
Myntra, one of the most popular online platforms in India, started in 2007 as the brainchild of three IIT-Kanpur alumni - Mukesh Bansal, Vinit Saxena, Ashutosh Lavania. With the development of the electronic marketplace, Myntra has grown into an online hub for men's and women's fashion, children's fashion and fashion accessories. They also sell other merchandise, but mostly target the apparel and lifestyle segment. Thousands of packages are sent from their centers every day. Customers receive their order on time at their doorstep.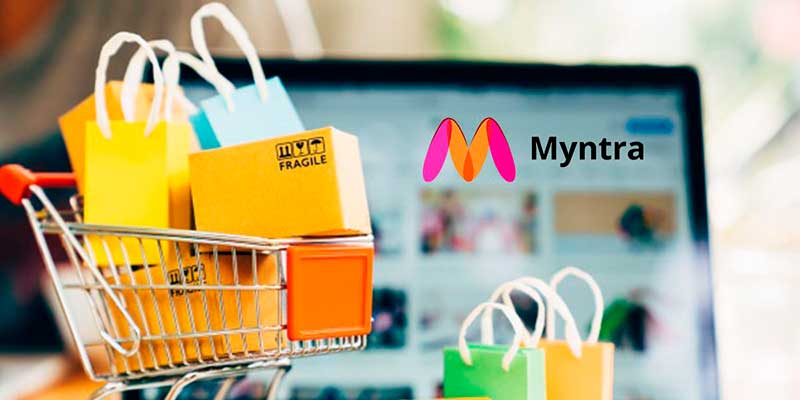 ---
CyberTriumph Technologies Private Limited
Founded in: 2015
Franchising since: 2015
Franchise units: Less than 10
Initial investment: From Rs 5 Lakhs
CyberTriumph Technologies Private Limited wishes to release franchise model opportunity who are looking for a next-generation business in Logistic area. Our product named "Dropmate" is a web and mobile app-based courier service request. With Dropmate, users can get their courier/parcels sent by choosing from a range of courier service providers in nearby them. Separate portals for corporate sectors have been integrated to give better service to our corporate partners.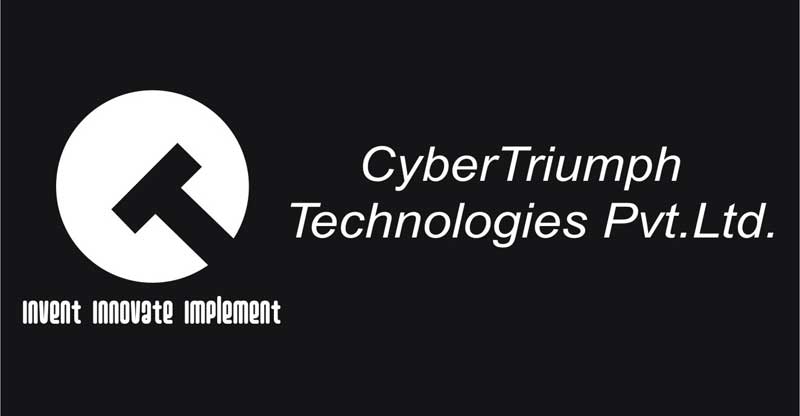 ---
TracXpress Distribution Solution Pvt Ltd
Founded in: 2015
Franchising since: 2015
Franchise units: 10-20
Initial investment: From Rs 0.5 Lakhs
Royalty Fees: 25%
TracXpressTM is a third party distribution logistics service provider, which is backed with a strong network throughout the length and breadth of the Indian sub-continent. The company is formed and driven by dedicated professionals of almost 16 to 17 years in SCM industry in India, committed to provide and offer the seamless movement of goods, commodities, with reliability and optimized cost. The benefits of the TracXpress franchise are operating manuals, franchisee training, expert support, assistance in choosing the site. TracXpressTM brings a trusted franchise model in the logistics sector. Be the leader in the logistics sector by joining hands with us!
---
Premji Kanji Masani Pvt. Ltd.
Founded in: 1963
Franchising since: 2013
Initial investment: From Rs 2 Lakhs
Premji Kanji Masani Pvt. Ltd. (PKMPL Group) (Formally Known as PKM & Co.) is a licensed Customs Broker, Freight and Logistics provider. We provide a complete array of supply chain management solutions involving air freight, ocean freight, trucking, warehousing and distribution. We adhere to high-quality standards in order to realize and increase operational and economic efficiencies to our customers. This philosophy is shared by our carefully selected worldwide partners in the logistics industry.
---
iHaul Logistics Solutions Pvt. Ltd
Founded in: 2017
Franchising since: 2018
Franchise units: 20-50
Initial investment: From Rs 20 Lakhs
Royalty Fees: 10%
We provide B2B goods transport services to MSMEs/Industries /Manufacturing units. We are aggregators of LCV/goods vehicles and provide a technology platform for industry owners/managers to book & plan their goods, product delivery or supply. Our intelligent technology platform optimizes the routes planning & capacity planning of our fleet and ensures the least cost for transportation. We offer our customers reliable services with the dedicated fleet in each industrial hub, GPS enabled Mobile Apps to track vehicles and system-generated accurate billing.
View all franchises
DIDN'T FIND WHAT YOU WANT?
ASK THE EXPERTS