TOP 10 Home Care Franchise Business Opportunities in The UK in 2023
Update: 04.11.2021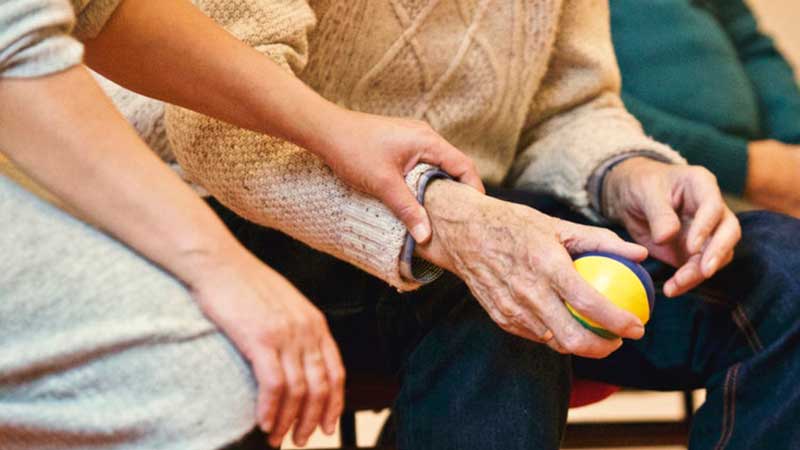 Due to development of medicine and healthy lifestyle the lifespan of people becomes longer which leads to ageing of population. The tendency caused the demand for more home care franchises in UK. Though the industry in the country involves not only high-quality nursing, homecare and healthcare for elderly, but also home help and domestic services. If you are considering own business, have a look at our top 10 home care franchises. The brands offer a proven concept, well-established business processes and assistance to their partners. They expect their franchisees to share the brand`s values, love their job and make a profit by helping the company expand in and outside the country.
Radfield Home Care
Founded in: 2008
Franchising since: 2016
Franchise units: 10
Initial investment: £30,000 - £80,000
Royalty Fees: 5% + VAT Turnover
Radfield Home Care, founded by brother (Alex Green) and sister (Dr Hannah MacKechnie) franchisors, is a family-run business whose specialises in providing care at-home services for the UK's rapidly ageing population. The company employees deliver everything from companionship and help with shopping to laundry and full, live-in care. The company franchise partner will have access to the unique Caring for Carers pledge, which helps drive staff recruitment and retention through ethical recruitment practices and a supportive work environment.
---
Seniors Helping Seniors
Founded in: 1998
Franchising since: 2006
Franchise units: 300
Franchise Fee: £25,000
Initial investment: £65,000 - £110,000
Royalty Fees: 6%
Seniors Helping Seniors is an award winning care service for the elderly that provides non-medical, in-home care to those who need it. Care is provided exclusively by senior people with care experience. The company provides an exciting business model that is ideal for the socially mindful entrepreneur. Franchisees get a tried and tested formula, a trusted 20-year-old brand and a business to run from home with 5* comprehensive training and full support from a successful and passionate team.
---
Extra Help
Founded in: 2010
Franchising since: 2011
Initial investment: From £10,000 + VAT
Extra Help is one of the UK's premier home help and domestic service providers, offering assistance to the elderly, mothers and everyone in between. Since its launching Milton Keynes and Plymouth in 2010 with a passion for helping elder people, the company has expanded their range of services to include mother's help and domestic cleaning services. As Extra Help is a management franchise, franchisee job as a franchise owner is simply to find clients and recruit responsible, caring and honest home-helpers to meet their requirements.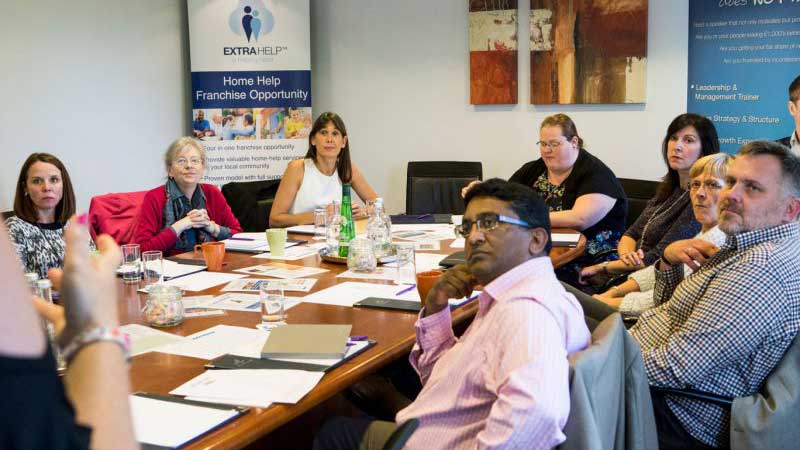 ---
Kare Plus
Founded in: 1989
Franchising since: 2010
Franchise units: 70
Initial investment: £25,000 - £75,000
Kare Plus is a prominent provider of high-quality nursing, homecare and healthcare services. With over 30 years of operating in the industry, Kare Plus is one of the most experienced healthcare franchises in the UK. Franchisees gain access to the brand logo, website and marketing material, on top of support in other areas of the business such as recruitment, accounts and compliance.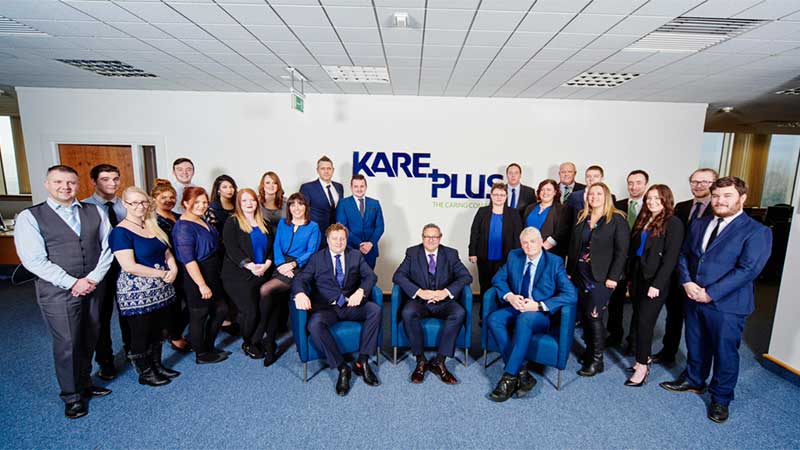 ---
Heritage Healthcare
Founded in: 2008
Franchising since: 2013
Initial investment: £36,000 - £96,000
Heritage Healthcare provides a range of expert support services including: personal care, respite, hospital to home, live in care, companionship, housekeeping, complex needs and end of life. This family-run brand is passionate about helping people feel comfortable in their own homes, enabling people to remain living independently at home by providing some extra help and assistance.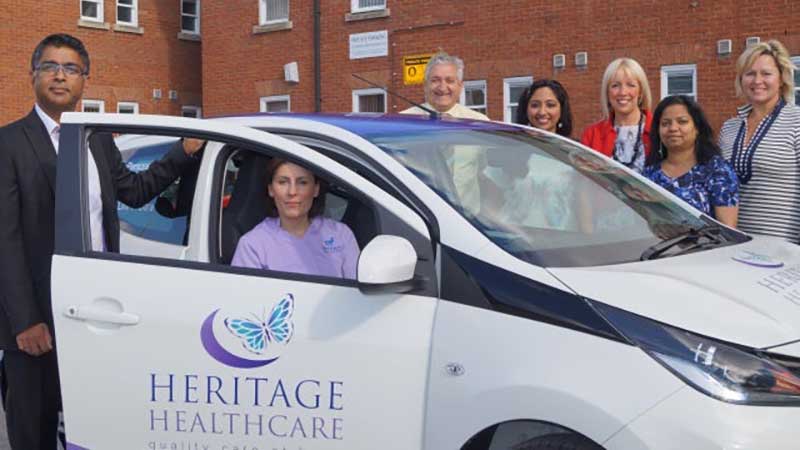 ---
Home Instead
Founded in: 1994
Franchising since: 1995
Franchise units: 1090
Initial investment: £85,000 - £96,000
Royalty Fees: 5%
Home Instead Senior Care is an innovative business that's been disrupting the home care market in the UK since 2005. The company provides part-time, full-time and live-in non medical service for the elderly who can manage their physical needs but require assistance, supervision, light housework and companionship to remain in their homes. Clients and their families have named the company as the number one most recommended home care company in The Home Care Awards 2021. Their proven model delivers outstanding care for their clients and outstanding results for their franchisees
---
Hallows Care
Founded in: 2002
Franchising since: 2015
Franchise units: £39,950 - £118,000
Royalty Fees: 5%
Hallows Care franchisees provide an efficient, effective and high-quality domiciliary care and support service to clients in their own homes within the local community, by employing, training and supporting the best staff. Hallows Care franchise team can introduce potential franchisees to the main banks specialising in franchising in an effort to secure funding. These banks have an understanding of the Hallows Care franchise business model which makes the process easier for applicants.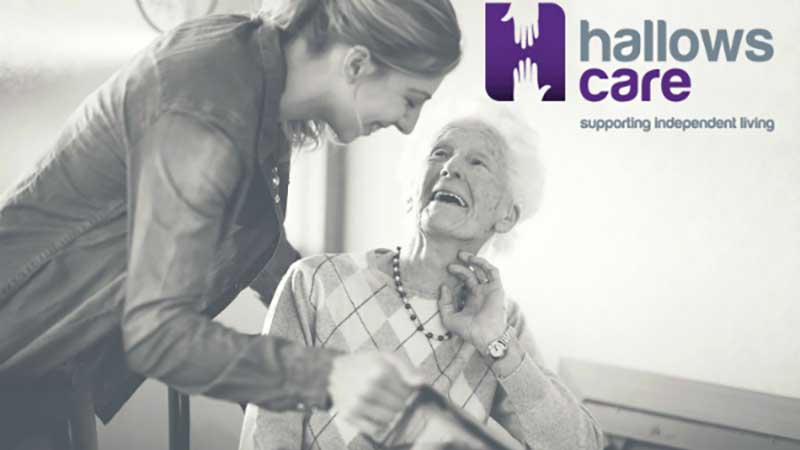 ---
Clarity Homecare
Founded in: 1994
Franchising since: 2014
Franchise Fee: £28,000 + VAT
Initial investment: £28,000 - £60,000
Ongoing Royalty Fee: 5%
The senior management team of Clarity Homecare have been working together since 1994, delivering care and support to customers in their own homes to the highest possible standards. The company provides a wide range of personal, domestic, rehabilitation and social care services to enhance the lives of people living at home, as well as agency staff for the NHS, Nursing & Residential Homes. Clarity Homecare is a franchised network of independently owned and operated limited companies who operate as part of Clarity Homecare brand under licence.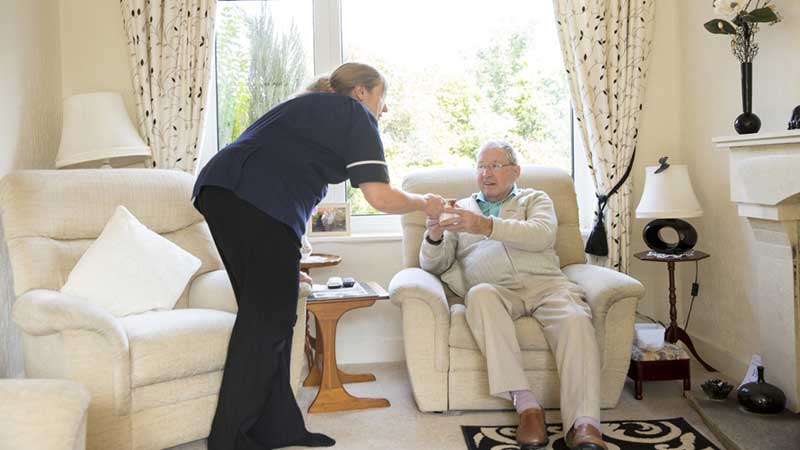 ---
Promedica24
Founded in: 2004
Franchising since: 2005
Franchise Fee: £20,000 (+VAT)
Initial investment: £20,000 - £40,000
Promedica24 is a senior care agency that offers its clients 24-hour care in a variety of ways which include emergency care, short-term or long-term care. The franchise provides first-class medical services as well as help and companionship allowing people to live at home for longer without feeling like they're a burden on their loved ones. The role of a Promedica24 franchisees is to find and sign up new clients so that you can develop and grow your business.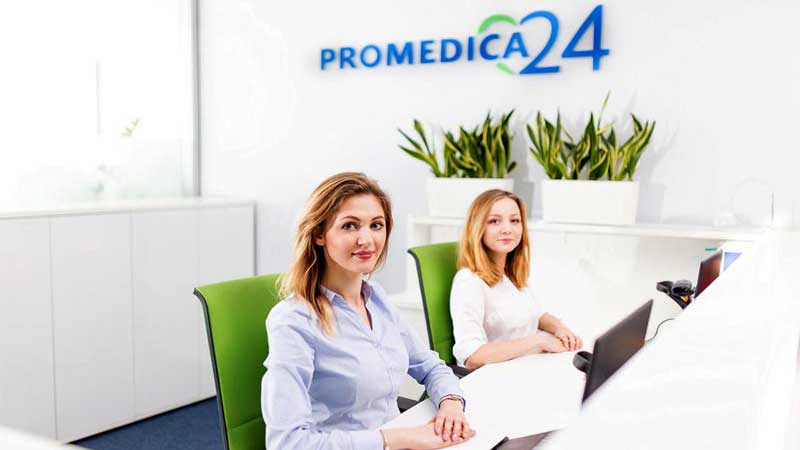 ---
Bridgewater
Founded in: 2010
Franchising since: 2012
Franchise Fee: £35,000
Initial investment: From £80,000
Royalty Fees: 5%
Bridgewater Home Care is a well-established brand with over 10 years of experience in the health and social care sector. The company seeks to expand its presence in the market place through a network of strong, passionate and committed franchisees. Franchisees can come from a broad range of backgrounds, be it from the care industry or simply those passionate about making a difference to the lives of vulnerable adults in their local community.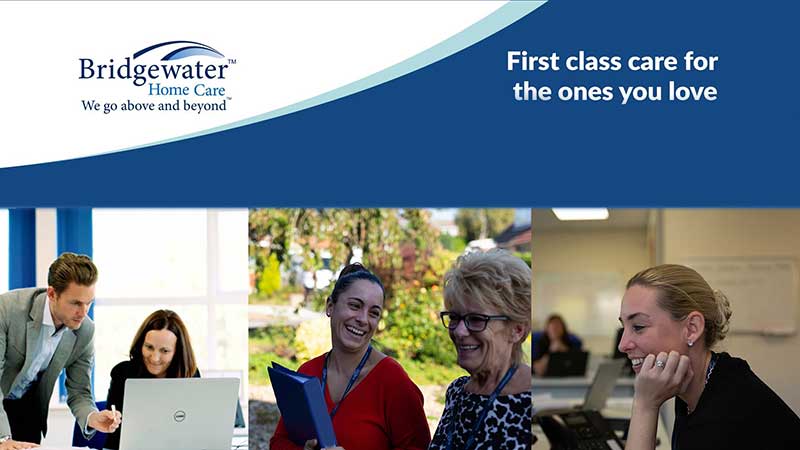 ---
View all home care franchises
Want to advertise your franchise with us and successfully boost your business?
Please send us your request and we will get back to you shortly!
DIDN'T FIND WHAT YOU WANT?
ASK THE EXPERTS