Top 10 Best Franchise Businesses For Women in Canada for 2022
Update: 04.11.2021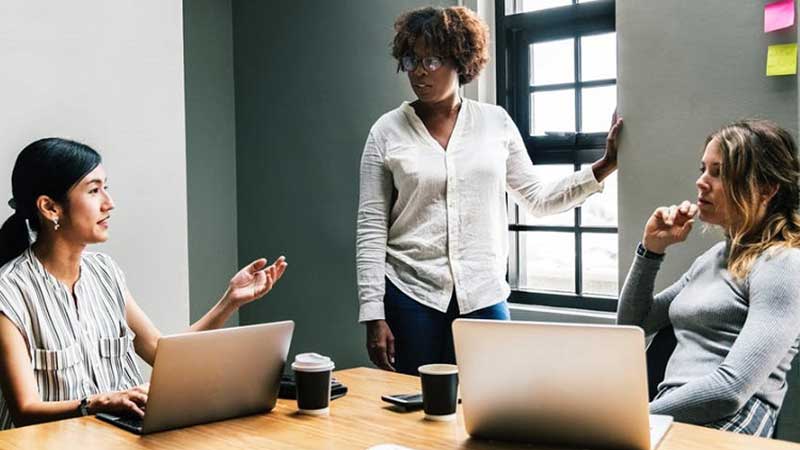 Franchising provides favorable conditions for smart entrepreneurs, and success in the business hardly ever depends on gender. However, there are franchises which suit women more as they require the insight of female and kids psychology which ladies are really good at. The best franchise opportunities for women in Canada are spotted in educational, restaurant, wellness, and beauty businesses. Starting a franchise an entrepreneur feels constant support of their franchisor. A reliable franchise partner shares their knowledge of business-related processes with their franchisee in order to achieve mutual success. Join one of the Top 10 Best Franchise Businesses in Canada for 2022.
Here is the top 10 best franchises for women in Canada
Arcadia Academy of Music
Founded in: 1984
Franchising since: 1998
Franchise units: 11
Initial investment: from $200,000
Royalty Fees: 6%
Arcadia Academy of Music is Canada's franchise music school! Our award-winning programs are second to none. Our reputation is unmatched within the industry. We are a one of a kind franchise opportunity, financially rewarding, but also gratifying – bringing the arts and culture into the communities. Our mission is to teach, motivate and inspire. We have a 35-year track record of success and measurable results. As a franchise owner, you'll receive in-depth training in all aspects of this rewarding business. We offer proven marketing tools, state of the art software and renowned systems and much-much more from our franchise support team.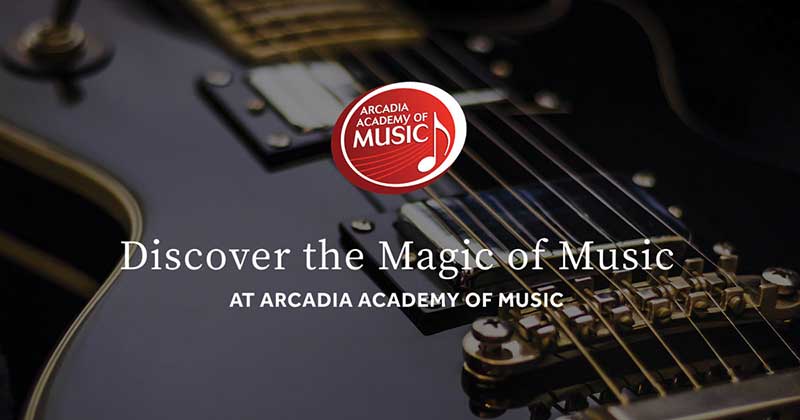 ---
Assembli
Founded in: 2016
Franchising since: 2018
Franchise units: 3
Initial investment: from $400,000
Royalty Fees: 6%
We believe the good restaurants are the customer-centric ones—the kind that make the ordering and enjoying process as simple as possible. That's why we've taken our years of food service experience and guest expertise to create Assembli. Our custom-made salads and pizzas are here for the super-busy and super-hungry, the people looking for a fresher, healthier option and a dining experience they can make their own. Avoiding the typical costs and time frames of full-service restaurants, and an easier operating model, positions Assembli well for multi-unit management and franchising. Assembli does not require venting, which lowers and expedites store build out costs and timelines and makes the concept flexible to a wide range of retail locations.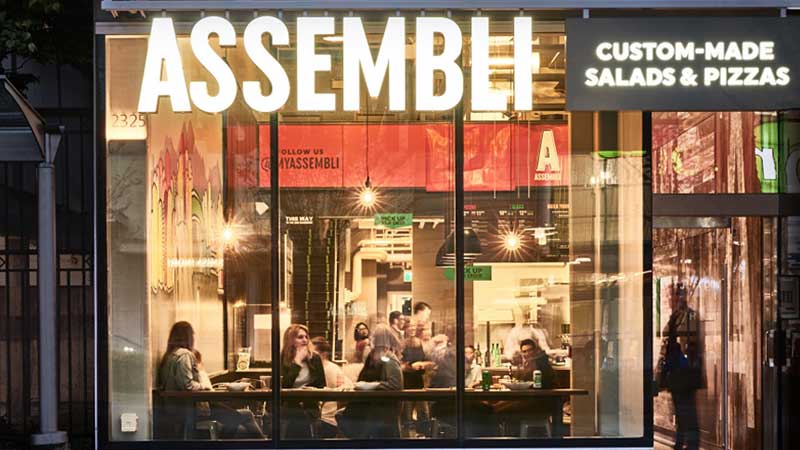 ---
Color Glo
Founded in: 1975
Franchising since: 1983
Franchise units: 14
Initial investment: from $25,000
Royalty Fees: 4%+
Color Glo International is the world leader in restoration and repair of leather, vinyl, velour, cloth and hard plastics generally found in the automotive, aircraft, marine and furniture markets. Now in hundreds of markets worldwide, Color Glo products prove themselves to offer the best results and best value every time they are put to the test, every day. Owning a Color Glo franchise eliminates all the hard work: finding the right location, negotiating a lease, hiring reliable contractors and doing it on-time and on budget. When you buy a Color Glo franchise you are buying a complete turnkey business. Once you've completed your training, you'll be ready to jump right in and start building your business.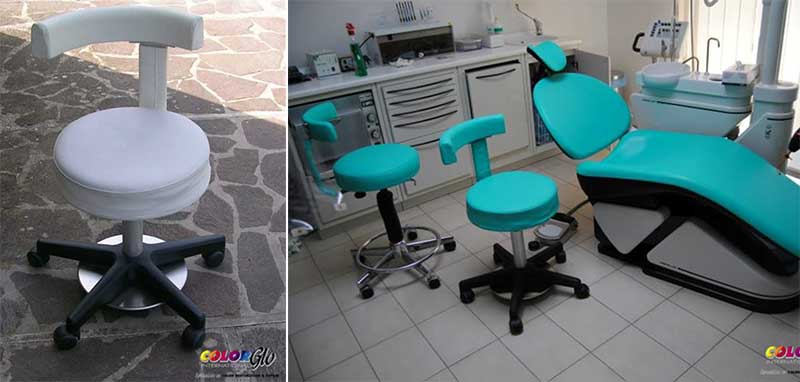 ---
Cora
Founded in: 1987
Franchising since: 1994
Franchise units: 128
Initial investment: from $500,000
Royalty Fees: 6%
Canada's breakfast restaurant leader, Cora Breakfast and Lunch is famous for its all-day breakfast fare that boasts mounds of fresh fruit artfully prepared. With more than 120 locations across Canada, Cora restaurants offer customers quality food and service in a warm and family atmosphere. Franchise opportunities are present in almost all Canadian provinces, particularly in Ontario, British Columbia and Quebec. As a Cora franchisee, you will benefit from a proven, innovative business model that serves original, high-quality products.
---
Achieve Wellness Spa
Founded in: 2014
Franchising since: 2019
Initial investment: from $400,000
Royalty Fees: 5%
Achieve Wellness Spa provides a broad range of services and products to help guests relax, feel healthier and be more in tune with their surroundings. Our offerings range from traditional spa treatments of manicures, pedicures massages, facials, body wraps and scrubs to medical spa services including chemical peels, radiofrequency body contouring, laser hair removal and laser photofacials. Benefits of owning an Achieve Wellness Spa franchise are proven and successful concept, detailed systems and operations manuals, On-going best in class training and more.

---
Focal Point
Founded in: 2004
Franchising since: 2004
Franchise units: 225
Initial investment: from $10,000
Royalty Fees: $550 - $1800 per month
If you are a Leader, Executive, Manager, Consultant, Coach or Trainer, this is your opportunity to own and operate a professional Coaching and Training practice. FocalPoint Coaching and Training lets you combine your strategy, planning and leadership skills with our training and tools to help businesses adapt to today's ever-changing markets and employee needs. Our training and support team is second to none. We prepare you to build the business of your dreams delivering our proven business coaching and training systems.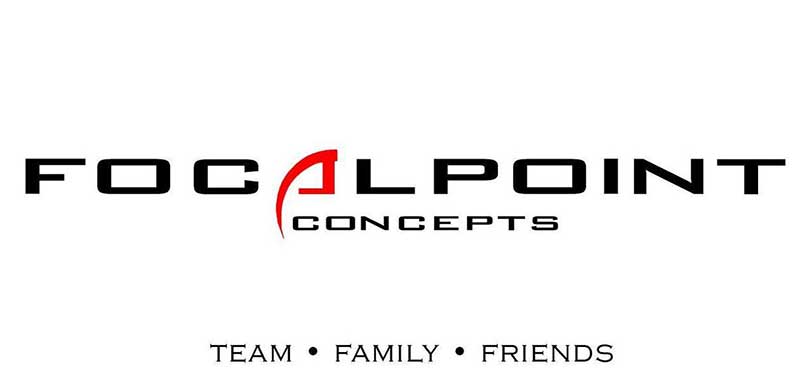 ---
Glamour Secrets GS Beauty Bars
Founded in: 2013
Franchising since: 2013
Franchise units: 17
Initial investment: from $200,000
Royalty Fees: 6%
Glamour Secrets is a salon concept that was created in Canada to make the female grooming experience something to enjoy and remember; a one-stop-shop dedicated to creating an enjoyable, stress-free atmosphere. Although franchise owners are not required to have experience in the hair care or grooming industry, strong business leadership backgrounds, and a commitment to delivering a unique, world-class guest experience are needed. Potential franchise partners must be refined, confident, a brilliant man or woman with a knack for relationships, and a desire to serve.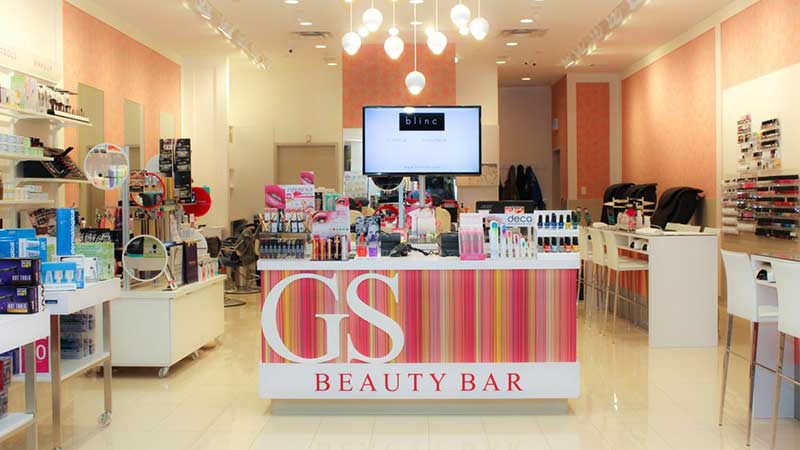 ---
Liberty Tax
Founded in: 1997
Franchising since: 1997
Franchise units: 270
Initial investment: from $50,000
Royalty Fees: 14%
Join forces with Liberty Tax Service® and put the power of the fastest growing international tax franchise to work for your success! Owning a franchise gives you a system of doing business, so you can spend your time developing your market. The business of business is getting and keeping customers. We've already experienced the learning curves, so you don't have to! You really don't even have to have tax industry experience. We give you all the tools and have done the groundwork to enable you to be a successful franchisee.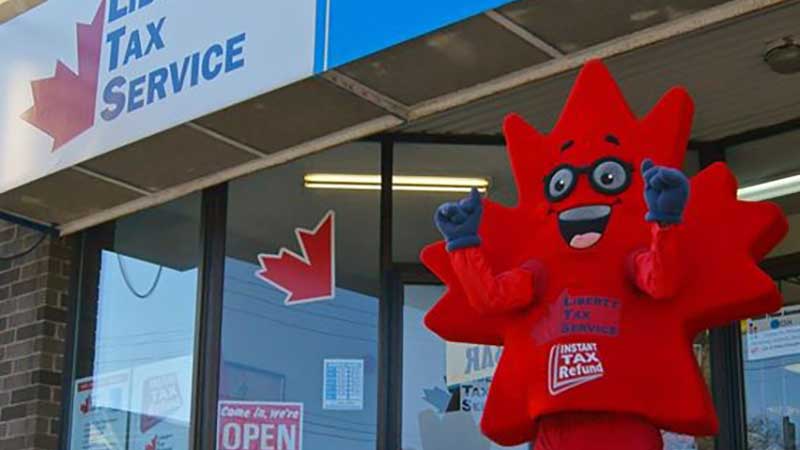 ---
Tommy Guns
Founded in: 2009
Franchising since: 2009
Franchise units: 69
Initial investment: from $300,000
Royalty Fees: 6%
Tommy Gun's Original Barbershops have been designed with the customer experience at centre, creating a complete destination for male grooming. The blending of old school services like hot shaves and facial detailing with new school technology has become an immediate hit. Tommy Gun's Original Barbershop offers everything guys want in a barbershop - quick, efficient 5 star service in a casual and relaxed, masculine atmosphere. Tommy Gun's is for men and boys, any age, every age. Join in on the massive demand and start your franchise journey today and join the franchise leader in men's grooming. Tommy Gun's is 100% Canadian owned and franchised, with locations throughout Canada, Australia and just recently into the USA.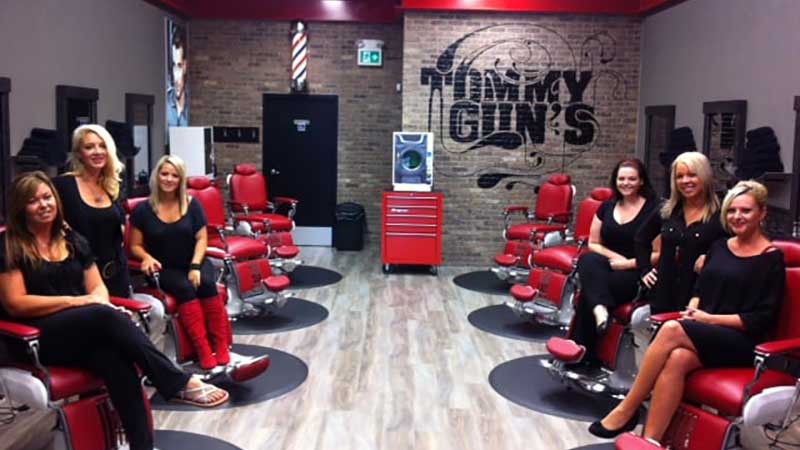 ---
Caryl Baker Visage
Founded in: 1969
Franchising since: 1974
Franchise units: 32
Initial investment: from $50,000
Royalty Fees: 12% on services
Caryl Baker Visage is one of Canada's leading beauty and skin care concepts. Founded in 1969, we've developed a strong brand and loyal client following over a span of 44 years. Due to overwhelming demand from our clients, Caryl Baker Visage is growing and we're looking for franchise partners! We select and educate qualified franchise partners through a comprehensive training program to better serve our new and established clientele. As a franchise owner, you will join a team who shares a common goal: to enhance every woman's natural beauty with innovative, quality products and facial services at competitive prices.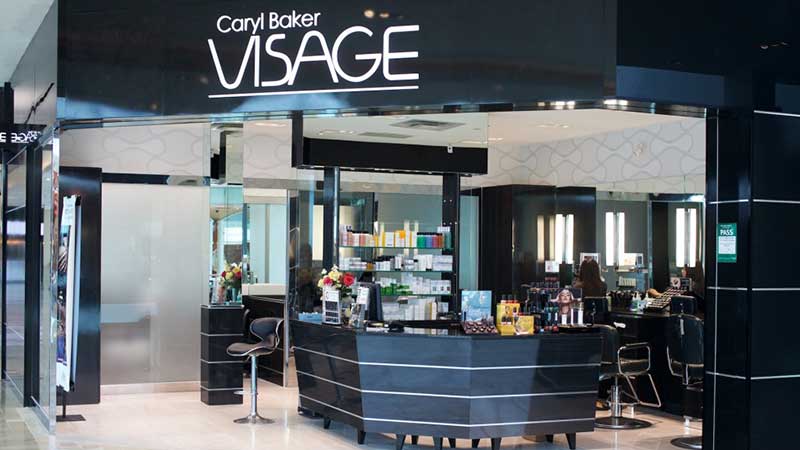 ---
View all franchises for women
DIDN'T FIND WHAT YOU WANT?
ASK THE EXPERTS