Kskin Facial Franchise - A Profitable Facial & Skincare
Kskin Facial Franchise - A Profitable Facial & Skincare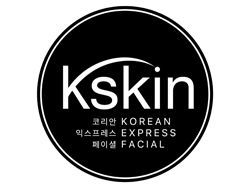 About the brand «Kskin Facial»
Kskin is Singapore's #1 Korean Express Facial brand. With more than 45 outlets in Singapore alone and counting, as well as presence in Malaysia, Indonesia and Philippines.
In an industry saturated with aggressive sales tactics and packaged deals, our pay-per-visit business model is extremely popular with customers who wants an effective facial but are afraid to step into traditional beauty salons for the fear of hard selling by beauty consultants.
---
"No Package", "No Appointment", "No Frills", and "No Hard Selling" express facial service. Our unique approach combines pharmaceutical-grade skincare products and cutting-edge technology for efficient and remarkable results. Many testifies visible improvements in just 15 minutes!
---
At Kskin Facial, we are proud to offer our signature Korean Express Facial service, providing you with a quick and effective solution for glowing and rejuvenated skin. Our express facials are designed to deliver visible results in a shorter timeframe, perfect for those with busy schedules who still desire the benefits of a quality facial treatment.
In addition to our exceptional facial services, we also offer a range of proprietary products that are carefully formulated to complement and enhance your skincare routine. Our line of proprietary products combines the best of Korean skincare innovations with high-quality ingredients to provide you with effective and nourishing solutions for your skin.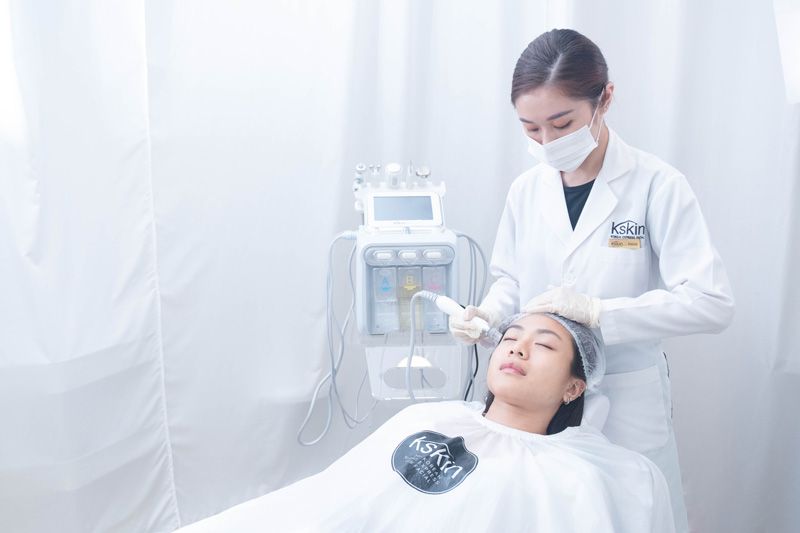 From cleansers and toners to serums and face masks, our proprietary products are designed to address various skin concerns and cater to different skin types. Each product is crafted with precision and backed by extensive research, ensuring that you receive the utmost care and results when incorporating them into your daily skincare regimen.
We take pride in offering a comprehensive approach to skincare, combining our Korean Express Facial service with our proprietary products to provide you with a holistic and personalized experience. Whether you visit us for a facial treatment or choose to incorporate our products into your skincare routine, you can trust in the quality, efficacy, and innovation that Kskin Facial is known for.
SIZE OF placement
300 sqft to 700 sqft.
FRANCHISE OFFER
Single Unit to Multi Unit Franchise.
Master Franchise upon successful appointment over time.
How much does the Kskin Facial franchise cost?
Initial Investment: 150,000 – 200,000 USD
Payback period: ~24 months
Average turnover per month: 25,000 USD
Royalties: on demand (Depends on Location and Contract)
Franchise fees: on demand (Depends on Location and Contract)
Other current payments: none
Request Free Info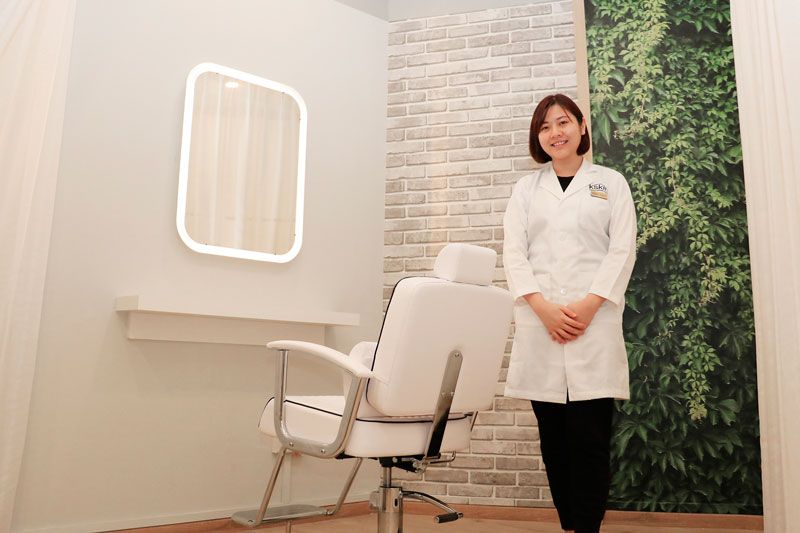 FRANCHISE ADVANTAGES
High Profit Margin, Low Setup Cost.
Operate a compact outlet with minimal capital expenditure. Unlike traditional salons, we don't require waterpoints. Benefit from affordable scalability and maximize profitability.
Superior Products, Remarkable Results.
Our pharmaceutical-grade skincare products combined with cutting-edge technology leave customers amazed by the effectiveness of our treatments. Harness the power of this winning combination.
Unique Market Positioning.
Stand out in the market with our distinctive positioning having "No-Package", "No-Appointment" approach. Customers prefer the pay-per-use model, avoiding prepaid packages and hard-selling tactics.
Multiple Revenue Streams.
Tap into multiple income sources with our exclusive product range, empowering you to generate additional repeat income without increasing manpower costs. Harness the power of retail sales alongside our exceptional treatments.
High Repeat Business.
Regular facials are a necessity, and customers return every 1-2 weeks. Tap into this attractive and recurring revenue stream.
High Demand, Stable Business.
Forge ahead with confidence, knowing that Kskin offers an affordable luxury that remains recession-proof. During economic downturns, customers prioritize accessible and efficient facial services, making Kskin a stable investment.
Comprehensive Franchise Support System.
Leverage our managerial model to build a thriving chain of salons while maintaining your professional aspirations. You can run a successful Kskin franchise and scale with nothing holding you back.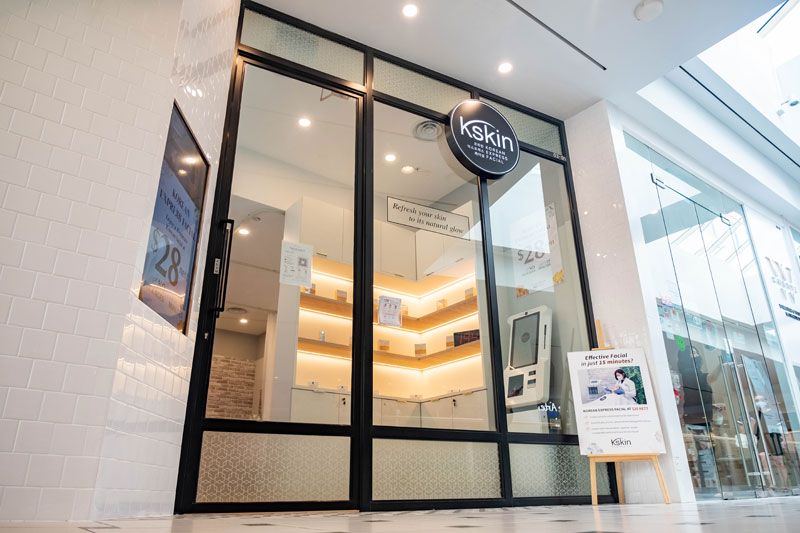 Our testimonials
"Having been a long time franchisee with KC Group, I had no hesitation to take up a Kskin franchise when it was offered to me. Since day one, they have been very supportive and always ready to provide advice and lend a helping hand when needed. The whole journey has been smooth, rewarding and very satisfying."
— Mr Foo (Franchisee of Kskin Junction 8, JEM & Sengkang Grand Mall)
"As young consumers, we appreciate Kskin's value proposition of express facials and would like more people in Singapore to experience it. The concept is unique, business model makes sense and financial projection is attractive for us. Kskin team assists us every step of the way to get the shops up and running and ensures proper training for our beauticians.""
— Mr Tay (Franchisee of Kskin AMK Hub, Whitesands & Bukit Panjang Plaza)
"The franchisor has many years of experience in the industry and is strategic in their business expansion plans. They are very supportive of anyone who is keen to own a business and to suceed alongside them."
— Mr Chua (Franchisee of Kskin Sun Plaza & Waterway Point)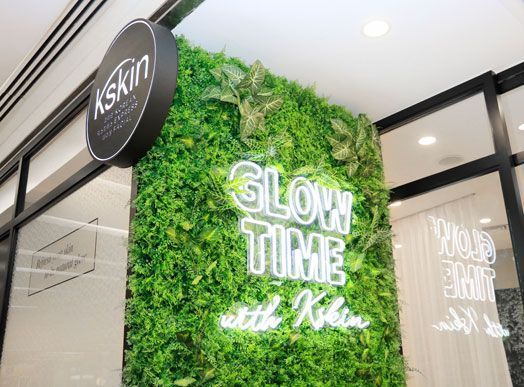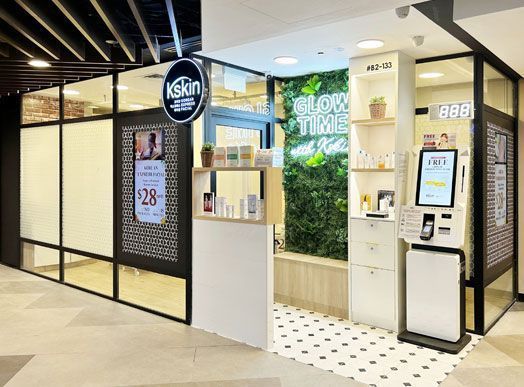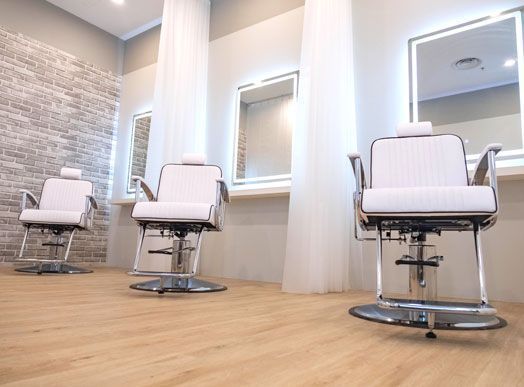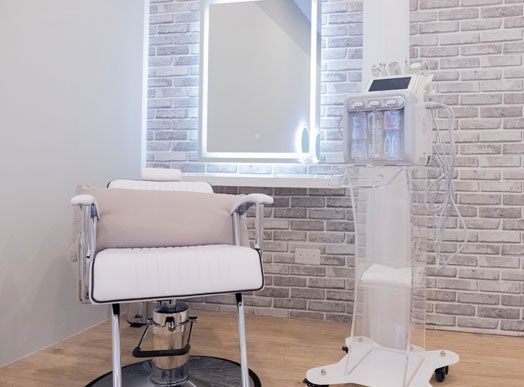 Starting investments from:

$150,000

Company type:

Health care

Year company was founded:

2013

Year of launching franchise:

2020
You need more information?
Send a request to get free consultation from the official representative of the company
Zeng Xian
Business Developmenet Manager
Complete your request
Information provided: Kskin Management Pte Ltd
Interested? ASK QUESTIONS ABOUT THE FRANCHISE
Zeng Xianhui
Business Developmenet Manager
Feedback
Ask a question about the franchise