Description of the Franchise FocalPoint International - Business Coaching and Professional Training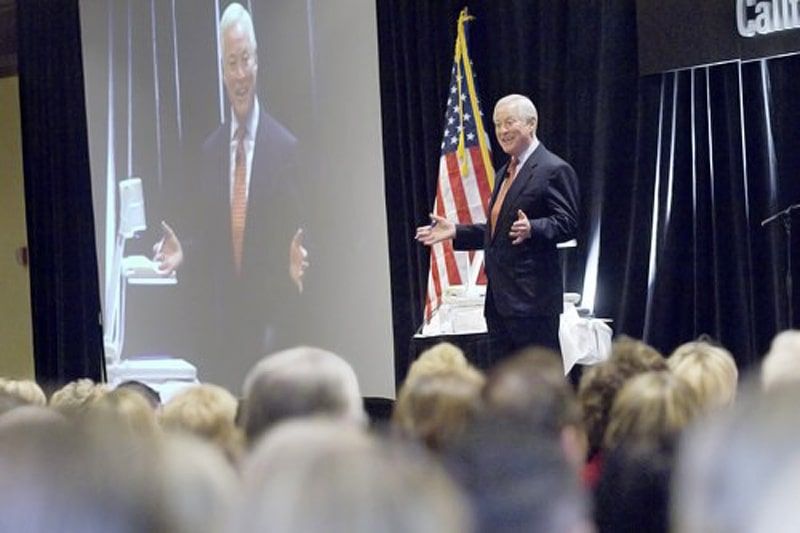 "The key to success is to focus our conscious mind on things we desire, not things we fear"

- Brian Tracy, Author, Speaker & Founder of FocalPoint -
FocalPoint Business Coaching is powered by founder Brian Tracy. Brian Tracy and partner Campbell Fraser have adapted the "very best of" Brian's entrepreneurial and professional development learning's and strategy into the FocalPoint coaching and training process.
This allows business owners, leaders and their teams to effectively leverage Brian's business building tools, systems and methodology for maximum benefit through FocalPoint's over 200 business coaches and trainers.
Who is FocalPoint?
As a global company with a local presence, FocalPoint has been going strong for 12 years. We offer exclusive franchises in Business Coaching and Professional Development Training. Our services are highly sought-after as our materials and methods have been developed by world-renowned business expert Brian Tracy over 35 years of research. We guarantee results and have over 5 million satisfied graduates of our programs. FocalPoint is a brand you can trust.
How is FocalPoint Coaching Different?
FocalPoint Business Coaching is an elite group of professional, certified business coaches. We are committed to business improvement and serving our local communities and regions. When you become a business coach and trainer through FocalPoint Business Coaching you will be joining hundreds of other driven, passionate business executives from across North America and around the world that are enjoying a successful new coaching career with our proven systems. You'll instantly have a worldwide team of professional associates to draw on and participate with.
FocalPoint Coaching has been educating and motivating business owners, corporate executives and other passionate professionals to move past obstacles and accelerate their personal and business growth for more than 30 years.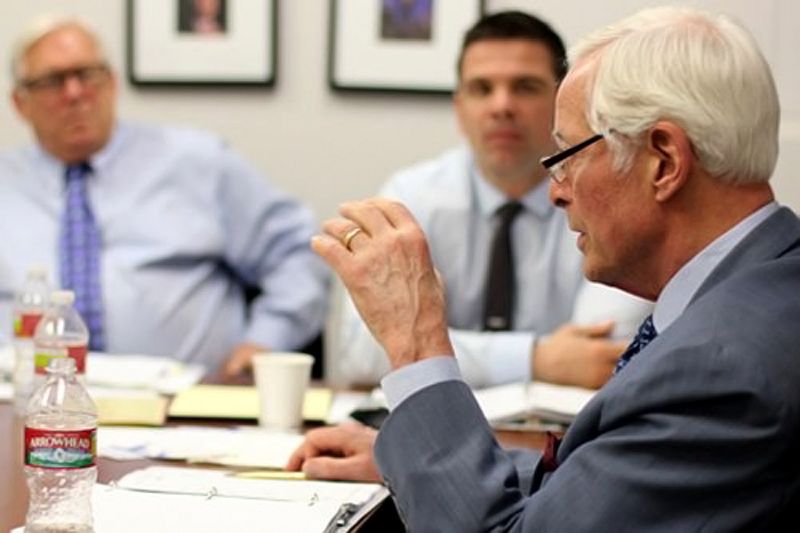 Franchise Offer
What is your opportunity?
You can own your own business coaching & training franchise.
As a certified FocalPoint professional business coach and trainer, your clients range from the solopreneur to multi-national companies.
You receive full training, resources and support so you can confidently make a fast, profitable start and build a long-term, residual income.
Our 200 coaches worldwide recommend this opportunity as a personally-fulfilling and financially-rewarding business offering a balanced lifestyle.
FocalPoint combines the high-level professional development and business coaching programs that you will not find anywhere else. You will enjoy working with a team of like-minded thinkers.
If business coaching aligns with your skills, experience and goals, please contact us!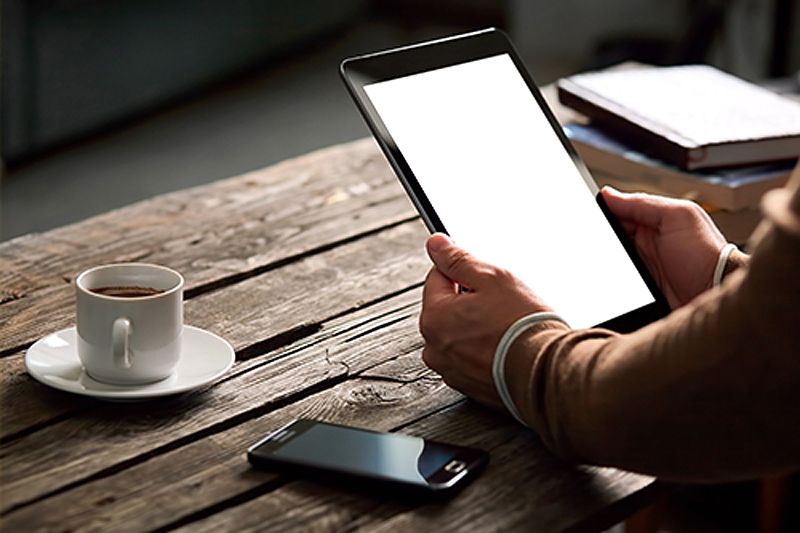 How much does FocalPoint franchise cost?
FocalPoint has the total initial investment from $89,950 AUD.
Initial Franchise Fee: from $89,950 AUD
Payback period: on request
Turnover per month: on request
Royalties: on request
Request Free Info

Success Stories

MERLE NORMAN DAY SPA

Patricia and David were doing a good job growing their Day Spa business, however, they were facing problems with employees and profitability.

Find out how their FocalPoint Business Coach helped them increase their net income by +300% in one year.

COMMERCIAL & RESIDENTIAL ELECTRICAL CONTRACTORS

The owners of a busy installation and service contracting firm lacked confidence in their field employees and were not making a net profit.

Learn how their FocalPoint Business Coach helped them reduce their billing time by 90% resulting in a $10K savings to the business.

ANIMAL HOSPITAL

The doctors of the Animal Hospital had a successful practice but recognized they needed to increase efficiencies within the business and revamp their marketing plan.

See how their FocalPoint Business Coach helped them identify cost savings of $10K/year while increasing client satisfaction, revenue and profits.