Gulliver Franchise For Sale - Kids Clothing Shop
Gulliver Franchise For Sale - Kids Clothing Shop
About the brand «Gulliver»
Gulliver is a famous international brand of stylish children's clothing and accessories for children from 0 to 15 years old in the medium plus price segment. Modern store design, high quality clothes and permanent support for franchisees guarantee excellent sales figures and store performance.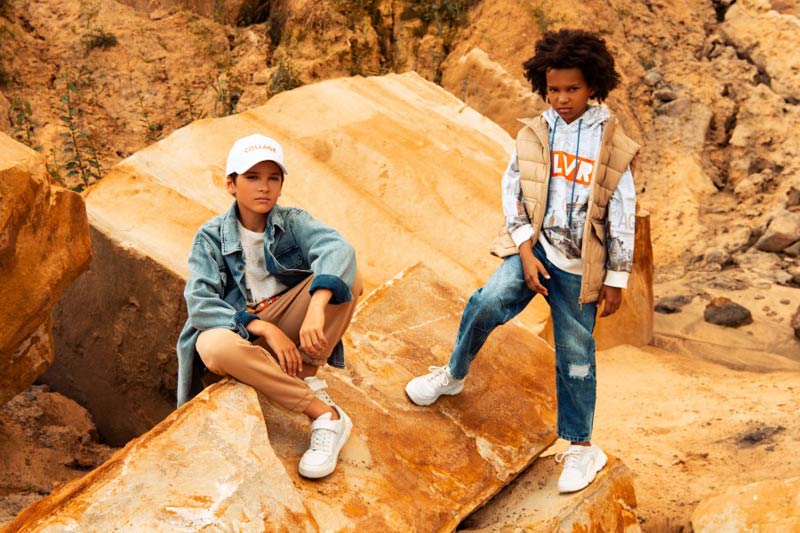 Gulliver is a multi-channel, multi-country and multi-national company with a large focus on controlled distribution. We have 25 years of brand development on the high of the middle price segment bordering the premium one. Our own design bureau draws inspiration from current trends in fashion, but also pays great attention to children's safety and health, using only high-quality materials and fittings. The creation of the Gulliver franchise project was based on successful business experience in the company's own brand shops. Over two decades, we've been testing the effectiveness of our business model, its ability to generate profit and minimize the payback period of the project. Gulliver children's clothing franchise is actually the purchase of a ready-made business, which gives you an opportunity to use our professional experience, open a brand store on the best possible conditions and become part of one of the most recognizable and successful brands in children's clothing.
Gulliver offers a complete range of children's goods (apparel, underwear, tights, socks, accessories, shoes and toys). Every year the company creates 2 seasonal collections, each of which, in turn, includes 12-16 collections of clothes for children from 6 months to 15 years. Each collection is created according to the total look concept and has its own assortment: outerwear, knitted and crocheted knitwear, trousers, skirts, shirts, dresses and accessories. Thus, it allows you to create a stylish complete wardrobe for any child).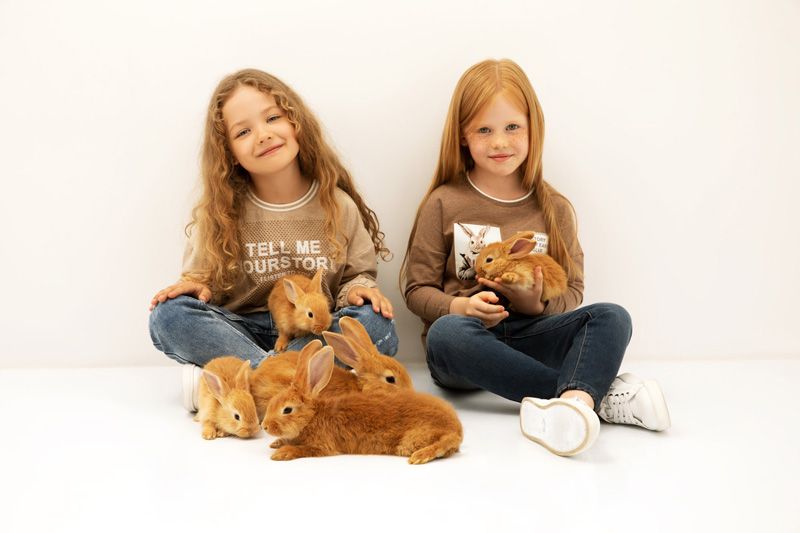 The entire range of Gulliver children's clothing is divided into different styles and purposes:
Casual - comfortable casual clothing for all occasions, for home or walking with friends;
Fashion - fancy dresses and elegant outfits for festive occasions;
Sport - bright and very functional clothes, ideal for sports, outdoor games and active leisure;
School - a complete fashionable wardrobe for school.
By purchasing a Gulliver's franchise, the partner receives:
help with analysing available locations and choosing the optimal one based on our many years of experience
calculation of return-on-investment payments & project profitability
transparent terms of cooperation (no lump-sum and additional hidden payments)
low royalty (around 20$ per month)
effective pricing scheme that allows earning money even during final sale periods
special offers for opening a network of brand stores
help with creating and planning a design project for your store
the exclusive right to use the brand's logo and trademark
support in merchandising: we create a product layout planogram, monitor compliance with recommendations, and organize training for staff
assortment management training
assistance with exploring the region and providing a marketing plan, contents and advertising layout
regular analysis of your store's sales and performance, followed by recommendations for improvement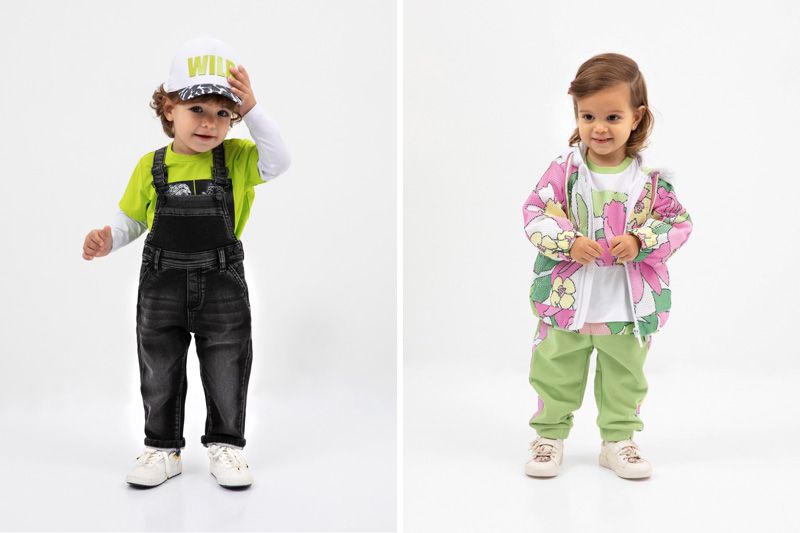 SIZE OF STORE
The optimal store size is between 80 to 100 sq. m., where 80% is trade area
It should be placed in shopping mall or at the place with high traffic
Obligatory renovation according to the requirements of the store design project
Compliance with brand requirements for shop layout and product range
Revenue per store's sq. m. is around 450 USD per month
Total cost investment in opening your own 100 sq. m. brand store is approximate 90000 USD: One-time cost investment in opening from 45000 USD (without stock of goods) + Seasonal stock of goods from 45000 USD (depends on the season)
How much does the Gulliver franchise cost?
Gulliver has a total initial investment of $90,000.
Initial Investment: $90,000
Payback period: 18-20 months
Average turnover per month: $45,000
Royalties: around 20 USD per month
Franchise fees: none
Other current payments: none
Request Free Info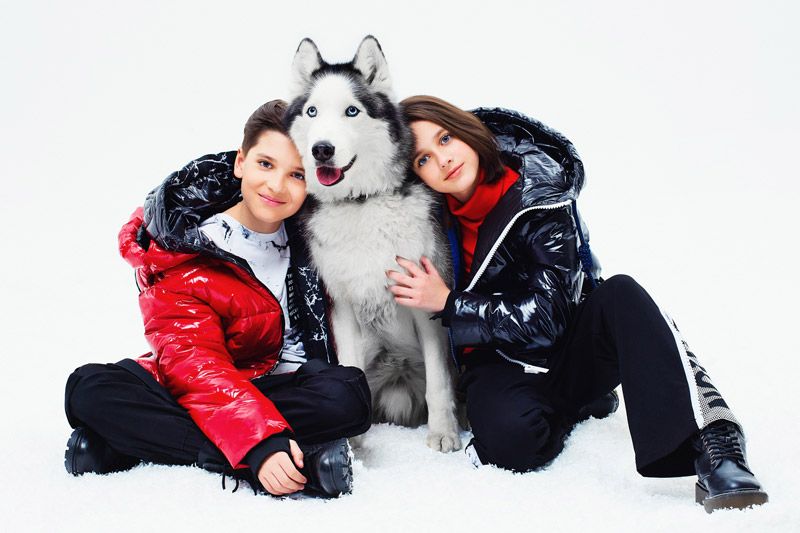 REQUIREMENTS TO BUY FRANCHISE
Willingness to develop business in the sphere of children's clothing in a mid-price segment bordering the premium segment;
Availability of investments for opening a boutique under Gulliver brand name;
Compliance with the brand policy in pricing, marketing, store design and assortment management;
Experience in retail will be an advantage
FRANCHISE ADVANTAGES
Gulliver is one of leading manufacturers of children's clothing
12-16 unique designer clothing collections for children from 0 months to 15 years old every season (Spring/Summer, Fall/Winter, School, Party Collection)
Own design bureau, collections are developed in a total look concept
Regular quality control of products produced
Pricing scheme that allows earning money even during final sale periods
More than 25 years of successful experience in the Russian, CIS and European markets
Help in choosing the best shop location and developing the design project for the store
Permanent support in merchandising, marketing, assortment management, shop sales and performance analysis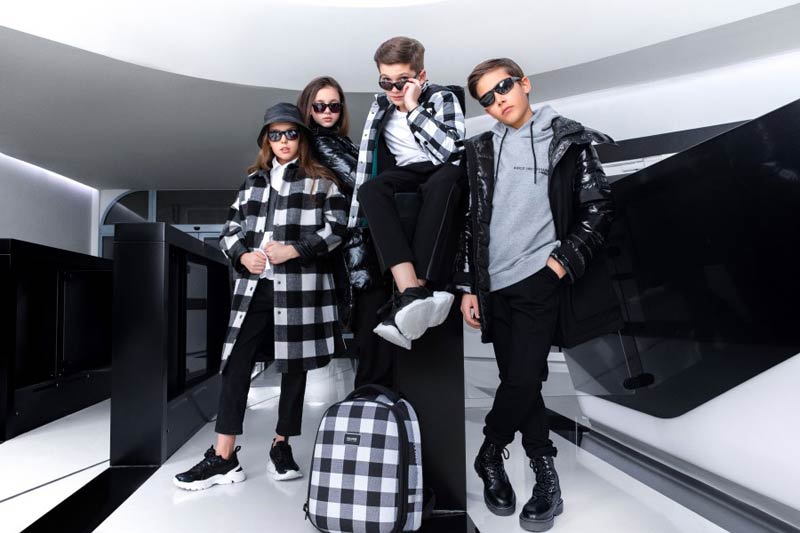 SUCCESS STORY
Starting any business is related with plenty of risks that not only beginners, but also experienced entrepreneurs have to deal with. But there are far fewer risks involved in opening a franchise than in starting a business on your own. The success of Gulliver's business model is confirmed by the fact that most partners, who have already opened a Gulliver's franchise shop, launch the 2nd one or even more shops, as they have already appreciated all the advantages of this cooperation.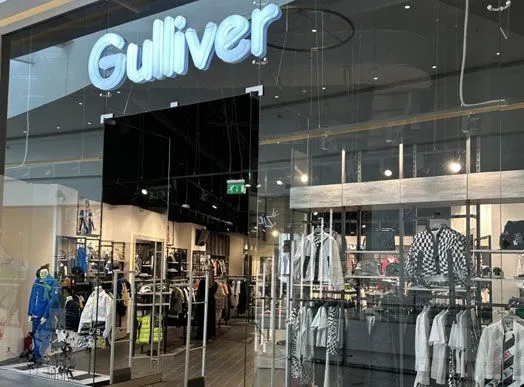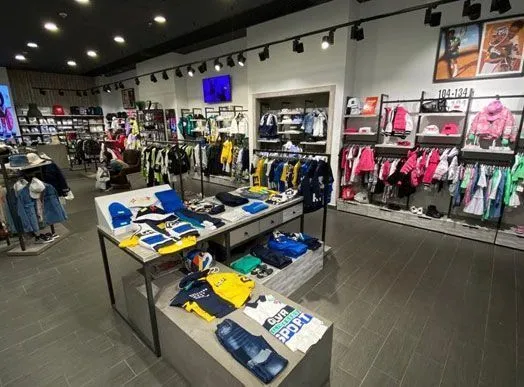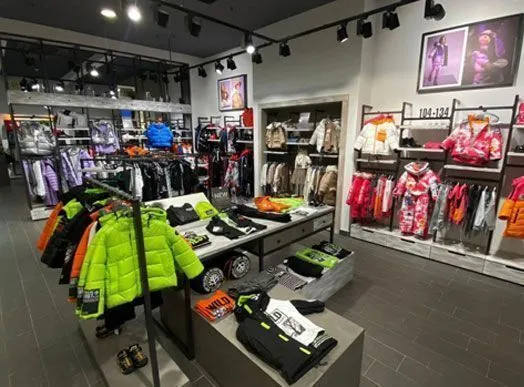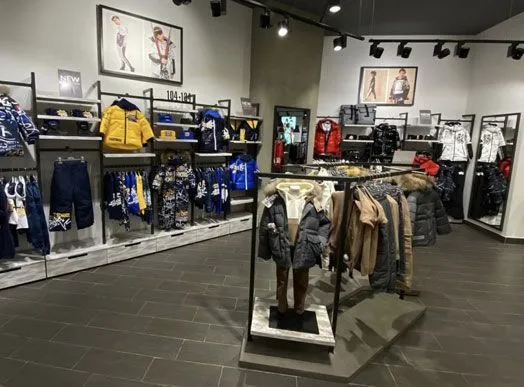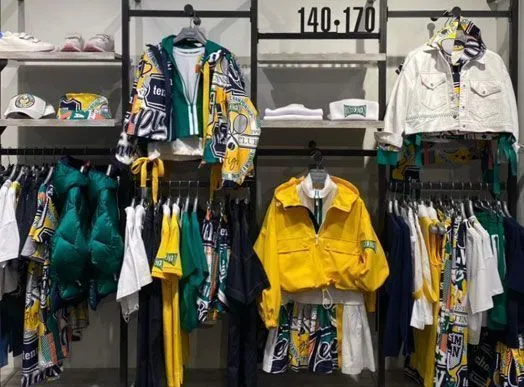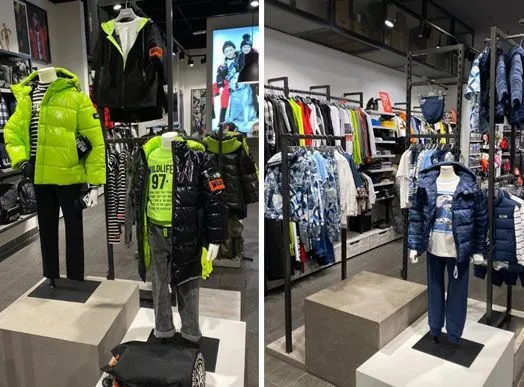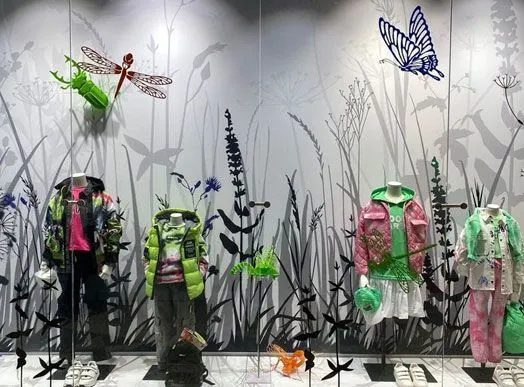 Starting investments from:

$90,000

Company type:

Retail outlet

Year company was founded:

1997

Year of launching franchise:

2006

Franchise stores:

100+

Own retail stores:

85
You need more information?
Send a request to get free consultation from the official representative of the company
Maria Spiridonova
International Development Manager
Complete your request
Information provided:
Interested? ASK QUESTIONS ABOUT THE FRANCHISE
Maria Spiridonova
International Development Manager
Feedback
Ask a question about the franchise