The 7 Best Recreation Franchise Businesses in Canada for 2022
Update: 04.11.2021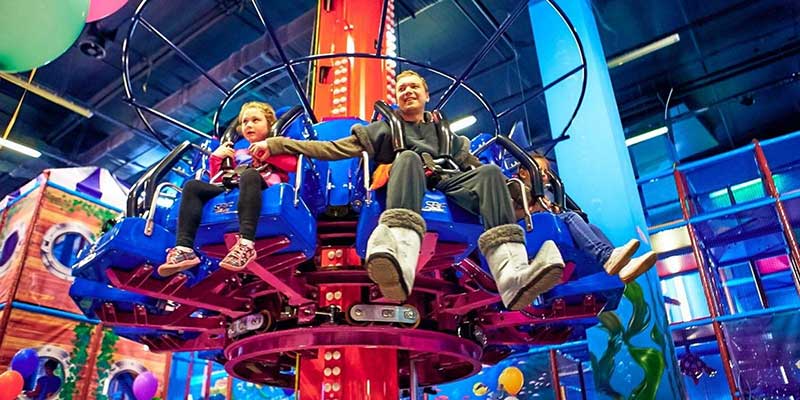 To get out of a rat race, modern people are looking for some recreation activities. In response to the demand, franchise businesses offer a lot of products and services. They include virtual reality arcades, billiards rooms, fitness classes, boat club services as well as entertainment parks for kids and adults. If you are committed to bringing people pleasant emotions and helping them become better, why don`t you make money doing it? Moreover, running a Recreation Franchise is not exhausting when you have the support of an experienced franchisor. We have made a list of the 7 top recreation franchise opportunities for you.
Here is the top 7 best recreation franchises in Canada
Ctrl V
Founded in: 2016
Franchising since: 2017
Franchise units: 15
Initial investment: from $250,000
Royalty Fees: 7%
Ctrl V is the largest, first, and original line of virtual reality arcades. It provides the ability for patrons to try a new technology while playing games that they normally wouldn't be able to experience at home. With top-of-the-line hardware and the industry's most requested and largest game library, Ctrl V sets itself aside from any other offering on the market. Coupled with its exclusive industry partnerships, unique onboarding software, and a recognizable brand, Ctrl V has a runway for expansion into many other VR sub-markets as it innovates forward.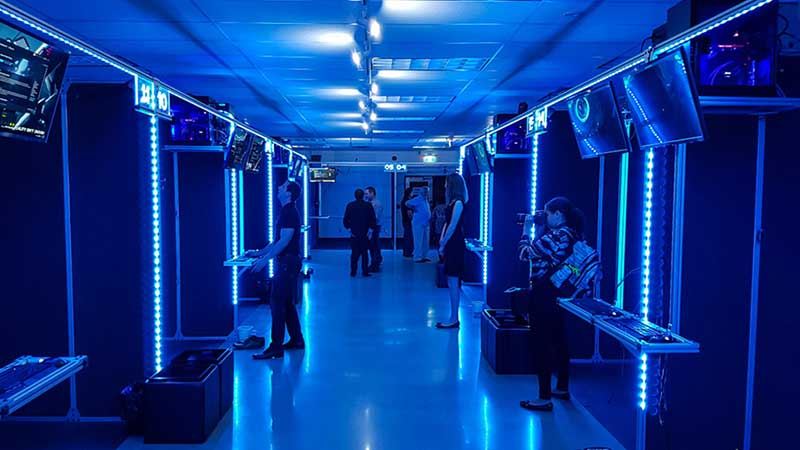 ---
West Side Charlie's Bar and Billiards
Founded in: 1996
Franchising since: 1996
Franchise units: 8
Initial investment: from $250,000
Royalty Fees: 6%
West Side Charlie's is a licensed upscale bar and billiards room. Its casual and upbeat atmosphere combined with innovative marketing makes West Side Charlie's the place to be. A West Side Charlie's franchise is most suitable for those who enjoy meeting and working with others. With its fast-paced and constantly changing environment, West Side Charlie's is on the leading edge of the industry.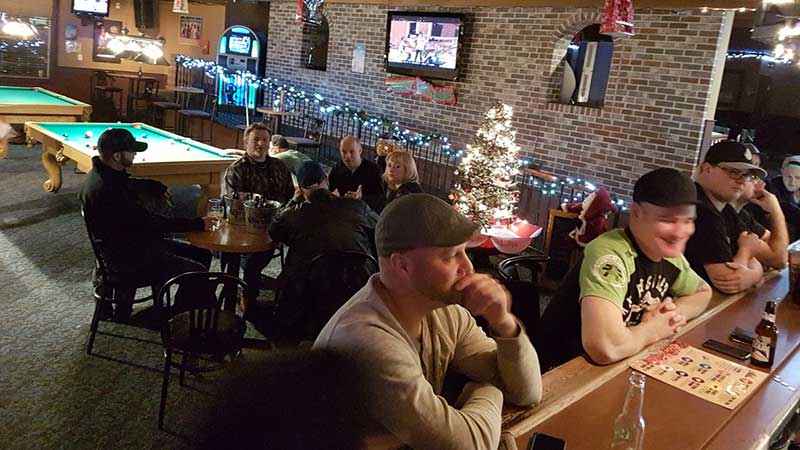 ---
3rd Degree Training
Founded in: 2008
Franchising since: 2013
Franchise units: 8
Initial investment: from $75,000
Royalty Fees: 7%
We are a dual brand fitness and nutrition company founded in Prince Edward Island Canada. With an ethical and holistic approach on fitness and nutritional services focusing on fitness classes, personal training, small group training, corporate wellness, nutritional education and motivation , this has helped streamline both our business and brand value as well as franchise development. As we have spread throughout Canada in the last 6 years we are excited to continue our growth throughout Canada and the U.S. as we continue our franchise partnerships with individuals and groups with the love of health and wellness and our amazing industry.

---
Oxygen Yoga & Fitness
Founded in: 2011
Franchising since: 2012
Franchise units: 68
Initial investment: from $250,000
Royalty Fees: 5%
Oxygen's Infrared Hot Yoga classes are an exhilarating experience! We offer a complete full body Yoga workout in just a single session while fusing the core strengthening Pilates moves in an easy-to-follow class that will keep you excited and interested. We don`t force you to practice the same boring routine over and over, we give you lots of modifications and variations to take your practice to the next level. We don't only work on your flexibility, we also work on your core strength! Incorporating infrared heat to your Yoga practice is a fun way to workout and burn body fat which aids in weight loss.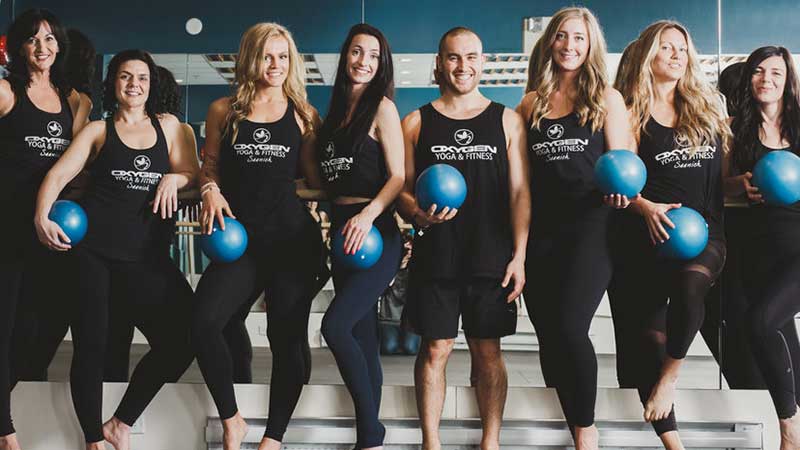 ---
Greco Fitness
Founded in: 2008
Franchising since: 2008
Franchise units: 16
Initial investment: from $100,000
Royalty Fees: $50,000
Greco Fitness is a fitness experience brand that delivers real results for real people. The Greco Method is the most results-based workout with trackable results. Our 45 minute group workouts and personal training are deigned to build muscle, burn fat, and improve the way our members move. From complimentary espresso to towel service, and our smoothie bar, at Greco we redefine your workout experience. Greco Fitness is currently searching for franchisees across North America who are passionate about changing lives and looking to make a career using a system that delivers sustainable results.
---
Funtopia
Founded in: 2013
Franchising since: 2015
Initial investment: from $1,000,000
Royalty Fees: 6%
Funtopia is the future of the entertainment industry – sustainability for the owners and value for their customers. As a Funtopia franchisee you will be part of a global team of dedicated professionals. Our business development, marketing, operations & management specialists are ready to help you develop and advance your own business. You only need a strong work ethic and enthusiasm about running your own Adventure Park!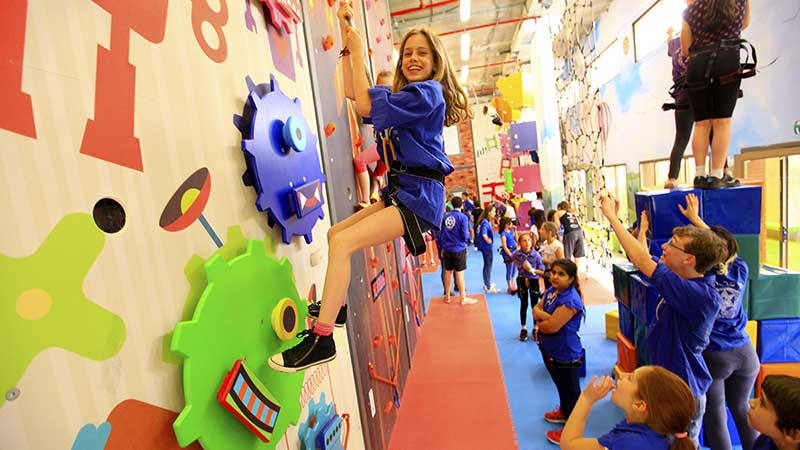 ---
Freedom Boat Club
Founded in: 1989
Franchising since: 1989
Franchise units: 131
Initial investment: from $150,000
Royalty Fees: 6%
We are a Boat Club much like a country club where members pay an initiation fee (average $5,000) and a monthly fee to use the club's boats (typically $280 per month). Nice year round income. We have an average 10 to 1 ratio of members to boats. A robust reservation system. A very complete marketing system with automatic CRM built in. Arrangements with major boat companies to sell to our Franchisees at dealer cost (28 to 33% below retail). Model is for 20ft. to 27ft. pleasure and fish boats mostly outboard power. Freedom Boat Club is the largest boat club in the world with over 130 locations for members to choose from and with over 1200 boats and 12,000 happy members.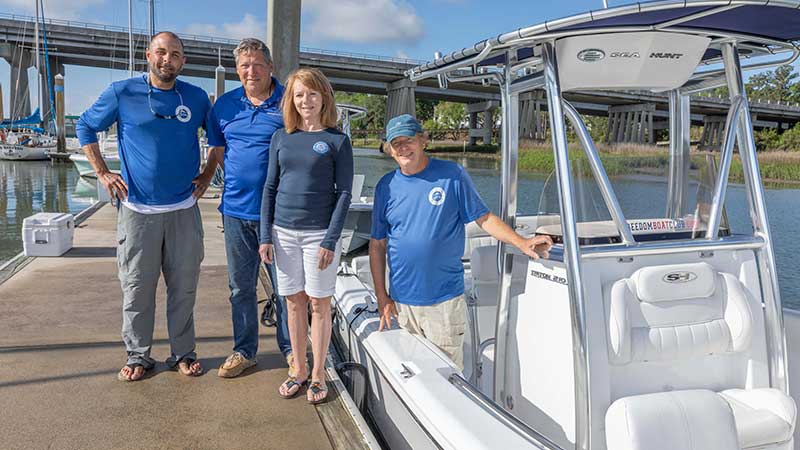 ---
View all recreation franchises
DIDN'T FIND WHAT YOU WANT?
ASK THE EXPERTS