The Top 10 Franchise Businesses For Sale in North Carolina Of 2023
Update: 04.11.2021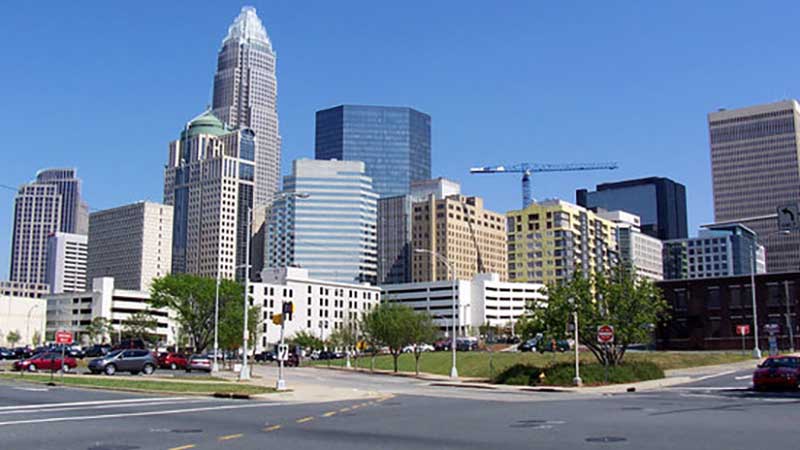 Several years in a row North California has been ranked one of the best states for business according to Forbes. This is due to highly educated labor supply, regulatory environment and low business costs. Franchising is also popular industry here and creates a lot of opportunities for entrepreneurs willing to start their company. The best franchises to own in North Carolina have innovative concepts and proven approaches to managing them. The franchisors encourage smart entrepreneurs to join them by offering good conditions, low entry fees, trainings and constant assistance. If you consider starting a new company, view our selection of top 10 franchise businesses for sale in North Carolina in 2022.
Here is the 10 best franchises to own in North Carolina
Wayback Burgers
Founded in: 1991
Franchising since: 2009
Franchise units: 500+
Franchise Fee: $35,000
Initial investment: $209,000 - $524,500
Royalty Fees: 5% of total weekly Gross Sales
At Wayback Burgers we use only fresh, never frozen ground beef, and cook every single burger to order. That's the way great tasting burgers used to be made, and the way we still make them today. Franchising since 2009 and currently operating in over states, Wayback Burgers' unlimited potential has been demonstrated by our loyal following. With 166 restaurants open worldwide and 500+ more under development, we are rapidly expanding our brand.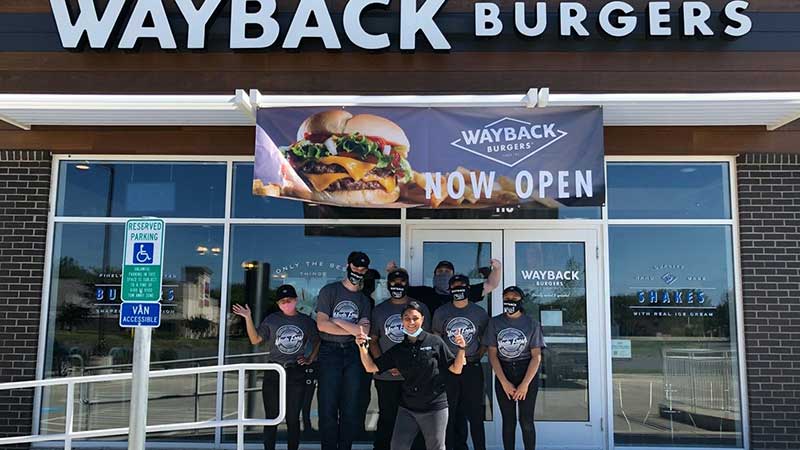 ---
Basecamp Fitness
Founded in: 2013
Franchising since: 2019
Franchise units: 2
Franchise Fee: $50,000
Initial investment: $500,760 - $734,848
Royalty Fees: 8% of gross revenue
Basecamp founder Nick Swinmourne, founder of Zappos.com, developed Basecamp Fitness based on the intense training regimens of mixed martial arts fighters. Nick took the intensity of the fighter's training and added the energy and community of the studio experience to create something very special. Basecamp Fitness makes sure that your workouts stay fresh and always leaves your body wondering what's next. Workouts help people find their next challenge by building balance, stamina, strength, and doing whatever it takes to ensure that clients enjoy the journey.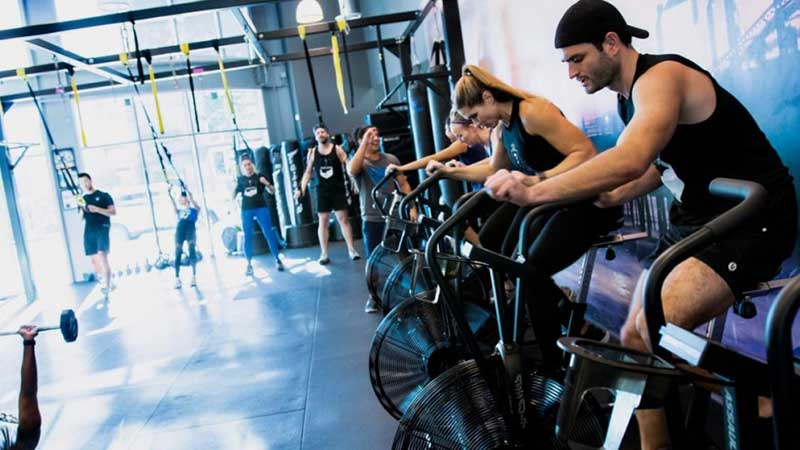 ---
Rusty Taco
Founded in: 2010
Franchising since: 2010
Franchise units: 24
Franchise Fee: $25,000
Initial investment: $529,817 - $796,325
Royalty Fees: 5% of gross sales
Rusty Taco, founded by Rusty Fenton and his wife Denise in 2010, is a chain of fast food Taco restaurants in nine states across the United States but the company is seeking new franchise units throughout the U.S. Offering an authentic, street-taco inspired menu, Rusty Taco elevates the experience for both the customer and the owner by bringing the flavor, experience and simplicity of a traditional taco stand to local communities. The company offers competitive unit level economics and investment returns; has simple, manageable operations; in a dining segment that is on-trend, growing and lacks competition; and is backed by the strength and support of Inspire Brands.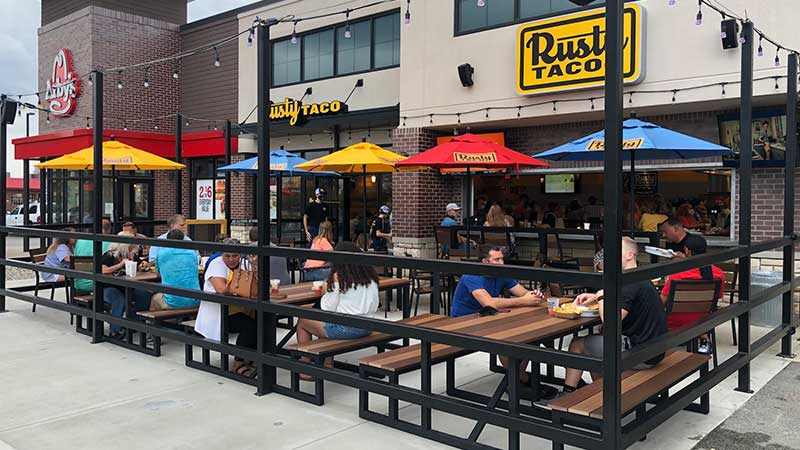 ---
Kona Ice
Founded in: 2007
Franchising since: 2008
Franchise units: 1279
Franchise Fee: $25,000
Initial investment: $119,850 - $140,350
Royalty Fees: $15,000
Kona Ice provides flavored ice cream, ice cream, and related products to the general public in a mobile environment that includes the franchisor's patented Kona Ice truck, known as the Kona Entertainment Vehicle (KEV), with the FlavorWave patented self-service system. Kona Ice transforms the idea of a friendly neighborhood ice cream truck into a more colorful and fun ice-making experience. The company has over 1,000 tropical-themed ice trucks nationwide and is the 13th fastest growing franchise in the country.
---
Firehouse Subs
Founded in: 1994
Franchising since: 1995
Franchise units: 1140
Franchise Fee: $20,000
Initial investment: $169,414 - $989,553
Ongoing Royalty Fee: 6%
Ad Royalty Fee: 3%
The Sorensen brothers, from an entrepreneurial family with decades of experience in the fire and police departments, were destined to become both firefighters and founders of Firehouse Subs. The Firehouse Subs franchise is designed to build and operate a restaurant that offers and serves large portions of submarine-style hot sandwiches in a unique fire-fighting atmosphere and propriety at an economical price under the Firehouse Subs trademark and business system.
---
TruBlue Total House Care
Founded in: 2011
Franchising since: 2011
Franchise units: 48
Franchise Fee: $39,500
Initial investment: $61,850 - $81,000
Royalty Fees: 6%
TruBlue is a home care franchise (home maintenance, handyman services, maid / cleaning and yard work) with the needs of seniors looking to age on the spot and busy families who rely on regular home care to regain free time and the weekend. The company provides monthly home care packages, freeing up time for clients to enjoy a carefree life, and busy families can spend time doing what they love instead of endless chores.
---
Express Employment Professionals
Founded in: 1983
Franchising since: 1985
Franchise units: 822
Franchise Fee: 822
Initial investment: $150,000 - $239,000
Ongoing Royalty Fee: 8.6%
Ad Royalty Fee: 0.6%
Express is a community-based franchise that helps people find jobs and helps local businesses manage their workforce. On average, the Express office employs 650 people a year - a job that matters and gives people hope. Express has a long-term goal of employing a million people annually, and your fellow franchisees help ensure your success. Express franchise owners also benefit from one of the highest rates of return in the entire franchise. With an average investment of just $ 165,000, owners sell more than $ 1 million on average in the first year in the first year.
---
Stoner's Pizza Joint
Founded in: 2013
Franchising since: 2018
Franchise units: 18
Franchise Fee: $25,000
Initial investment: $130,000 - $320,000
Stoner's Pizza Joint is an all-inclusive restaurant franchise that offers pizza and wings to customers using high quality fresh ingredients and easy-to-understand recipes. Stoner's was founded in 2013 in Fort Lauderdale, Florida. The company offers a wide range of signature pizzas, smoked hickory wings produced daily, salads, stromboli, calzones and desserts. Each order is proudly served with sincere appreciation to each guest. Today, Stoner's Pizza Joint has grown to 18 locations in three states.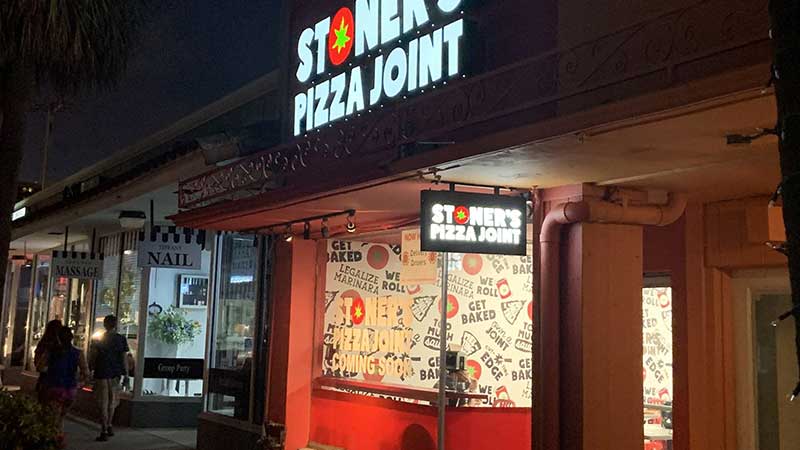 ---
Ziggi's Coffee
Founded in: 2004
Franchising since: 2016
Franchise units: 18
Franchise Fee: $40,000
Initial investment: $190,500 - $1,237,608
Ongoing Royalty Fee: 6%
Ziggi's Coffee is a franchised coffee shop that specializes in serving only the finest organic coffees, unique handcrafted beverages, and delicious local breakfasts, lunches and snacks. The company was founded in 2004 in Colorado and is committed to improving service in the coffee shop industry. Ziggi's Coffee offers diners a variety of delicious coffees and products, as well as fast and friendly service with on-the-go dining options. In addition to a unique menu and great service, Ziggi's Coffee also strives to make a positive contribution to the local communities it serves.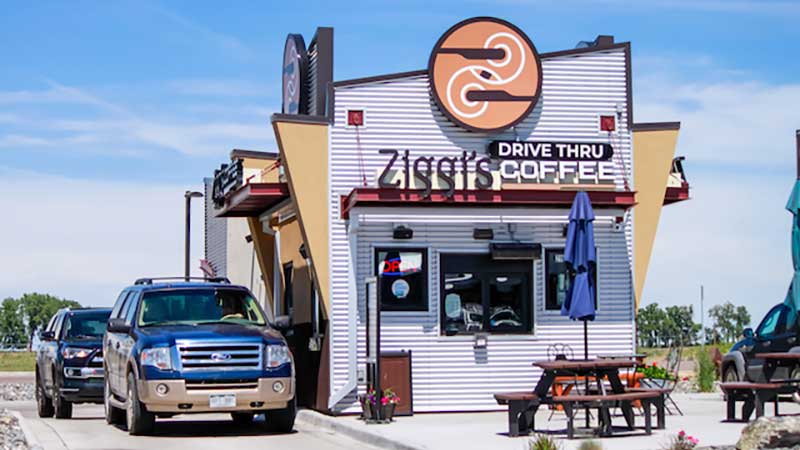 ---
PUR LIFE Medical
Founded in: 2019
Franchising since: 2019
Initial investment: $112,000 - $280,000
Royalty Fees: 6%
PÜR LIFE Medical is already leading the way as a disruptive innovator in the healthcare space. The company offers real solutions to patients desperate for health and wellness and are willing to pay for it. PLM stands alone as a true nation-wide clinic engaged in the business and science of regenerative health. PÜR LIFE Medical is the ideal franchise to own for many reasons. First, healthcare is a growth industry. Second, entrepreneurism is the heart of American business and owning a business is the only way to control your destiny and financial security.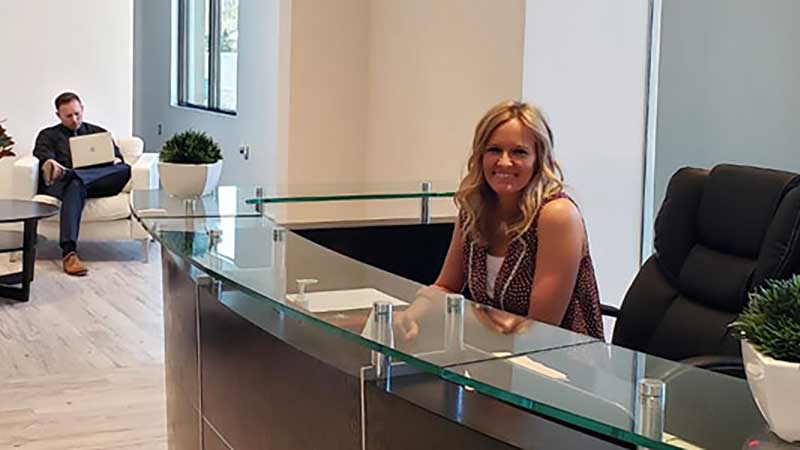 ---
View all franchise opportunities
Want to advertise your franchise with us and successfully boost your business?
Please send us your request and we will get back to you shortly!
DIDN'T FIND WHAT YOU WANT?
ASK THE EXPERTS