Franchise Description of Children's Entertainment Center NA-BE-GI
NA-BE-GI - a new game format
NA-BE-GI - a new format of children's entertainment centers for children from 1 year to 12 years. We create a safe space with thoughtful zoning, taking into account the basic gaming needs of the child, unique equipment, and toys.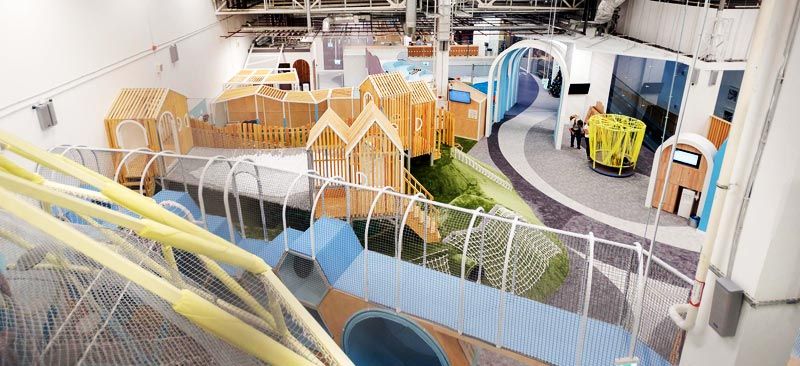 NA BEGI - philosophy
Free play is what children most like to do. The main point of the game is freedom. This means that the child himself, without an adult, brings into his game everything that he sees in the world around him. The philosophy of NA-BE-GI has developed on the basis of numerous studies and fundamental knowledge about the game of children.
The experience of developing children's entertainment centers and observing the behavior of children in entertainment centers gives us the right to say that we are creating a unique gaming environment that provides the child with freedom of action and the opportunity for a wide variety of games: active and creative, sensory and role-playing.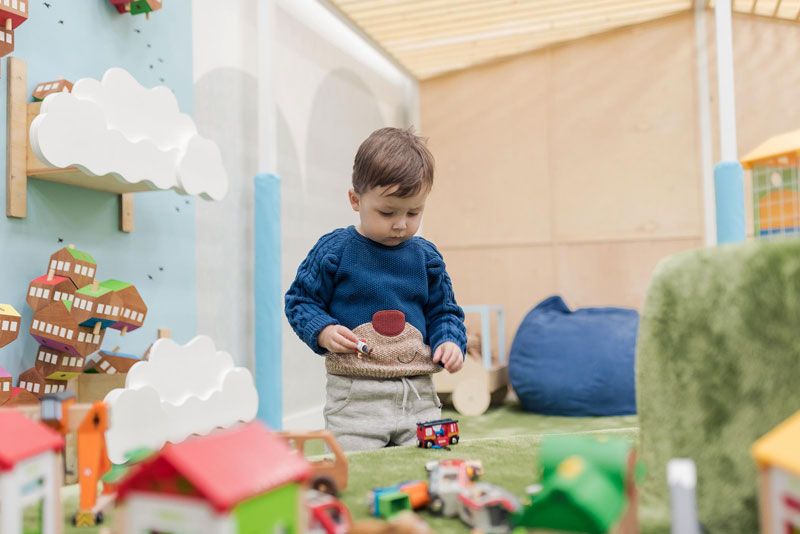 NA-BE-GI - game designer
Each element of the entertainment center is our own development, which has no analogs. We are creating a transformer - a huge constructor that will allow you to update the game spaces and ensure a constant novelty in the perception of the center.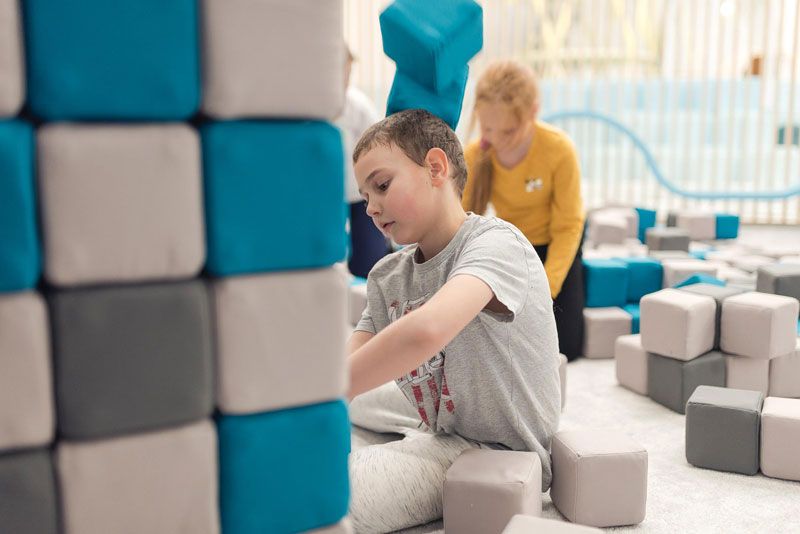 The management company of the children's entertainment center NA-BE-GI has been creating children's centers for 4 years. Our centers of children's entertainment are known throughout the country and abroad.
STRENGTHS of the Management Company
All projects created by our team are unique and interesting for children and adults;
Own production of all gaming equipment on a turn-key basis;
A full production cycle from the development of a project concept to design, installation, and commissioning. We are responsible for each stage of the production process;
Extensive project management experience and financial knowledge;
Before starting work, we conduct a thorough analysis of the location, we consider the passability of the target audience. Based on the data obtained, we create a concept for a certain age group;
In each of our projects an automation system has been introduced that helps to conduct business efficiently;
In projects we use only hypoallergenic, environmentally friendly and certified materials;
Innovative technological solutions, unique concepts, and a sustainable business model allow us to create successful projects for children's entertainment centers.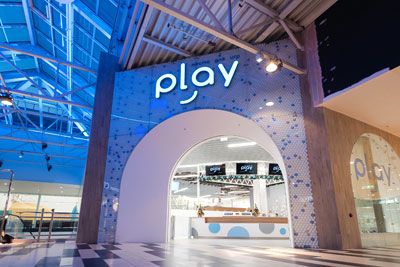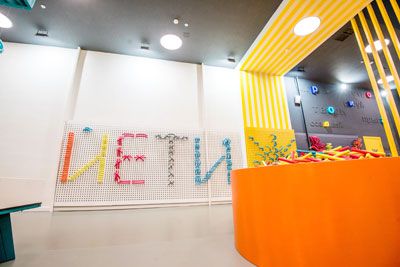 Who suits our franchise?
Investors, who want to invest in a profitable business.
Owners of premises from 100 m², wishing to increase profits.
Owners of the operating shopping or entertainment centers.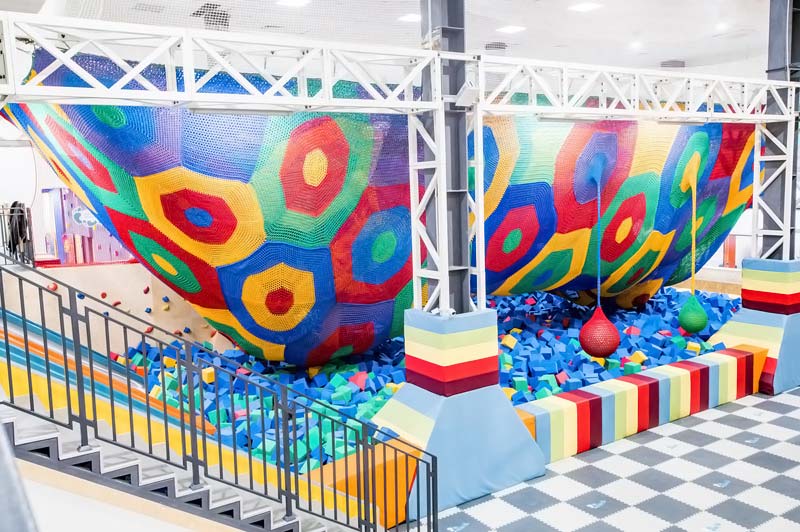 Franchise offer
Open a franchise of the children's entertainment center NA-BE-GI and start earning from USD 2,800 of net profit per month. Franchise NA-BE-GI is a unique concept based on the fundamental knowledge of children's games, its production of equipment, automated business processes and ready-made marketing solutions.
Format and concept NA-BE-GI
The NA-BIG-GI concept is a safe and comfortable space for children to play freely.
Placement: shopping center and entertainment centers.
Area: from 80 to 1,000 m².
Ceiling height from 3.5 m².
Compliance with State standards, Construction Standards and Regulations, and sanitary and fire safety standards.
How much does the NA-BE-GI franchise cost?
NA-BE-GI has a franchise fee ranges from $5,700, with a total initial investment from $168.13.
Initial investment: $168.13
Rent
Room repair
Design project
Playground Equipment
Furniture (reception, lockers, wardrobe, tables, cabinets)
Consumables
Marketing expenses for the opening of the center
Franchise fee
Payback period: 36 months
Average monthly turnover: $8,000
Роялти: none
Franchise fee: from $10,000
Recommendations for the selection of premises
Location Efficiency Assessment
Assistance in concluding a lease
Concept development and design project
Brand book
Center Management Guide
Customized Advertising Campaigns
Layouts of promotional materials
Social Media Promotion Instructions
Connection to an automation system
IT support
Consulting support
Other current payments: none
Request Free Info