Online Franchise Opportunities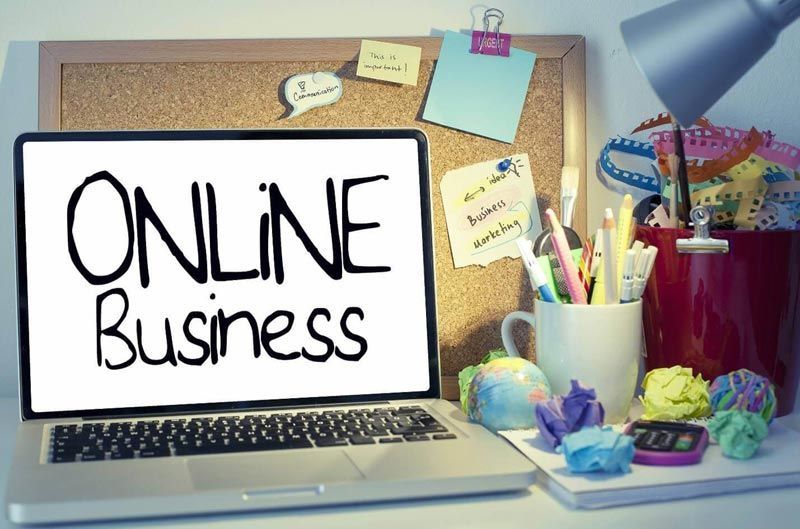 Think about running an online franchise? Maybe the last year gave you the confidence that online business is more stable or you like the idea of online franchises irrespective of previous situations in the world. In any case, it will be good to consider the advantages of running the online franchise before its starting.
Last year we were all aware that telework is a really profitable thing and that it could be competitive in relation to offline business. New ways of work have contributed to making flextime. It means that owners and workers are able to find a balance between work and personal matters.
The considerable influence was provided over the workstyle due to 2020. This conclusion can be derived from the fact that about 80 % of companies said that they are going to continue remote work. The pandemic gave a chance to those who were sitting at their homes and dreaming about business from the sofa.
No need to choose
Today we can see, especially after pandemic time, that it is possible to manage even the large companies from the sofa. Entrepreneurs have found out that the waiver of habitual office spaces is more financially advantageous and comfortable. It means that there are a large number of franchises in the online sector if you decide to join this field of business.
Freedom of action
Those, who run their franchise from home, are free from the ordinary time frame. They are capable of choosing work hours by themselves.
During the workday you can spend at least some time on houseworking, walking with your pet, visiting your parents or your children's performance at the school. An overwhelming number of online franchises give you an opportunity to forget about the traditionally eight-hours working day at the office five days per week. Some of the offers help you to strike a balance between work and life. In any case you will be able to adapt your franchise business to your life and probably find that your self-efficacy will become higher.
The savings
Office rent may be really resource-intensive. The good location is an expensive pleasure. The online franchise allows you to minimize the expenses on location. The good gadget with speedy internet connection are enough for online franchise business.
The start of a franchise business will be with lower risk and with more confidence in comparison with those who decide to own an offline business with a huge investment and the unknown of how it will be successful or not. The break-even position will be closer to you because of the less investment.
You can choose 50/50 franchise
If you have a desire to communicate with clients but you still want to refuse to rent a location, you can choose such franchises as mobile tire service or rental of electric scooters.
You can build the team.
A lot of future franchisees do not understand that online business means that they will be able to hire people to the team. It will depend only on the franchise you choose. If it is possible for the franchise you choose you will have an opportunity to invite some specialist to devolve some work.
Team building is a perfect way to improve efficiency and profitability.
Begin from yourself and then develop the team when you will be ready for that.
Training and assistance will be with you.
Any self-respecting franchise is interested in supporting their franchisees and it does not matter what kind of franchise that is, online or "brick-and-mortar" . It implies that in that case when you are sitting with your laptop at home the whole day you will have the opportunity to visit training, get some lessons and support from the franchisor. This is a great benefit to have such balanced and structured help.
---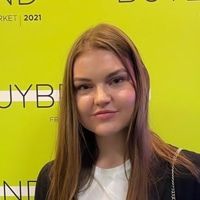 Written by
Sofia Rybina
Key account manager Topfranchise.com
Want to advertise your franchise with us and successfully boost your business?
Please send us your request and we will get back to you shortly!
DIDN'T FIND WHAT YOU WANT?
ASK THE EXPERTS