Best 10 Salon Franchise Opportunities in Saudi Arabia for 2023
Update: 04.11.2021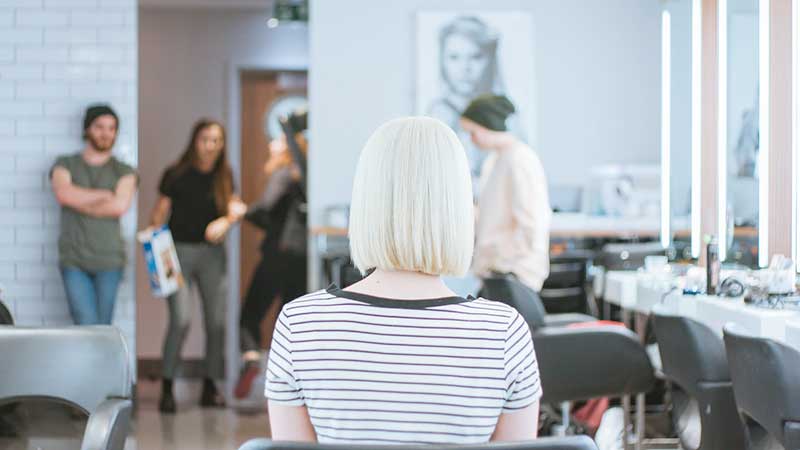 Salon Franchise is a pretty new trend in Saudi Arabia, which means that the market is not saturated enough. This allows abundant salon franchise opportunities in the kingdom. Don`t miss the chance to find a niche and fill it by joining one of the world popular spa brands like Hello Kitty Beauty Spa, Beauty Connection Spa, 1847. The best franchises operating on the market are ready to share their business strategies and approaches, values and experience with their franchisees as well as provide them with constant support. The list includes unique spa franchise concepts which deal with selling beauty products; providing papering and rejuvenating treatment, etc. The choice is yours!
Here are the top 10 Salon franchises in Saudi Arabia
SensAsia Urban Spa
Founded in: 2004
Franchise Fee: $33,000
Initial investment: $80,00
Royalty Fees: 6%
SensAsia Urban Spa offers its clients a wide range of treatments designed to relieve the stress of everyday life. All SensAsia Urban Spas are shrines that love to pamper and rejuvenate. SensAsia Urban Spa is an award-winning spa that combines health and wellness in an urban environment while providing an oasis of tranquility and luxury away from the hustle and bustle of the city.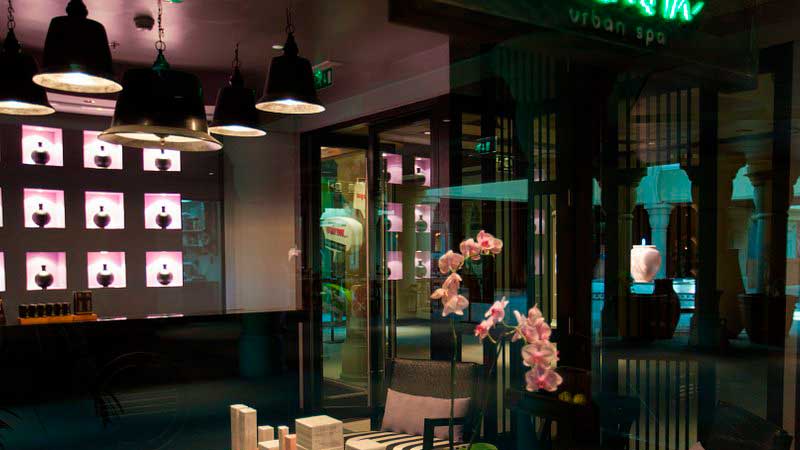 ---
Sport Clips
Founded in: 1993
Franchising since: 1995
Franchise units: 1818
Initial investment: $246,300 - $394,500
Franchise Fees: $25,000 - $59,500
Royalty Fees: 6%
Sport Clips, Inc. offers haircut services for men and boys. It offers hot steamed towel treatment, relaxing neck and shoulder massage, scalp massage, and massaging shampoo services. The company also offers hair care and styling products. In addition, it offers franchising services. Sport Clips, Inc. was founded in 1993 and is based in Georgetown, Texas.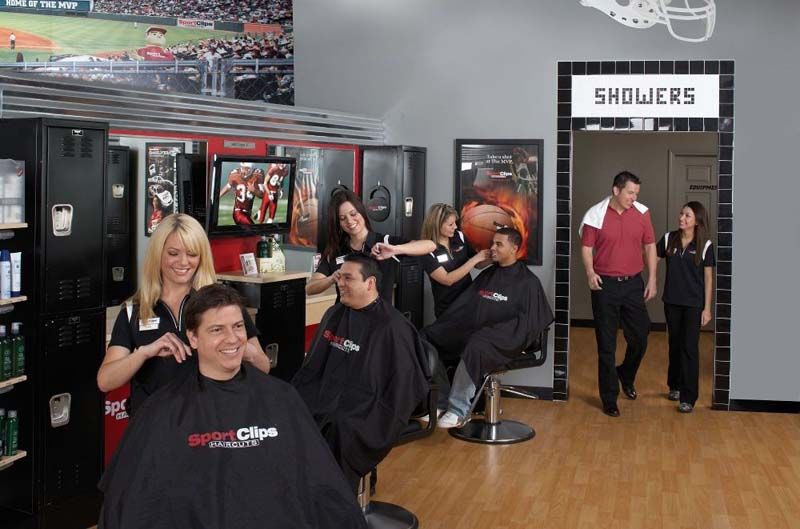 ---
---
Beauty Connection Spa
Founded in: 2002
Franchise Fee: $40,000
Initial investment: $96,000
Royalty Fees: 7%
Beauty Connection Spa is one of the largest spas in the UAE and a leader in the beauty industry. It is the brainchild of one of the leading entrepreneurs in the United Arab Emirates, Ms. Kawtar Makahla Al-Shamsi. The company's success lies in a unique industrial concept, where there is no need to make an appointment, the client can simply come at any time convenient for him and receive special services combined with high hygiene standards.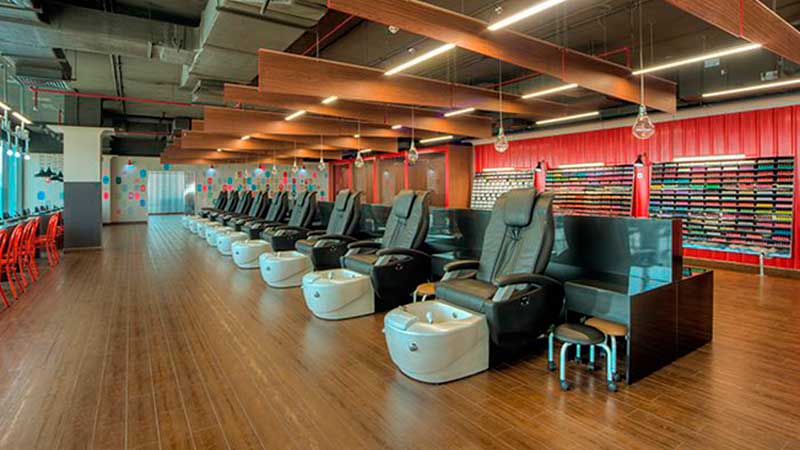 ---
Micaroon Makeup
Founded in: 2014
Franchise Fee: $23,000
Initial investment: $100,000
Royalty Fees: 5%
Micaroon Makeup is an original brand that is inspired by the splendor of macaroon cookies and is the first beauty bakery of its kind. It focuses on the use of natural ingredients, minerals, vitamins and oils that not only brighten but also nourish the skin. The brand offers many great beauty products, including eyeshadow, lip gloss, satin and ultra-matte lipsticks, cream blush and mascara. Other makeup and beauty related products are also available, such as cosmetic bags, makeup brushes, hair accessories, etc.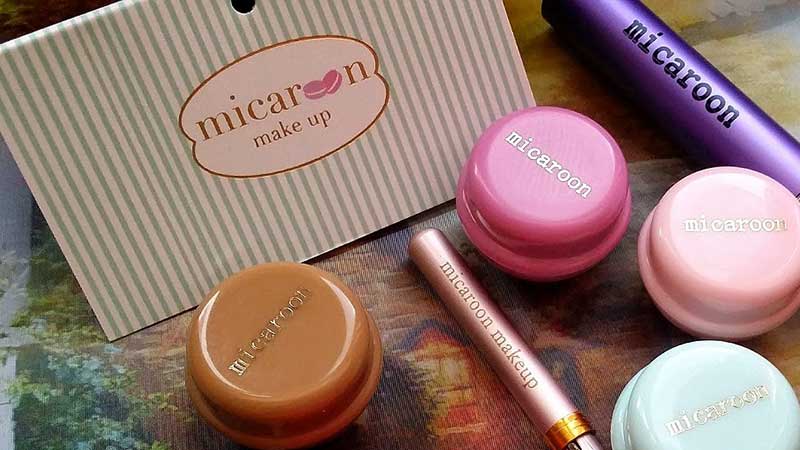 ---
HERITAGE FOR HENNA
Founded in: 2002
Initial investment: $17,300
Royalty Fees: 7%
HERITAGE FOR HENNA has perfected an ancient art form and transformed it into a masterful craft that preserves design and jewelry handed down from generation to generation. The company was founded in 2002 and since then has not stopped growing rapidly: twenty-eight henna majals are now located in the most stylish places in the Emirates. This amazing achievement confirms the commercial viability of Heritage for Henna's unique approach. By renewing this heritage of art and promoting it in a contemporary style, HERITAGE FOR HENNA has opened the door to global expansion with partners who share our ambitious vision.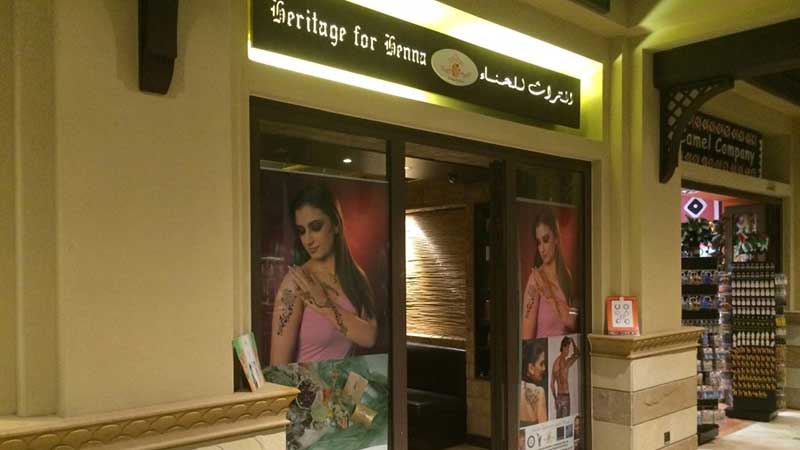 ---
Magiff
Founded in: 2004
Franchise Fee: $13,300
Initial investment: $26,700
Royalty Fees: 5%
Magiff is a series of natural personal care products for hands and feet. The brand has built sales around a show and sell concept, and live demos are an integral part of their sales methods. In addition to its existing line, Magiff now offers a completely new range of natural moisturizers, scrubs and nail care products.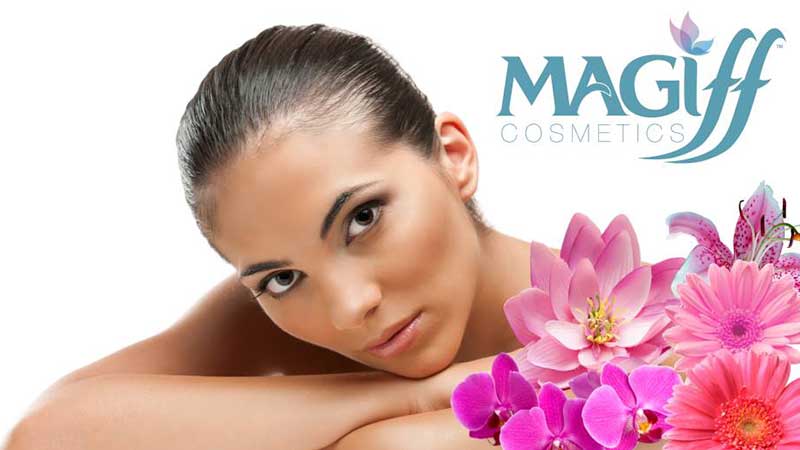 ---
Bedashing
Founded in: 2008
Franchise Fee: $37,300
Initial investment: $96,000
Royalty Fees: 6%
Bedashing Beauty Lounge is a modern fashionable cosmetics factory known for its award-winning services and the unique experiences it offers to clients. Founded in 2008, Bedashing Beauty Lounge has become a trusted destination for beauty connoisseurs in the region thanks to its extensive menu of treatments, highly trained staff, and the unique experience it offers clients.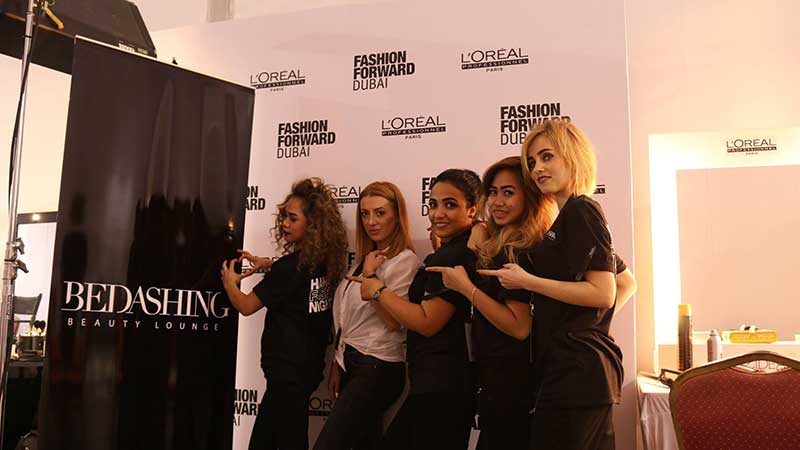 ---
N.Bar
Founded in: 2001
Franchise Fee: $15,000
Initial investment: $50,000
Royalty Fees: 6%
N.Bar is one of the first nail spa in the Middle East. The company has consolidated its position as the most successful and progressive nail rod network in the UAE. Founded by inspiring entrepreneur Ms. Negin Fattahi-Dasmal, she has spearheaded this women's business to turn everyday nail care into an "experience". N.Bar has improved the customer experience and applied new thinking to the traditional refills. Everything from the look of the interior to the superb technical capabilities of its 250 employees have been critical to the brand's rapid growth.
---
Hello Kitty Beauty Spa
Founded in: 2012
Franchise Fee: $30,000
Initial investment: $90,000
Royalty Fees: 7%
Hello Kitty Beauty Spa is an innovative extension of the Hello Kitty brand that offers its clients the luxurious care, luxury and pleasure of a day spa for women of all ages. The spa is designed for high class clients and holidaymakers. The Beauty Spa is inspired by the famous Japanese character "Hello Kitty" and is specially designed for Queens and their little "princesses" who require nothing but luxurious body care. Services at Hello Kitty Beauty Spa include manicures, facials, hair and makeup.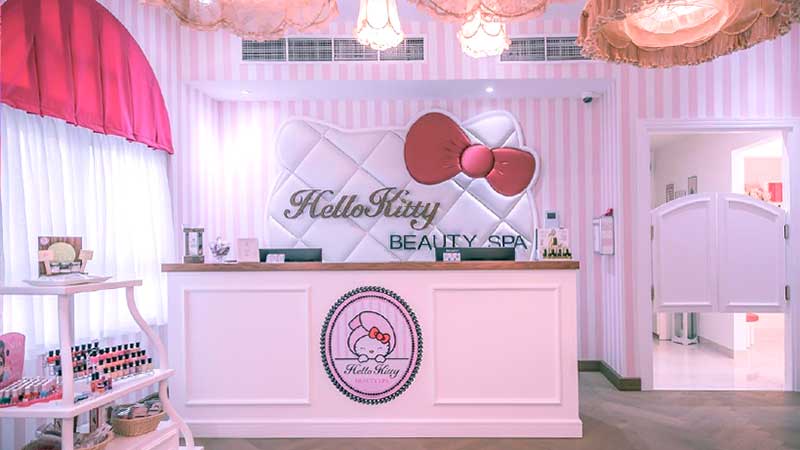 ---
Maison de Joelle
Franchise Fee: $133,300
Initial investment: $213,200 - $346,500
Royalty Fees: 6,5%
Maison de Joelle is an exclusive beauty home offering a unique beauty experience with a wide range of services and treatments. Maison de Joelle has an appearance and atmosphere that makes its clients feel special without fear. Personalized attention that will make your clientele want to come back again.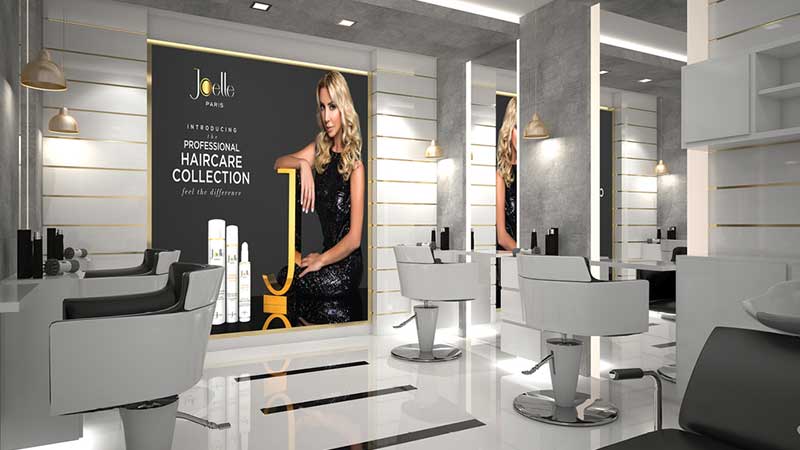 ---
View all salon franchises
Want to advertise your franchise with us and successfully boost your business?
Please send us your request and we will get back to you shortly!
DIDN'T FIND WHAT YOU WANT?
ASK THE EXPERTS