Best 10 Pizza Franchises in Indonesia for 2022
Update: 05.11.2021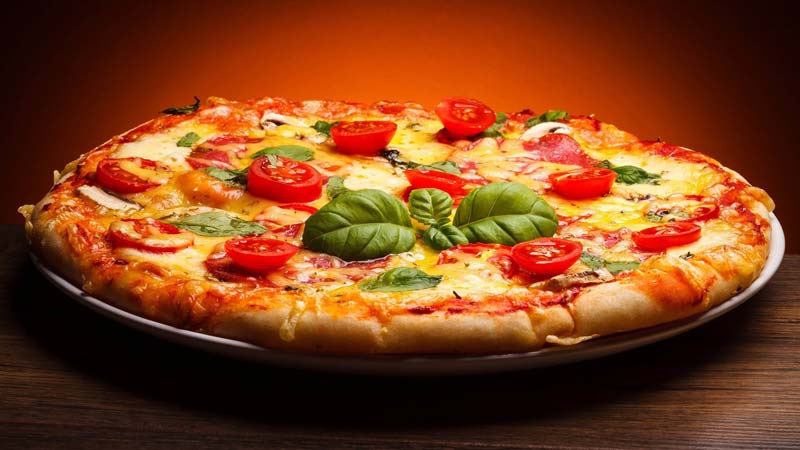 From year to year pizza franchises are thriving in Indonesia. 2022 is not going to be an exception. Obviously, the industry involves some dominant brands which are constantly reinforcing their leading position. Сomparing to previous year we can see only a slight change in the order of the top pizza franchise ranking.
Willing to start your own pizza franchise business in Indonesia? If so, you are on the right way to success and a good profit. Indonesia can boast an active Indonesian Franchise and Licensing Association which fosters the development of franchise companies in the country. Pizza franchise is a good choice especially in bigger cities like Jakarta, Surabaya and Medan. Pizza is supposed to be a "premium" food for the natives. It was first introduced in the country by Pizza Hut chain not so long ago and the trend for the dish is gaining traction. Would you like to join one of popular pizza brands and benefit from it? Just pick up one of the proven pizza businesses in Indonesia here.
Here are the top 10 best pizza franchise opportunities in Indonesia
Djon's Pizza
Founded in: 2016
Franchising since: 2016
Franchise units: 20 - 30
Initial investment: From 172 million IDR
Djon's Pizza offers a variety of pizzas with varied, delicious and halal toppings. Pizza made from fresh dough so that the bread will feel soft soft and not tough. Serves pizza with American Pizza and Italian Pizza models of high quality and abundant toppings. Each partner has one supply system for our goods. So, there is something from the partnership costs that we allocate in our system, both for the addition of freezers or stock items. So, partners have their own stock.
---
Pizza Hut
Founded in: 1958
Franchising since: 1959
Franchise units: 400+
Initial investment: 4.2 - 30.2 billion IDR
Royalty Fees: 6%
Pizza Hut is an American restaurant chain and international franchise which is known for its Italian-American cuisine menu, including pizza and pasta, as well as side dishes and desserts. The restaurant manager with the Pizza Hut brand, PT Sarimelati Kencana Tbk. has opened 39 new stores in Indonesia until September 2018 and the number of outlets 431 outlets.Pizza Hut is always looking for new franchisees ready to embrace their winning culture and commitment to superior restaurant-quality food.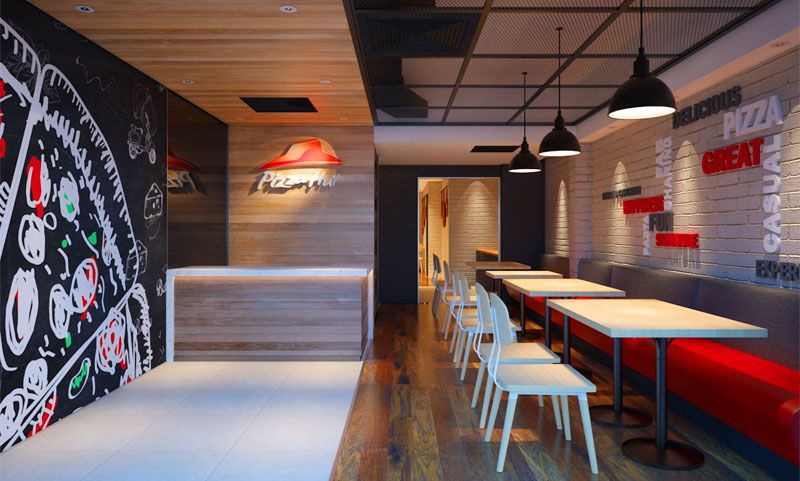 ---
DOMINO'S PIZZA
Founded in: 1960
Franchising since: 1967
Franchise units: 50+
Initial investment: 1.7 - 6.7 billion IDR
Royalty Fees: 5,5%
International franchise company that sells pizza with a delivery system. Until 2006, Domino's Pizza had almost 8,000 service centers owned by companies and franchise owners in more than 54 countries. Domino's Pizza uses Pizza Theater concept which has presented as an open kitchen concept where consumers can see their pizza made directly in front of their own eyes. The Pizza Theater concept will be applied in all Domino's Pizza outlets that will open in the coming years.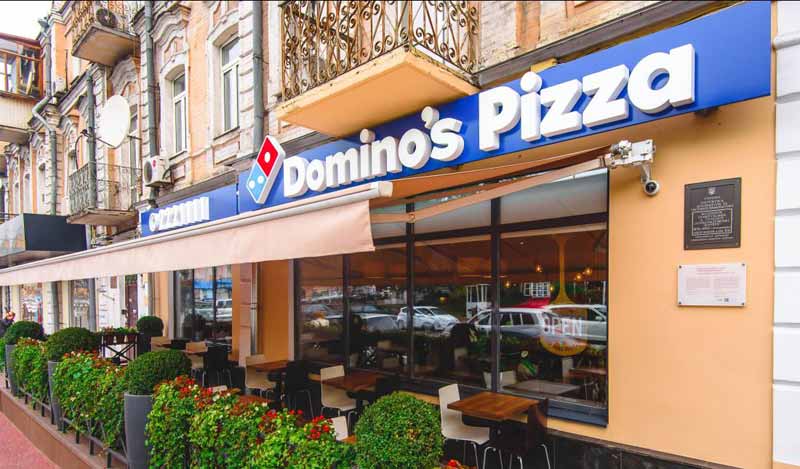 ---
Ro-cket Pizza
Founded in: 2017
Franchising since: 2017
Franchise units: 30
Initial investment: 71.7 - 601.9 million IDR
Royalty Fees: 5%
For connoisseurs of Italian Pizza, Ro-cket Pizza is revolutionary! It feels expensive, affordable, is recognized worldwide as original food innovation from Indonesia. Ro-cket Pizza is a start-up business that has superior culinary products based on innovation with fast and broad business development prospects. Pizza Ro-cket was created with a vision and mission based on the business environment and lifestyle behaviors of the rapidly changing society in the information technology era and the booming social media.
---
Pizza Prank
Founded in: 2017
Franchising since: 2017
Franchise units: 5 - 10
Initial investment: 150.7 mln IDR
Royalty Fees: 3%
Pizza Prank is an adaptation of Japanese-style pizza recipes. Pizza Prank uses pizza recipes from Japan that have been adjusted to the Indonesian tongue. If you are interested in Pizza Prank franchise and want to exist and last, brand owners must pay attention to form, taste, packaging, and create a pleasant atmosphere so that consumers want to come. When partners start to multiply, the management team must work extra hard by paying attention to production quality control and service.
---
Stara Pizza
Founded in: 2010
Franchising since: 2010
Franchise units: 10 - 20
Initial investment: From 4.3 - 20.1 million IDR
Royalty Fees: 0%
Stara Pizza is headquartered in Semarang, Central Java. Stara Pizza innovates a lot. In addition to the six old menus, namely sweet and sour shrimp, special sweet corn, meal lovers, neopolity pizza, mushroom chicken, and black pepper. Stara Pizza founder claims partners can return capital within five months to six months.
---
Kinan Pizza Mama
Founded in: 2015
Franchising since: 2017
Franchise units: 20
Initial investment: 30.1 - 110.5 mln IDR
Kinan Pizza Mama prepares 10 variants of pizza, such as meat lovers and cheese lovers. In addition, there is spaghetti and fruit salad. All partners who join must take the main raw material from the center. The goal is to maintain the quality of the product and taste remains the same in every branch.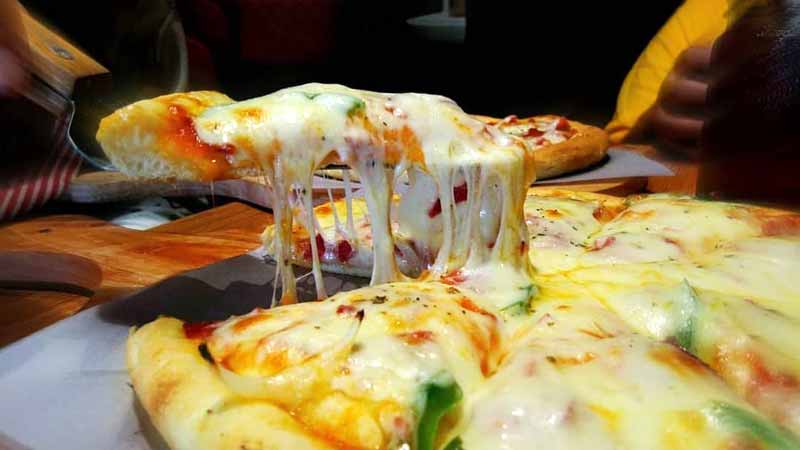 ---
Party Pizza
Founded in: 2009
Franchising since: 2011
Franchise units: 10 - 20
Initial investment: 57.4 - 229.7 million IDR
Carrying the concept of restaurant, Pesta Pizza also offers several other menus outside the main pizza menu. Among them are french fries, sandwiches, fried rice, and various noodles. The pizza serving is provided in many variations of choice. From each investment package, partners will get a number of equipment, such as cashier tables, chandeliers, sinks, food and drink equipment, stoves, work desks, sauce tables, cooking utensils, and raw materials. Partners will also get raw materials for initial operations, technical cooking training, service, sales, promotion, administration, and bookkeeping.
---
OK BENTO
Founded in: 2015
Franchising since: 2017
Franchise units: 20
Initial investment: From 71.7 mln IDR
Ok Bento offers various kinds of culinary menus ranging from Fried Chicken, Pizza, Steak, Bento (Japanese Food), Burger, Potatoes, Milkshake Juice, & Softdrink. Ok Bento has the concept of serving healthy, quality, Halal, and with special flavors and processed with selected spices. Ok Bento provides affordable prices for all people. Mission and Vision Ok Bento is to become a fast food provider that is of interest to the people of Indonesia and compete globally in Asia.
---
Pizza Bees
Founded in: 2016
Franchising since: 2017
Franchise units: 10 - 20
Initial investment: 24.4 - 74.6 million IDR
Pizza Bees made by Rahadian Bagus from Solo. Like there is pizza cubby, pizza miss you, or cute pizza with a typical Indonesian taste. Rahadian intentionally uses a unique name to invite curiosity. So, there is a pizza menu that has not been previously done by business people. Business people also don't forget the audit to maintain service and quality.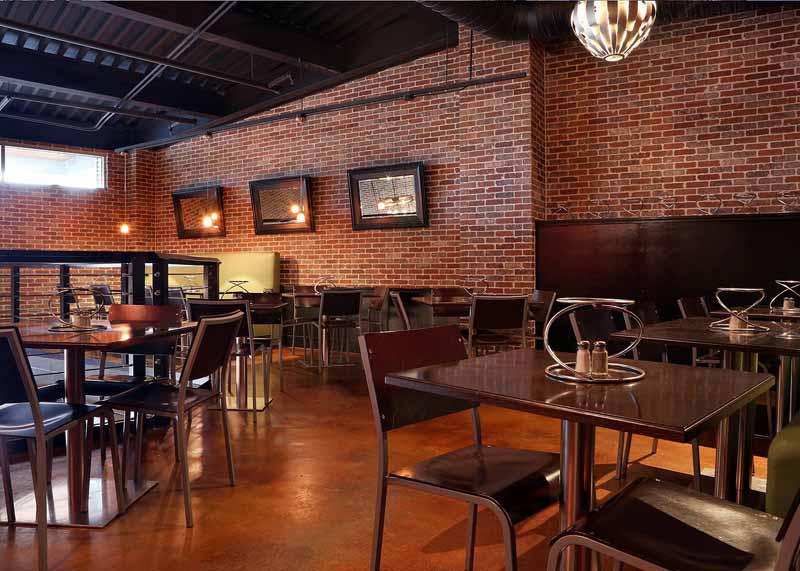 ---
Conclusion
To summarize, we can say any of the listed above pizza franchises is worth buying. But there is a lot to consider while choosing the best one for you. Pay attention to the reputation of the brand, what training and support are offered, check if the other franchisees are successful. But the main thing you need to do is to align your budget with investment requirements of the brand. In order to ease the challenge, we have made the comparison flowchart of the best pizza franchises in Indonesia for you. It shows the minimum estimated initial investment of each brand. By using it, you can figure out the difference in financial requirements for each franchise, and decide which one fits you the most.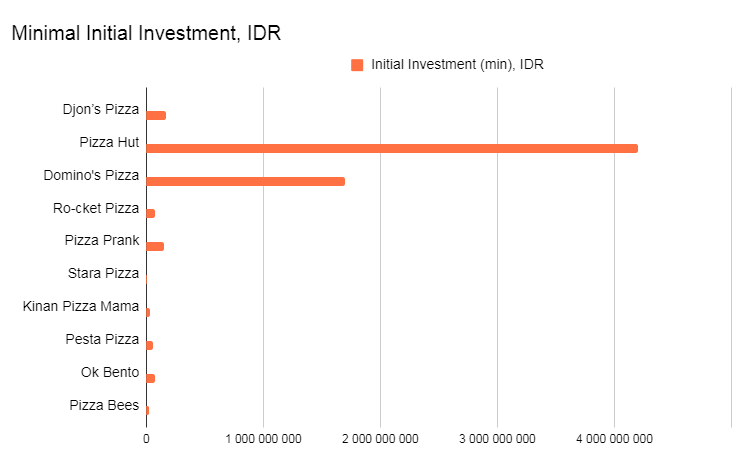 ---
View all pizza franchises
Browse franchises by countries

USA

India

Canada

The UK

Indonesia

The Philippines

Australia

The UAE

Saudi Arabia

South Africa

Germany

Pakistan

Singapore

Malaysia
Other countries
Want to advertise your franchise with us and successfully boost your business?
Please send us your request and we will get back to you shortly!
DIDN'T FIND WHAT YOU WANT?
ASK THE EXPERTS