9 Best Hotel Franchises in Indonesia in 2023
Update: 04.11.2021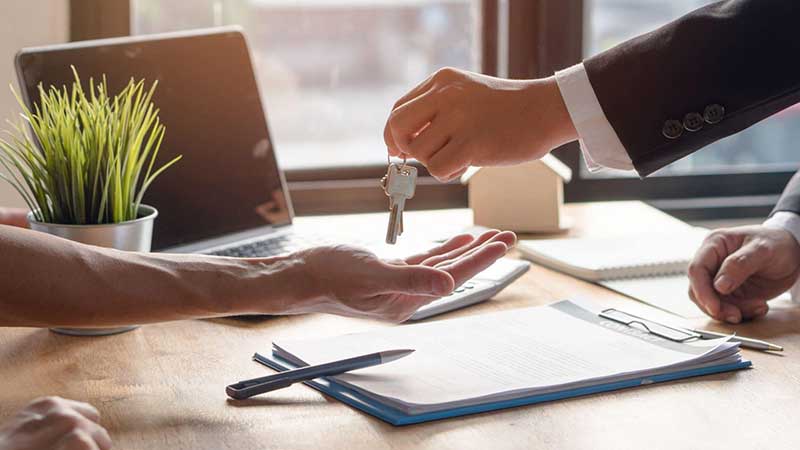 Due to favorable climatic conditions and amazing nature Indonesia receives millions of visitors each year. Obviously, there is a high demand for quality hotel services in the country. The list of popular hotel franchise opportunities in Indonesia includes well-known brands which have already gained an ideal reputation in the country and abroad. The franchisors offer their franchisees a proven business model, well-established marketing and management strategies, and assistance in all the processes of starting and running the business. If you find the idea to invest into hotel franchise in Indonesia interesting, check out our top 9 opportunities here.
Here is TOP 9 Hotel Franchise Opportunities in Indonesia
OYO
Founded in: 2013
Franchising since: 2018
Initial investment: IDR 40,000,000 - IDR 100,000,000
Royalty Fees: 10%
Oyo Rooms (stylised as OYO), also known as Oyo Hotels & Homes, is an Indian hospitality chain of leased and franchised hotels, homes and living spaces. Being the youngest in Indonesia, OYO Hotels & Homes started its business in Indonesia in October 2018. Properties under the OYO network will adopt a manchise (management and franchise) model , in which OYO will take full control and management.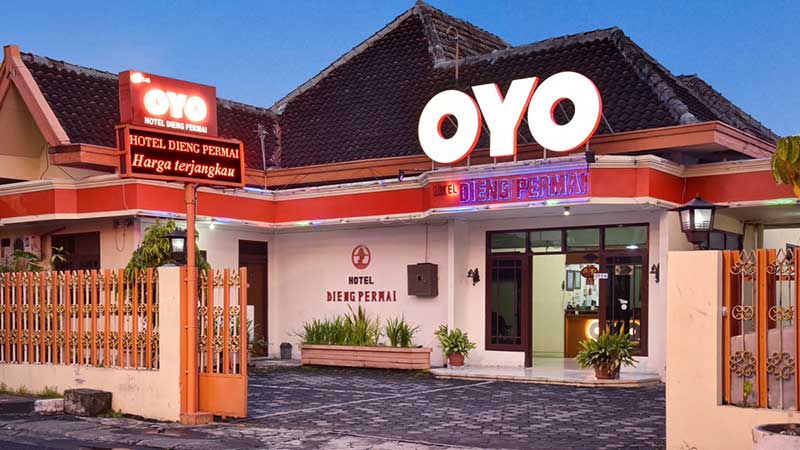 ---
Airy Rooms
Founded in: 2015
Franchising since: 2015
Airy Rooms is an Accomodation Network Orchestrator (ANO) that connects customers with budget hotel rooms throughout Indonesia. The company only works with the best budget hotels in the Indonesian region to ensure customer satisfaction. The strategy carried out by cooperating with partners or local property owners in Indonesia and the human resources who work at Airy are Indonesian workers. Also Airy continues to provide training to local accommodation partners to improve service quality to consumers.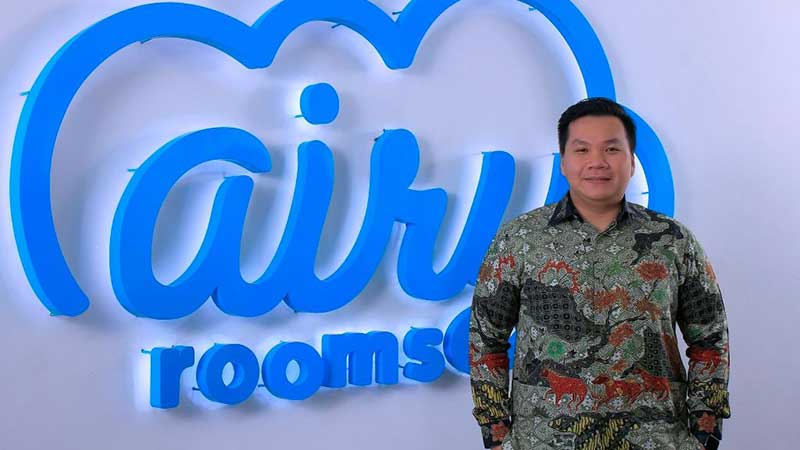 ---
RedDoorz
Founded in: 2015
Franchising since: 2015
RedDoorz, which is more focused on developing accommodation and online sales distribution, is the largest online budget lodging network in Indonesia, marketing hotel and lodging bookings through an android application. Currently RedDoorz has more than 1 million users. This is a very profitable market for hotel or hostel owners who collaborate with RedDoorz. RedDoorz provides full 24-hour marketing promotions and loyalty programs.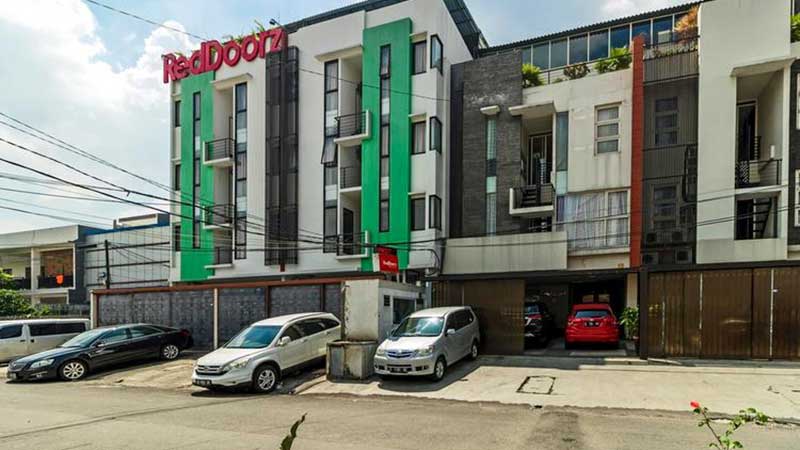 ---
Zen Rooms
Founded in: 2015
Franchising since: 2015
ZEN is the first full service budget & mid range hospitality group in Southeast Asia. Founded in 2015 and now managing 13,000+ rooms in 5 countries, ZEN is the best-rated and fastest growing budget hospitality group in Southeast Asia. The company provides their franchises with the best sales and operations technologies in the market (Property Management System, Online marketing, Channel Manager, Revenue management, trainings for your staff, etc.), with NO fixed cost requirements from franchisee's end.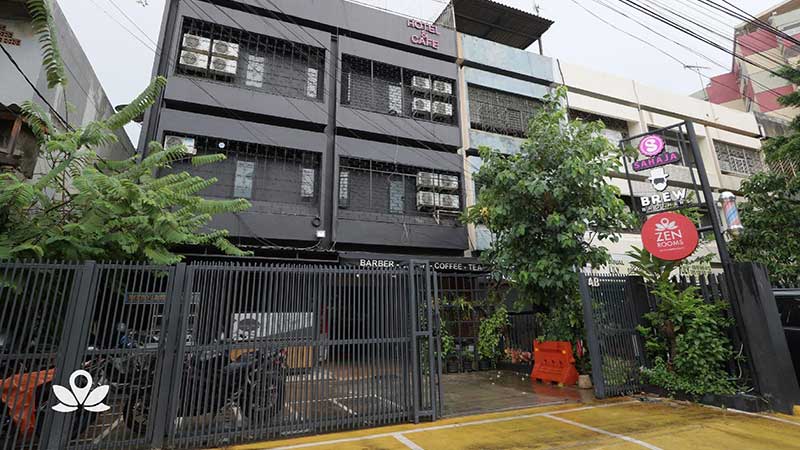 ---
Nida Rooms
Founded in: 2015
Franchising since: 2015
Malaysia-based Nida Rooms is a hotel accomodation company that wants to help standardise the often hit-or-miss nature of budget hotel booking. The startup claims to be the largest such business in Southeast Asia and has 4,000 hotel partners in Indonesia, Malaysia, the Philippines and Thailand. It also is in the final stages of launching in Singapore, according to Avili. Nida Room is similar to India's OYO Rooms and faces more direct regional competition from Rocket Internet's ZEN Rooms.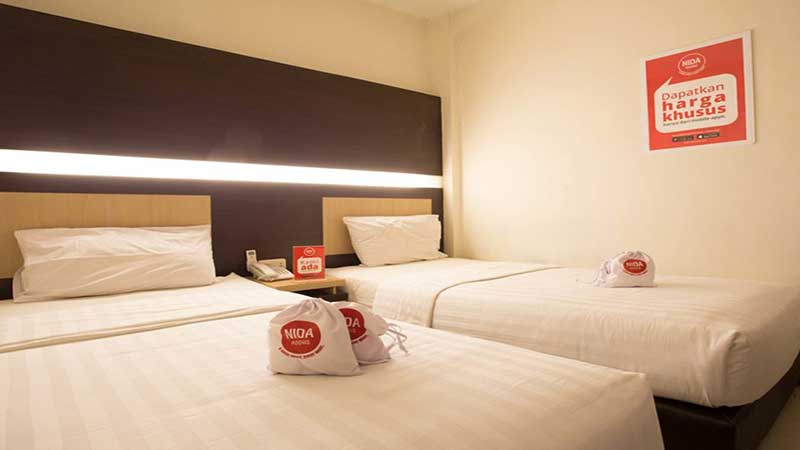 ---
Bobobox
Founded in: 2017
Franchising since: 2018
Initial investment: From IDR 1,500,000,000
Royalty Fees: 5%
Bobobox is an inn with the Smart-Pod Hotel theme with 2 types of rooms. Sky and Earth. Sky (the position of the bed is above), Earth (the position of the bed is below). All processes from check in to check out can be controlled from the Bobobox app on the guest smartphone. After releasing its first capsule hotel in the Pasir Kaliki area, Bandung, Bobobox is now offering franchise partnerships for investors interested in entering the capsule hotel business.

---
Fave Hotel
Founded in: 2005
Franchising since: 2005
Franchise units: 105+
FAVEHOTELS is Conceptualized by Archipelago International, the largest Hotel Management and Franchise Company in Southeast Asia with over 200+ hotels, and over 5 Billion USD in assets under management. Archipelago International provides comprehensive training programs and training tools to help you and your team run a well-managed and profitable hotel you can be proud of and where guests will return again and again.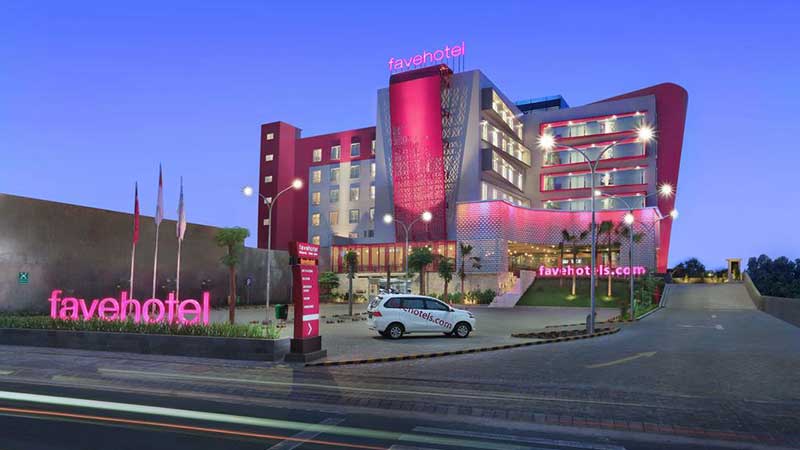 ---
Whiz Hotel
Founded in: 2008
Franchising since: 2010
Initial investment: IDR 50 billion - IDR 70 billion
Whiz Hotel is one of the brands of Intiwhiz Hospitality Management with mid-market segmentation, lift for the needs of smart and simple travellers. The two-star category hotel designed with the smart concept prioritizes the comfort of its guests with a more fun and friendly atmosphere, making it home for those who like travel at affordable rates. PT Intiwhiz International is Indonesia's leading and most promising hospitality management provider, with Intiwhiz hotel chain being the business core.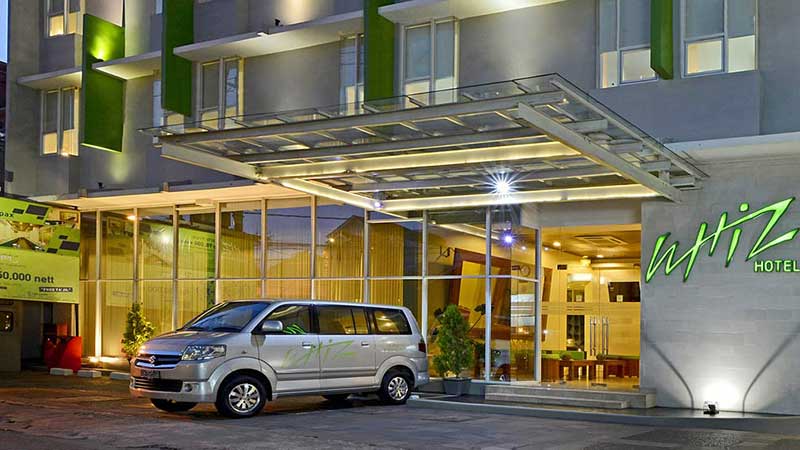 ---
Horizon Hotels
Founded in: 2014
Franchising since: 2015
Initial investment: From IDR 35 billion
Horizon Hotels is a chain of three and four star hotels managed by PT Metropolitan Golden Management (MGM) which also offers other choice packages of five star Gren Horizon, budget hotels with the name Red Dot and @HOM hotels or Aziza hotels for sharia management. Hotel owners receive a net 40-50% of the revenue account after deducting operating expenses.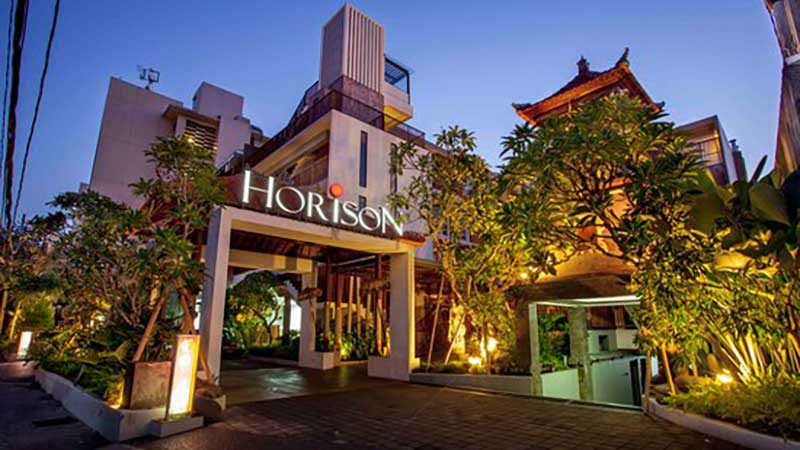 ---
View all hotel franchises
Browse franchises by countries

USA

India

Canada

The UK

Indonesia

The Philippines

Australia

The UAE

Saudi Arabia

South Africa

Germany

Pakistan

Singapore

Malaysia
Other countries
Want to advertise your franchise with us and successfully boost your business?
Please send us your request and we will get back to you shortly!
DIDN'T FIND WHAT YOU WANT?
ASK THE EXPERTS