Karmann's Hotel Franchise For Sale
Karmann's Hotel Franchise For Sale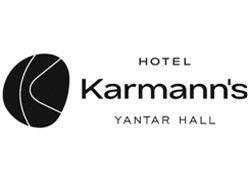 The Karmann's Hotel brand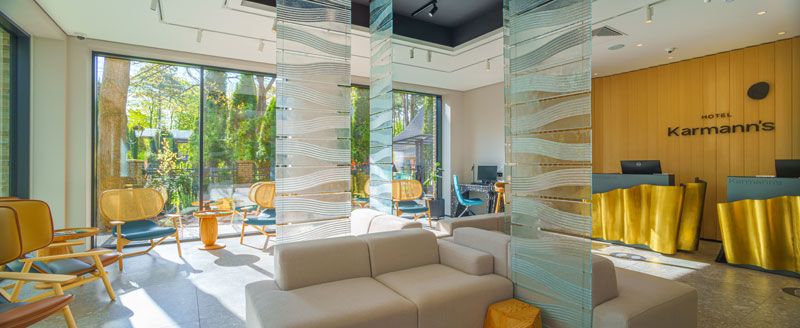 We are a team of professionals with extensive and comprehensive experience working with the best international operators in the hospitality industry. We promote individual approach to each project, flexibility and creativity. We provide a full cycle of services from site analysis, concept creation, supervision the design and construction – to hotel management, active sales, SMM, staff recruitment and training. Projects under our supervision and management are being operated, designed and built in six cities.
---
Your property under our management will become the best in its class and in the region!
---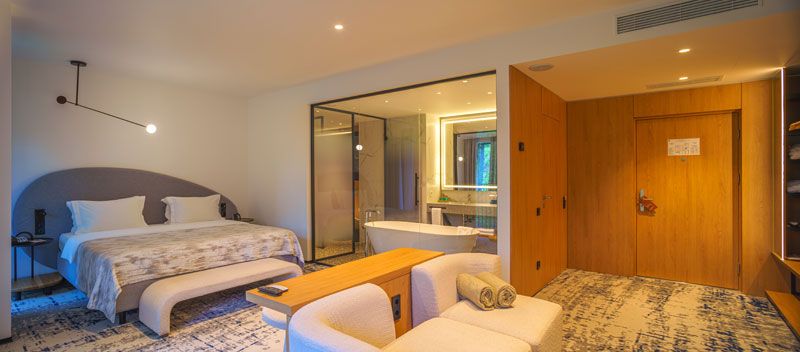 Karmann's Hotel Franchise description
If choosing an existing brand:
Brand use rights.
Construction standards and design guidelines.
Operational standards.
If choosing an existing brand or creating your own brand for a new property:
Concept creation.
Design technical specifications creation.
Design supervision.
Construction supervision.
Operational standards.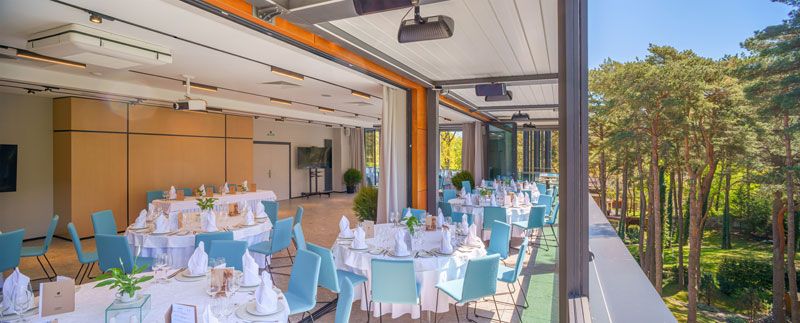 Preparing for the opening: creation of purchasing lists, as well as a set of primary and additional services, rates policy; customization of automated control systems, staffing structure, personnel recruitment and training
Hotel management services, including a package of services for sales, marketing, revenue management, SMM, quality control, staff training, presentation of the property at specialized exhibitions and national awards.
How much does the Karmann's Hotel franchise cost?
Initial Investment: $300,000
Payback period: after 5 years (depending on the scale and complexity of the property)
Average turnover per month: depending on the scale of the property and a set of services provided.
Royalties: 1% of net income + 5% from Gross Operation Profit + but no less than preconditioned fixed payment for sales, promotion and revenue management services (3000 USD).
Franchise fees: n/a
Other current payments: none
Request Free Info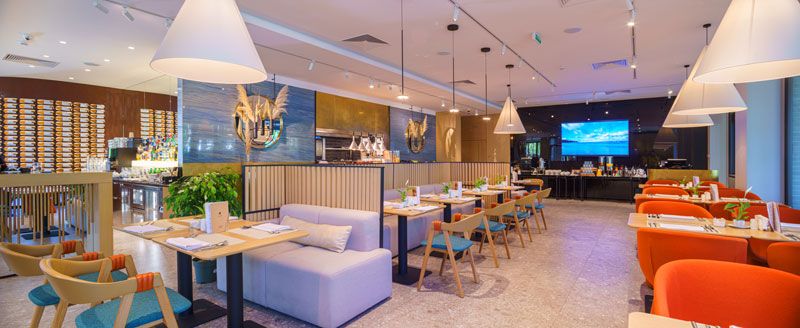 Karmann's Hotel business model
Number of rooms: 50
ADR: $125
Avg occupancy rate: 72%
Room revenue: $1,689,500
Other revenue: 25% off Room revenue = $423,000
Total yearly revenue: $2,112,500
GOP 55% = $1,161,500 before taxes
Requirements to buy franchise
Franchisee's own investments.
A wish to build a distinctive and effective hotel property.
The franchisee is obliged to reconcile the proposed solutions in a timely manner, follow the recommendations for contractors, and build up the property with equipment of the required quality.
The management company guarantees the provision of all the necessary information for the competent creation, launch and operation of the property and professional support at all stages.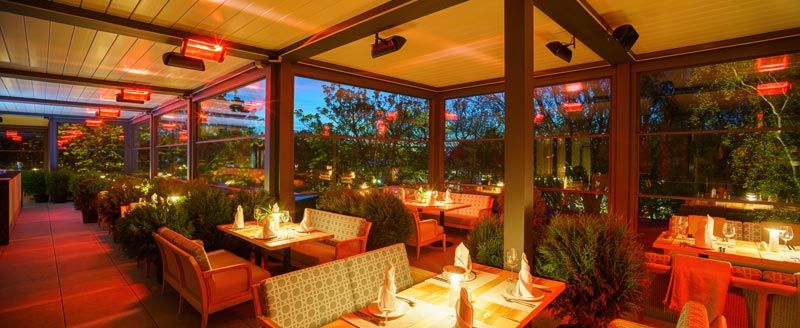 Karmann's Hotel Franchise advantages
Under our management you will avoid mistakes while choosing a concept or design, in selecting contractors or at the construction stage. Our financial model will accurately predict the payback period. We will create such a concept and standards for your property, recruit a professional team, come up with bright and interesting services that your hotel will become the best in its class.
We have a large client base in all market segments: we minimize the risks of entering the market by building an effective sales and promotion strategy in advance.
Starting investments from:

$300,000

Company type:

Hotel

Year company was founded

2021

Year of launching franchise

2023

Franchised companies

1

Owned companies

2
You need more information?
Send a request to get free consultation from the official representative of the company
Natalia Zabelina
Complete your request
Information provided: LLC Virtus Management
Interested? ASK QUESTIONS ABOUT THE FRANCHISE
Feedback
Ask a question about the franchise