7 Best Jewelry Franchises in the USA for 2023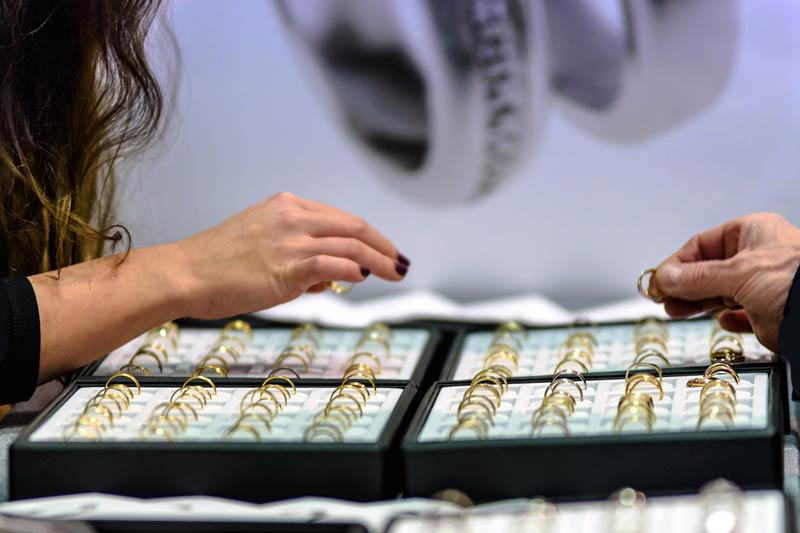 The jewelry business is one of the most profitable ones. There are promising financial prospects, because the demand for products in this segment is steady and high. You can access this business through various entrance points. For example, a small boutique, or a stand in a shopping center. However, setting up an independent jewelry store is more difficult than acquiring a franchise, which offers you many perks and an opportunity to dive right into it. Look at the top-7 of the best jewelry franchises in the US and choose the one that attracts you the most.
Here are the Top 7 jewelry franchises in the USA
Mainstream Boutique
Initial Investment: on average, $200,000
Franchise Fee: $40,000
Founded: 1991
Franchising Since: 1998
Franchise units: over 80

Mainstream Boutique is a fashion brand that offers a wide range of designed clothing lines and accessories. It was founded in 1991 by Marie DeNicola, and soon in 1998, the company began franchising. Thanks to the unique designs and successful business model, the brand has become well known with a large client base. Potential franchisees will get many benefits, including access to exclusive product lines and marketing support.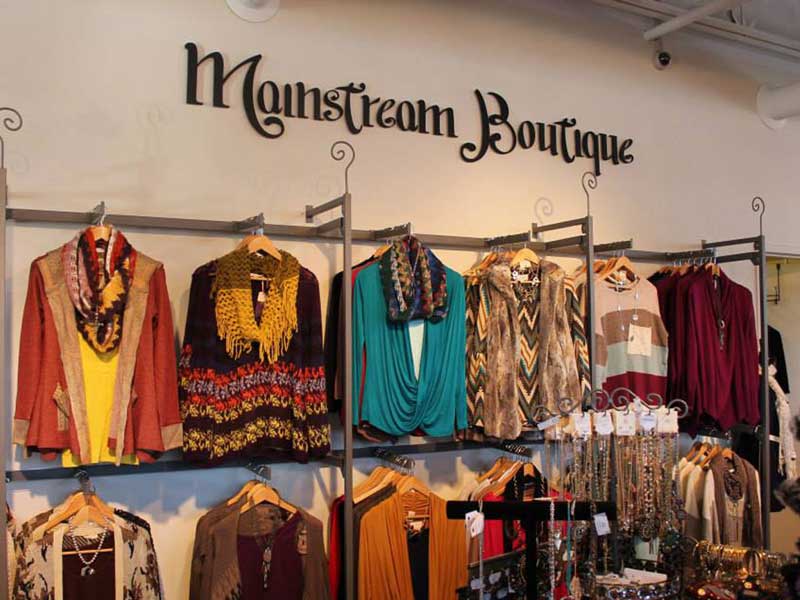 ---
Apricot Lane Boutique
Initial Investment: $137,000- $337,000
Franchise Fee: $39,500
Founded: 1991
Franchising Since: 2004
Franchise units: over 75

Apricot Lane Boutique is a fashion brand that specializes in trendy clothing items and accessories. The brand takes pride in presenting innovative products at affordable prices. Company has many customers that are attracted by high-quality service and unique items that are quickly presented on the shelves right after fashion shows. They draw most prospective franchisees to the brand because of promising income, dedicated support from the franchisor, and affordable startup costs.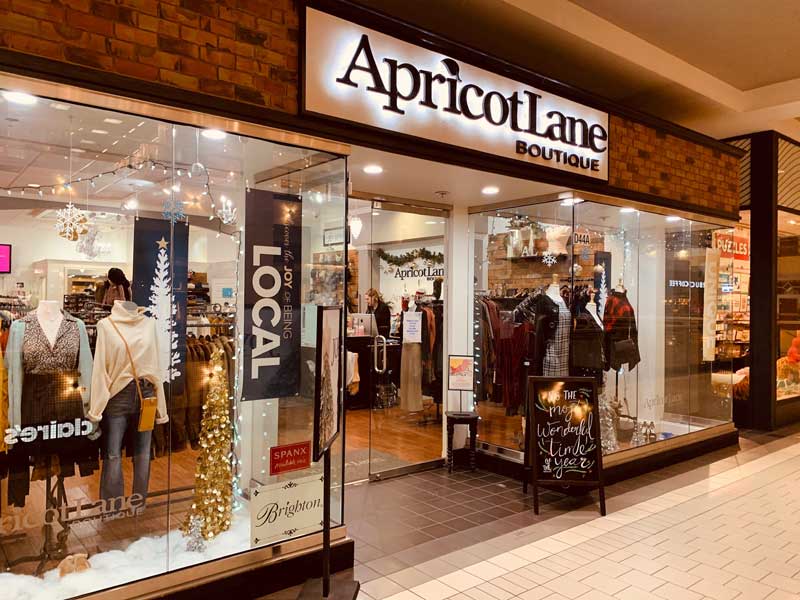 ---
Uptown Cheapskate
Initial Investment: $340,000 - $540,000
Franchise Fee: $25,000
Founded: 2008
Franchising Since: 2008
Franchise units: over 90

Uptown Cheapskate is a fashion brand specializing in the sale of near-new clothing and accessories at budget pricing. The store recycles slightly used items and sells them at low costs. That way, customers get beautiful clothes and save a lot of cash. No wonder the brand has a high recognition and client base. Entrepreneurs who are interested in acquiring an Uptown Cheapskate franchise get scalable and easy to operate a business along with top-tier support.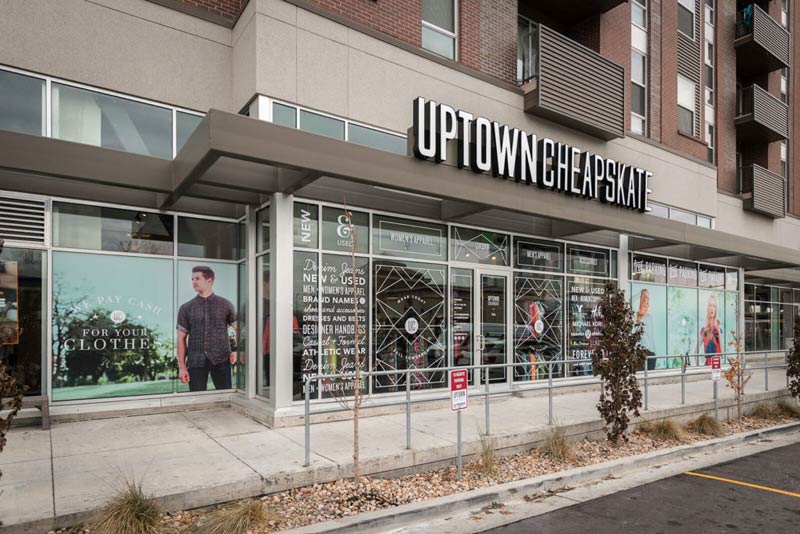 ---
Style Encore
Initial Investment: $260,000-$409,000
Franchise Fee: $25,000
Founded: 2013
Franchising Since: 2013
Franchise units: over 70

Style Encore is a brand that focuses on reselling worn clothing items and jewelry at low prices. The company helps customers to dress stylishly but without spending big money on clothes and accessories. Franchisees own a thriving business and shape the community.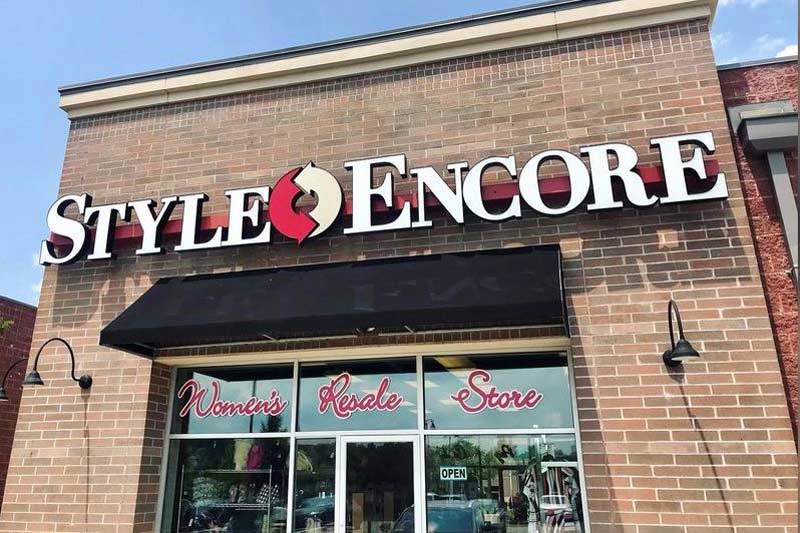 ---
Filthy Rich
Initial Investment: $30,000
Franchise Fee: $10,000
Founded: 2003
Franchising Since: 2003
Franchise units: 19

Filthy Rich focuses on the reproduction of iconic jewelry and accessories that famous people wore in movies and TV-series, and at various events. The unique concept of the store and the high quality items won the adoration of customers all across the globe. There are Filthy Rich franchises open throughout the world. Franchisees operate an exciting enterprise with high profits.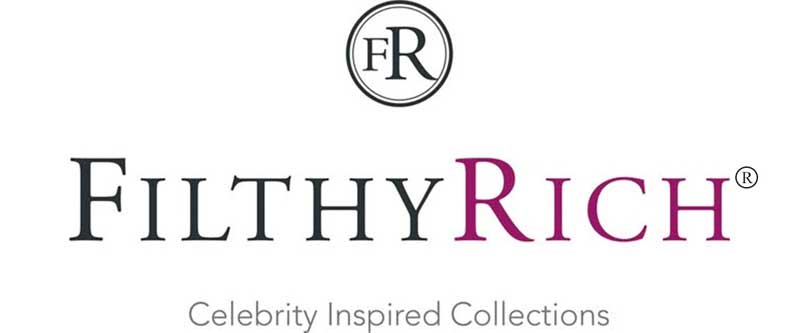 ---
Monkee's
Initial Investment: $290,000-$500,000
Franchise Fee: $60,000
Founded: 1995
Franchising Since: 2011
Franchise units: over 30

Monkee's is a clothing and jewelry brand. To make customers want to come back, the company focuses on personal relations. The brand employees know their clients by faces and names. The beautiful stores offer a wide selection of trendy products to ensure that customers have the best experience.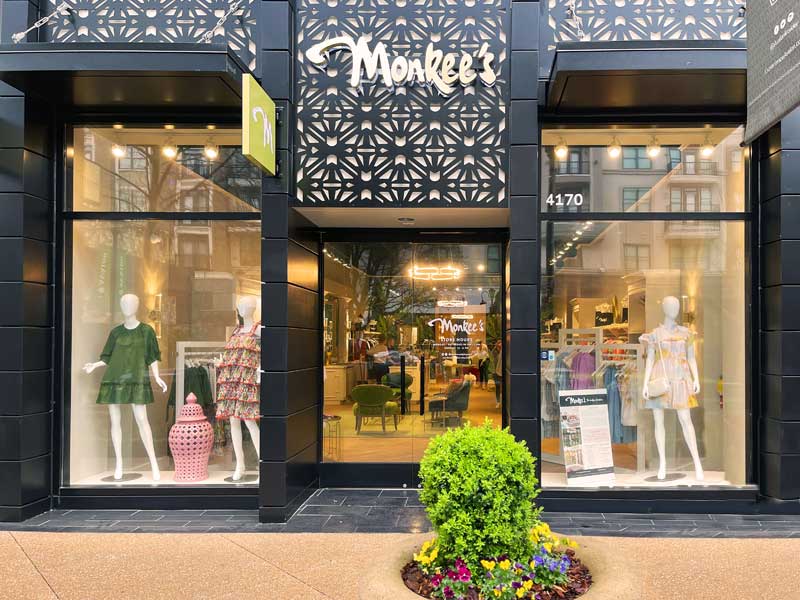 ---
Slonvish
Initial Investment: from $4,500
Franchise Fee: from $1,500
Founded: 2017
Franchising Since: 2017
Franchise units: 4

Slonvish is a company that produces designer accessories. What makes it stand out from the competitors is that the brand offers hypoallergenic jewelry. Slonvish uses modern technologies and high-quality materials to create unique and stylish items. The brand constantly works on new collections in order to please customers and keep up with trends. They offer potential franchise owners excellent support and marketing systems, training in merchandising standards, and franchise social media presence.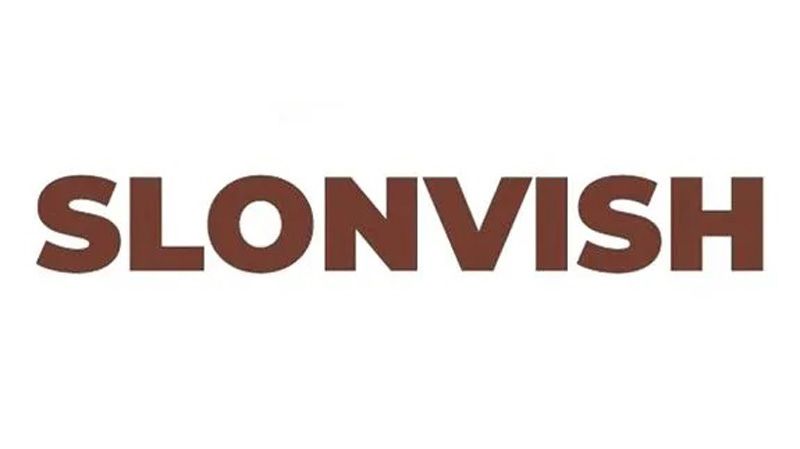 ---
Browse franchises by countries

USA

India

Canada

The UK

Indonesia

The Philippines

Australia

The UAE

Saudi Arabia

South Africa

Germany

Pakistan

Singapore

Malaysia
Other countries
Want to advertise your franchise with us and successfully boost your business?
Please send us your request and we will get back to you shortly!
DIDN'T FIND WHAT YOU WANT?
ASK THE EXPERTS