7 Best Car Wash Franchise Opportunities in Australia in 2023
Update: 20.11.2021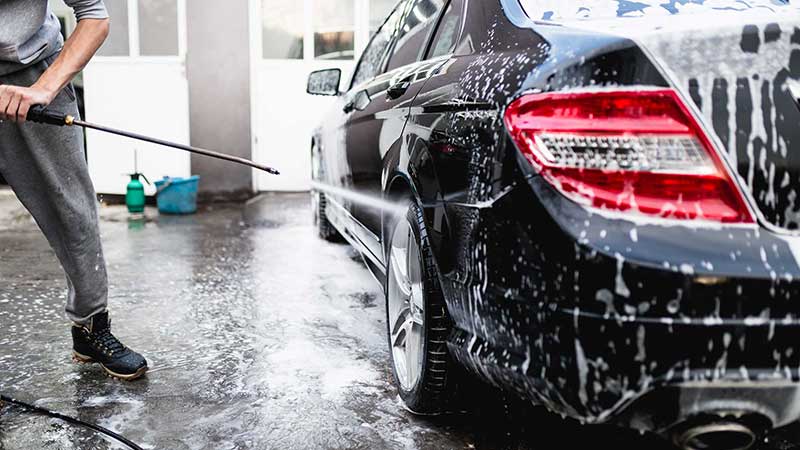 Car wash services are constantly needed. Australians opt to choose services provided by Car Wash franchises with good reputation. Therefore, the top businesses on the market are just reinforcing their positions in Australia. Having a look at the list of the best for 2022, you`ll see only minor changes in the rating, the names are the same. If you are here to get to know about running car wash franchise, look at our list of popular opportunities in Australia. In 2022 the most successful were the businesses which offer innovative vehicle washing solutions, detailing, environmentally friendly car wash, mobile car washing, etc. The best car wash franchises in the country have proven concepts, marketing and management. They are building their chains by means of franchising. The franchisors provide their partners with good conditions for cooperation, useful trainings and constant support. Thus, joining one of the top franchises mentioned here, you will get success and return on investment quickly and smoothly.
Here is TOP 7 Car Wash Franchise Opportunities in Australia:
Nanotek
Founded in: 2004
Franchising since: 2011
Franchise units: 200
Initial investment: $180,000 - $290,000
Royalties: 5%
EcoWash Mobile (aka Nanotek) is an Australian based business that has quickly spread internationally. Initially the global leader in mobile car washing, Nanotek has expanded into providing a professionally designed, waterless washing system that not only lifts off dirt and debris but also provides a protective layer. Nanotek offers it's Australian franchisees pricing, technologies, alliances, experience, expertise and systems beyond the reach of purely domestic franchise systems.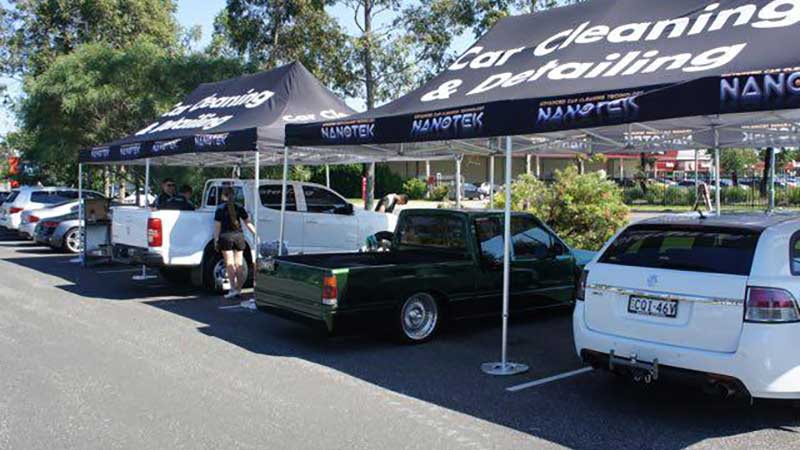 ---
Jim's Car Cleaning
Founded in: 1989
Franchising since: 1994
Franchise units: 700+
Initial investment: $25,000 - $60,000
Royalties: $670
Jim's Car Cleaning is a unique mobile car cleaning system that is compliant with all the relevant council water obligations. Jim's Car Cleaning is a proven mobile car wash franchise business due mobile car wash franchises have been on the rise for the past decade or so. The initial investment is not as high as in the case of self-serve car washing outlets.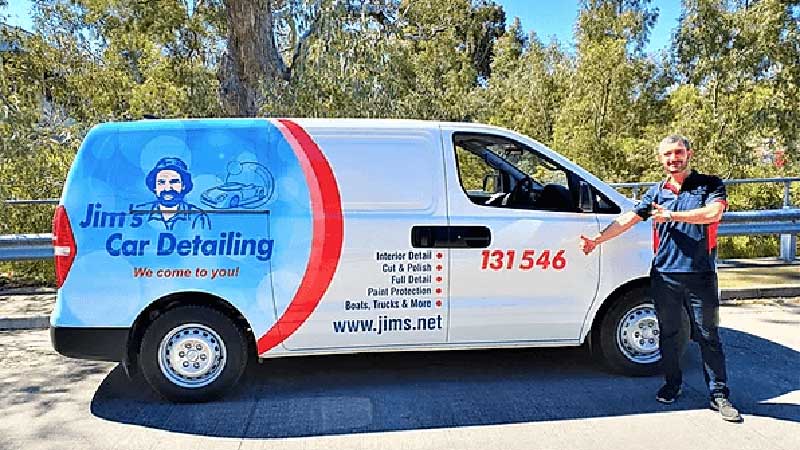 ---
Quick N Easy
Founded in: 2009
Franchising since: 2009
Initial investment: $250,000 - $400,000
Quick N Easy Clean & Green is an Australian based environmentally friendly car wash franchise. Securing a recent master franchise arrangement with the US, there are still many Clean & Green opportunities throughout Australia. Suitable franchisees are entrepreneurial individuals or groups with financial means and vision, who recognise a high growth business opportunity.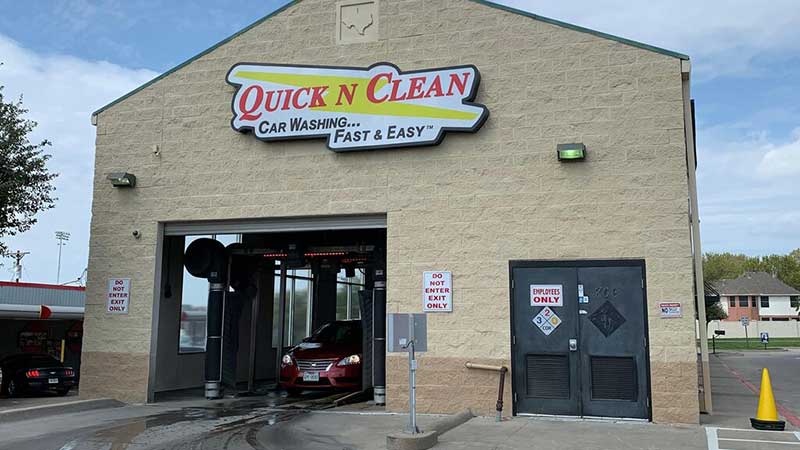 ---
Sparkles
Founded in: 1995
Franchising since: 2018
Sparkles Car Wash provides professional hand car wash and detailing services to their valued clients in the Brisbane metro areas. It was founded in 1995 when there was a gap in the market for affordable, great quality, high-end detailing. The company is looking now for those interested franchisees who have a serious passion for SPARKLING cars and would like to own a Sparkles Car Wash store.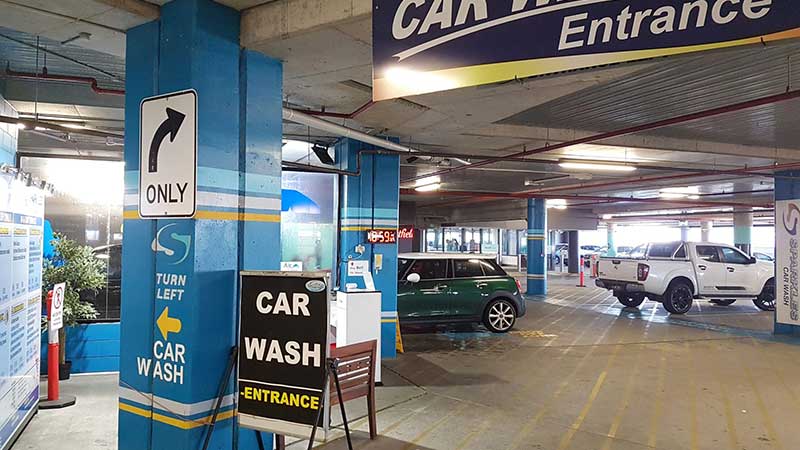 ---
IMO Car Wash
Founded in: 1965
IMO Car Wash offers a drive-thru car wash that allows you to remain in the car whilst it's being washed (attended car wash) and also offers a range of services including hand pre-wash, soft wash, wax protection, under chassis wash, dry, detailing, vacuums. The company is constantly recruiting high calibre candidates across Australia and encourage all applications from QLD, NSW, VIC and WA. This offer is like a franchise but better! There is no franchise capital investment, IMO seek a small bond from their Operators and keep the up front set up costs as low as possible.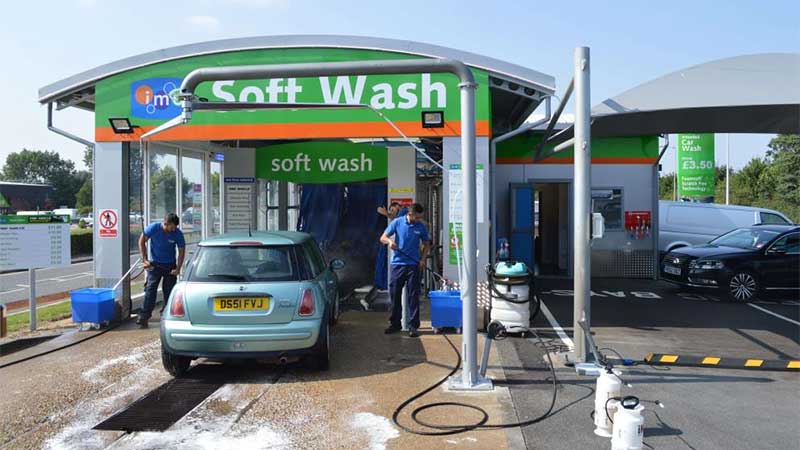 ---
WashTec
Founded in: 1885
WashTec is by far the world's leading provider of innovative vehicle washing solutions. The company is a full-service partner offering gantry car washes, conveyor tunnel car washes, self-service car washes, commercial vehicle washes, water recycling, or digital solutions for the future. WashTec Australia accompanies partners through the entire planning process - from the competition to the site analysis to the system purchase through to the start of operations.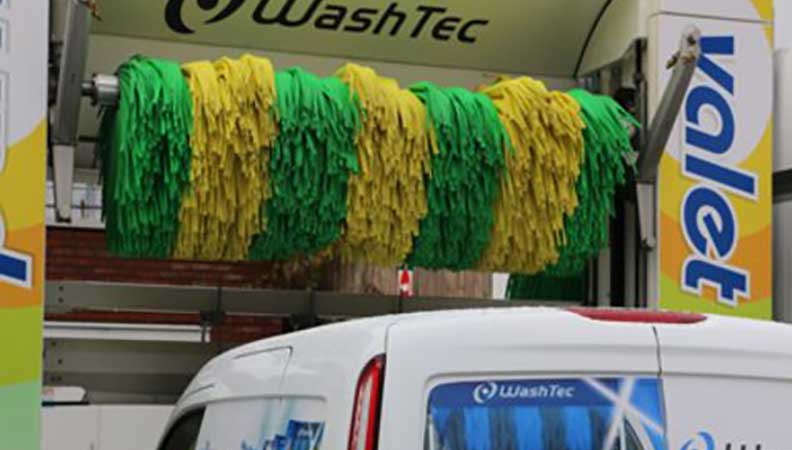 ---
Magic Hand Carwash
Founded in: 1994
Franchising since: 2000
Number of Units: 19
Initial investment: $300,000 - $1,000,000
Royalty Fees: 8% - 2.5%
Magic Hand Carwash began as a small family business in Melbourne in 1994. Now a national franchised network of stores across Australia, the company has washed more than five million cars. The company is looking for new franchisees who are motivated by the satisfaction of running a successful and dynamic business. Great franchisees take pride in recruiting the right team for their business and continuously train and improve their teams' skills.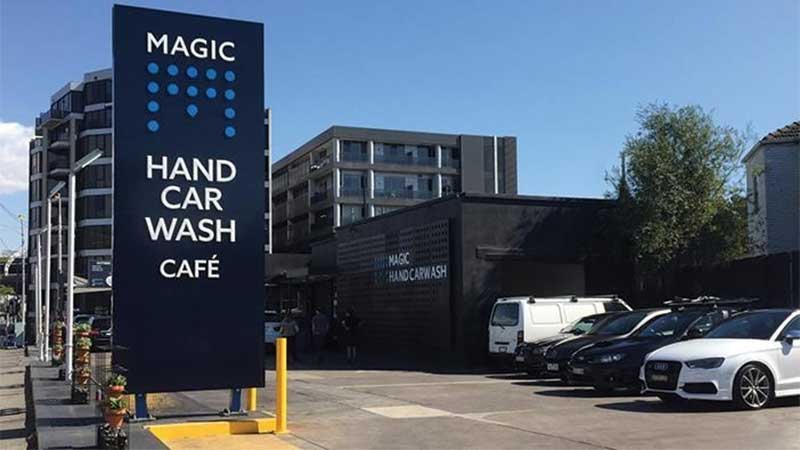 ---
Conclusion
To summarize, we can say any of the listed above car wash franchises is worth buying. But there is a lot to consider while choosing the best one for you. Pay attention to the reputation of the brand, what training and support are offered, check if the other franchisees are successful. But the main thing you need to do is to align your budget with investment requirements of the brand. In order to ease the challenge, we have made the comparison flowchart of the best car wash franchises in Australia for you. It shows the minimum estimated initial investment of each brand. By using it, you can figure out the difference in financial requirements for each franchise, and decide which one fits you the most.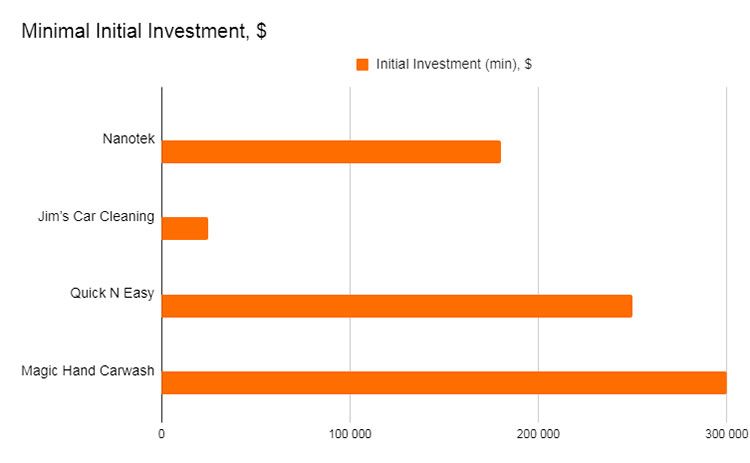 View all Car Wash Franchises
Want to advertise your franchise with us and successfully boost your business?
Please send us your request and we will get back to you shortly!
DIDN'T FIND WHAT YOU WANT?
ASK THE EXPERTS