Best 10 Grocery Store & Supermarket Franchises in Saudi Arabia in 2021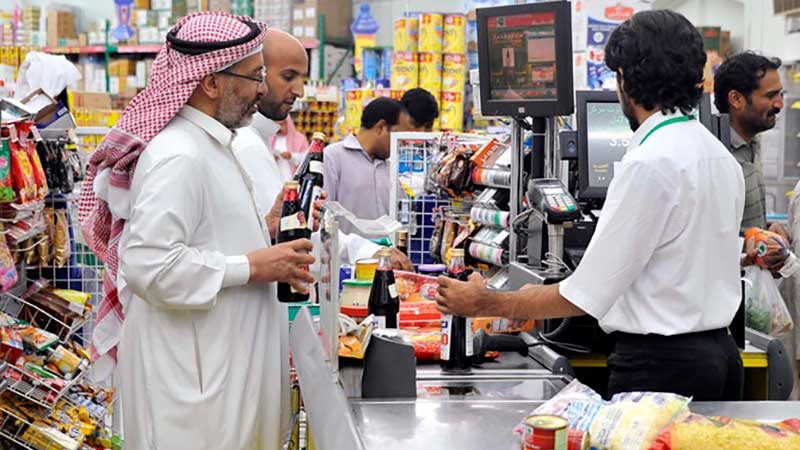 The best grocery store & supermarket franchises in Saudi Arabia are available for sale now. Seize the opportunity to get one of them, if you are looking for a profitable idea which will bring you a quick payback and a good revenue.Our collection includes mature franchise owners who have already built a successful chain worldwide. They offer a popular brand name, proven business concept, trainings and assistance to their franchisees, so that they achieve their goal quickly and easily. The list of popular grocery store & supermarket franchise opportunities in the Saudi Arabia includes not only businesses which deal with grocery but also world- known retailers of food and other related products. Discover more information here!
Here are the top 10 Grocery Store & Supermarket franchises in Saudi Arabia
Azizia Panda
Founded in: 1978
Franchise units: 124
Saudi's number one supermarket chain, Azizia Panda, is the country's largest food and retail store. Since opening in 1978, it has continually been expanding, and currently operates over 124 supermarkets and hypermarkets within and outside of Saudi Arabia. Azizia Panda sells a vast collection of goods, specifically food, beverages, clothing, electronics, health and beauty products, cleaning supplies, homeware and stationary.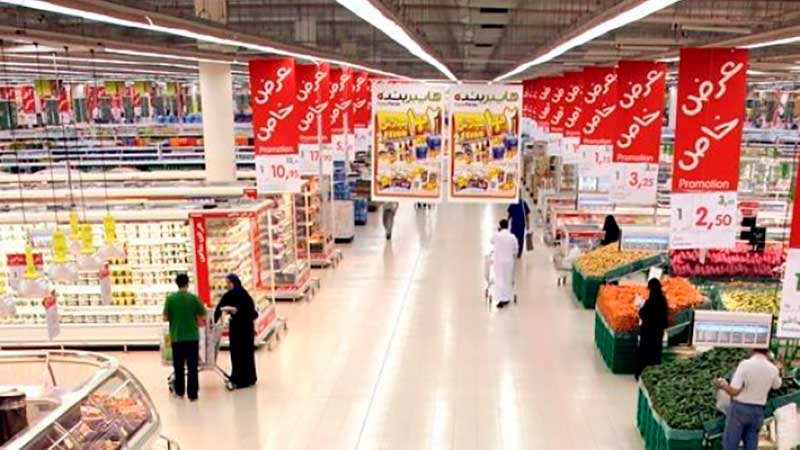 ---
Tamimi Markets
Founded in: 1979
The Safeway supermarket chain, first launched in 1979, is part of the Tamimi group, which has taken a western supermarket to the shores of Saudi Arabia. The traditional bespoke store has been replaced by a large all-encompassing Western model and has thrived on its success, opening eleven new stores in the Eastern Province and Riyadh over the past few years. The products are always of the highest quality, which means that expats can find the products they are familiar with at home. A hypermarket in Riyadh is the size of a warehouse, which means that shoppers can always find their favorite items in this department. They also have organic products that are often hard to find in Saudi Arabia.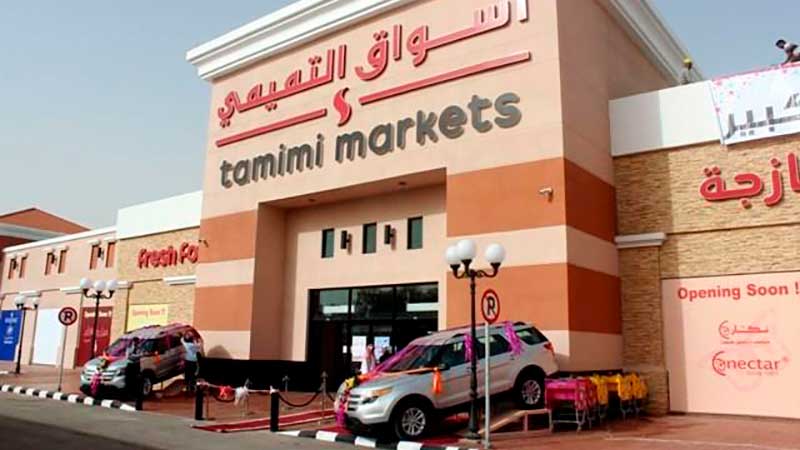 ---
SACO Hardware
Founded in: 1979
SACO has quality products from all over the world for everything including cars, furniture, outdoor space, living spaces, beds and baths, hardware, paint, building materials, household goods, plumbing and electrical supplies, lawns and gardens, sports accessories, electrical devices. , lighting and warehouse solutions. Founded in 1985, SACO is currently the most innovative company in its field in the entire kingdom. With 20 SACO outlets in 12 cities across the kingdom, each store is staffed with professional salespeople who offer one-stop services and deliver goods directly to customers.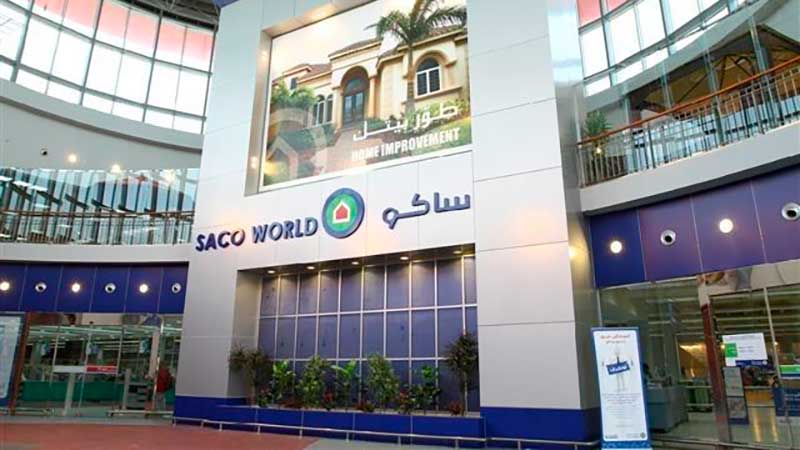 ---
Carrefour
Founded in: 1993
Franchising since: 1997
The Carrefour Group is one of the world's leading distribution groups. The second largest retailer in the world and largest in Europe, the group currently operates four main grocery store formats: hypermarkets, supermarkets, Cash & Carry and convenience stores.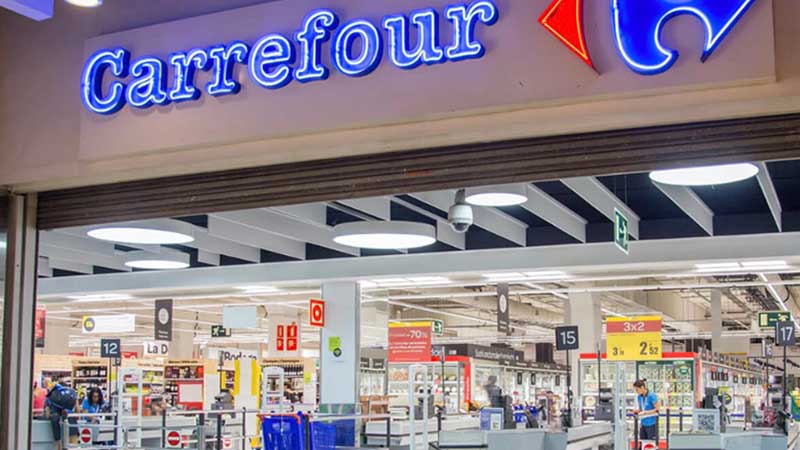 ---
City Flower Hyper Markets
The company provides a wide range of products, the most competitive prices and the highest level of service, creating a workforce committed to manufacturing excellence and encouraging supplier partners to adhere to the highest standards in quality control and cost containment. The aim of City Flower Hyper Markets is to be loved as the most affordable seller of quality products and services, focused on making customers smile.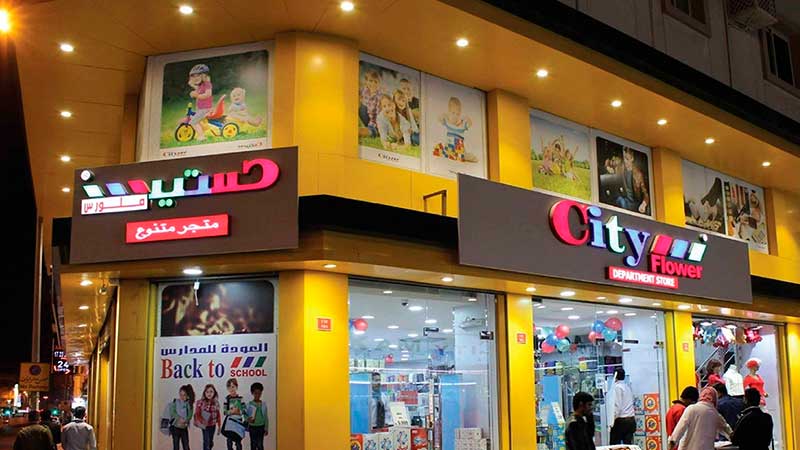 ---
Farm Superstores
Founded in: 1978
Franchise units: 85
Saudi Marketing Company is one of the fastest growing leading retail, trade and import companies in Saudi Arabia. It was founded in 1978 from its very first retail outlet "Farm Superstores" located in Dammam, eastern province of Saudi Arabia. SAMCO leads a network of 85 subsidiaries located in the eastern, western, southern and northern provinces of Saudi Arabia, as well as 17 convenience stores serving prestigious and exclusive residential developments.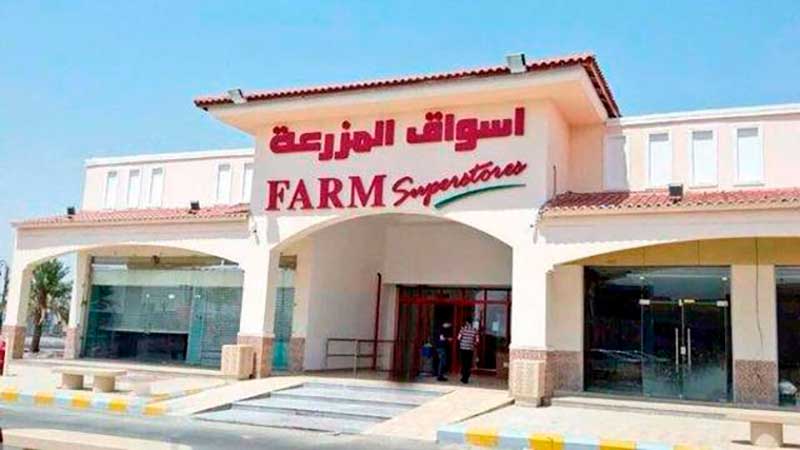 ---
LuLu Hypermarket
With its pleasant and novel variation from the usual supermarkets, LuLu offers an ultra-modern shopping ambience by integrating all conceivable needs of the consumers under one roof. LuLu Hypermarkets have extensively laid out counters, sprawling parking spaces, play areas for children, food court, money exchange and bank counters besides a panoply of international and regional brands aptly justifying its tagline, 'LuLu, where the world comes to shop'. Today, LuLu symbolizes quality retailing with 195 stores and is immensely popular with the discerning shoppers across the Gulf region.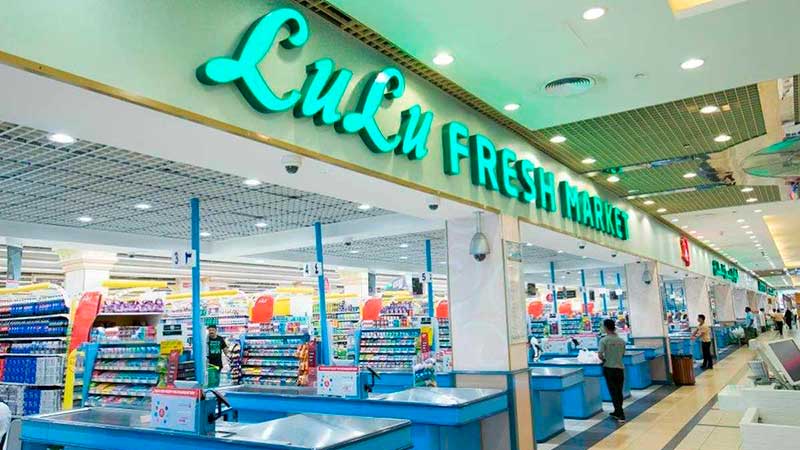 ---
Nesto
Founded in: 2004
Franchise units: 85
Nesto was incorporated in 2004 by K.P. Basheer as a retail venture and has over a short span of time captured millions of hearts to become the most preferred choice among customers. We have emerged as one of the fastest growing retail chains over the years with 85 outlets operating across the GCC and India.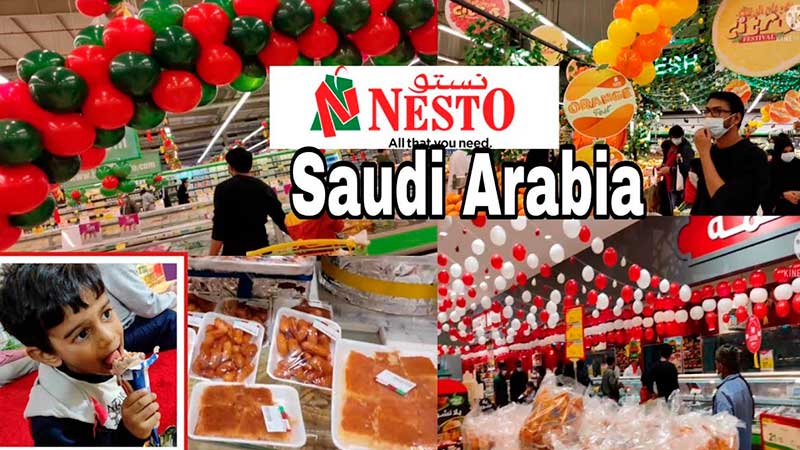 ---
HyperPanda
Founded in: 1978
Saudi Arabia's first series of modern markets, Panda, opened its first branch in Riyadh in 1978. In 1999, Azizia Panda United merged under the umbrella of Savola, one of the largest retailers in the Middle East. In November 2014, the company's trade name was changed from (Azizia Panda United) to (Panda Retail Company). Today, Panda Retail Company owns a market network of more than 200 branches for the various Panda and Hyper Panda markets, making it the largest retail company in the Kingdom with a wide geographical presence that currently covers 38 cities in the Kingdom. The company provides its services and products to over 400-400 million visitors annually in its various markets, Panda and Hyper Panda.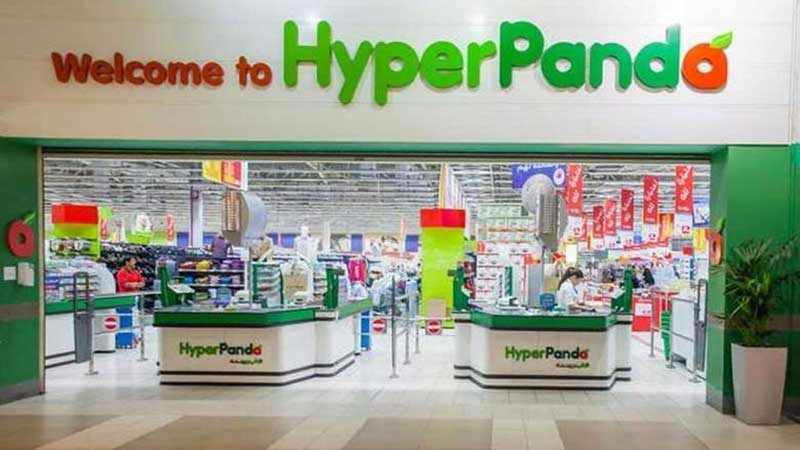 ---
Al Danube abu husain
Founded in: 1993
Established in the year 1993, Danube Group was founded and cultivated under the leadership of Rizwan Sajan, who is the known to be the Founder and Chairman of the Group. Starting off as a small trading firm, the company is moving from strength-to-strength, expanding its foothold in the region, and has established itself as the No. 1 building Materials Company along with other branches under its vast umbrella. In 2019, the company recorded a turnover of USD 1.3 billion and has been growing ever since. Moreover, Rizwan Sajan was ranked 12th among the 'Top 100 Indian leaders in the UAE' List by Forbes Middle East.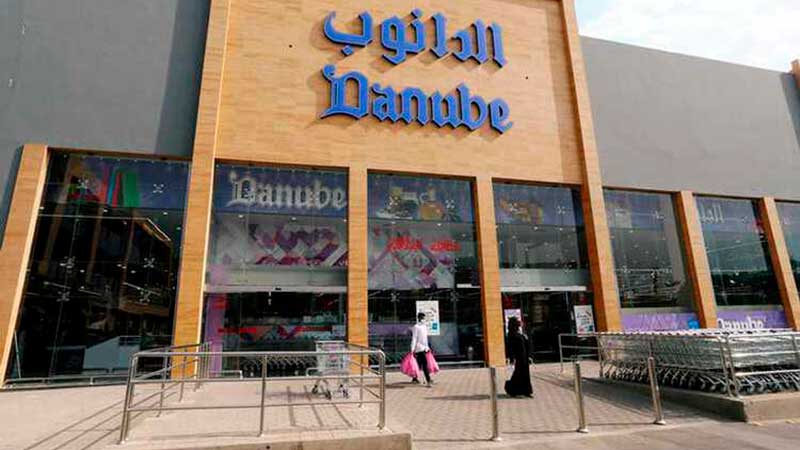 ---
View all grocery store & supermarket franchises
Want to advertise your franchise with us and successfully boost your business?
Please send us your request and we will get back to you shortly!
DIDN'T FIND WHAT YOU WANT?
ASK THE EXPERTS