Development of franchising in the Kingdom of Saudi Arabia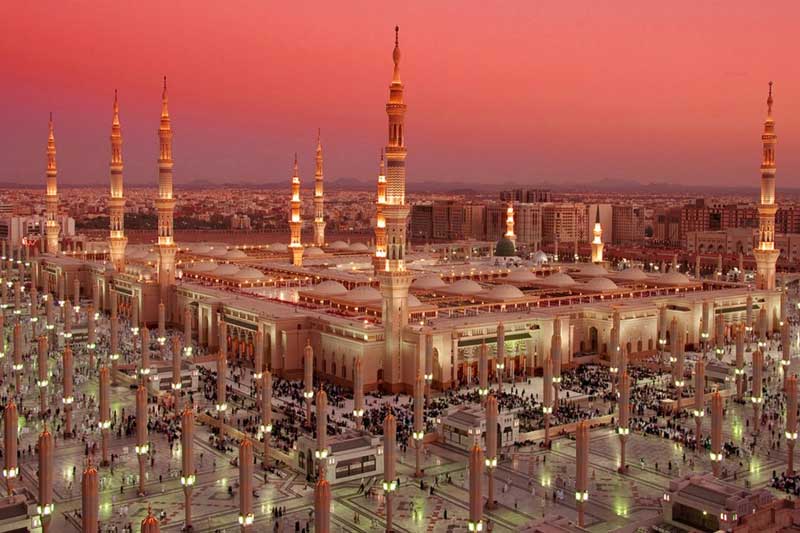 Franchising Boom in Saudi Arabia
The Kingdom of Saudi Arabia is now experiencing a franchising boom. A lot of investors, including private, family funds, and investment funds have taken an interest in the segment of mass consumption of goods and services. It feels like they finally saw the opportunities that have long awaited them. They started to build cities in the desert along with shopping centers and housing units, which resulted in new franchise brands entering their market.
The country's authorities are rapidly investing the profits that they make from the sale of oil into the consumer segment — the creation of national brands and into the development of foreign brands on its territory. By doing so they provide local residents with high-quality goods and services and keep up with neighboring states like the United Arab Emirates.
Filling the country with goods and services through franchising is now a priority for the royal family. Therefore, much of the state's attention is paid to the development of franchising. Let's look at the numbers. Over the past 10 years the number of franchises and the number of franchise brands that successfully operate on the territory of the Kingdom of Saudi Arabia have increased more than 10 times.
See our franchises in Saudi Arabia
Franchising Exhibitions in Saudi Arabia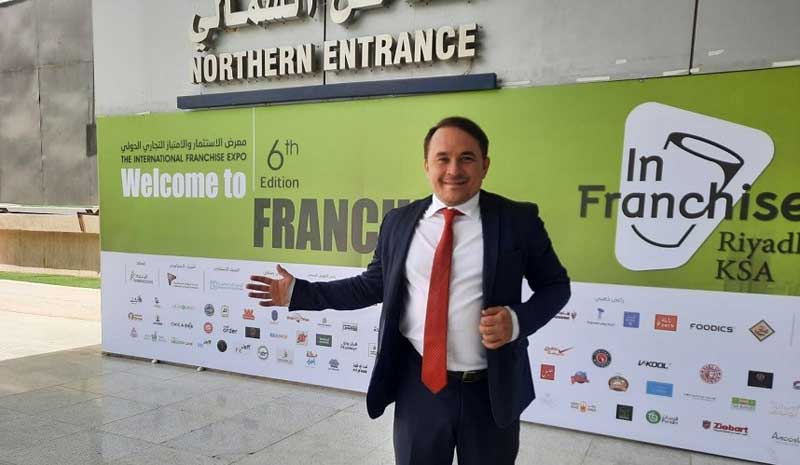 There are several economic centers in Saudi Arabia where the franchising market is developing very rapidly. Several franchise exhibitions take place here at different times and in different cities: mainly here in Riyadh and in Jeddah, one of the richest cities in the kingdom, located along the Red Sea.
There is Saudi Arabia Franchising Association which is a part of the World Franchise Associates, it unites the best franchises that have been launched here and are successfully developing nowadays.
Franchises present their enterprises in Arabic. Our English-language marketplace TopFranchise.com participates in these exhibitions too. We have a large section of Saudi Arabian franchises on our website. We are one of the largest marketplaces in the kingdom, any franchise can contact us. Whether you are already developing on the territory of the country or are ready to enter this market we will help you. Our team also helps to adapt foreign franchises in order to enter the Saudi Arabian market.
Find out how to Promote your franchise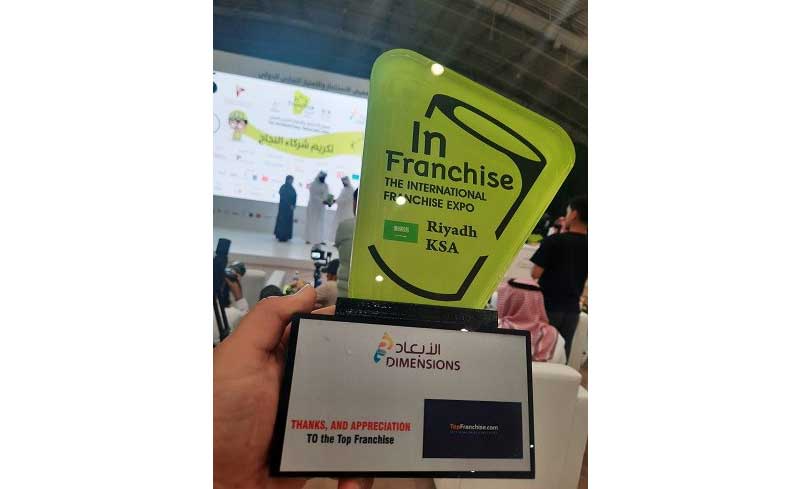 What a Foreign Company Needs to Know in Order to Develop a Franchise in Saudi Arabia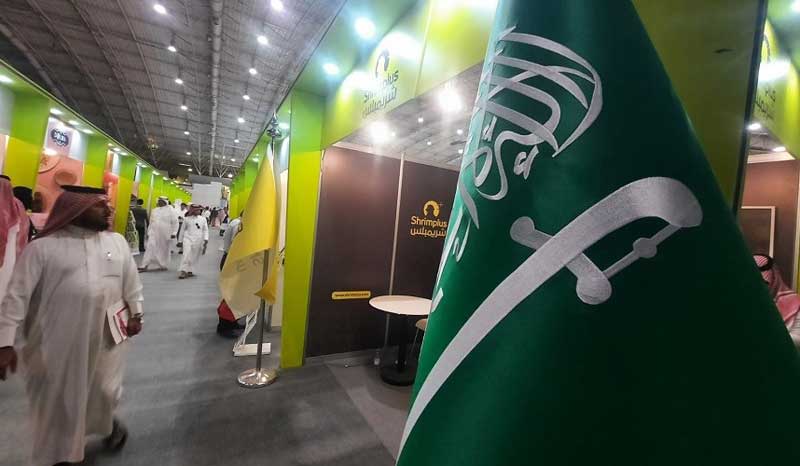 There are no restrictions or barriers for any foreign brand to enter the Saudi Arabian market using the franchise model. You just need to comply with local franchise laws. It has its own rules and regulations that, as in most countries, are based on the protection of intellectual property, registration of trademarks and patents. You can open both an independent business or joint enterprise in the country. There is also a possibility to sell a master franchise. A lot of master franchisees buy franchise development rights not only in Saudi Arabia, but throughout the Gulf region.
All major Western brands that are involved in the global economy and operate throughout the world have already opened franchises in Saudi Arabia. McDonald's, Baskin Robbins are just some of them. Many well-established brands have more than hundreds of locations.
Here is also an excellent testing ground for any brand, even a little-known one. Saudi Arabia has a fairly solvent and open population in need of new enterprises. There is no surplus of brands as, for example, in Europe and Southeast Asia. Therefore, you can safely get into this market. Every year franchise companies enter the Saudi Arabian market and operate in various segments, including food, children's education, beauty industry, retail, and services.
Younger generation of entrepreneurs quickly implemented all the Internet technologies into their business. Therefore, if you are entering the Saudi Arabian franchising market, you must be prepared to work in the new digital economic realities. For example, if you run a brand of food, you definitely need to think about a very fast delivery system that is typical for metropolises.
How to Enter the Saudi Arabian Market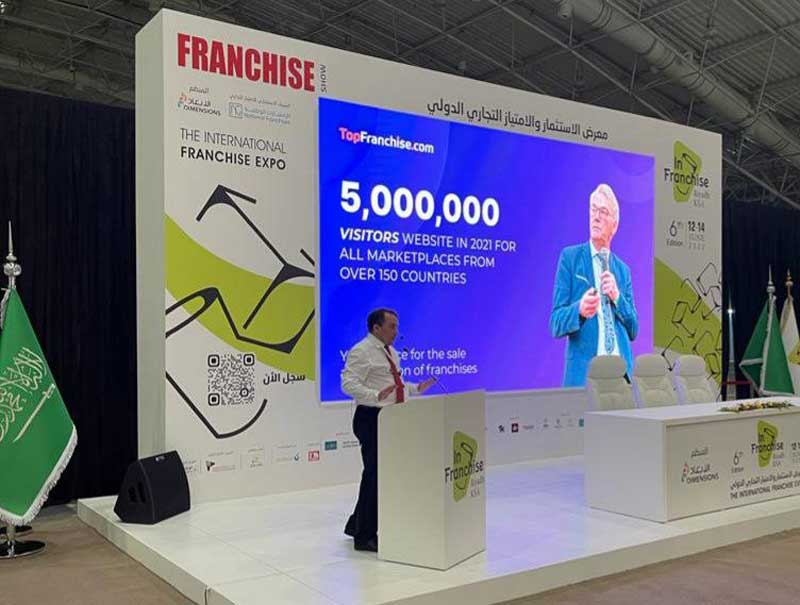 In order to enter the franchising market of the Kingdom of Saudi Arabia it is best to turn to experts. TopFranchise provides a full range of franchising services, including localization, business launching, trademark registration, and sale of franchises and master franchises in Saudi Arabia. We have a skilled and reputable international team that creates turnkey franchises, and adapts franchises for local development while taking into account the regional characteristics.
Moreover, we invite international brands to join our marketplace TopFranchise.com, which has a large section targeted at the audience from Saudi Arabia. We are waiting for your brands! We are looking forward to working with you! Our team at TopFranchise is ready to answer your questions anytime and do everything in its power to ensure that your brand starts selling its franchise, its products and services in Saudi Arabia!
Develop your own Successful Franchise
Browse franchises by countries

USA

India

Canada

The UK

Indonesia

The Philippines

Australia

The UAE

Saudi Arabia

South Africa

Germany

Pakistan

Singapore

Malaysia
Other countries
---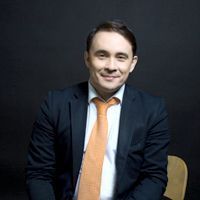 Written by
Vasil Gazizulin
Founder of Topfranchise.com
CEO Expedition 2009 - 2014
Author of a book «GROW WITH A FRANCHISE»
Want to advertise your franchise with us and successfully boost your business?
Please send us your request and we will get back to you shortly!
DIDN'T FIND WHAT YOU WANT?
ASK THE EXPERTS