International business looking for franchisee in Indonesia
By 2030, Indonesia's economy will improve three times compared to Australia's.
According to forecasts, GDP of the most populous Muslim region will grow from $ 3.2 to $ 10.1 trillion.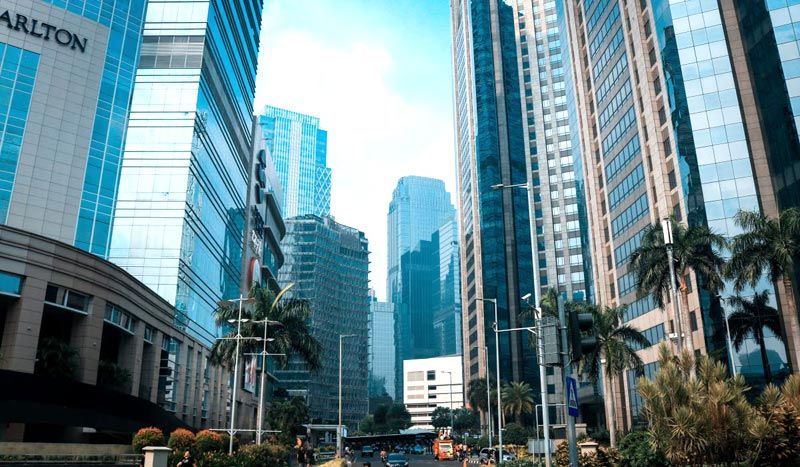 These numbers contribute leading international franchise companies to become interested in finding major franchisees exactly in Indonesia.
Indonesia is already known for the biggest food service market in ASEAN. There are big changes in people's lives and an increasing percentage of the middle class and people's incomes.
"The development of Indonesian food franchising is really promising because Indonesia is rapidly outpacing ASEAN neighbors," said Sean T. Ngo, CEO of VF Franchise Consulting, who is initiating a meeting with franchisors from different countries and local potential partners.
"A research that Nielsen had done recently found that more than 10 percent of Indonesian people eat outside the home one or more times every day, up 9 percent compared to other countries. An equally important variation affecting the development of grocery franchising is a popular trendamong citizens to work overtime because of a large number of responsibilities or to avoid traffic jams.
"Accordingly, the most convenient lunch option is to have a lunch more often outside the home and closer to work. This is confirmed by Nielsen research about Indonesians, who eat outside the home much more often than people in other countries.
These trends are driving Indonesia's foodservice industry growth of 7.06% based on compound annual growth rates from last year to 2023.
Indonesia has over 700 franchise companies operating in about 30,000 retail outlets. The majority of them work in the catering industry and are located in Java, in the provinces of West Java, Jakarta and East Java. About 450 out of 750 are franchisors from other countries and the rest are local brands.
Some leading famous international companies looking for major franchisees in Indonesia which VF Consulting will present to potential partners this week are:
Little Caesars, the largest take-out pizza chain, which is famous for Hot-N-Ready and Crazy Bread pizzas, have offices in all 50 US states, eight provinces of Canada, and 26 countries around the world.
Mango Tree, one of the most renowned Thai food brands, specializing in modern Thai cuisine.
Coca, a trailblazer in stew restaurants, specializes in Chinese and Thai gourmet dishes, company stew with a big choice of broths and seafood.
Mango Chili is a colorful and fun eatery where people with their friends or relatives can relish light, authentic and delicious Thai street food.
Belgian Waffle Co, that only for four years began to own more than 200 points in Nepal and 55 other cities of India.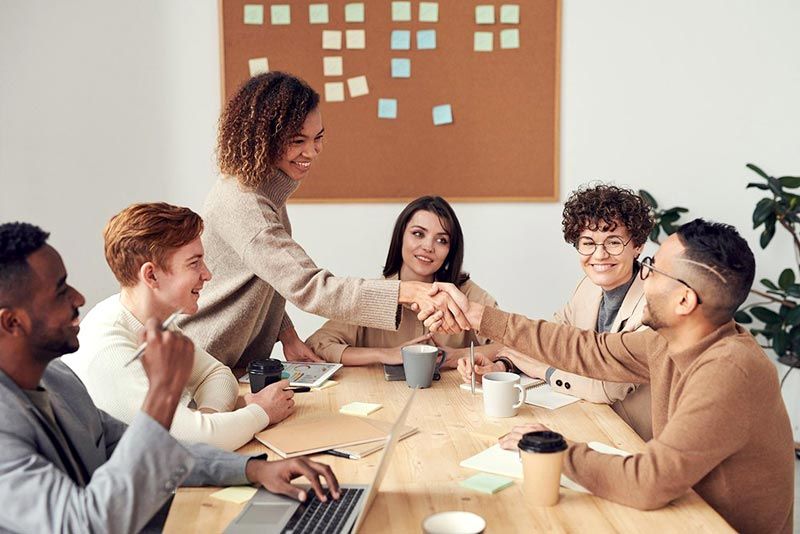 ---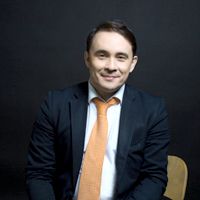 Written by
Vasil Gazizulin
Founder of Topfranchise.com
CEO Expedition 2009 - 2014
Author of a book «GROW WITH A FRANCHISE»
Browse franchises by countries

USA

India

Canada

The UK

Indonesia

The Philippines

Australia

The UAE

Saudi Arabia

South Africa

Germany

Pakistan

Singapore

Malaysia
Other countries
Want to advertise your franchise with us and successfully boost your business?
Please send us your request and we will get back to you shortly!
DIDN'T FIND WHAT YOU WANT?
ASK THE EXPERTS